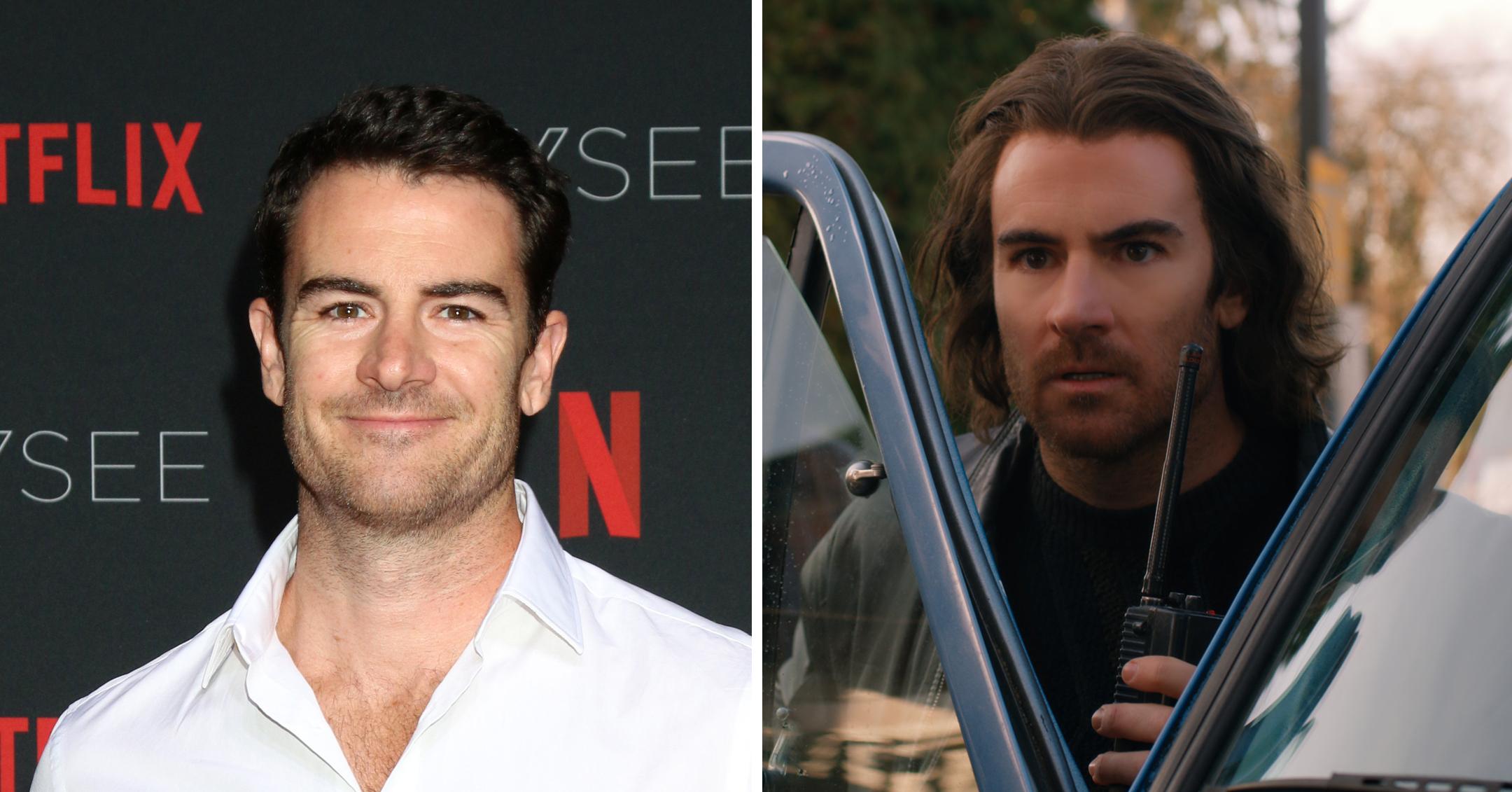 Is Firefly Lane's Ben Lawson Single? Why The Actor Will Make You Swoon In The New Netflix Series
If you've binged Firefly Lane on Netflix already, then you know that Ben Lawson — who plays journalist Johnny Ryan — is one of the best parts of the show.
In the series, Johnny befriends Tully Lane (Katherine Heigl) and Kate Malarky (Sarah Chalke), the three of them become best friends — and then Johnny and Kate eventually get married.
Article continues below advertisement
Of course, there are bumps along the way, but Tully and Kate figure out how to get through it all by having each other's backs.
After people quickly binged the 10 episodes, there was one burning question on (most people's) minds: Is Lawson single?
Despite working in Hollywood for over a decade — he appeared in projects like The Good Place, 13 Reasons Why, Doubt and more — the hunky 41-year-old has not been snatched up by one lucky lady just yet.
The Australia native got candid about his previous relationships while speaking with The Sydney Morning Herald.
Article continues below advertisement
"My last relationship was with Maile. She is from Hawaii, but we met in 2016 in Portland, Oregon, where I was shooting the TV show Grimm. When her landlord sold her place, she moved in with me in LA, but we broke up in 2019," he revealed.
While some people may run for the hills after a bad breakup, Lawson did just the opposite. "Maile is one of the smartest and kindest people I know. We talk all the time," he admitted. "She'll always be the 'mother' to my dog, Mochi. I've hung out with her and her new boyfriend."
When Lawson first moved to L.A., he "found the dating scene horrible," adding that "my jokes died on dates – they didn't get my humor."
Now, the handsome star doesn't "date that much. I'm not scared of commitment, I'm just happy by myself."
In fact, Lawson admitted he is "never really looking" for his perfect match — especially when he's cooped up at home amid the COVID-19 pandemic. "I mean, certainly in the last year, you're living in your house and not going anywhere. Is it even safe to date yet? I don't know if it is," he quipped.
He continued, "When you move to L.A. and want to be an actor, it takes a lot of energy to chase that dream ... as long as it takes, really. That's a deeper question than we can probably get into now. I am looking for someone to hang out with and watch Netflix shows and not argue too much. That would be fun."
There you have it, ladies — you just have to be into watching television and not fight too often. Well, sign us up!