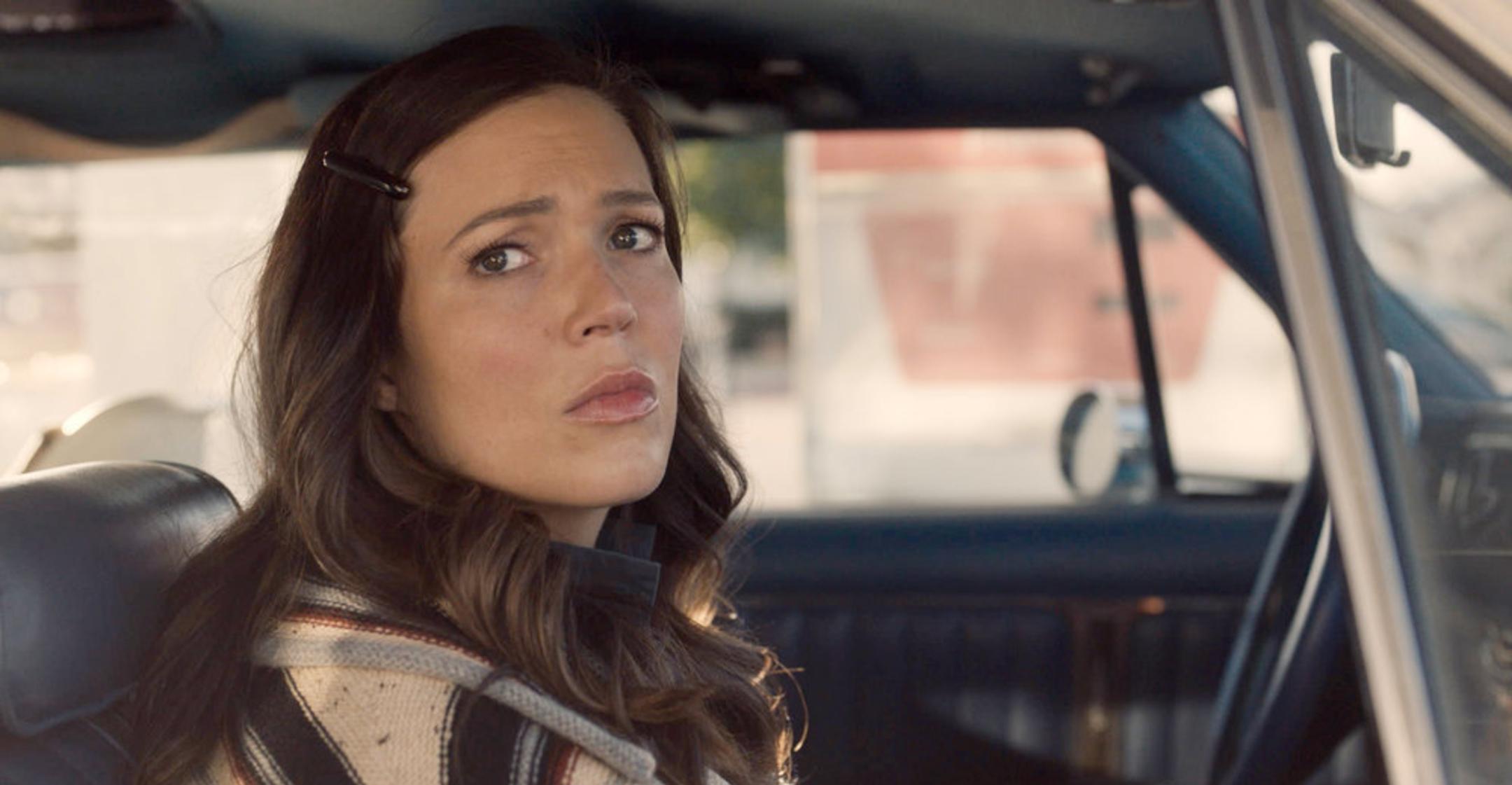 Get Your Tissues Ready! Mandy Moore Reveals 'This Is Us' Director 'Has An Incredible Plan' For The Sixth & Final Season
Fans were devastated when it was confirmed that This Is Us' last season would air in 2022 — but star Mandy Moore assured viewers that the final episodes will definitely not disappoint!
Article continues below advertisement
"We still have 18 episodes to shoot, so we have quite a ways to go, but I'm very confident in how we're going to wrap this whole thing up," she spilled to PEOPLE, admitting it will be "pretty emotional" to let go of her character, Rebecca Pearson.
"I feel incredibly grateful that I've had the last six years to, sort of, live in these shoes, go on this journey and tell these stories with such an incredible cast and creator," the actress added.
Article continues below advertisement
Speaking of, Moore insisted that show creator Dan Fogelman "has an incredible plan" for the sixth and last season. "And we've actually shot some of the very, very final episode already a few years ago."
Article continues below advertisement
According to the new mom, Fogelman had decided on the series finale's details years ago.
"It's going to be beautiful," she stated. "I'm glad we're able to end things on our own terms. Dan has always wanted to go six seasons, so it's great that we're going to be able to tell the story the way he wants to tell it."
Article continues below advertisement
Costar Sterling K. Brown echoed Moore's words.
"It is heartbreakingly beautiful," he told POPSUGAR of the drama's conclusion. "At the end of the day, there is light. They go through so much, but you know that they come out on the other side even better than the way in which they entered into it."
The actor, who won an Emmy for his role, admitted that it won't be the same not seeing his pals everyday on set.
"I will miss these wonderful actors, these wonderful writers, and the best crew on television. Honestly, it has been such a harmonious experience that when the E! True Hollywood Story story comes out, it's just gonna be a big love fest," he quipped. "There's nothing salacious behind closed doors. It's been a wonderful working experience, and I look forward to what our last year brings us."
The season 5 finale airs on NBC on Tuesday, May 25.