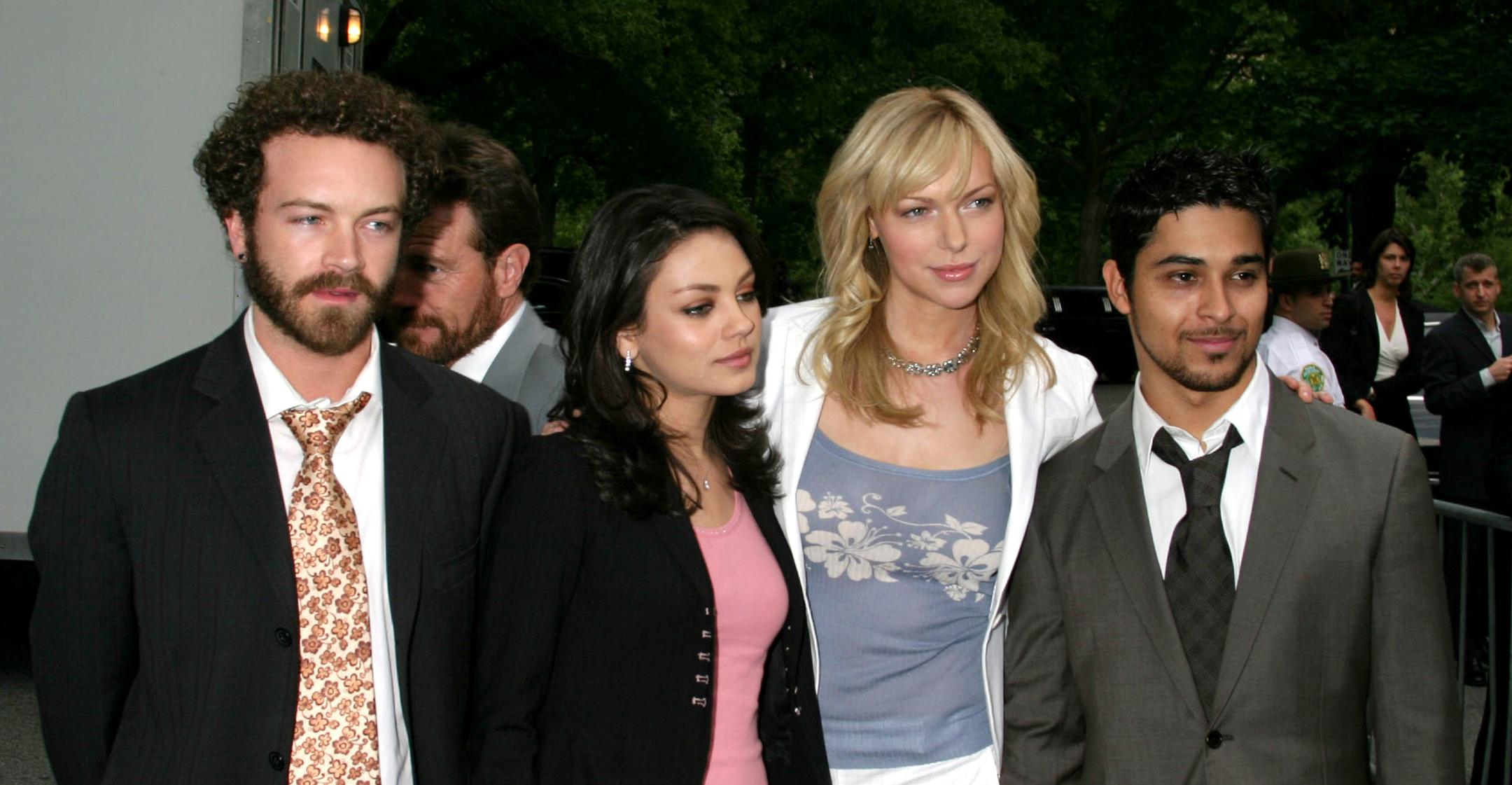 Laura Prepon Still Keeps In Touch With Her 'That '70s Show' Costars — But Would She Be Down To Film A Revival Or Reunion?
With the much-buzzed about Friends reunion finally releasing on May 28, fans of countless other iconic shows have their fingers crossed that more casts will start to get the gang back together again.

However, That '70s Show star Laura Prepon confessed to Hollywood Life that it's unlikely she and her costars will be back in Eric Forman's basement anytime soon.
Article continues below advertisement
"That experience was wonderful. It's in this time capsule for us. It really is just this special moment in my life and, I'm not going to speak for the others, but I know it was pivotal for so many of us and it kind of ... wants to stay there, you know what I mean?" she explained. "Like in that time capsule where, when we get together we laugh about it, or like Mila [Kunis] sends me something funny…"
Article continues below advertisement
Instead, the Orange Is the New Black alum has been focusing on family life with Ben Foster, as they share two young kids.

She also just launched a line of kitchenware. "I've always kind of had a business mind," she said of starting the new project. "I've been wanting to do one of the culinary lines since I was a child."
On the other hand, costar Topher Grace told Us Weekly that he "would be the first one there. I'm down to do it."

"I just think the good thing about that show is everyone had so much success in lots of different ways that I think it would be hard to bring the group together," noted the actor, who revealed they all stay in touch with a group text. "But I would love to do it."
Article continues below advertisement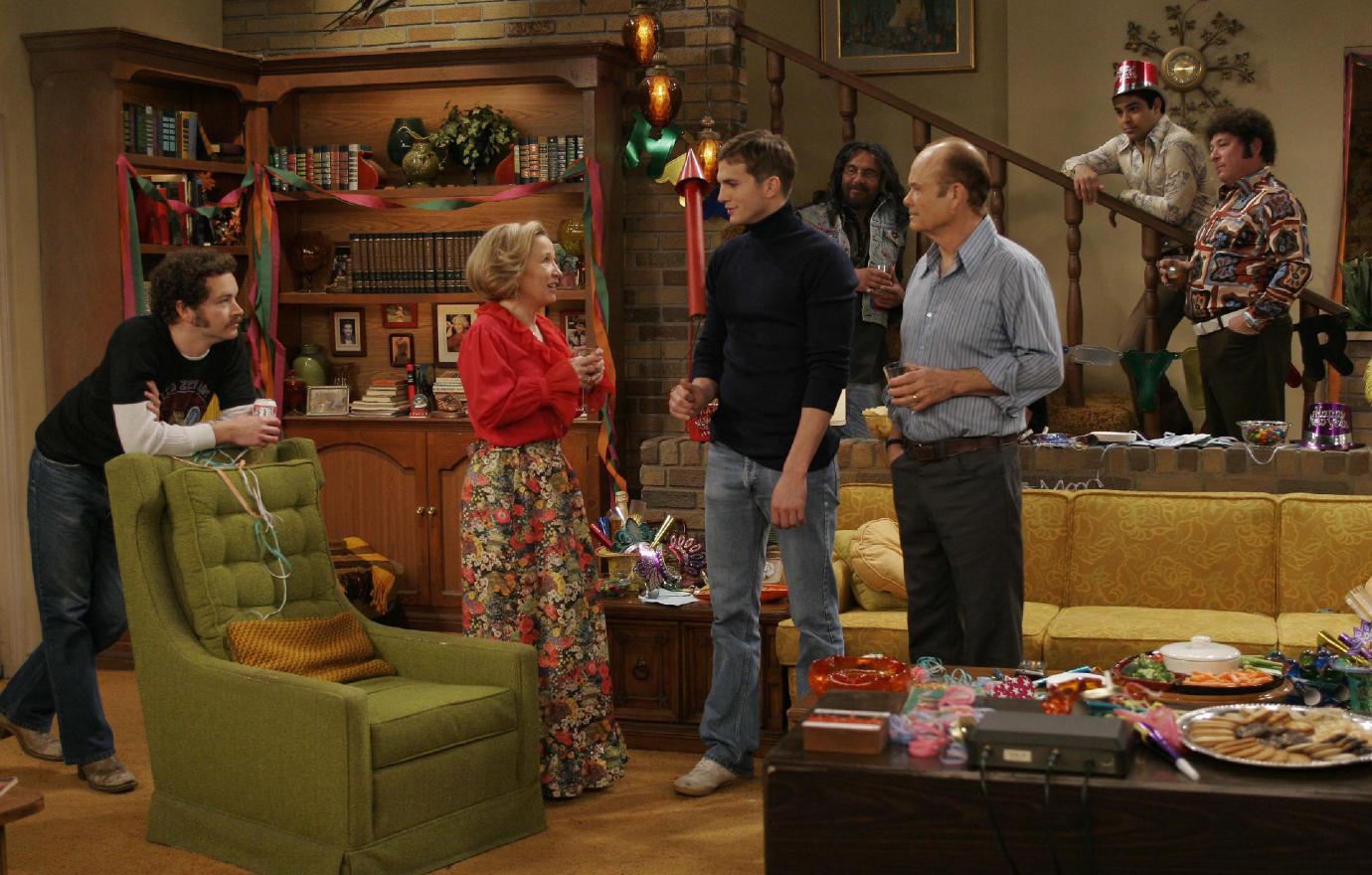 Grace explained to PEOPLE that he would do it "mostly just to hang out with everyone 'cause it's such a great group of people and I miss them so much."

"I love that group," he said. "I thought I was lucky to get the part but I now realize I was really lucky to get a part that was with that group of people."
The sitcom, which also starred Ashton Kutcher, Wilmer Valderrama and Danny Masterson, ran for eight seasons from 1998 to 2006.