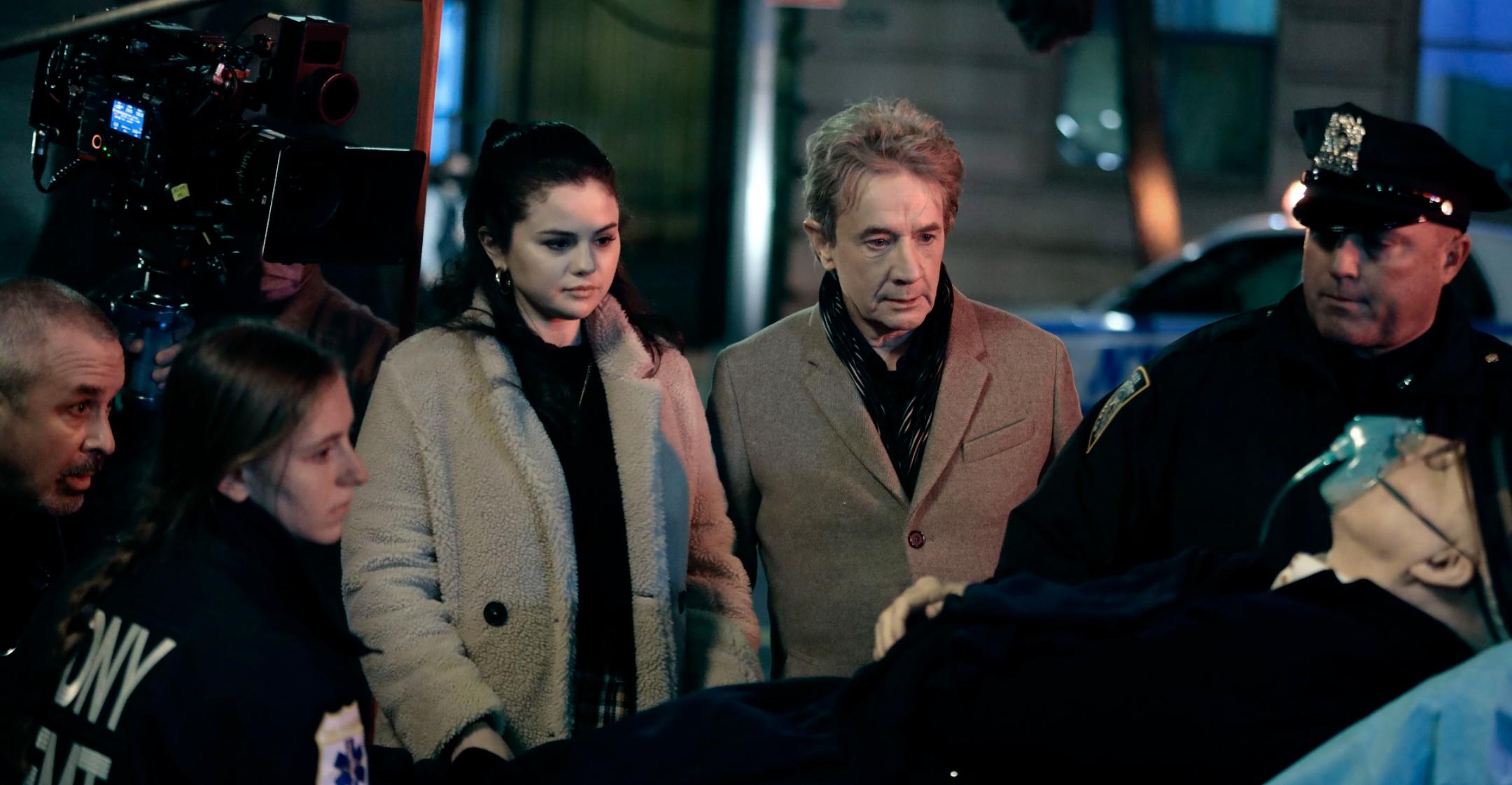 Get A Sneak Peek At Selena Gomez's Mystery-Comedy Series 'Only Murders In The Building,' Which Debuts This Summer
Article continues below advertisement
The mystery-comedy follows three neighbors (played by Selena Gomez, Steve Martin and Martin Short), all of whom are true crime junkies — so when a murder takes place in their NYC apartment building, they band together to try and solve the case while launching an investigative podcast of their own.
On May 18, the streaming service offered a first look at the series with a 30-second teaser.
The clip stars off with Martin's voiceover, explaining, "A great murder mystery un-peels itself, like an onion." Gomez then chimes in, declaring, "the secrets are the fun part."
Short adds, "Sometimes it's easier to figure out someone else's secret than it is to deal with your own."
Article continues below advertisement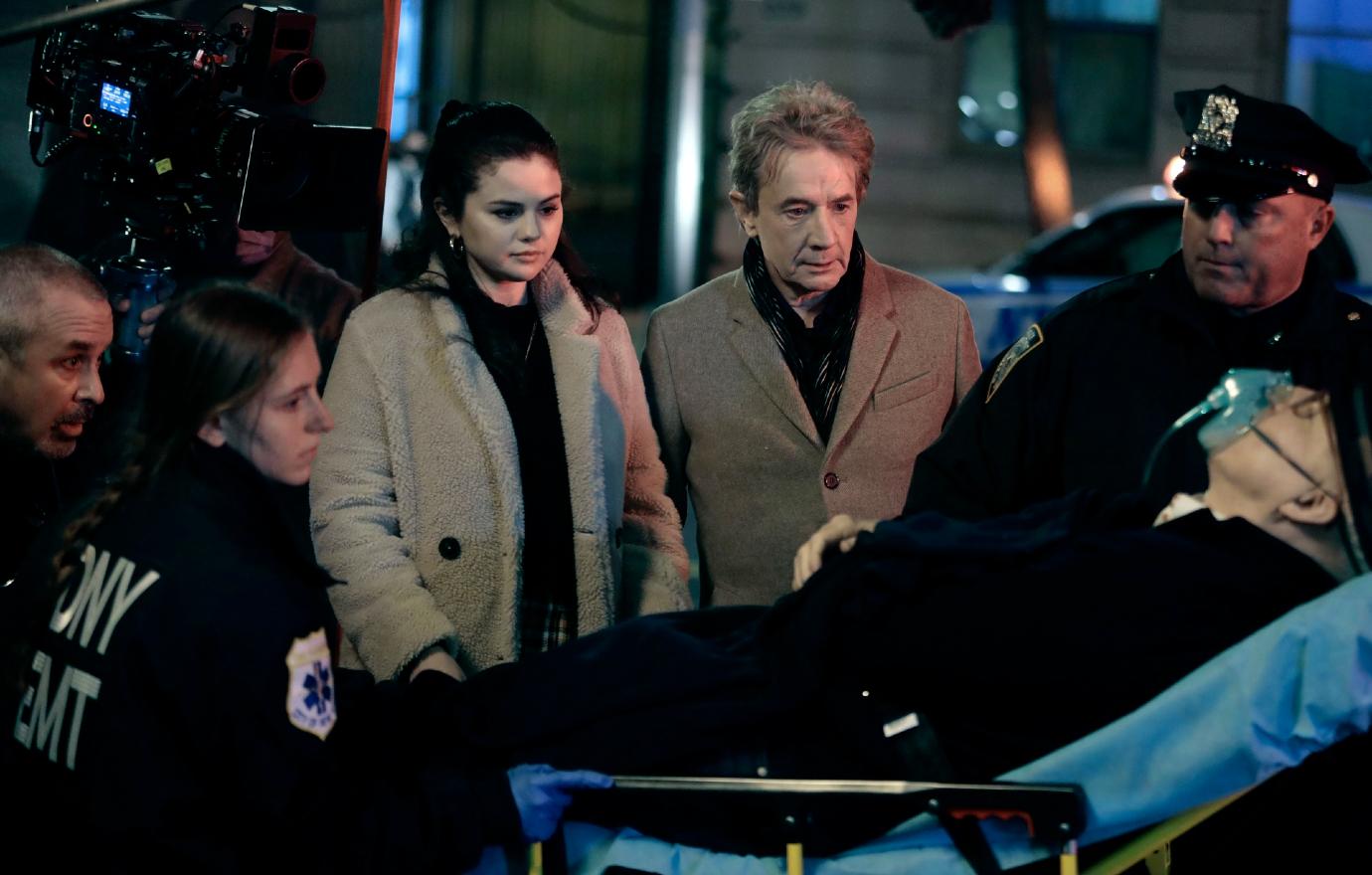 The video debuts various scenes, like Gomez walking through the Big Apple, cops raiding the building and the gang discovering threatening notes .
At one point, Martin and Short's characters knock on Gomez's door, asking, "We're going to go down there and look around for clues. Want to come?"
Article continues below advertisement
"Do I want to break into a dead guy's apartment and go through all his s**t?" she quips. "Sounds like an afternoon."
Though the former Disney star may not have as much acting experience as her costars, Martin raved over her talent and personality.
"Her performance is rich and adult. She's learned to underplay when necessary," he insisted. "Marty and I are pretty manic, and she's this solid, solid rock foundation. She's nicely, intensely low-key."
Article continues below advertisement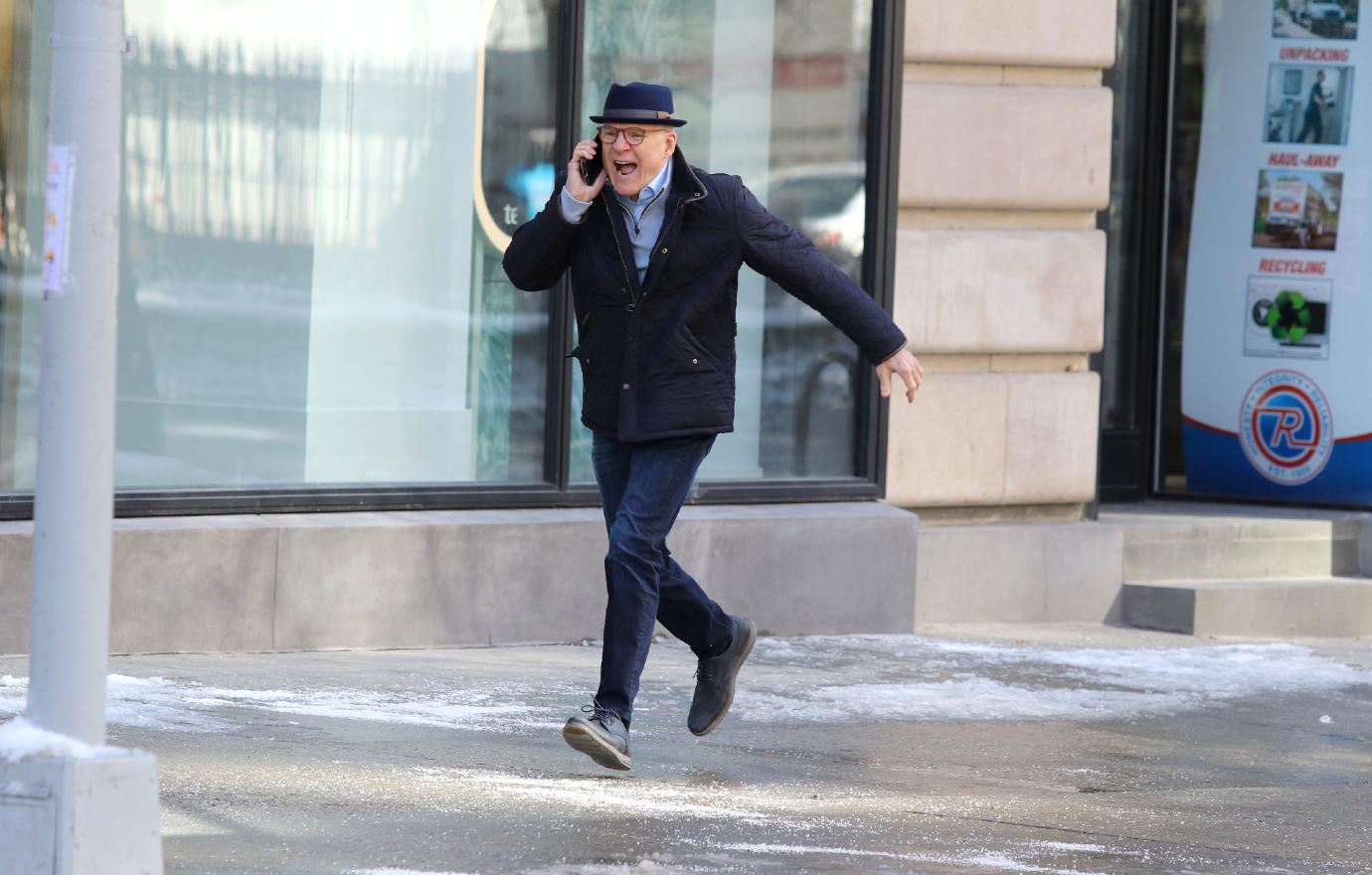 The trio, who are also all executive producers for the series, quickly bonded on set, with the Pink Panther star revealing, "we think of ourselves as the Three Musketeers."
Taking on more adult roles is something the "Look At Her Now" singer is excited about.
"I haven't even touched the surface of what I want to do," she recently told Vogue of her career goals. "The parts that I want are the ones I need help with. I can't wait for the moment when a director can see that I'm capable of doing something that no one's ever seen."