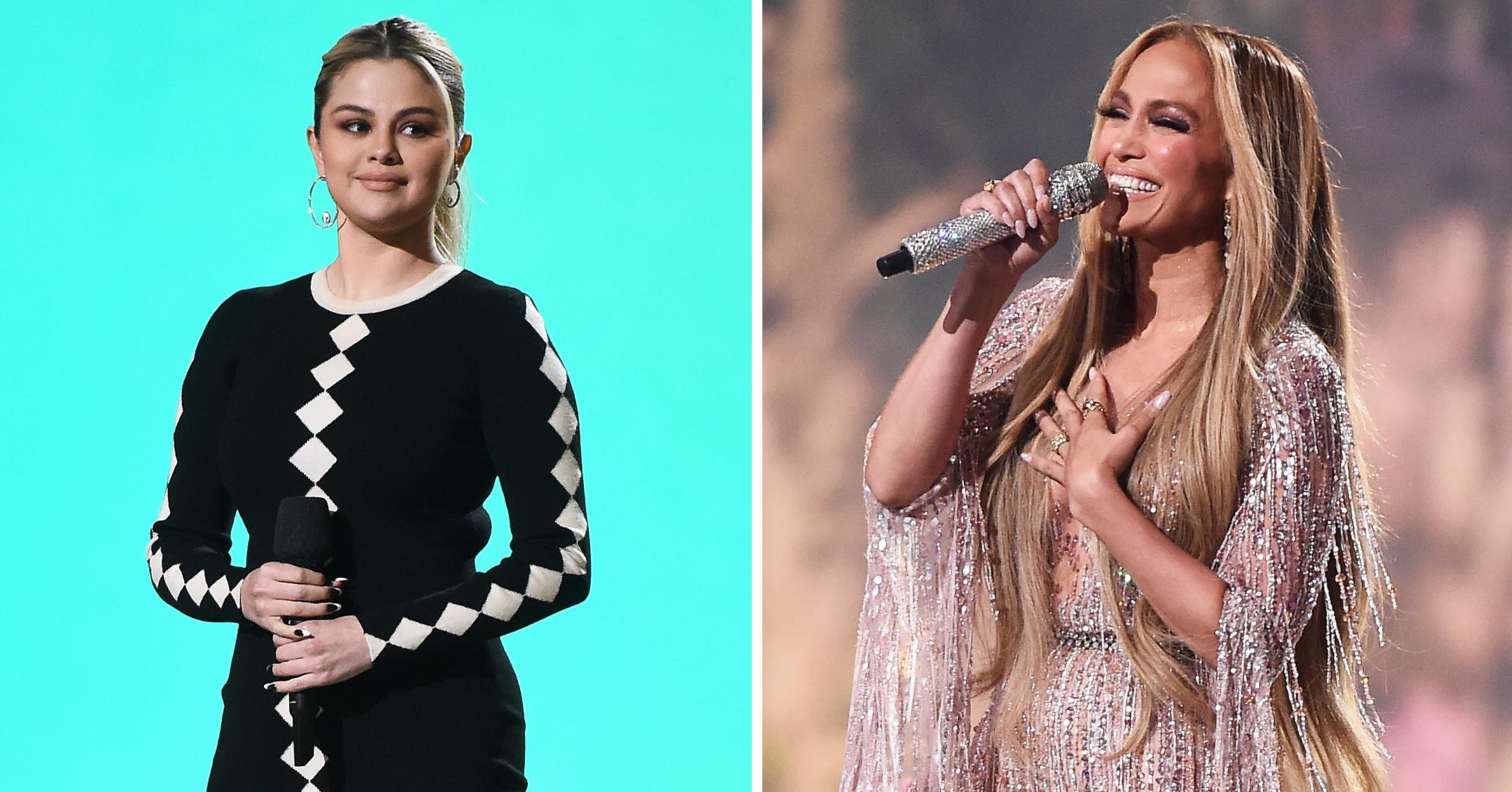 Selena Gomez, Jennifer Lopez, Prince Harry & More Look Stylish For A Good Cause At Vax Live Concert — Photos
Dressing up for a good cause! On Sunday, May 2, several A-listers, including Selena Gomez, Jennifer Lopez, Prince Harry and more, attended the taping of Global Citizen's VAX Live: The Concert to Reunite the World.
Article continues below advertisement
Scroll through the gallery below to see more pics from the night!
Article continues below advertisement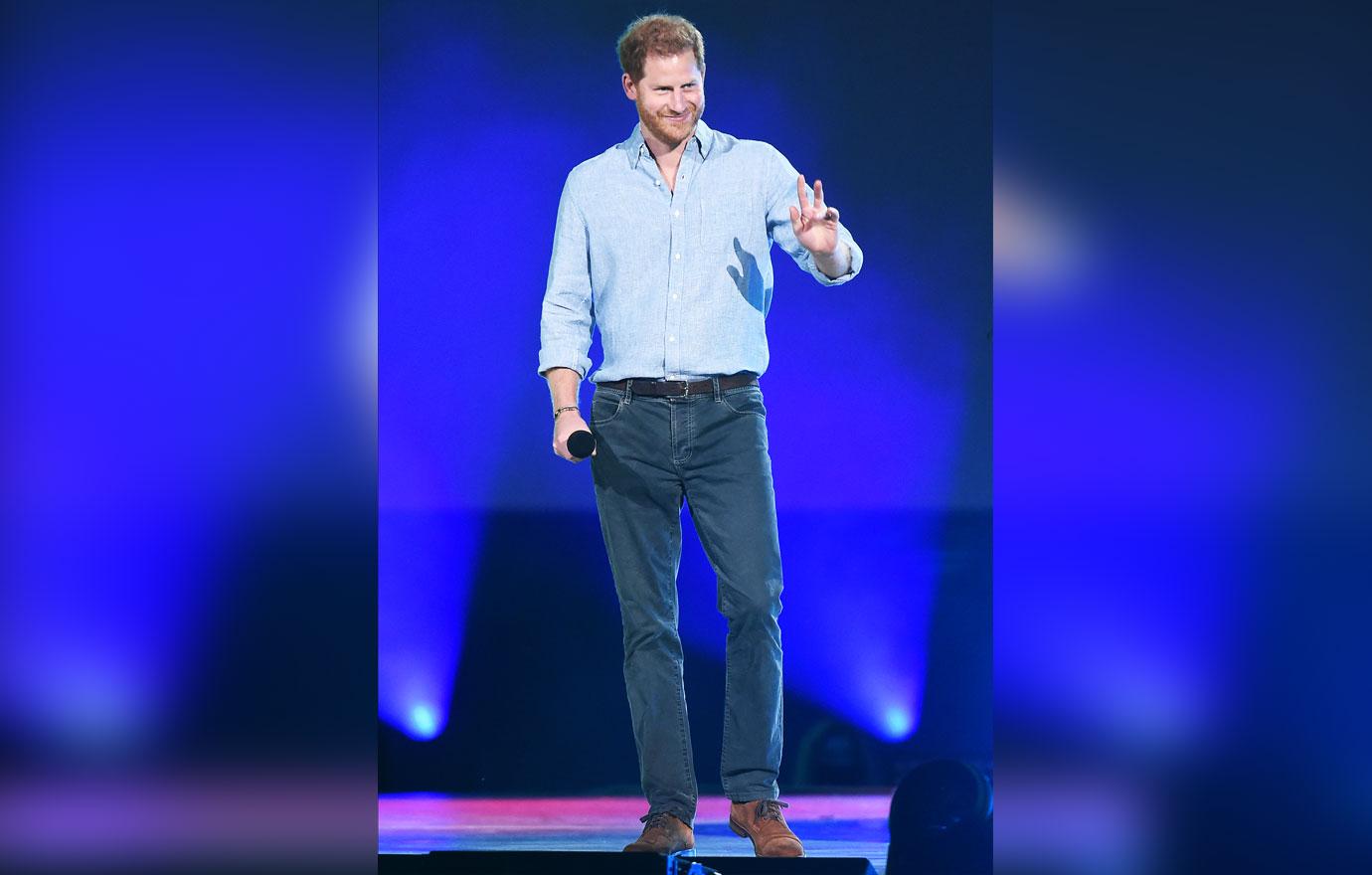 "Hi everybody. We are at a defining moment in the global fight against COVID-19. Tonight is a celebration of each of you here, the vaccinated frontline workers in the audience and the millions of frontline heroes around the world," Prince Harry began in his speech. "You spent the last year battling courageously and selflessly to protect us all. You served and sacrificed, put yourselves in harm's way and with bravery knowing the costs. We owe you an incredible depth of gratitude, thank you."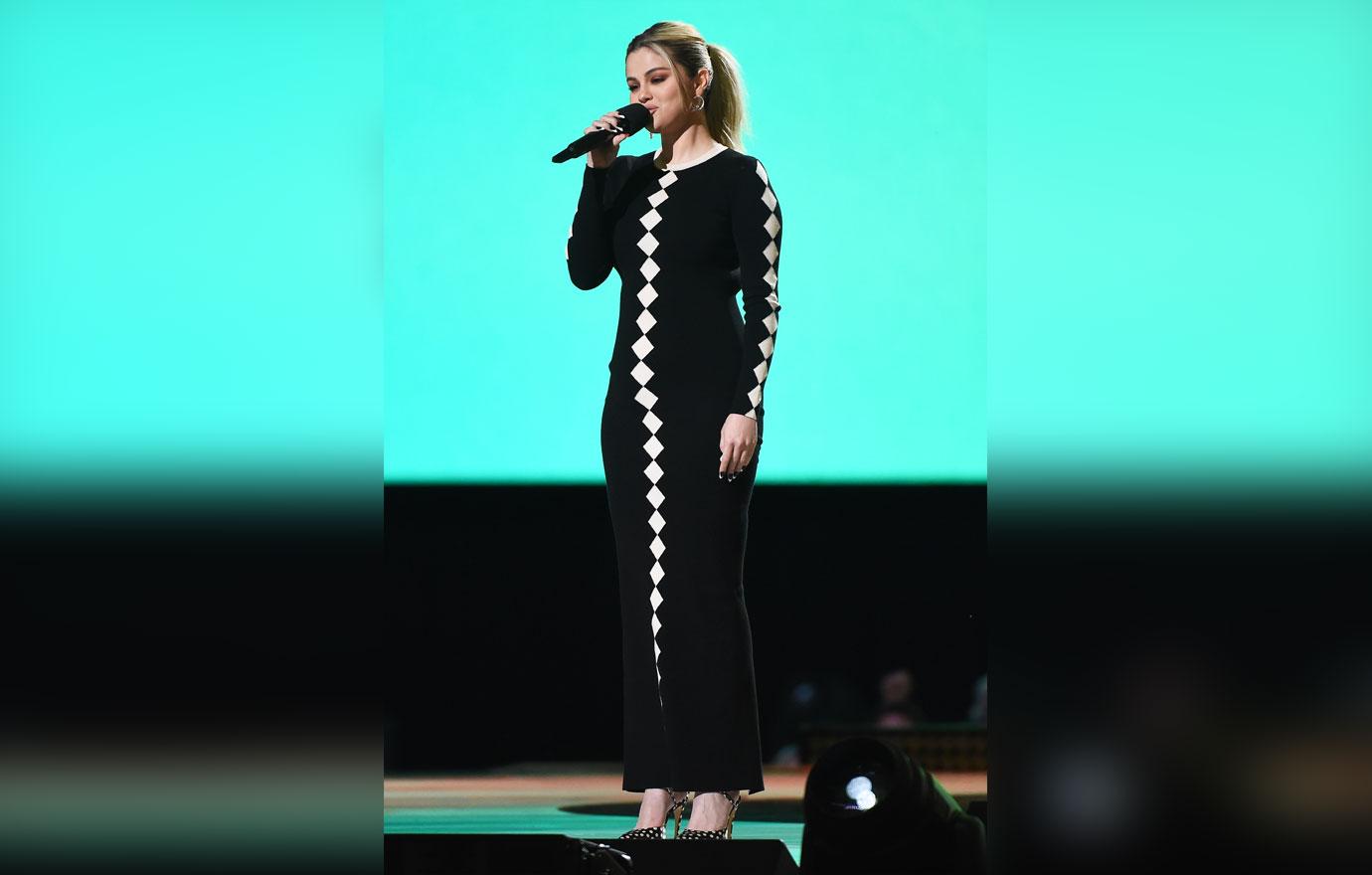 "I have to be honest, I was a little nervous [to come out and host]," Gomez confessed. "I love to be a part of especially moments like this, but we haven't done anything like this in a long time so I'm actually very nervous."
Article continues below advertisement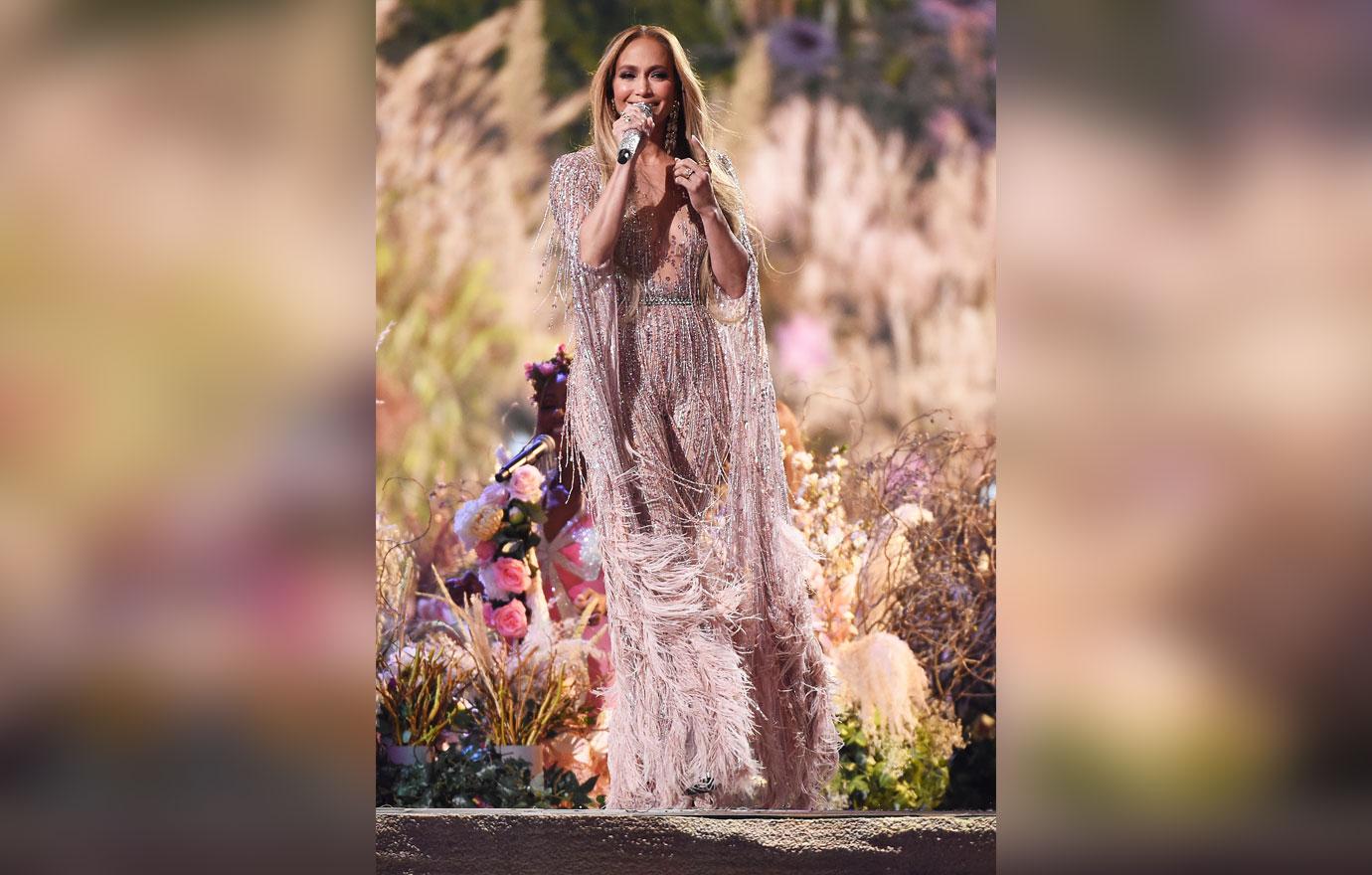 The "I'm Real" singer stunned in a gorgeous gown while on stage. Lopez later introduced her mother, Guadalupe Rodríguez, to the audience.
"I didn't even get to spend Christmas with my mom this year. First time in my whole life. Been way too long. But she's here tonight and she's vaccinated," Lopez shared.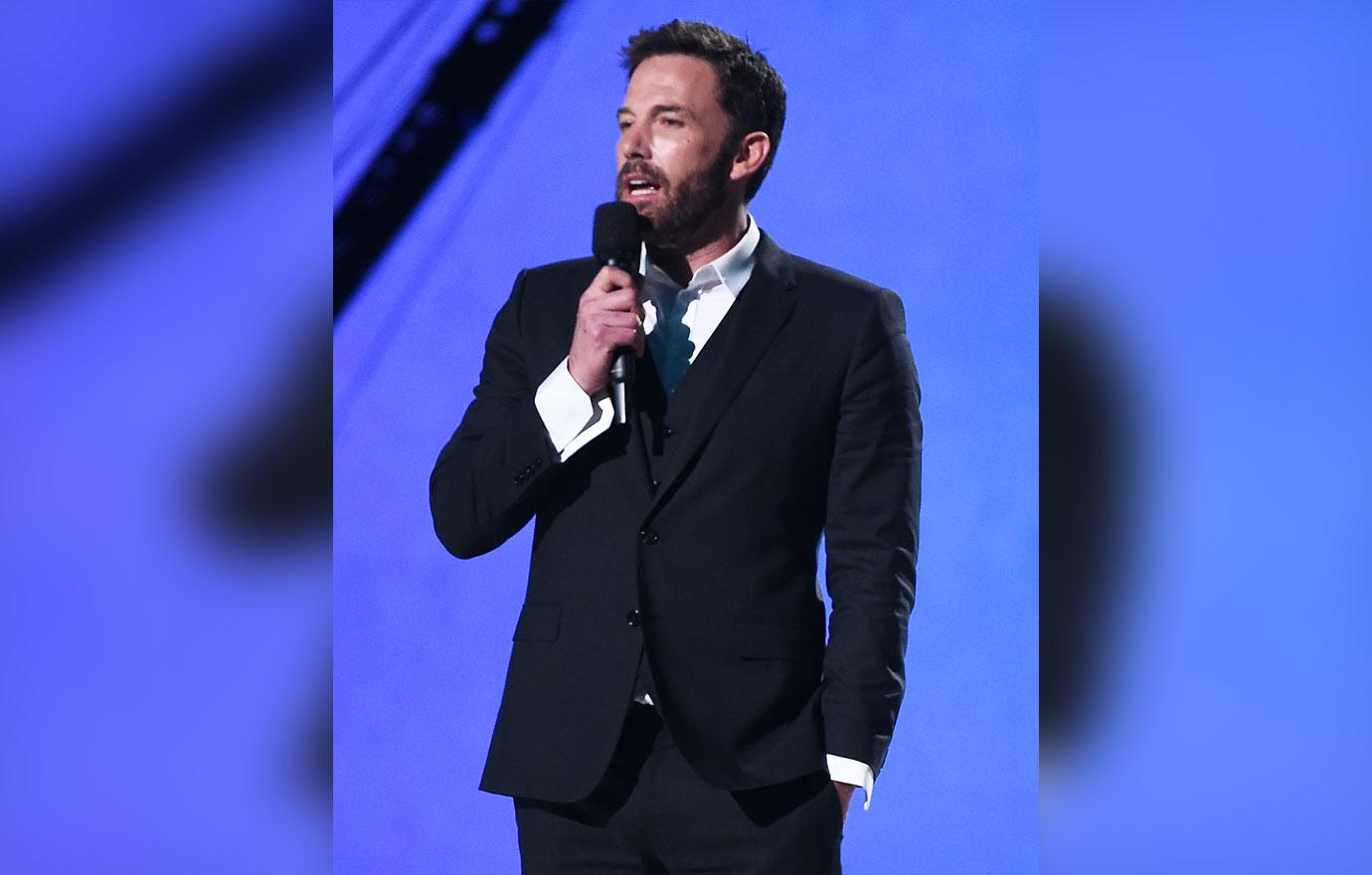 Ben Affleck donned a suit and spoke to the audience.
Article continues below advertisement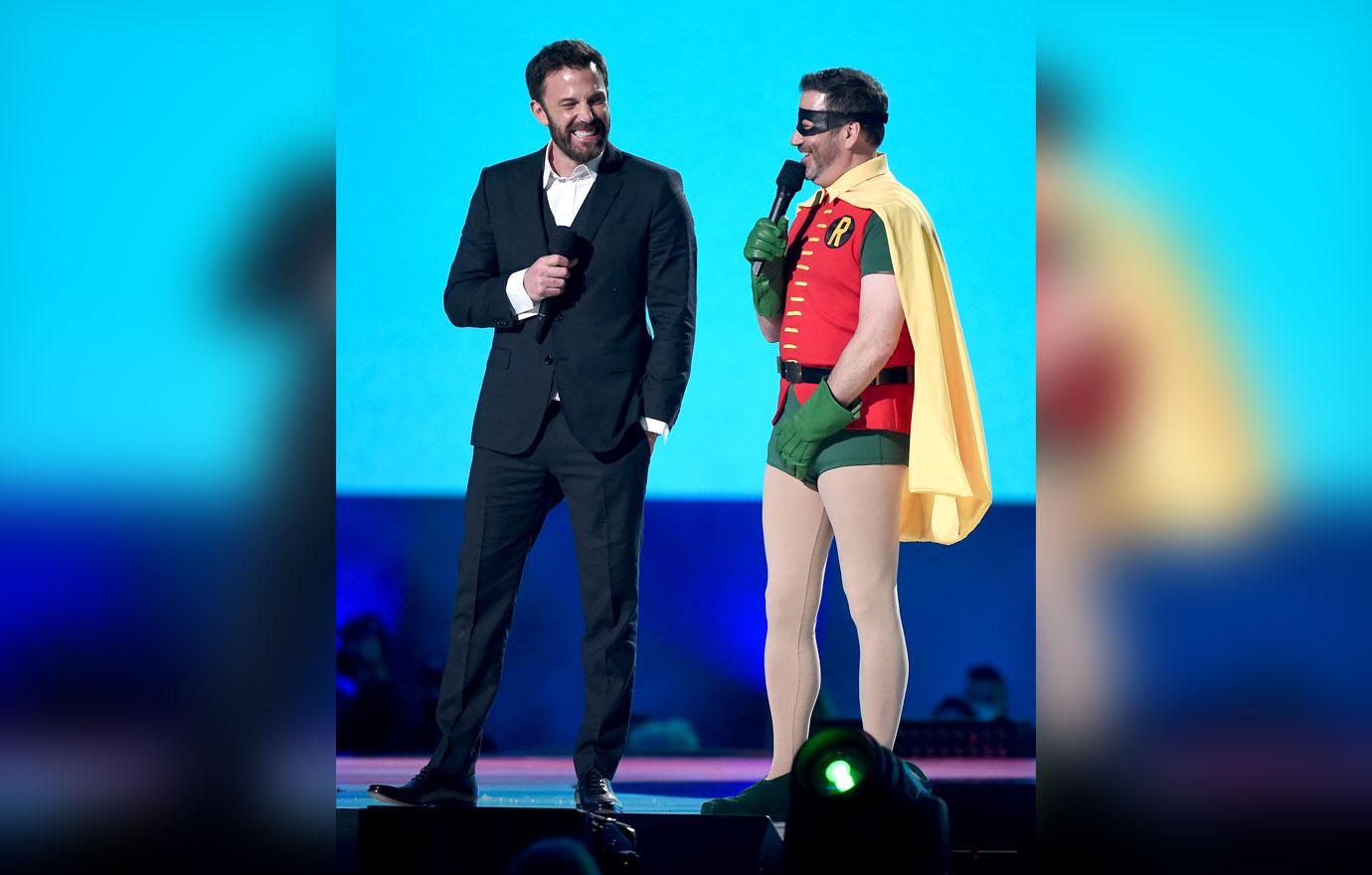 The actor and his pal Jimmy Kimmel, who dressed in a Robin costume, brought the laughs.
"When rocking a ponytail ... you know it's about to go down 😉💕 Don't Miss @glblctzn #VaxLive in 5️⃣ days! 📸: @chrisappleton1 @lacarba," the singer captioned a slew of photos of her colorful outfit on Instagram.
Article continues below advertisement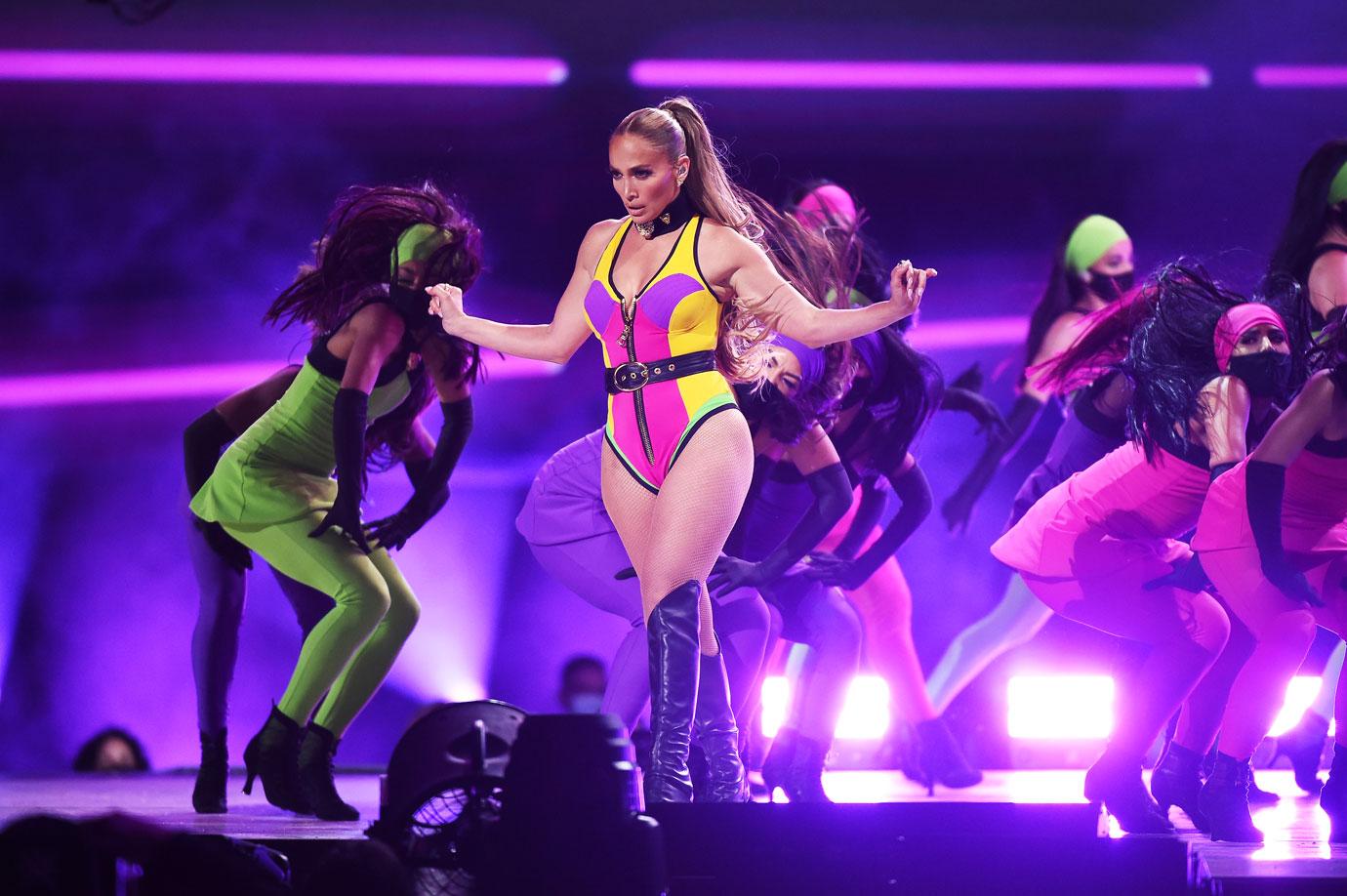 "Look at all these beautiful people. We're all in the same room. We've been away from one another for too long, but we're back!" Lopez shouted.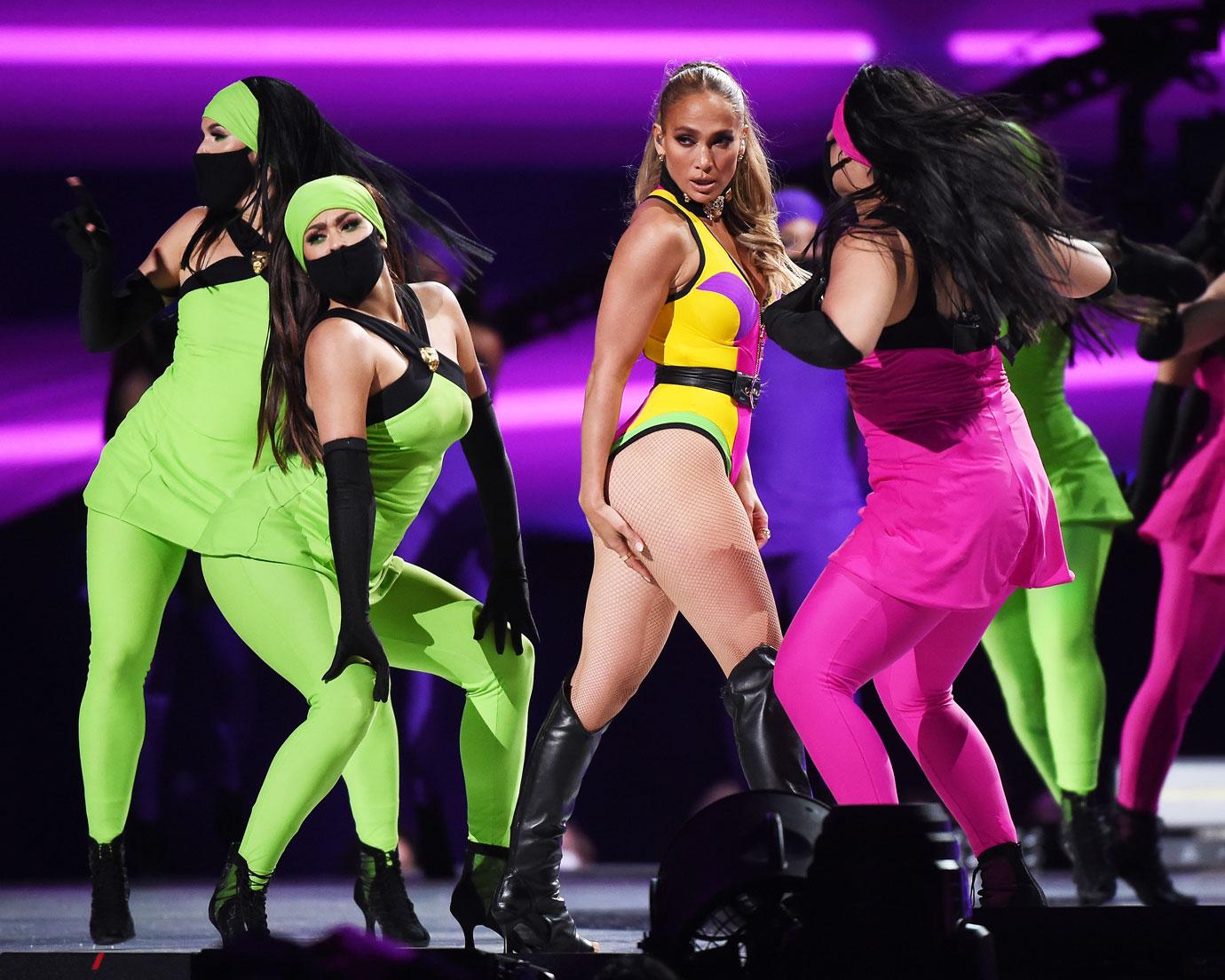 Rocking out! Lopez performed "Ain't Your Mama."
Article continues below advertisement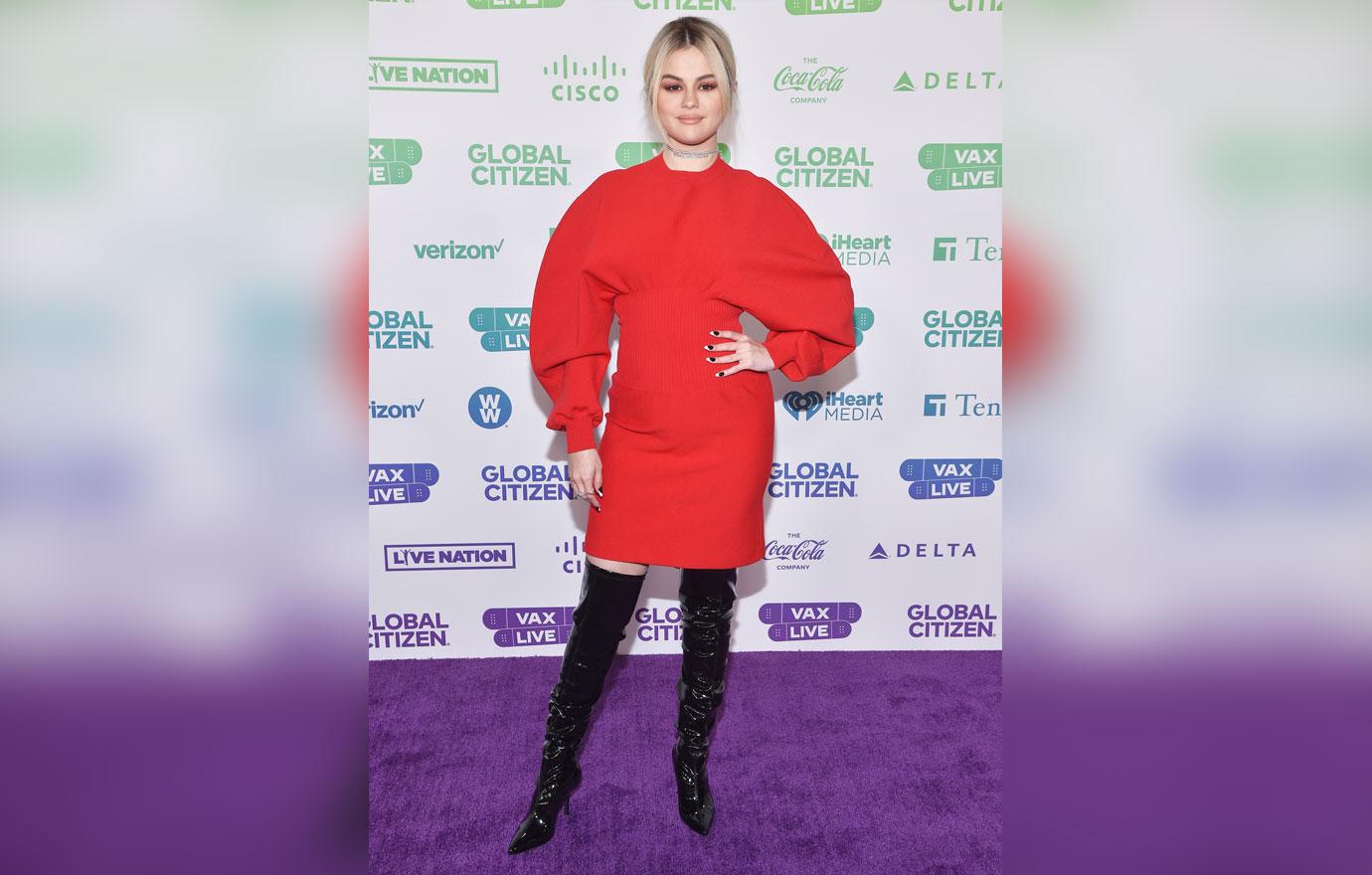 The actress, who recently dyed her hair blonde, sported a red dress with black boots for the occasion.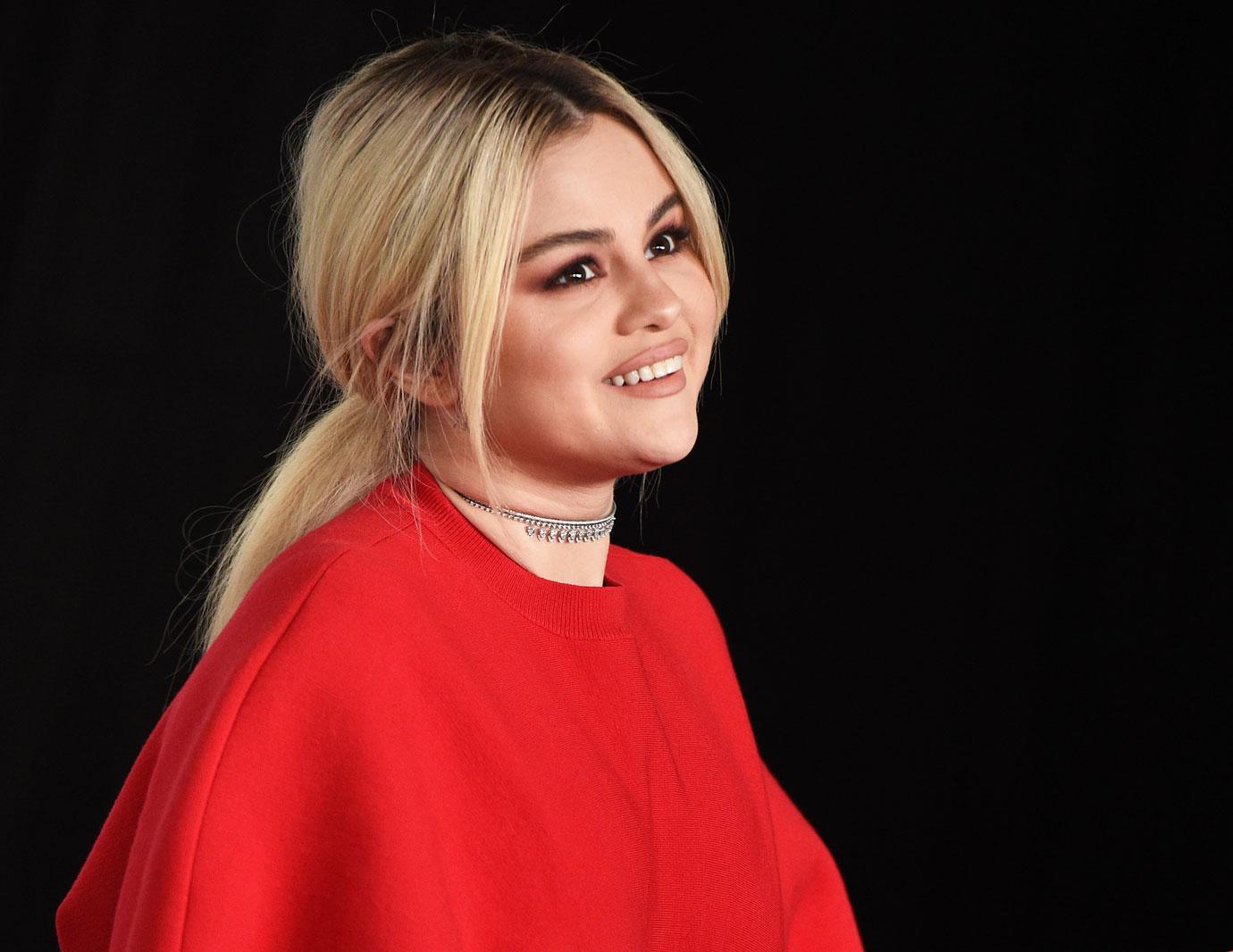 "To me, it's the best award show of the year," Gomez told Entertainment Tonight. "I was equally geeked out when I found out who was going to be here and I was happy that those people decided to join us and spread the word."
Article continues below advertisement
Does she ever age?! "#GlamFam: @glblctzn edition 🌸 🌸 🌸 Don't miss the #VaxLive concert Saturday, May 8. @robzangardi @marielhaenn @scottbarnescosmetics @chrisappleton1 @tombachik @miss_kellyjohnson @jlobeauty #JLOBEAUTY," she captioned photos of her outfit on social media.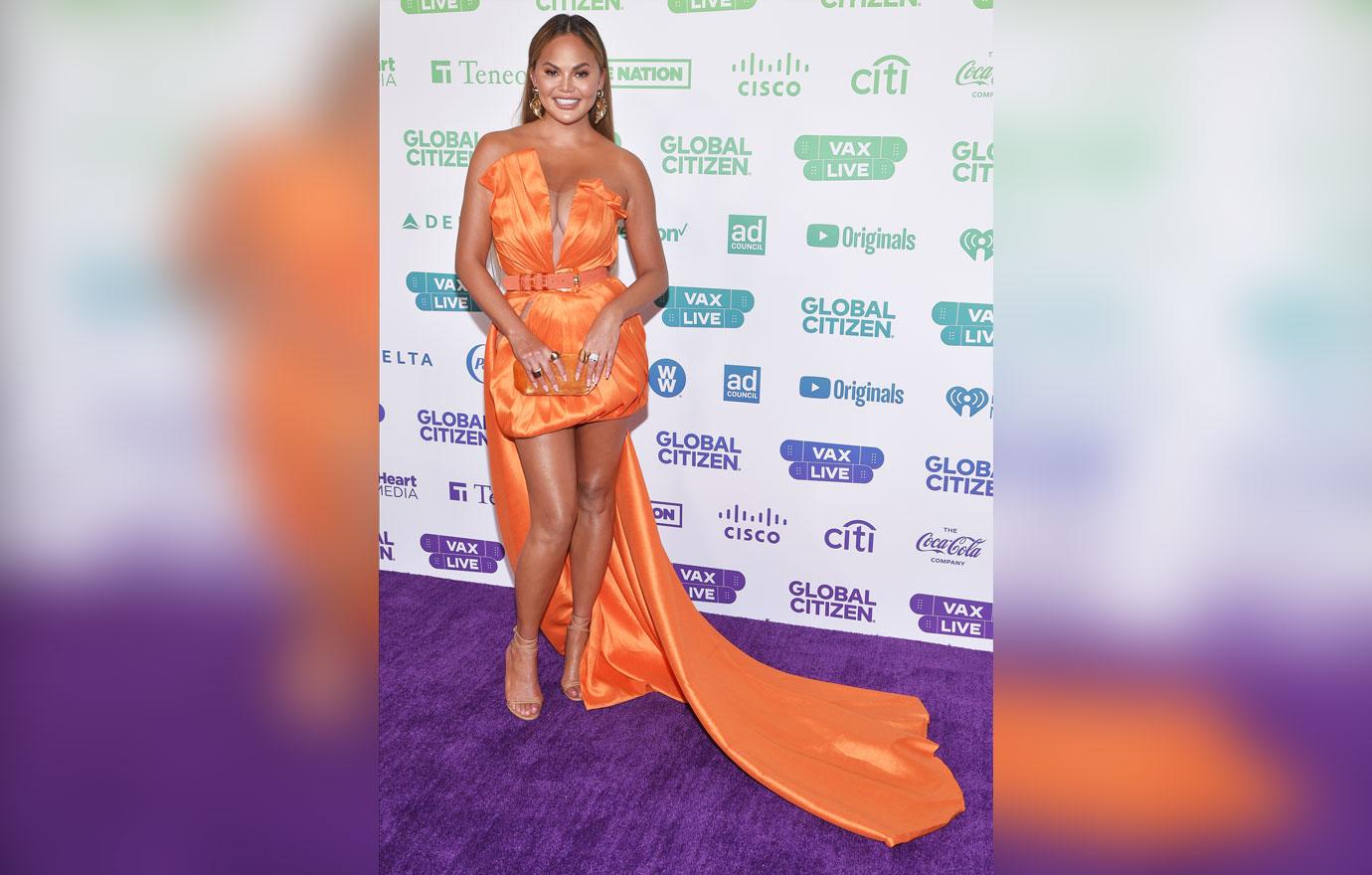 Chrissy Teigen donned an orange gown on the purple carpet. "was truly an honor even to fuck up my lines in front of 20,000 people. I missed that. I miss people so much. I miss making people smile and laugh. My purpose. This week I learned the word 'mudita' - sympathetic joy, joy from giving others joy. That is me. That is my joy! Thank you @glblctzn and @caseypattersontv for having me at #vaxlive!!" the model captioned a photo of herself in her attire.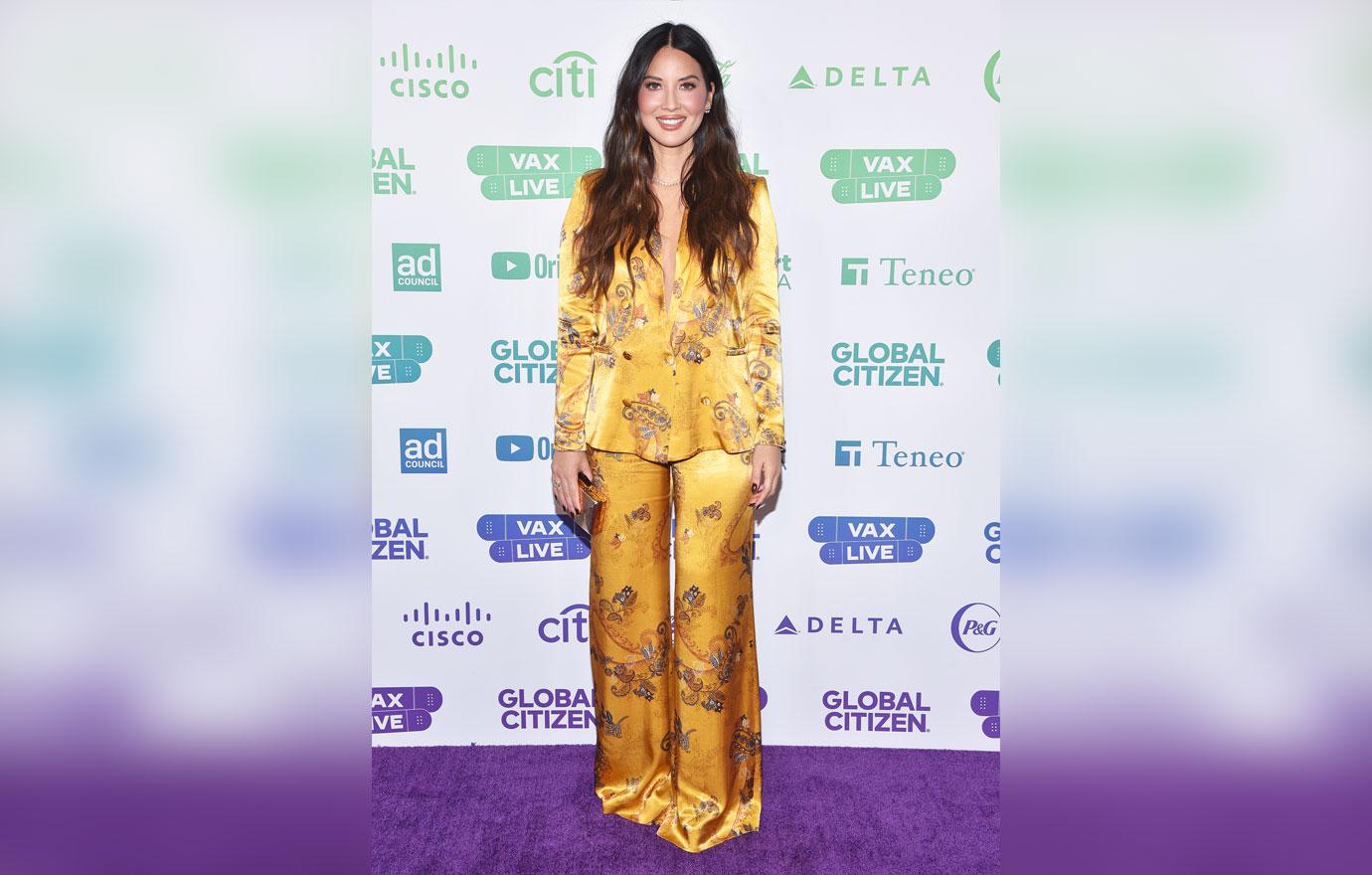 Olivia Munn looked gorgeous in a patterned suit. "I'm back in bed already but this is what I looked like an hour ago. Thanks @glblctzn for getting me out of the house and inviting me to be part of such an amazing, inspiring event. ⚡️," she wrote on Instagram.