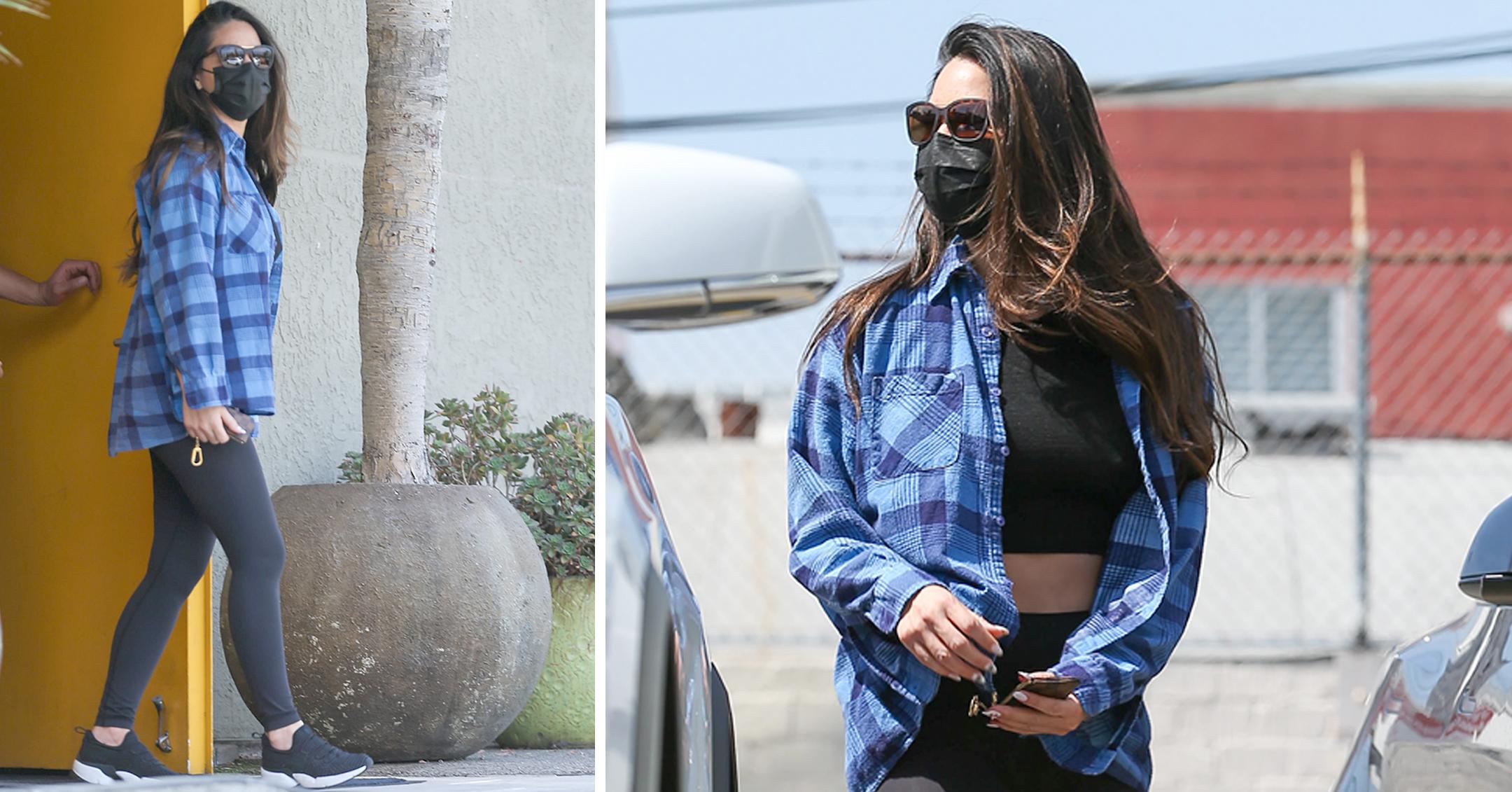 Actress Olivia Munn Looks Rad In Plaid While Out & About In Los Angeles — Photos!
Olivia Munn amped up her athleisure outfit by adding in a blue plaid shirt to her look!
The actress was spotted out and about in Los Angeles, Calif., on Thursday, April 15.
Article continues below advertisement
Scroll through the photos below to see her outing!
Article continues below advertisement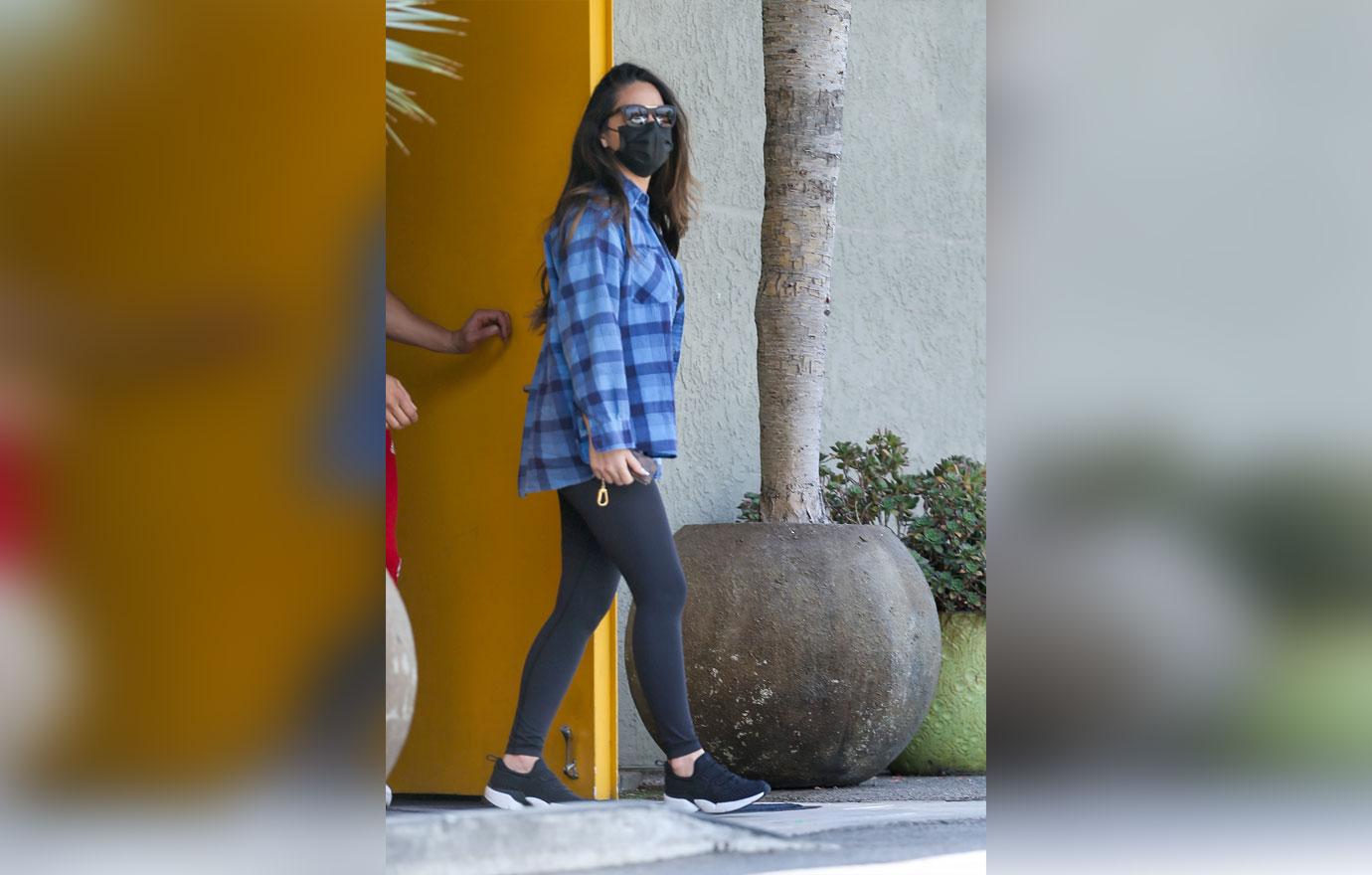 The Newsroom alum wore a plaid shirt along with a black sports bra, black leggings and black shoes — and she even showed off her toned tummy.
"I kind of switch it up a lot, just because I get super bored," she previously revealed about her workout regimen. "I don't know how people go to the gym every day and do the same thing over and over. I do martial arts a lot, and so I have a routine that I can do that's different every single day. It takes me only about 30 or 45 minutes."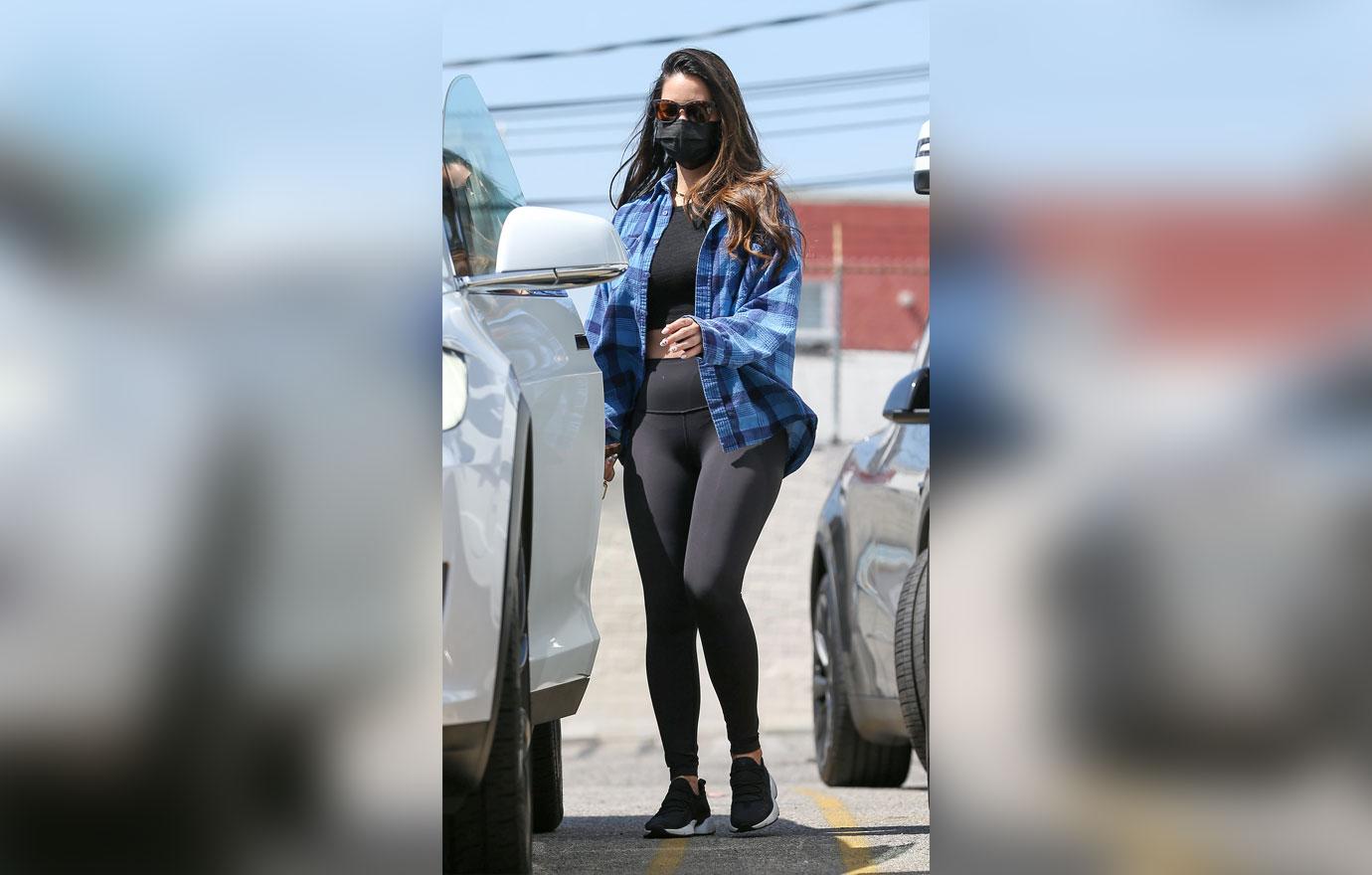 The brunette beauty was spotted getting into a white car during her day out.
Munn isn't shy about posting about her fit physique on social media, and she previously revealed how she keeps her keeps her body in tip-top shape.
"It's super simple, but it's just drinking so much water. The more water you drink, it just speeds up your metabolism, helps flush everything out," she said. "And if you put lemon in your water, it's really great to help you drain a lot of things out."
Article continues below advertisement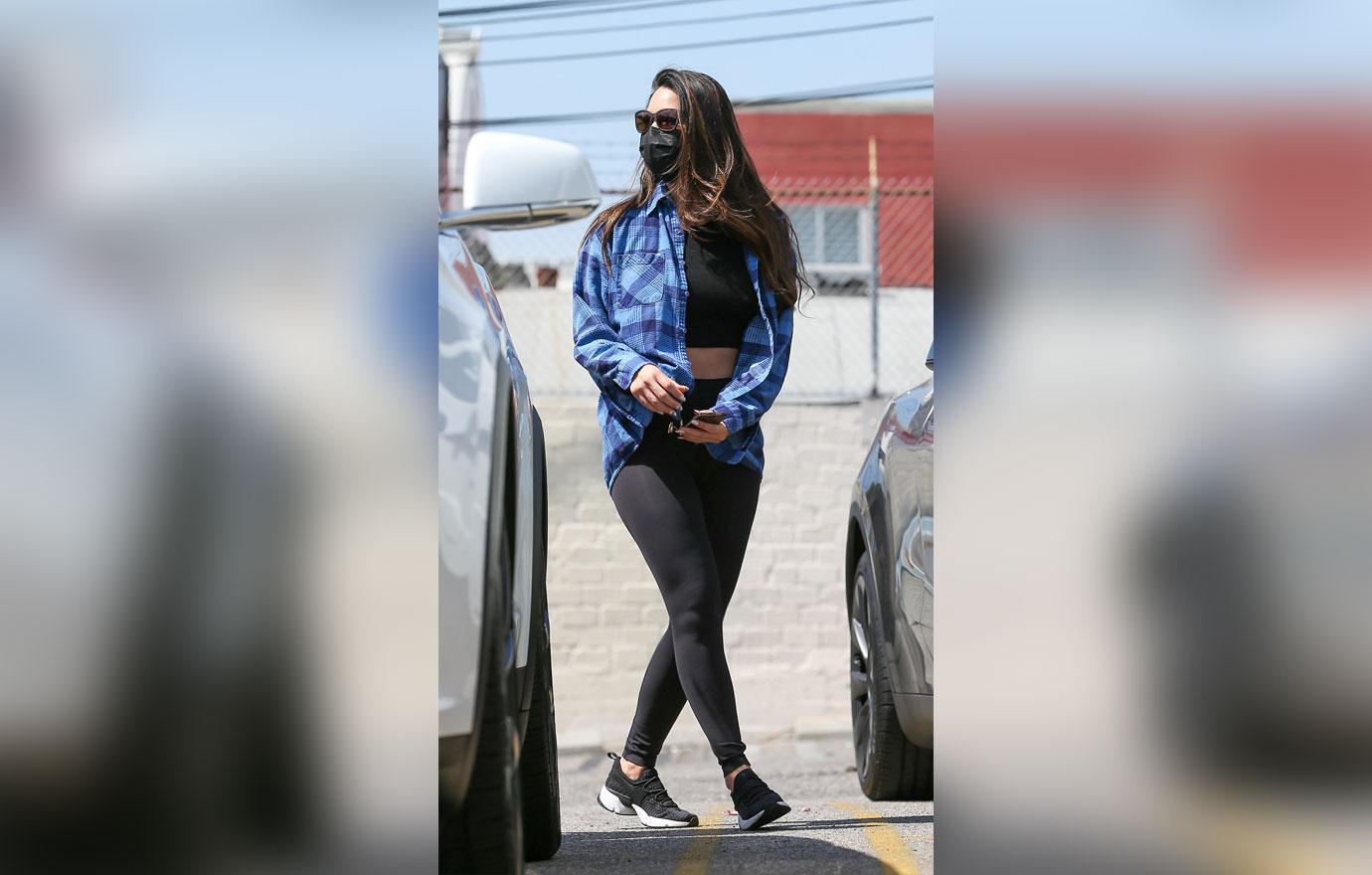 Earlier this year, the Hollywood star revealed she was diagnosed with fibromyalgia.
"I had to change my wellness routine pretty significantly. I had to be super thoughtful about what I put into my body," she explained. "I had to start eating gluten-free, dairy-free and sugar-free — I had to cut out a lot of things that I was used to having every day and things that I really loved."
"He said... you have to find what you love to eat and drink because that will make a difference, because all the research has shown that when you're happy, you create chemicals that are good for your whole body and your gut health as well,'" she recalled about a conversation she had with her doctor.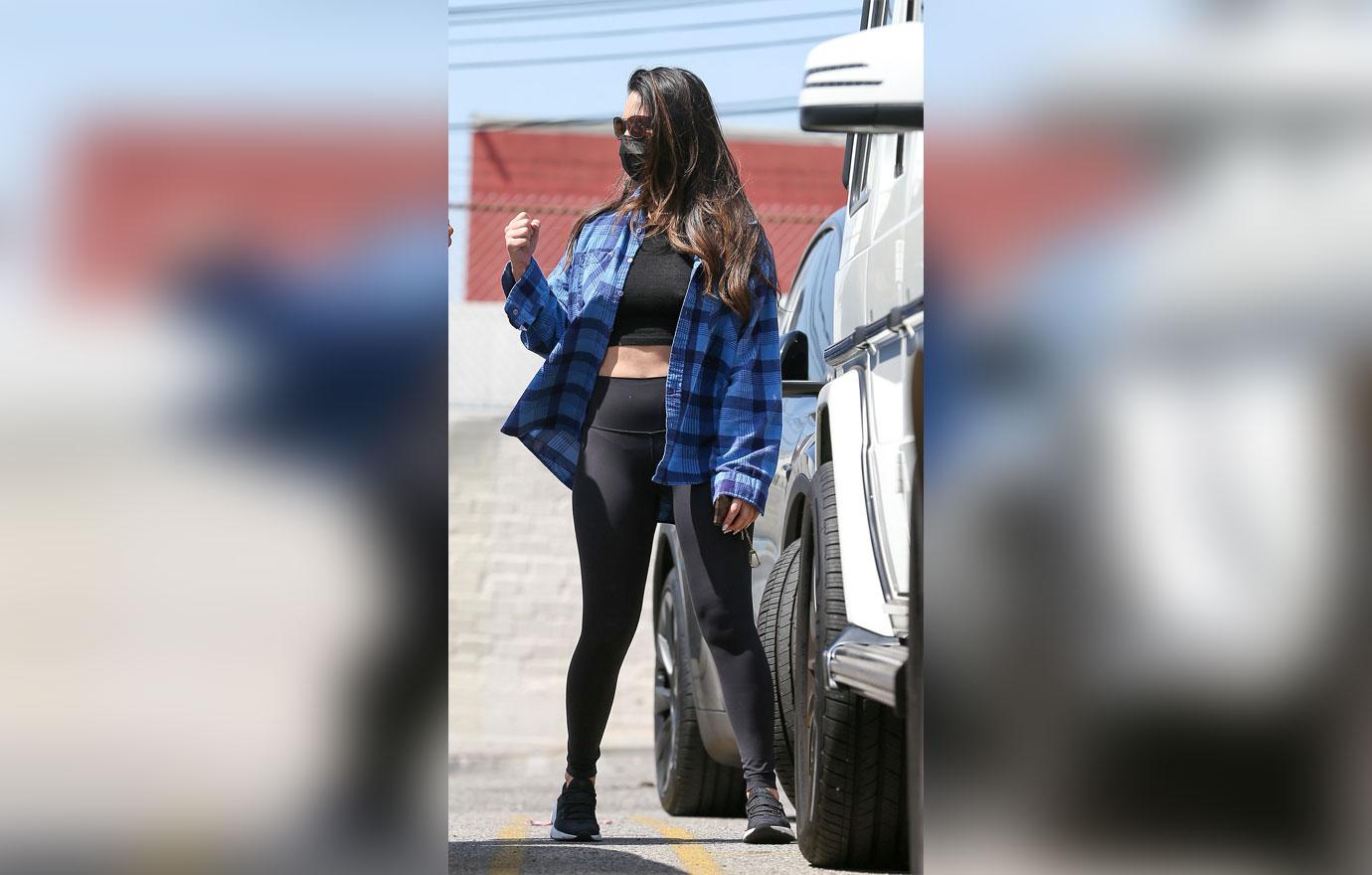 "'When you are unhappy and you're doing things that you don't like, you're eating things you don't like, you will create other things in your body that are not good for you. In order to keep yourself healthy, you have to find things that you enjoy,'" she said.
Well, she sure looks good!