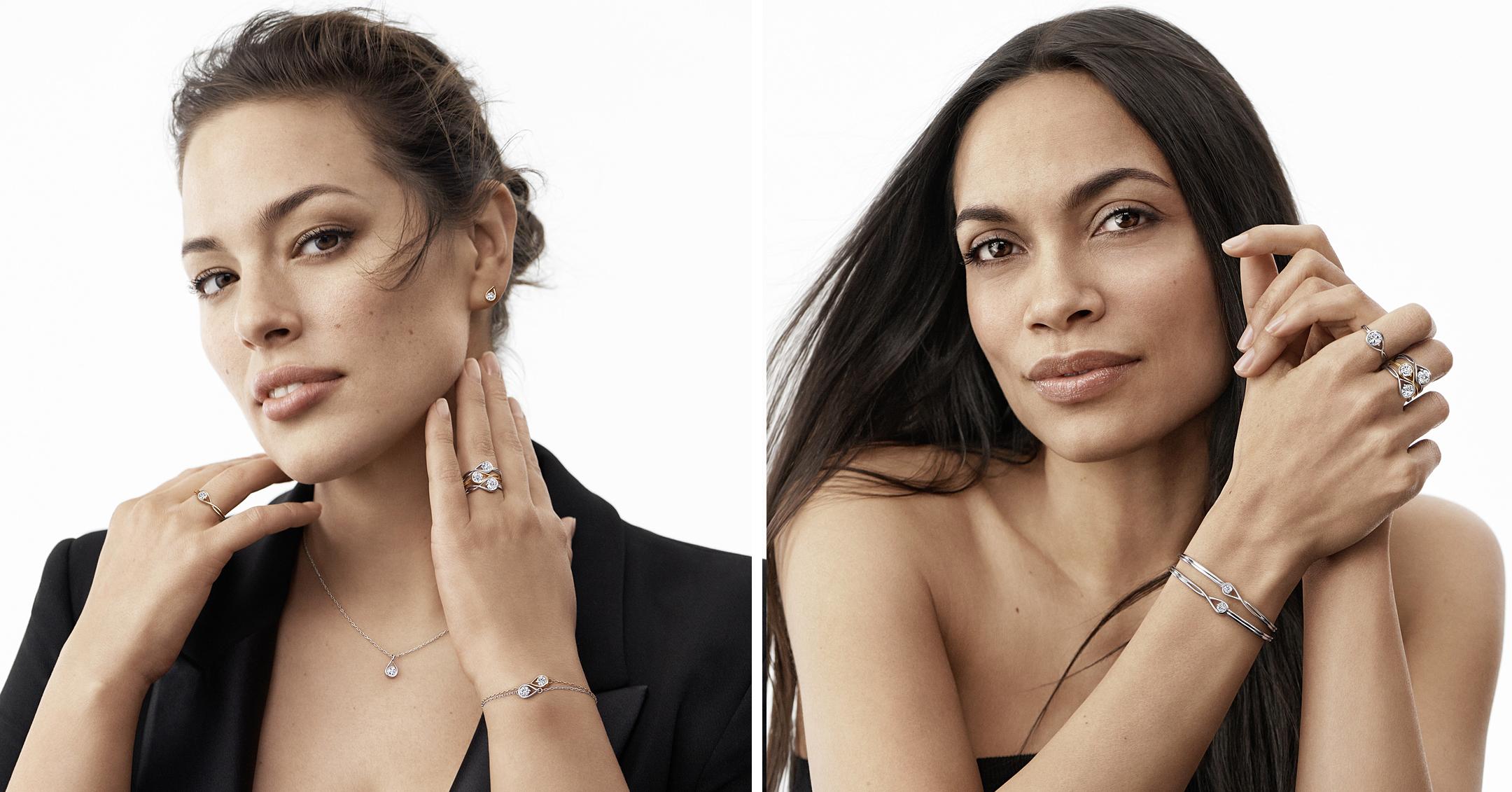 So Much Sparkle! Ashley Graham & Rosario Dawson Look Flawless In Pandora's Sustainable Diamond Campaign — Pics
Article continues below advertisement
The two women are ambassadors for Pandora, the jewelry company that just launched Pandora Brilliance, an ethical collection of "beautifully designed jewelry featuring lab-created diamonds," explained CEO Alexander Lacik. "They are as much a symbol of innovation and progress as they are of enduring beauty and stand as a testament to our ongoing and ambitious sustainability agenda. Diamonds are not only forever, but for everyone."
Scroll down to see the lovely ladies debut the line's latest jewels.
Article continues below advertisement
The stunning pieces — which range from rings to bracelets to earrings — launch in the U.K. on May 6 and come in high quality sterling silver, solid 14K yellow gold and solid 14K white gold.

"Throughout my 20+ years in the industry, I've seen a movement for progress within the fashion industry," noted Graham of why she joined the campaign. "We all have the power to be forces for change in the world and to contribute to a brighter future, for ourselves and the next generation."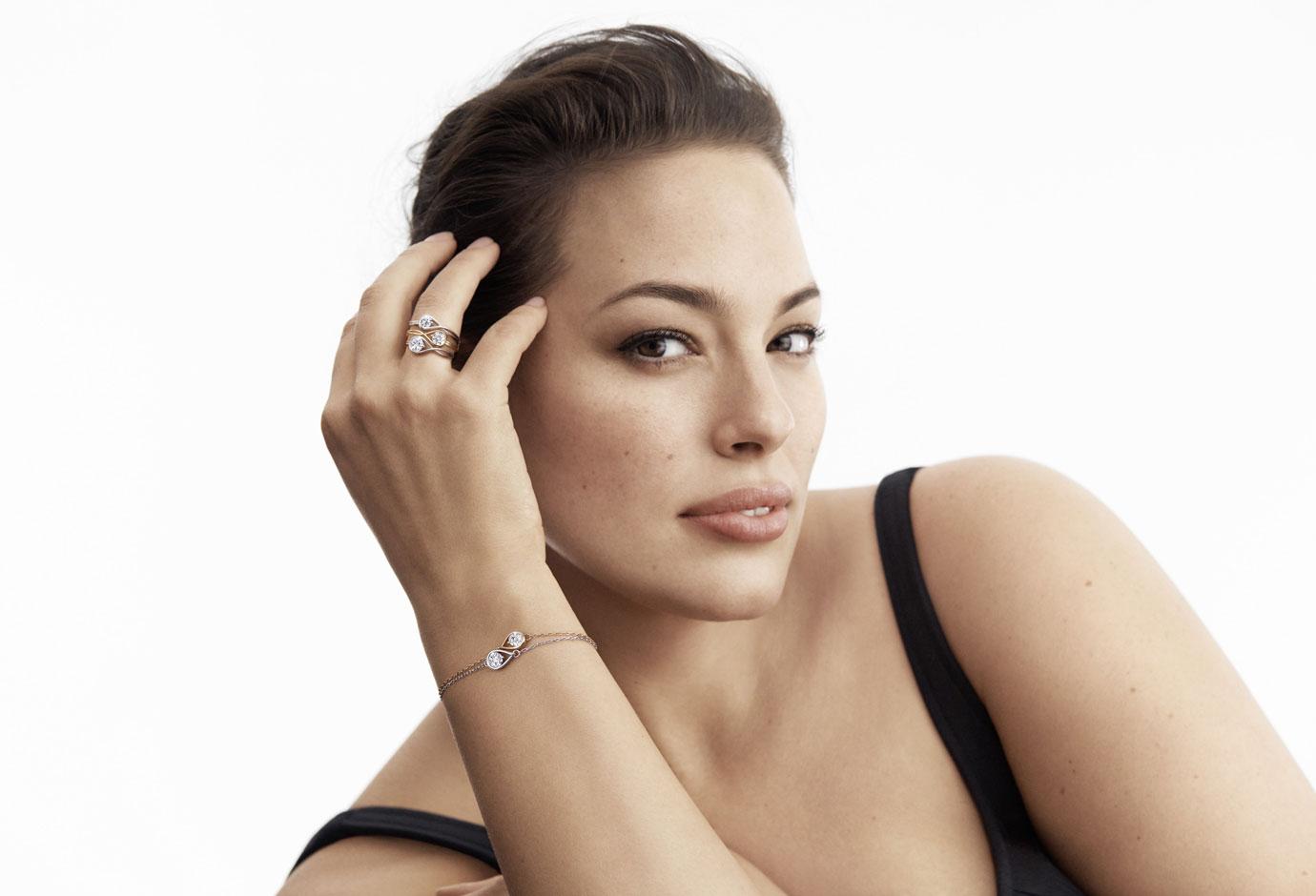 Article continues below advertisement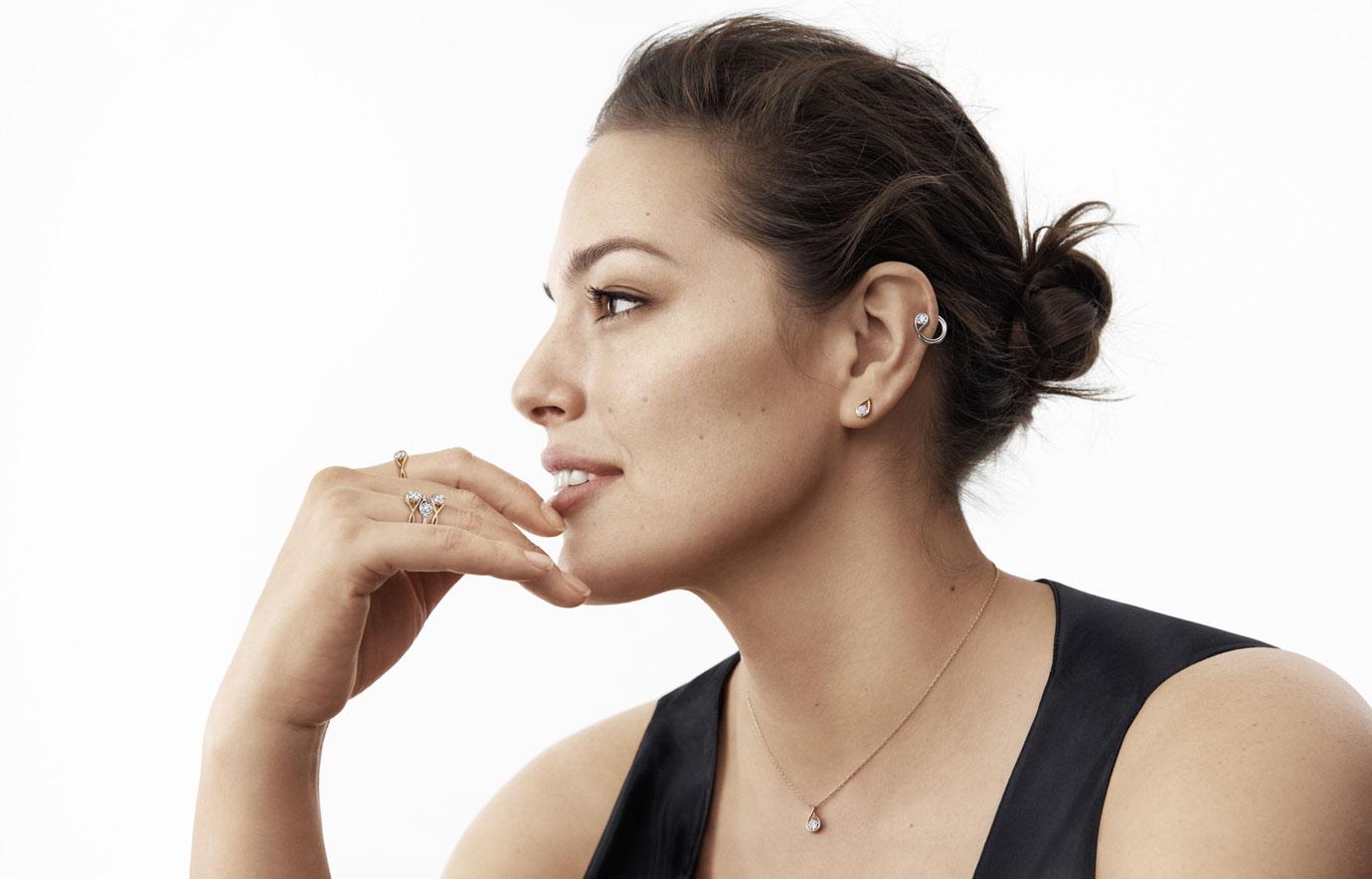 Dripping in finesse! Graham donned a teardrop necklace, matching earrings and one of the line's trendy single stud earrings.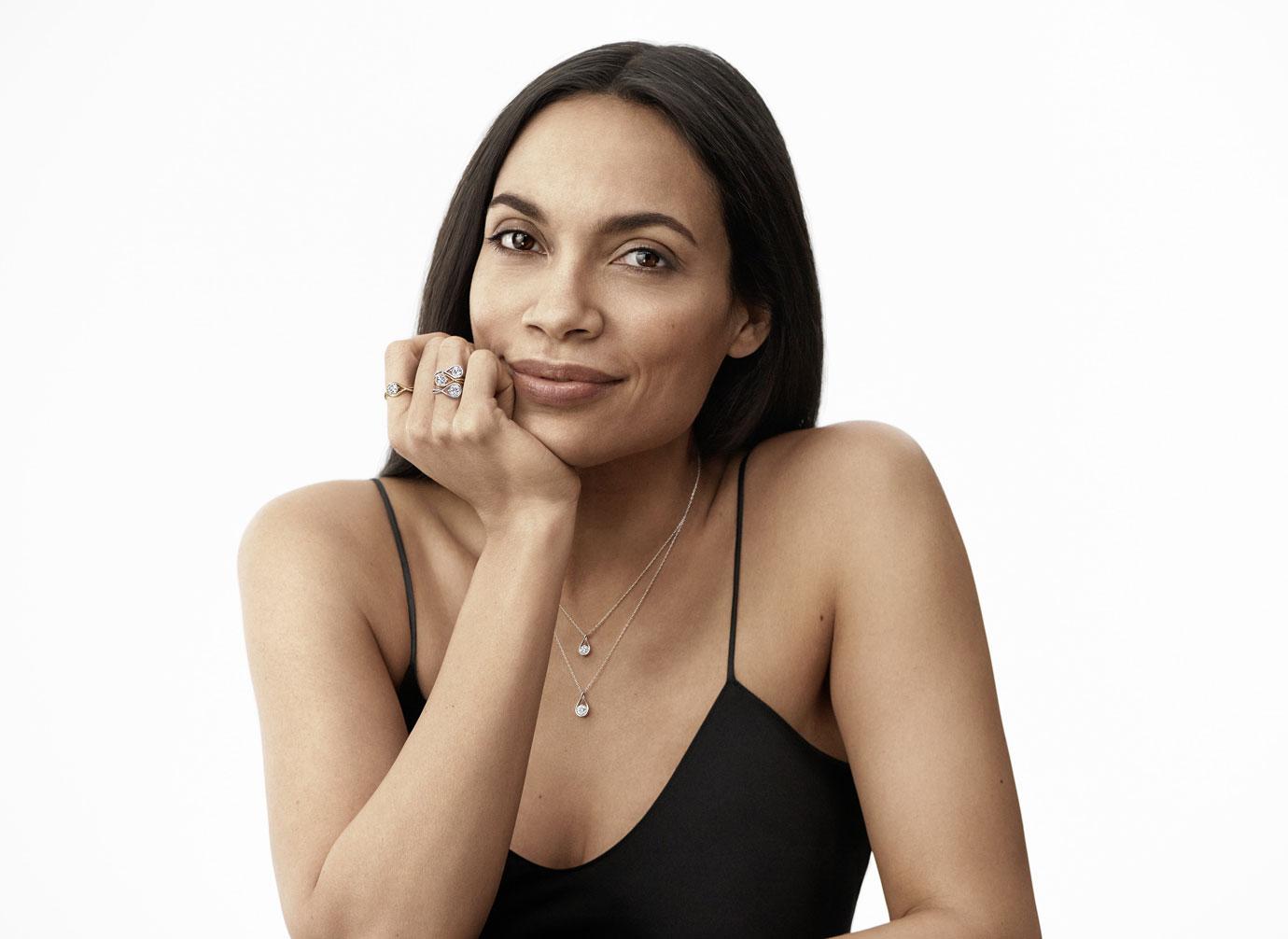 To no one's surprise, Dawson looked just as gorgeous in her photos.

"Creating a more sustainable future is so important to me and informs every decision and action I take, so I am incredibly proud to be a part of the Pandora Brilliance launch," shared the actress.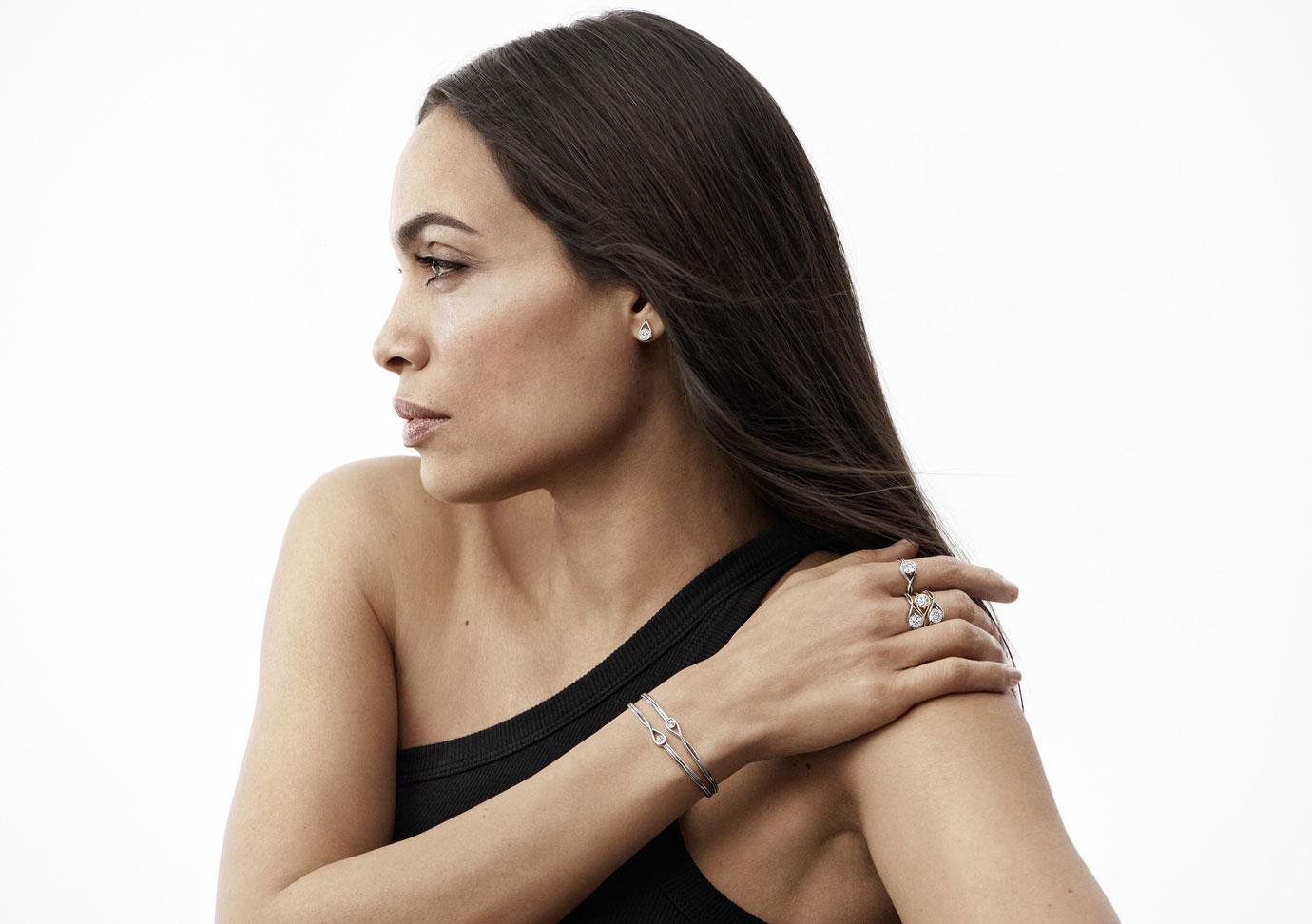 All decked out! The brunette babe showed off two of the line's open bangles and a few show-stopping rings on her fingers.

"Wearing these infinity-inspired designs reminds me that we all have the power to transform our lives and build a brighter future together," the Jane the Virgin star declared on Instagram. "And also…look at that amazing sparkle!"

Prices start at £250, which equates to around $347.