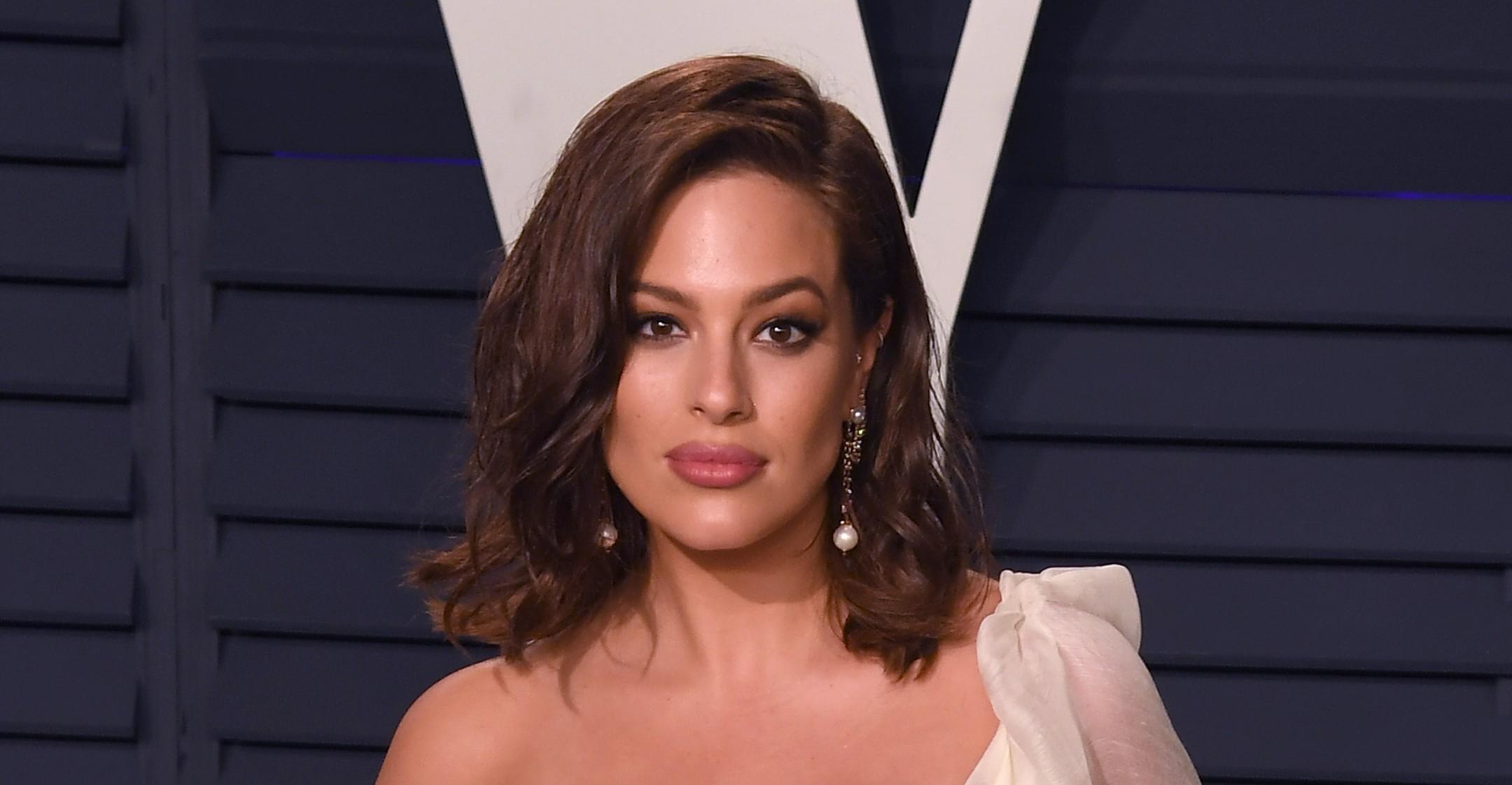 Ashley Graham Wants To Change The Fashion Industry — And She Might Release An Inclusive Clothing Line To Do So
After experiencing years of toxic behavior throughout her modeling career, Ashely Graham is hoping to bring about a positive change in the industry. Aside from her flawless style, the star is known for her body-positive attitude — but she admitted that in the early years of her career, she let people's cruel words get under her skin.
Article continues below advertisement
Graham received her first modeling gig as a teen, but what should have been an exciting and memorable occasion ended up killing her self-esteem — though it also spurred her to make a difference.

"I had my agents telling me if you don't lose weight, then you're not going to work," she recalled. "The lowest part of realizing that I didn't get a job because I was 'too fat' actually gave me the courage and the ambition to go and fill a void in an industry."
Now, the brunette beauty is hinting that she may release an inclusive clothing line of her own that would be full of trendy pieces she would wear herself.
"Nothing fit in the kids section where all my girlfriends were shopping, so I had to go to the mature woman section," she admitted of struggling to blend in. "Even that stuff was either too big or so matronly. So I would cut up really small clothes and then wear very provocative outfits."
Article continues below advertisement
According to Graham, 68 percent of American women are size 14 or above, yet "most brands, they're not producing a sizing that's reflective of who we are," she noted. "It's actually hurting everyone — the consumer and the brand."
"This has to be the moment where fashion changes — where TV, film, everything changes," she declared. "If you're not talking about something that you're passionate about, then what are you using your platform for? How are you creating change?"
The Sports Illustrated Swimsuit stunner, who has released collaborative clothing collections in the past, said her personal brand "is about confidence and owning who you are and being honest with who you are. I think that's incredibly reflective of my Instagram, my YouTube, my podcast. I just wish that I had someone that was as real and honest and open when I was in middle school, high school, moving to New York."
The model talked to WSJ.