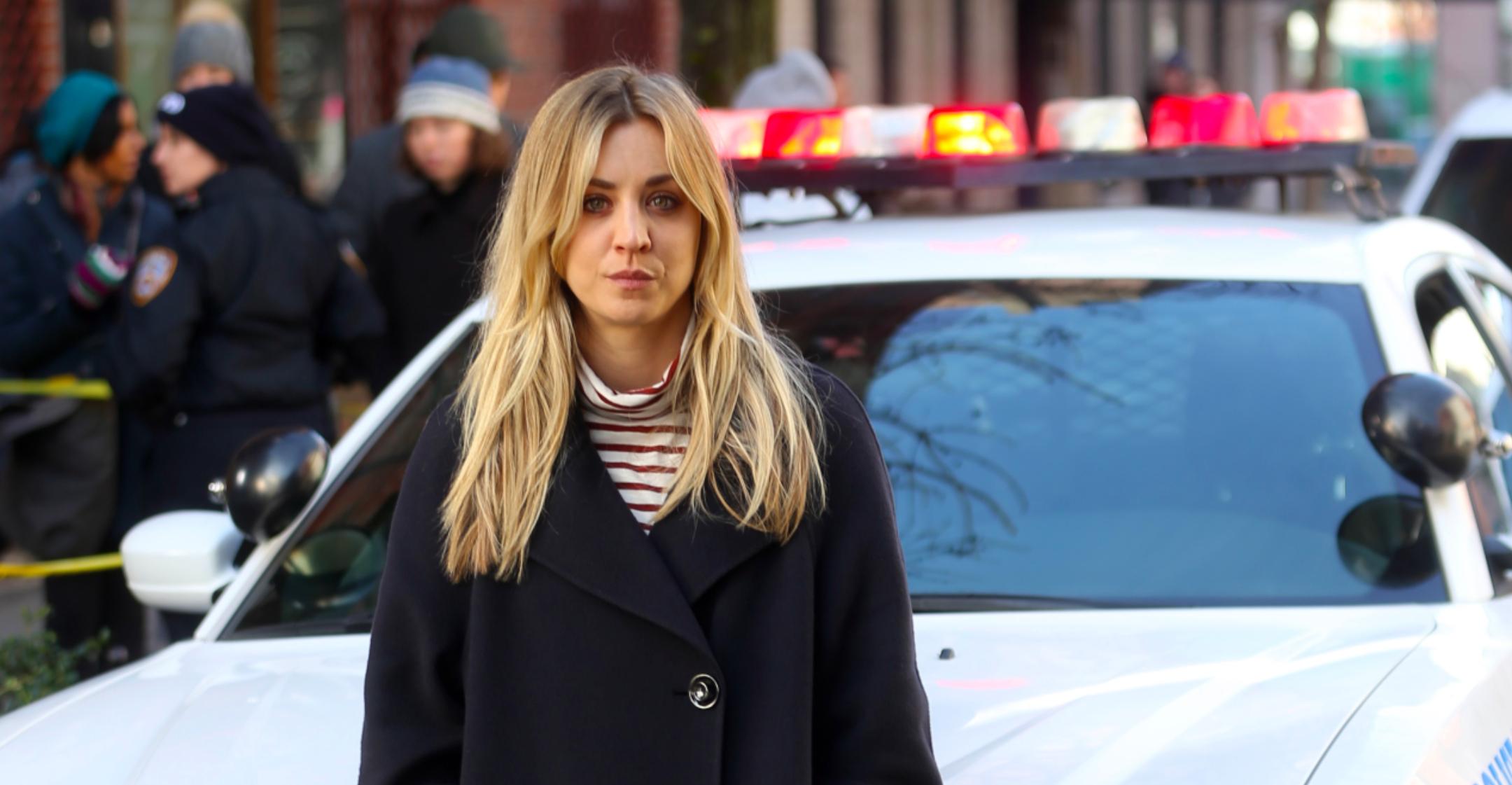 Ready For Takeoff? Kaley Cuoco Reveals What's In Store For Season 2 Of 'The Flight Attendant'
Kaley Cuoco is spilling the (spiked) tea!
In an interview with E! News, the actress dropped a few details on what fans can expect to see in the second season of her comedy-thriller The Flight Attendant.
Article continues below advertisement
To start, Cuoco noted that after her character Cassie's whirlwind journey last year, she's now determined to stop drinking alcohol.
"She wants to live a sober life," the star noted. "And we're going to see her make every mistake that you make when you start out at the sober life."
Article continues below advertisement
"We moved the show to L.A. and Cassie will be moving to L.A., which will be obviously not a good move for her," the Big Bang Theory alum noted. "And then she's very black and white and I think she thinks this is going to be an easy fix. Like, 'Oh great, now I'm sober I'm going to put the past behind me'. I think she's gonna learn super-fast that that is not how life works."
Article continues below advertisement
The show premiered last November on HBO Max and was a hit with fans and critics alike. In fact, the series earned Cuoco her first-ever Best Actress nomination at the 2021 Golden Globes.
Article continues below advertisement
"OMG! My heart is still pounding and the tears won't stop flowing! Thank you HFPA for these incredible nominations," she gushed at the news. "This is truly the highlight of my entire career and I couldn't be more excited and proud to share this recognition with the most incredible cast and crew. This feels like a dream!"
Unfortunately, she came out empty-handed at the February 28 show, but she took the loss like a total champ.
"I would like to thank...never mind !!" she captioned an Instagram, which pictured her sitting on the floor in her designer gown while eating pizza and drinking champagne.
According to Deadline, the second season is likely to premiere in the spring of 2022.

The 8-episode first season, which is based on a book of the same name, follows flight attendant Cassie (Cuoco) after she wakes up in a hotel and discovers the man she slept with the night before was murdered. Having blacked out from the wild rendezvous, she tries to piece together the whodunnit.

The Flight Attendant is available to stream now on HBO Max.