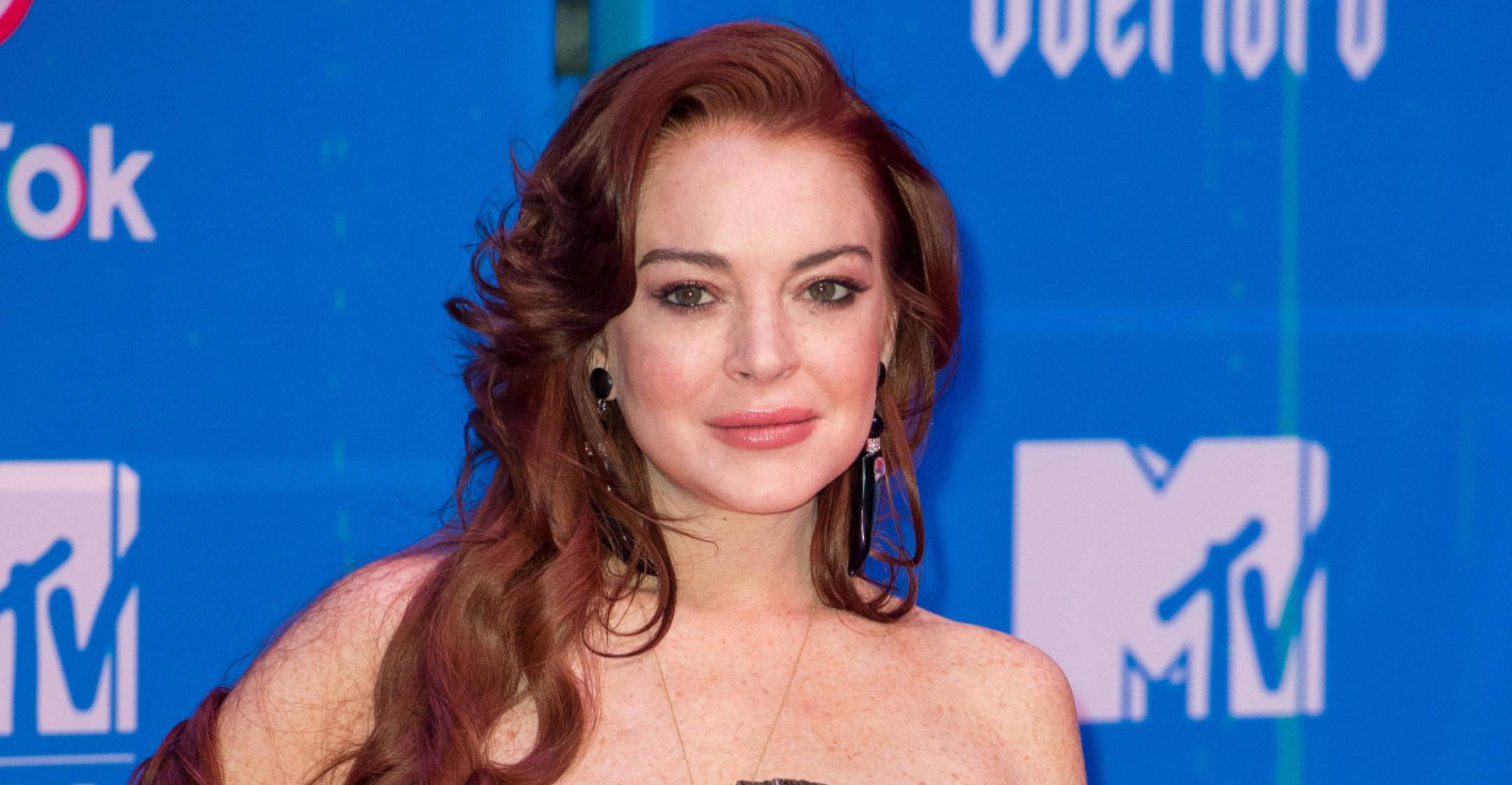 Lindsay Lohan Is Making Her Anticipated Return To Acting With A Christmas Rom-Com For Netflix — Get The Details!
Cue "Jingle Bell Rock!"
After taking a hiatus from scripted TV and film, Lindsay Lohan is set to star in a Christmas movie for Netflix.
Article continues below advertisement
The streaming platform revealed the actress will play a "newly engaged and spoiled hotel heiress" who gets amnesia after a skiing accident. The "handsome blue-collar lodge owner and his precocious daughter" then decide to look after her as she recovers during the days leading up to the December 25 holiday.
The romantic-comedy, which is being directed by Janeen Damian, will being filming in November, meaning it won't be done in time for this year's holiday season.
Prior to this project, Lohan's last role was in the 2019 horror flick Among the Shadows — but the straight-to-demand movie, which wrapped filming in 2016, barely made a blip on Hollywood's radar.
Article continues below advertisement
Over the last few years, the Mean Girls star has spent the majority of her time overseas in various countries like Greece and Dubai in order to get away from Hollywood.
"People are still stuck in the past, of the stories I had in L.A. and I hate it," she explained to Emirates Woman. "It was all lies."
Article continues below advertisement
"Moving here was a fresh start," Lohan added. "I don't have to be publicly seen all the time, or discuss what I'm doing."
In her new chapter of life, the red-headed beauty opened up a beach club in Mykonos. She documented her role as the manager in the 2019 MTV reality series Lindsay Lohan's Beach Club.
Article continues below advertisement
However, the show mostly focused on the drama of the resort's employees, with the star only appearing a handful of times to make sure everything was running smoothly.
"My entire life has been in the public eye," she told Entertainment Weekly of why she's not constantly on screen. "So, people will see that this is something really important to me, and I don't want anyone coming between that."
"I'm just on a different path right now, and I have so many things on my plate that I don't want to go backwards and put everything else back on my plate," she stated. "I'm happy where I am."