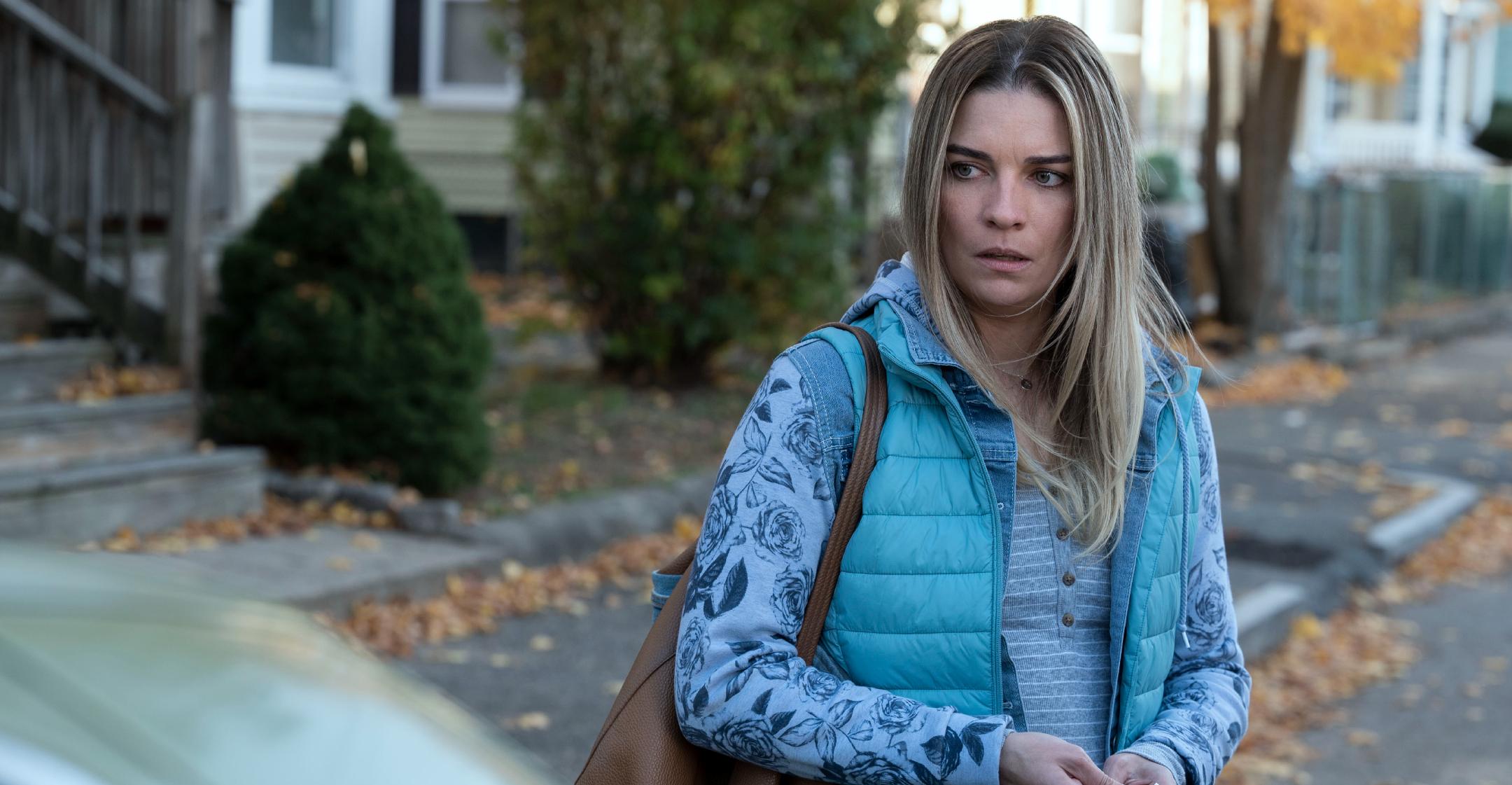 Annie Murphy Took On The 'Gritty' Role In 'Kevin Can F*** Himself' To Prove She 'Could Do Something Different' Than 'Schitt's Creek'
On Schitt's Creek, Annie Murphy's character Alexis Rose was known for her beauty, ditziness and her taste for the finer things in life. The description couldn't be farther from her role in the new AMC dark comedy, Kevin Can F*** Himself.
Article continues below advertisement
"This character was the most beautiful 180 from Alexis. She is very angry, frustrated, sad and unfashionable," the actress spilled to PEOPLE. "It just checked all the boxes for me and what I was looking for next."
While Murphy had a blast portraying Alexis, she explained that "it was really important to prove to myself that I could do something different."
The series follows Allison McRoberts (Murphy), a wife who's grown so fed up with her lazy and unsophisticated husband Kevin (Eric Peterson) that she drops the perfect woman act and starts fantasizing about killing him.
Article continues below advertisement
The show puts a different spin on the classic sitcom, which often boxes in the mom to the role of rule-abiding housewife. In particular, the idea for Kevin Can F*** himself stemmed from the CBS comedy Kevin Can Wait, which randomly killed off the wife for no apparent reason.
Article continues below advertisement
"I did watch an episode here and there of Kevin Can Wait, but it just gets to a point where you're like, 'F**k this,'" Murphy explained. "Like, getting angry as opposed to getting any source of entertainment out of it. I got the gist of it pretty quickly."
Now, the star gets to show the more realistic side of a burned-out spouse.
"It has been a little concerning how quickly and easily I can smash a glass on the wall and kick over garbage cans while screaming," she quipped to Vanity Fair of filming scenes. "I think as women we're all kind of suppressing a lot, so it is really lovely to have a smashing-things outlet for that."
Article continues below advertisement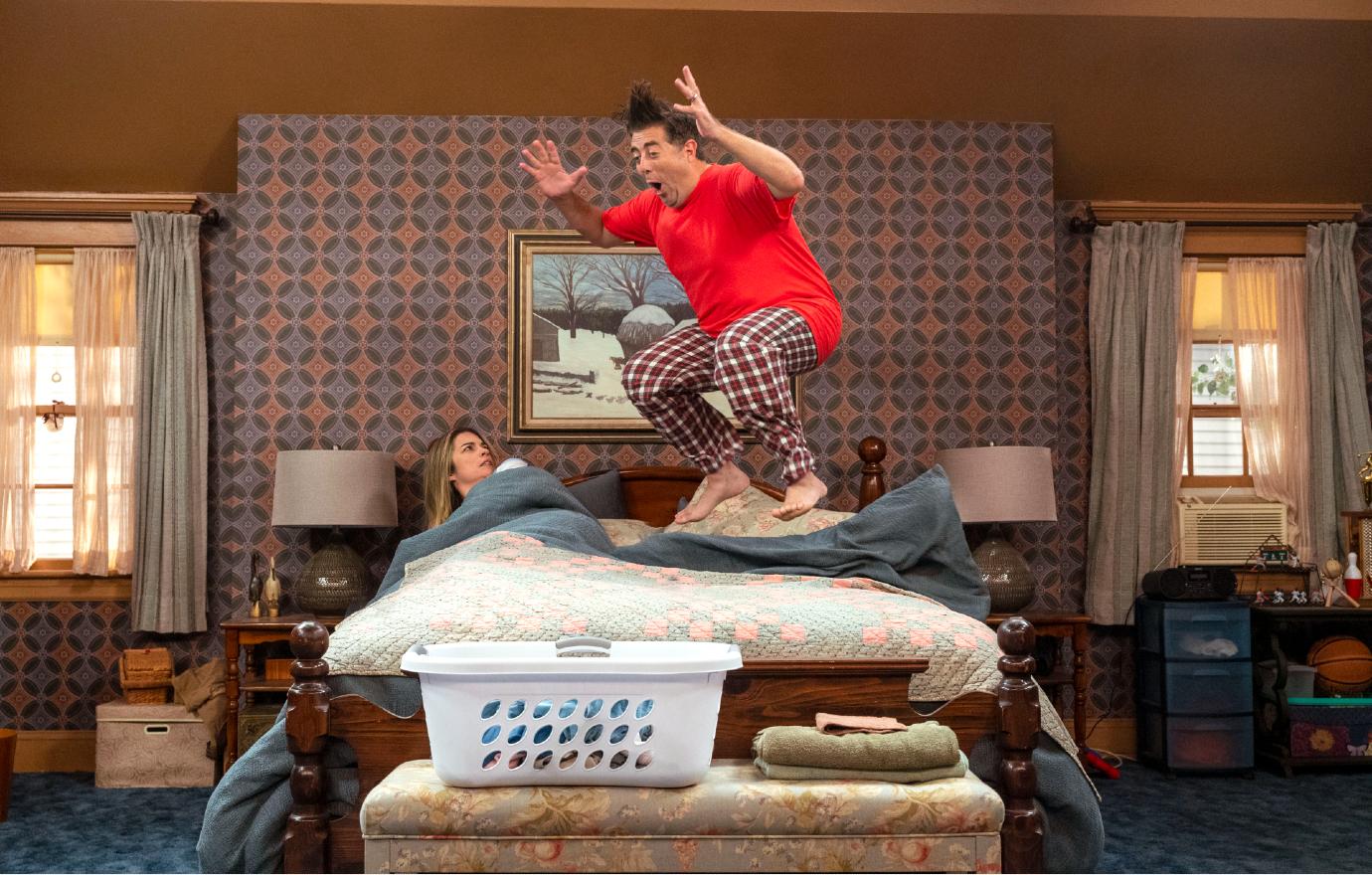 And while the actress acknowledged that it's a "very, very gritty looking show," she does see a few similarities between her scorned character and Schitt's Creek's peppy Alexis.
"There's a real sense of hope and optimism in both of those characters. Of course, Allison's hope and optimism manifest itself in a very, very different and more aggressive way," she noted. "But she, at the end of the day, is looking to make a change in her life, and hoping for something more. So, I liked that part of her personality a lot, too."