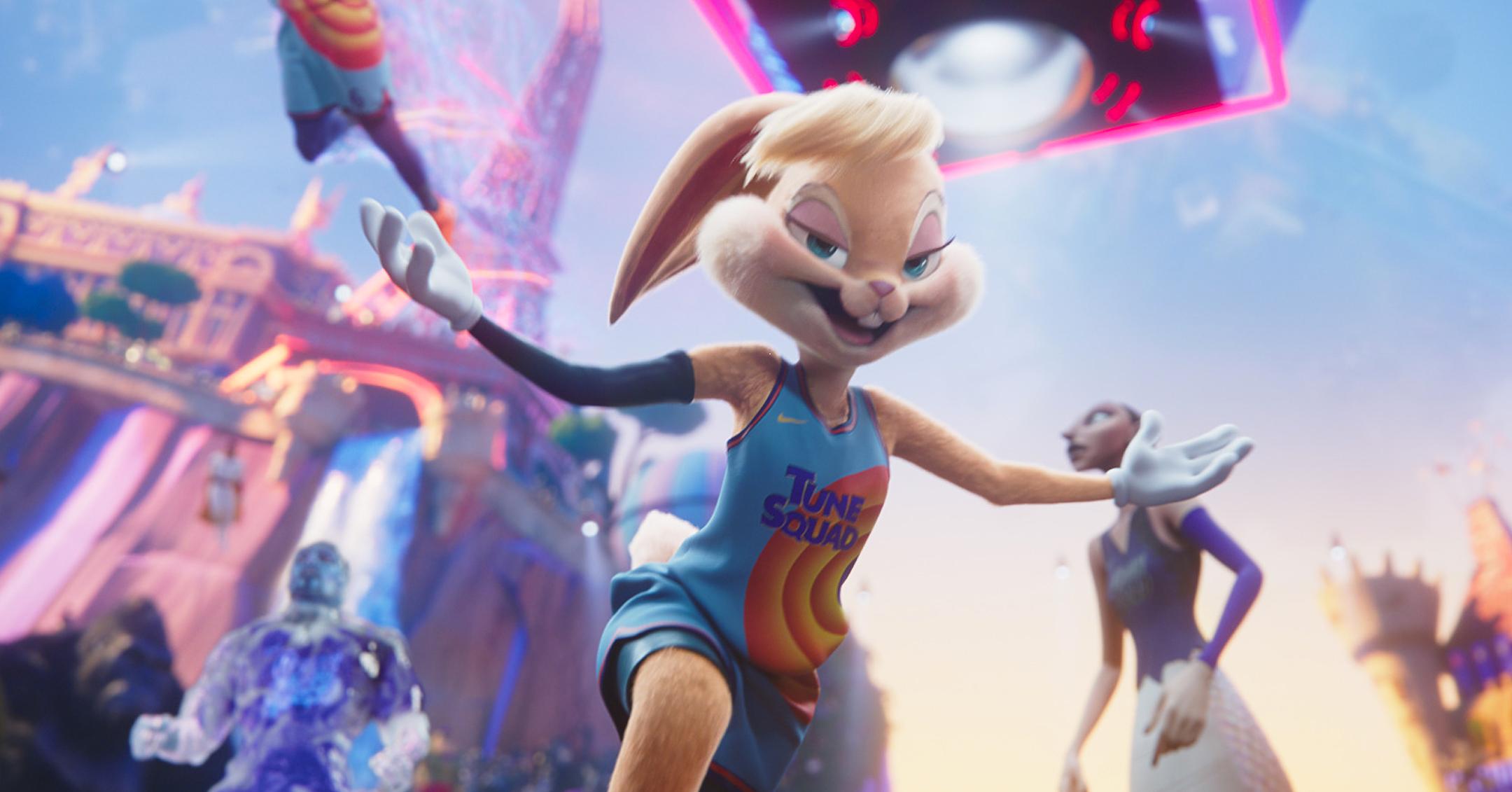 Swish! See Lola Bunny Make Her Debut In 'Space Jam: A New Legacy' Mockumentary
We're all ears! On June 6, ESPN and Space Jams: A New Legacy teamed up to drop The Bunny & The GOAT, a mock version of the channel's classic 30 For 30 series.
Article continues below advertisement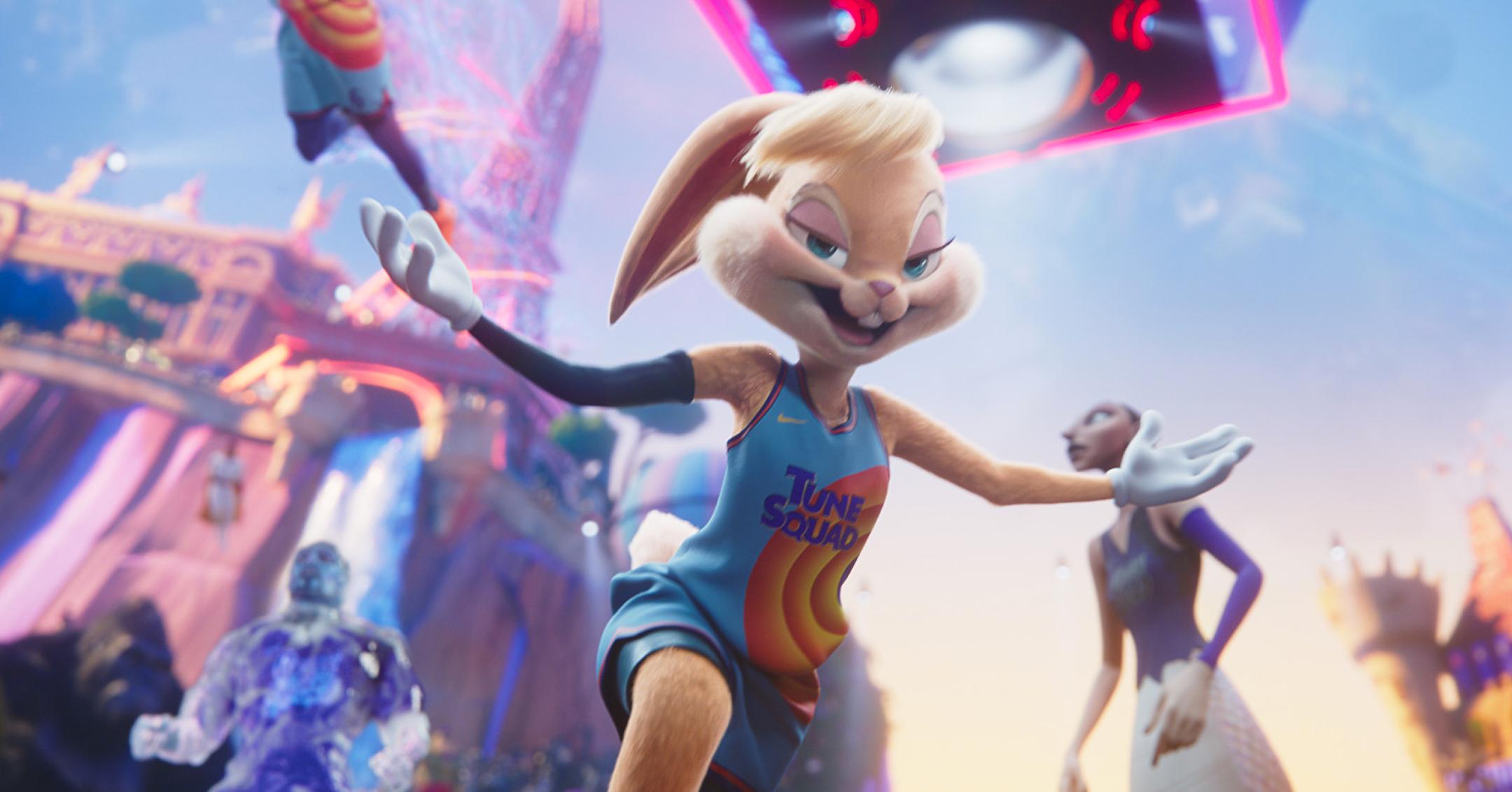 The 6-minute clip features NBA superstar LeBron James admitting that working with his Looney Tunes teammates is "easily the biggest challenge" of his career.
A few scenes from the movie flash across the screen before the athlete reveals why he joined up with the characters, an explainer that also acts as the flick's synopsis.
Article continues below advertisement
"Basically what happened was, an evil algorithm took my son. I took that personally," he explains. "So I had to team up with the Looney Tunes in another dimension so I could get my son back, simultaneously saving the Looney Tunes and their world."
"LeBron needed help," stated real life NBA commentator Rachel Nichols. "The Tunes needed LeBron. It just made sense. Kind of."
Iconic characters like Daffy Duck, Bugs Bunny and more then give their two cents, as more commentators and sports experts detail the hybrid team's struggles.
"So cute to watch them bicker when everyone knows this is Lola's team," declares the reimagined Lola Bunny, who's voiced by Euphoria star Zendaya. "When it's crunch time, the ball is going to be in my paws."
Article continues below advertisement
The rest of the cute clip details how the gang is considered underdogs to their rivals, a group put together by a sinister mastermind played by Don Cheadle.
An offscreen interviewer asks James, "What was the key to bringing this team together?"
"Two words," he responds. "Lola. Bunny. Greatest sidekick ever."
Article continues below advertisement
"When it was brought to us 15 years ago, at that point in time, I didn't think I was ready to do anything of that magnitude," James explained of signing on. "I wanted to continue to focus on my game, dedicate myself to the offseason, and give to the game as much as I could. I felt like I owed it to myself, to the game."
"When it was brought back, the timing was right for us, and we were able to dive into it," he noted to Entertainment Weekly. "And now we're months away from the world actually seeing what we were able to create."