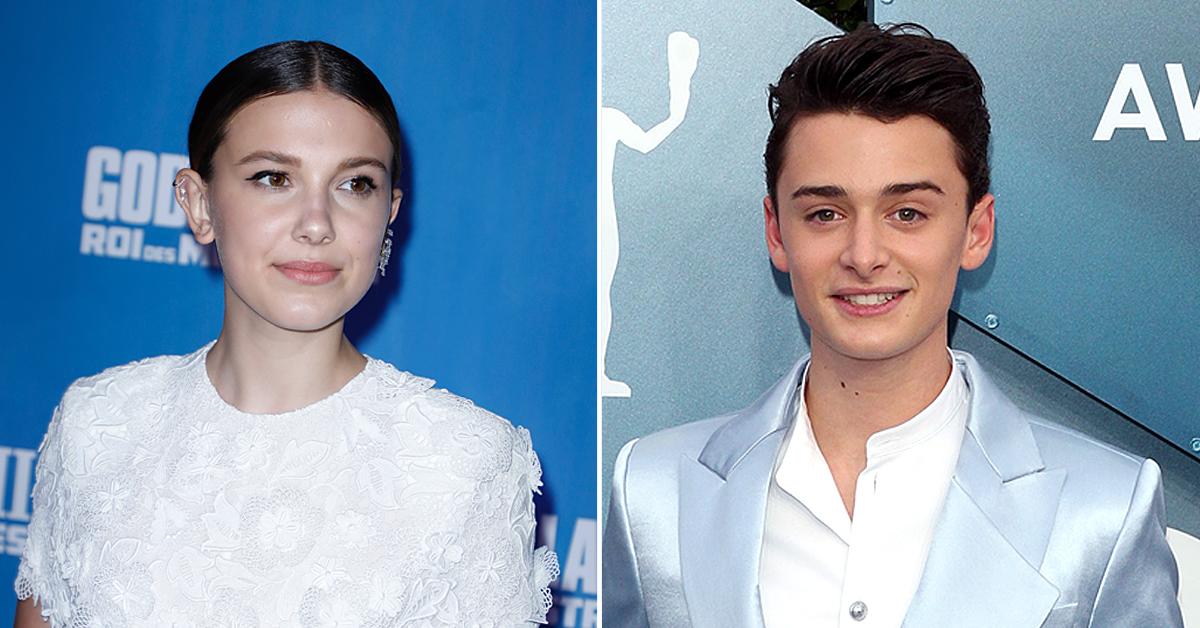 'Stranger Things' Costars Millie Bobby Brown & Noah Schnapp Prove Their Friendship Is Going Strong In TikTok Challenge — Watch
Stranger Things star Noah Schnapp returned to TikTok on March 6 after a six-month hiatus — and to make his latest post extra special, he brought along pal and costar Millie Bobby Brown!

The duo took on the #BestEverChallenge, which featured them dancing in front of the camera both together and separately with the track "Best Ever" by Polo Frost playing in the background. "And we're back," the actor captioned the post.
Article continues below advertisement
The star's fans loved the cute clip, which racked up 11 million likes.

The talented buddies have posted a slew of other videos together, and in 2019, they did the "Best Friends Challenge" on YouTube, where they asked each other questions about themselves and then tallied up who got the most answers correct.
Article continues below advertisement
Brown is also good pals with costar Sadie Sink, who joined the show in season 3. At the time, the Enola Homes actress was the only girl in the main cast, so she enjoyed having a fellow female around.

"We're two powerful girls in real life. And we're also two powerful girls in the show. So it's putting two powerful female forces together," she shared of influencing their characters. "And girls that are tomboys like Max, and who are confused like Eleven, can see them together. It's a really interesting dynamic."
Added Sink, "Most of the show for the first two seasons kind of revolves around the boys and their friendship. So it's interesting to see two girls' friendship, especially since we're friends in life."
Filming for the fourth season kicked off in the beginning of 2020, but production faced countless delays due to the pandemic, so Netflix has yet to announce a premiere date.
Article continues below advertisement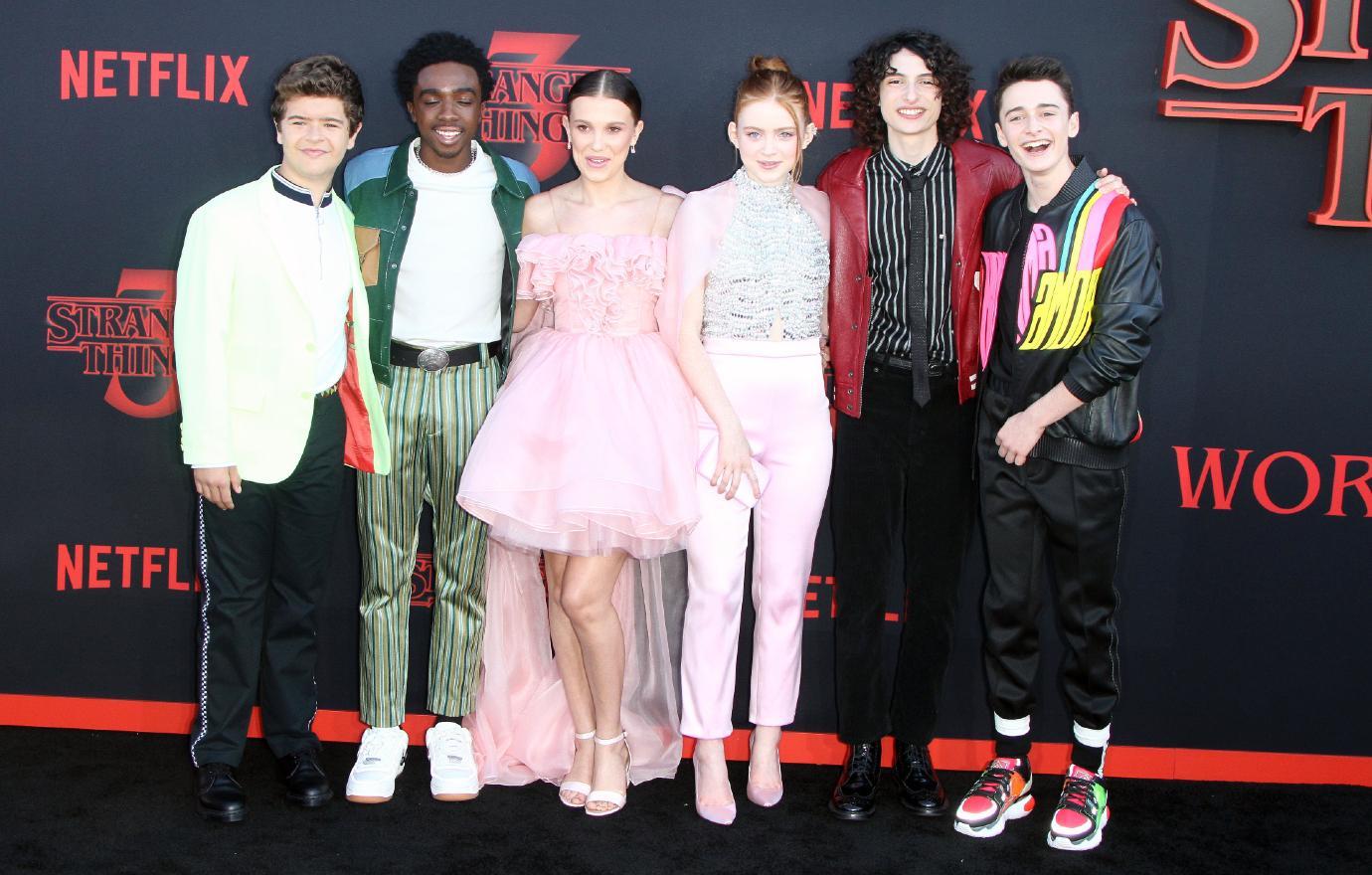 Show producers haven't revealed whether or not the series will continue after four seasons, but star Finn Wolfhard promised fans the new episodes are more thrilling than ever.

"Every season it gets darker. Really, I will say with Season 3 I was like, this is the darkest season that there'll ever be, like the exploding rats and everything. But really, Season 4 so far, it's the darkest season there's ever been," he revealed. "Every year, it gets amped up. Every year it gets funnier and darker and sadder, and everything. Every year, they amp it up."