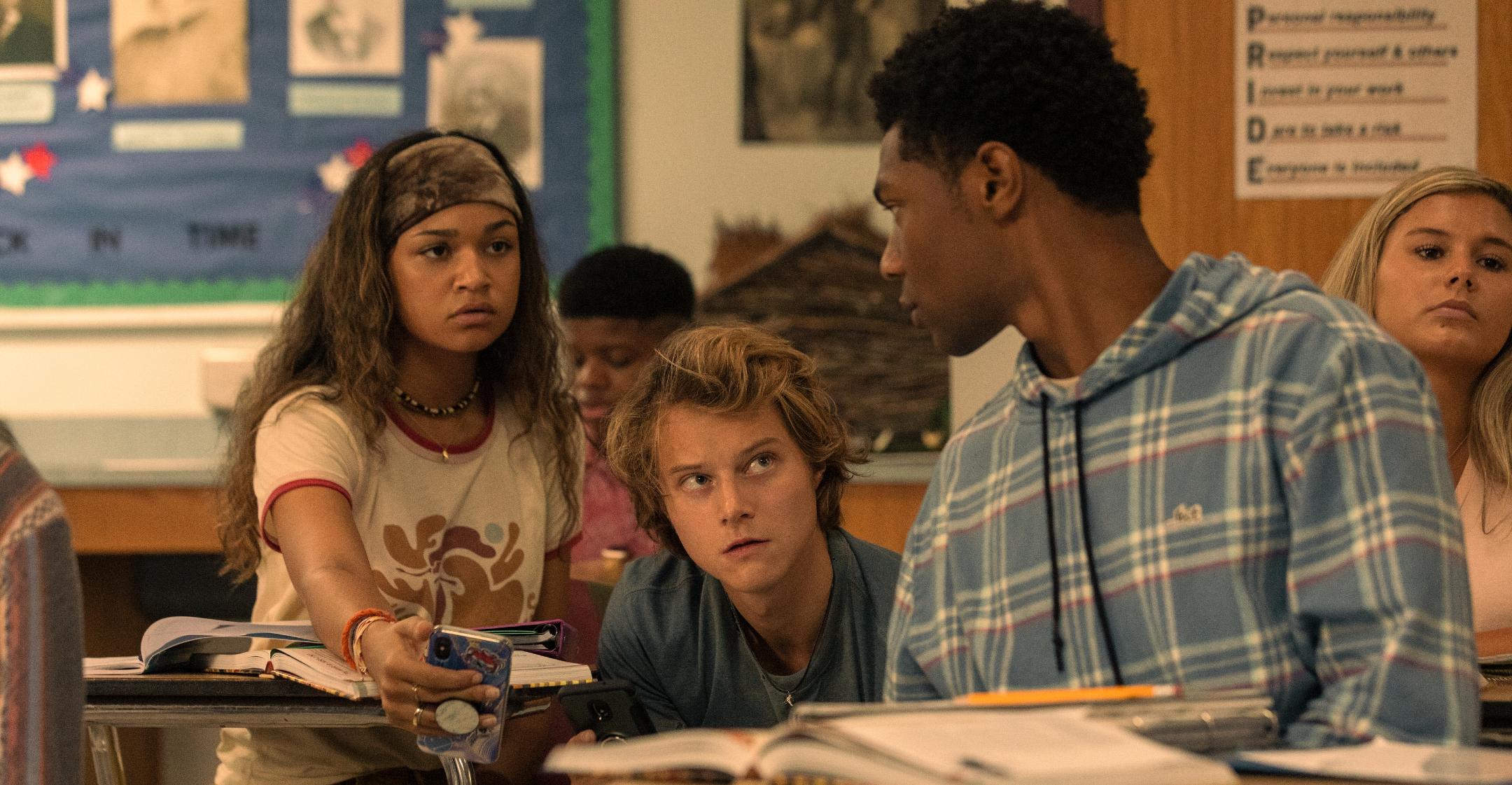 The Pogues Are Back! Netflix Announces Premiere Date & Drops Action-Packed Teaser For Season 2 Of 'Outer Banks'
A touching tribute, a car chase and a kiss — those are just a few of the highlights in the new video promo for the second season of Outer Banks, which will hit Netflix on July 30.
Article continues below advertisement
The clip starts out with JJ (Rudy Pankow) carving a heart into a tree to honor best pal John B (Chase Stokes), as he and friends Kiara (Madison Bailey) and Pope (Jonathan Daviss) assume John and his girlfriend, Sarah (Madelyn Cline), died while out at sea during a dangerous storm.
The trio look at JJ's finished work, which features John B's full name and the phrase "P4L," which means pogues for life (in the teen action-adventures series, the characters use the term "pogue" to refer to the average, working class residents of their town).
JJ then lifts a flask before stating, "To John B."
Article continues below advertisement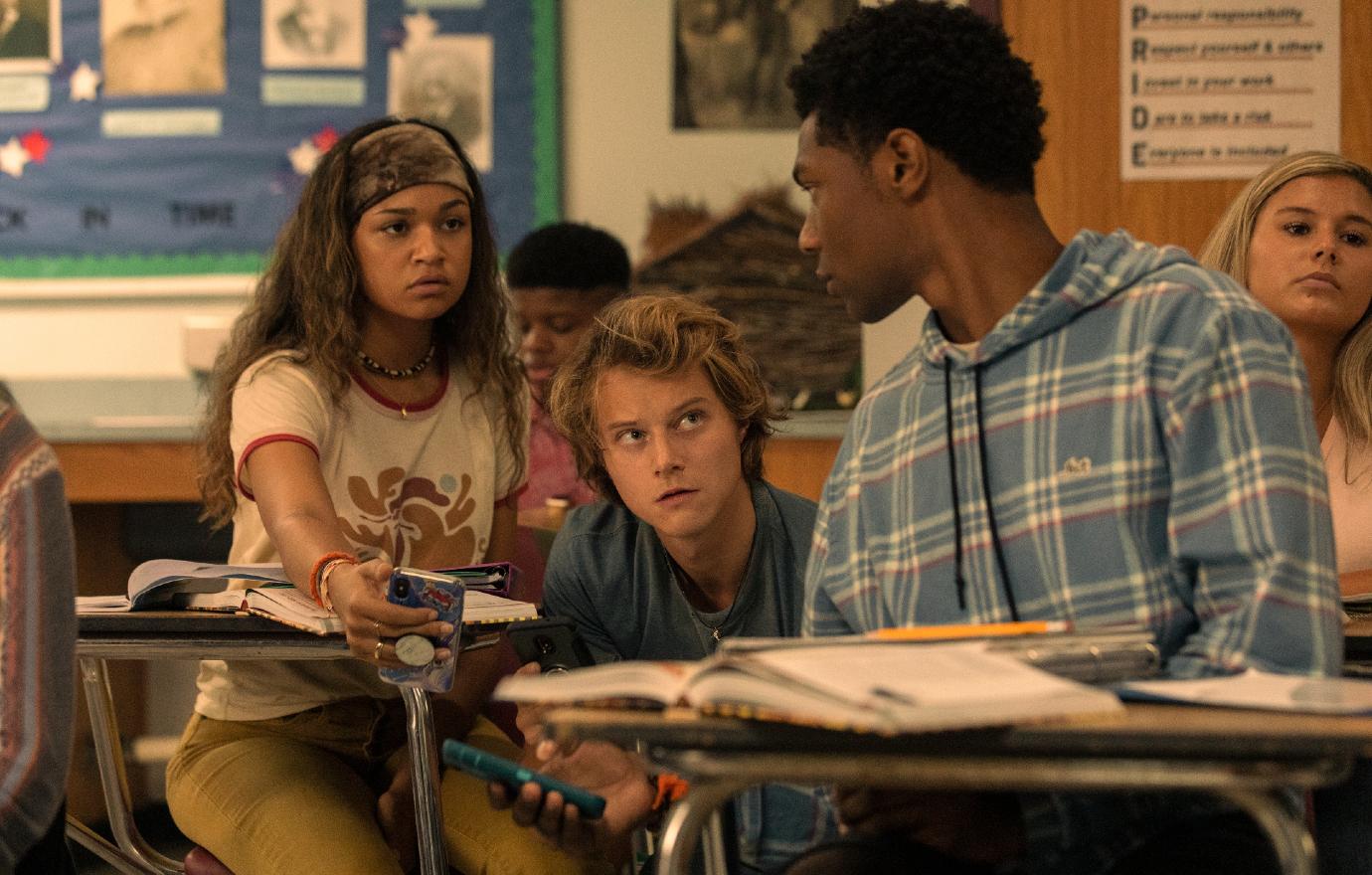 Article continues below advertisement
The rest of the video is filled with nonstop action: one scene shows the Pogues on the run, with another picturing the teens partying it up. The clip ends with a guy punching a hole in the wall.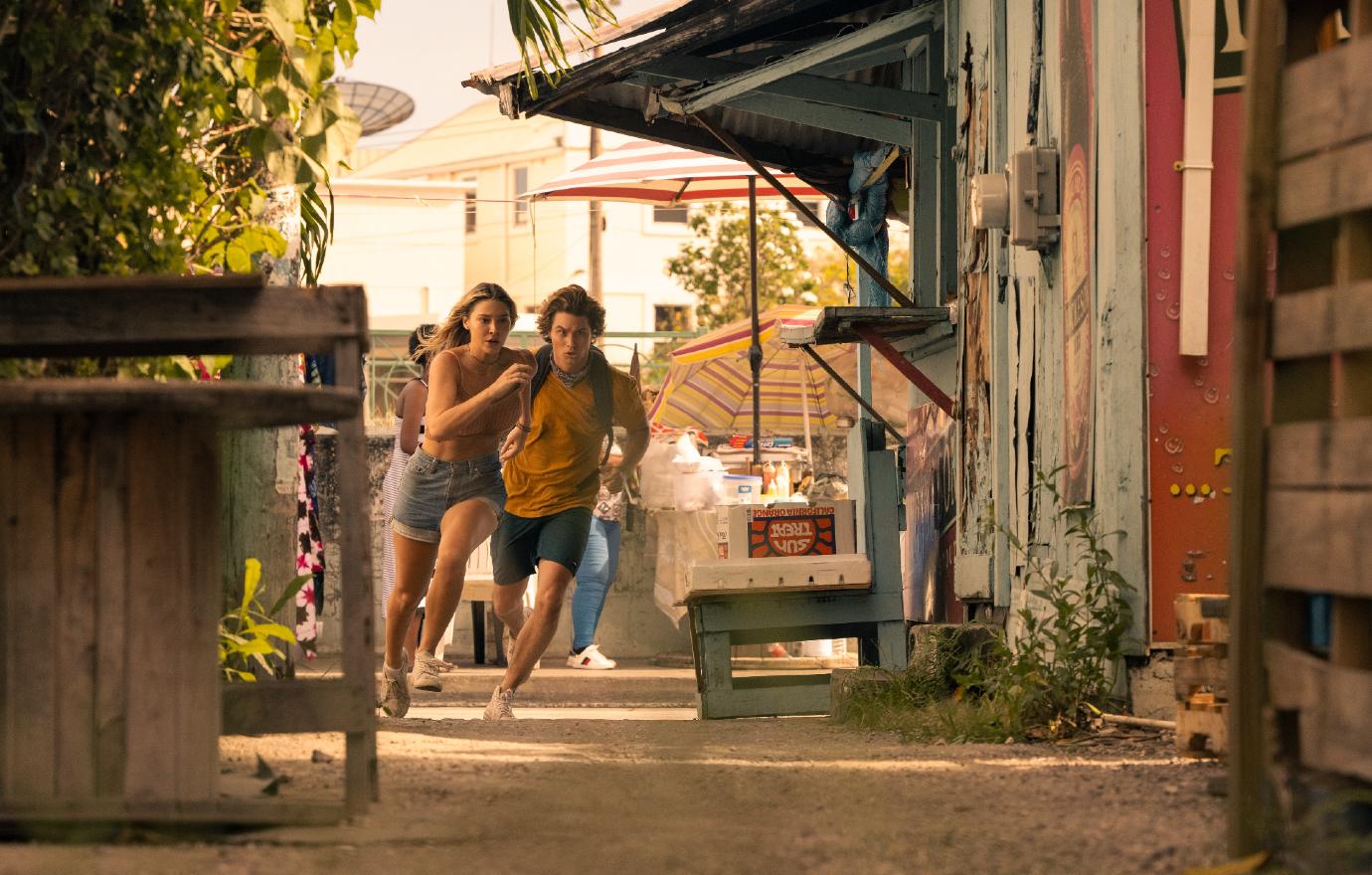 Article continues below advertisement
The Netflix show became a huge hit and turned the young, unknown cast into overnight stars — a transition they bonded over.
"The first season of the show felt like going and shooting an indie. It was very tight-knit, so the filming of the first season felt very intimate in the best way possible," Cline told the Grazia Gazette. "We really vibe with our crew and our cast, obviously. We immediately had chemistry, and we immediately started hanging out, which is amazing."
"We all kind of started in the same place when we got the show and we just stuck together. We're all going through the same thing and it just helps to have people around you who understand and who are there for you," the actress explained. "We keep each other grounded and we hype each other up. We're all each other's best hype man."