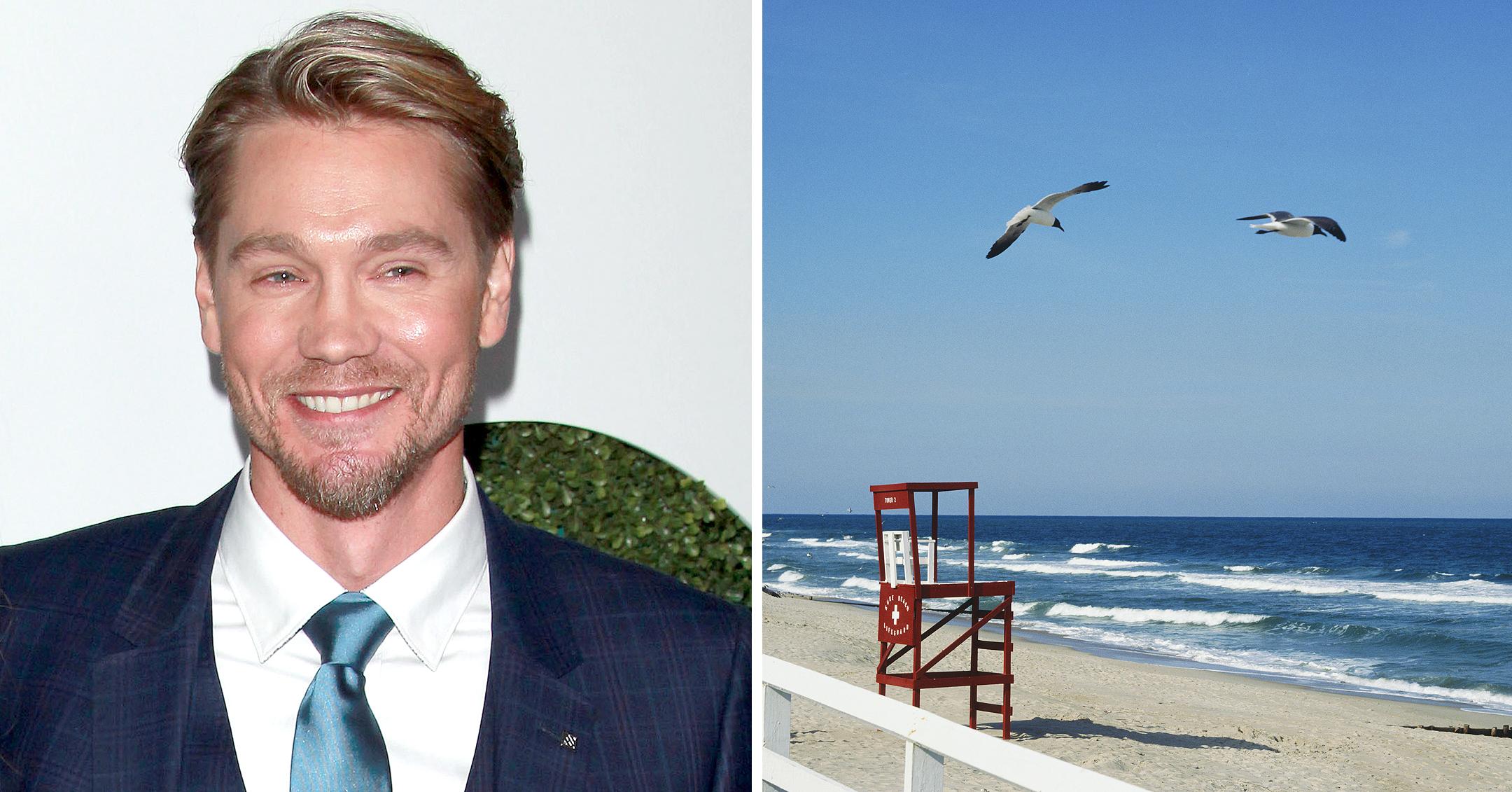 Headed To Wilmington, North Carolina? 'One Tree Hill' Star Chad Michael Murray Suggests Visiting His Favorite Scenic Spots
If you're in desperate need of a vacation (and who isn't?!), Chad Michael Murray suggests you swing by Wilmington, North Carolina — a.k.a. the town One Tree Hill was filmed in.
Article continues below advertisement
"There's just something magical about it," he gushed to PEOPLE. "I'll always have an affinity for North Carolina. I just love it."
The actor lived in the quaint town from 2003 to 2011 while filming the teen drama, and though he's now a father and husband, he still thinks it would be a great place to settle down since it has "a bit of everything for anyone. It's just kind of like home."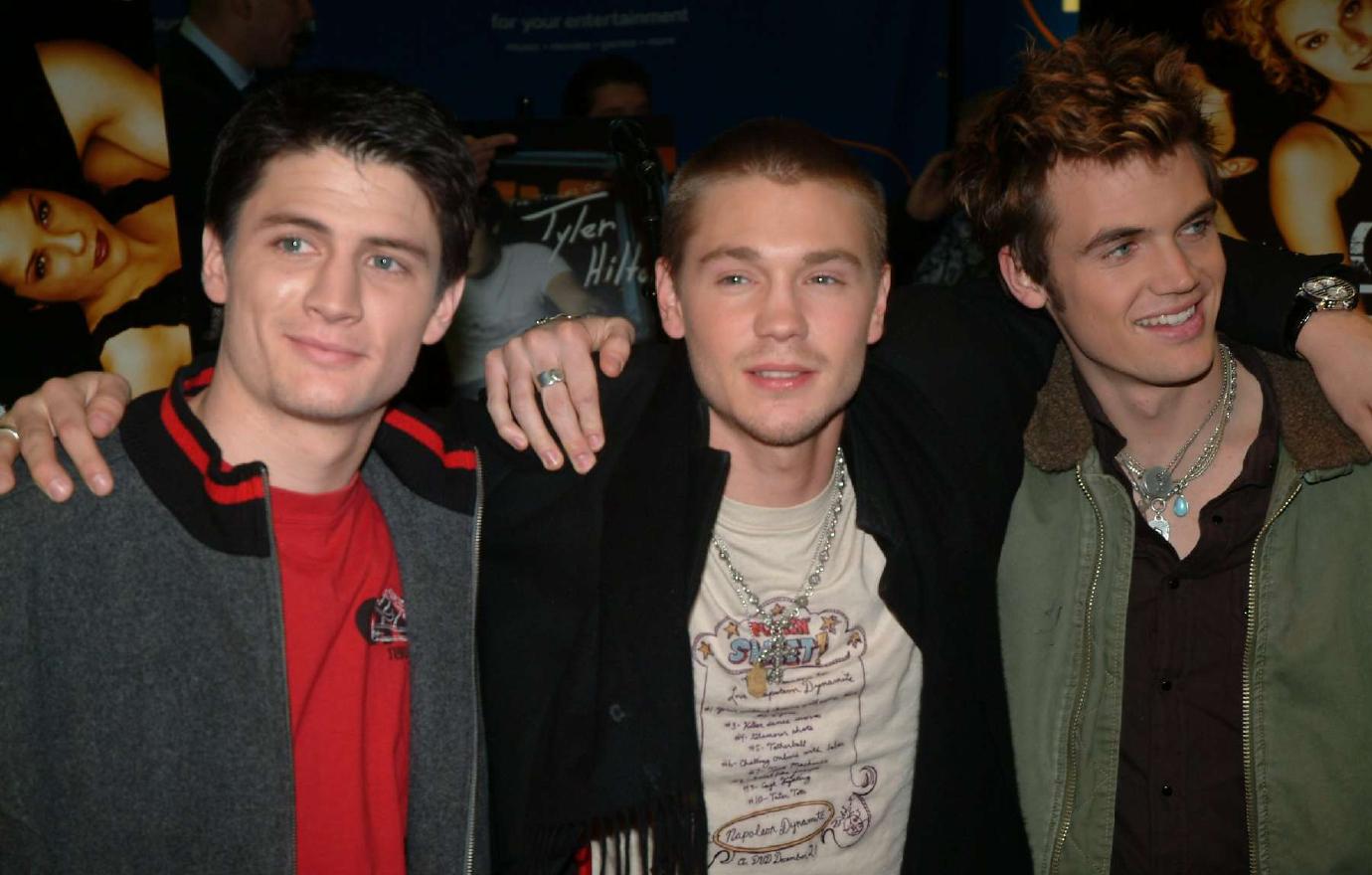 Article continues below advertisement
"It was one of those places where everybody knows your name. I felt like it was Cheers," Murray recalled. "You go to your Starbucks, you know everybody. You go to the grocery store, you know all the grocers. I had my local spots, my restaurants, my everything."
His most-frequented restaurant is Circa 1922, which is in the downtown area. "It's a great place to have a glass of wine or whiskey and just take it in and enjoy yourself," he noted.
Article continues below advertisement
The Freaky Friday star also shared some of his favorite places to explore when he had time off.
"I always feel nostalgic walking on the Riverwalk downtown, and on Water Street," he reminisced. "There are historic buildings that you can go in and out of. You can do the old ghost tour. There's just so much to do by walking."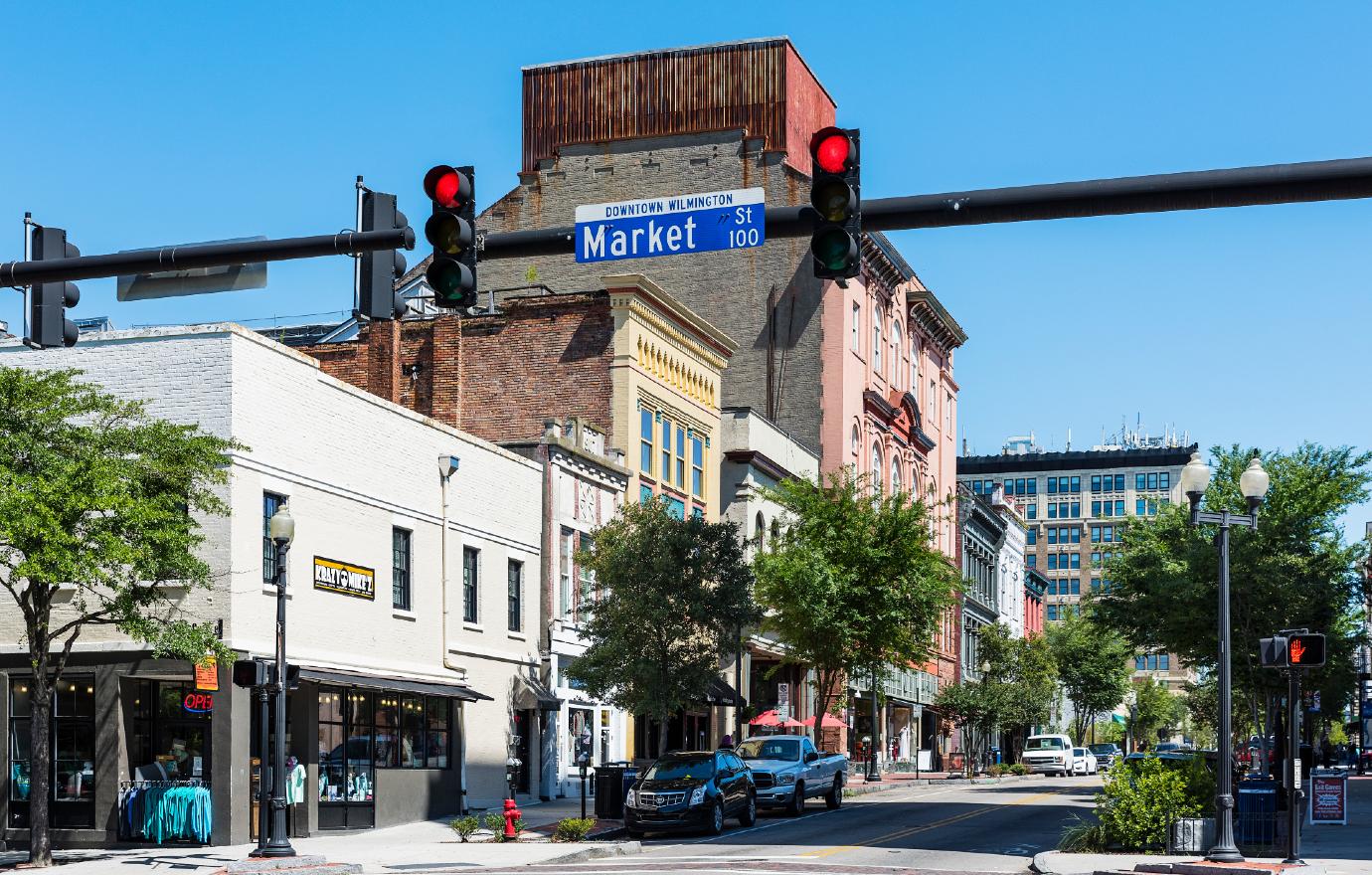 Article continues below advertisement
He also encouraged visitors to "go to the beach, enjoy the water, enjoy the waves, just take the day. Just take it in. Go out by the ocean, the pier and just enjoy yourself."
Traveling around the globe is one of the star's treasured perks of acting, especially since he's able to bring along his wife, actress Sarah Roemer, and their 5-year-old son and 4-year-old daughter.
"Sarah's fantastic with finding things to do," he told Travel & Leisure. "We've had more than enough annual season passes to enough aquariums."