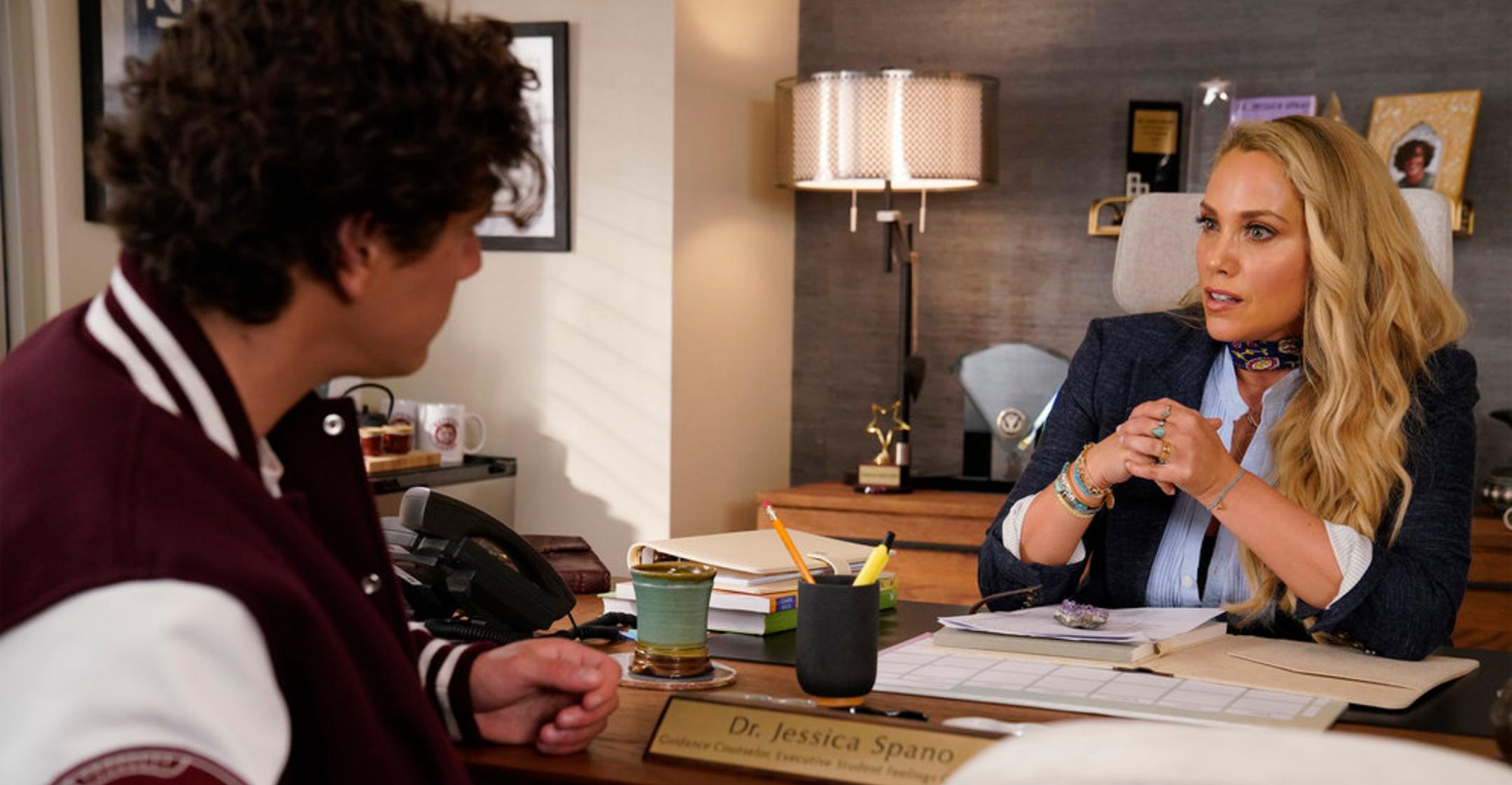 Elizabeth Berkley Reveals Season 2 Of The 'Saved By The Bell' Reboot Includes 'Fun Twists' & A Potential Romance For Her Character!
Now that season 2 of the Saved by the Bell reboot is underway, star Elizabeth Berkley is spilling a few details as to what fans can expect to see — and she warned viewers to expect the unexpected!
Article continues below advertisement
"It's an exciting opportunity to take what people fell in love with in season 1 and go deeper and be even funnier," the actress shared with PEOPLE.
Berkley, who plays Jessie Spano, also noted that fans of the original series will be pleased with how the new and old tie together.
"There are fun twists and plot twists in storylines for us that I think people are going to really have fun with," she said. "Whether it's Easter eggs that are embedded in the show — that just hearkens back to the original — or in new connections."
Article continues below advertisement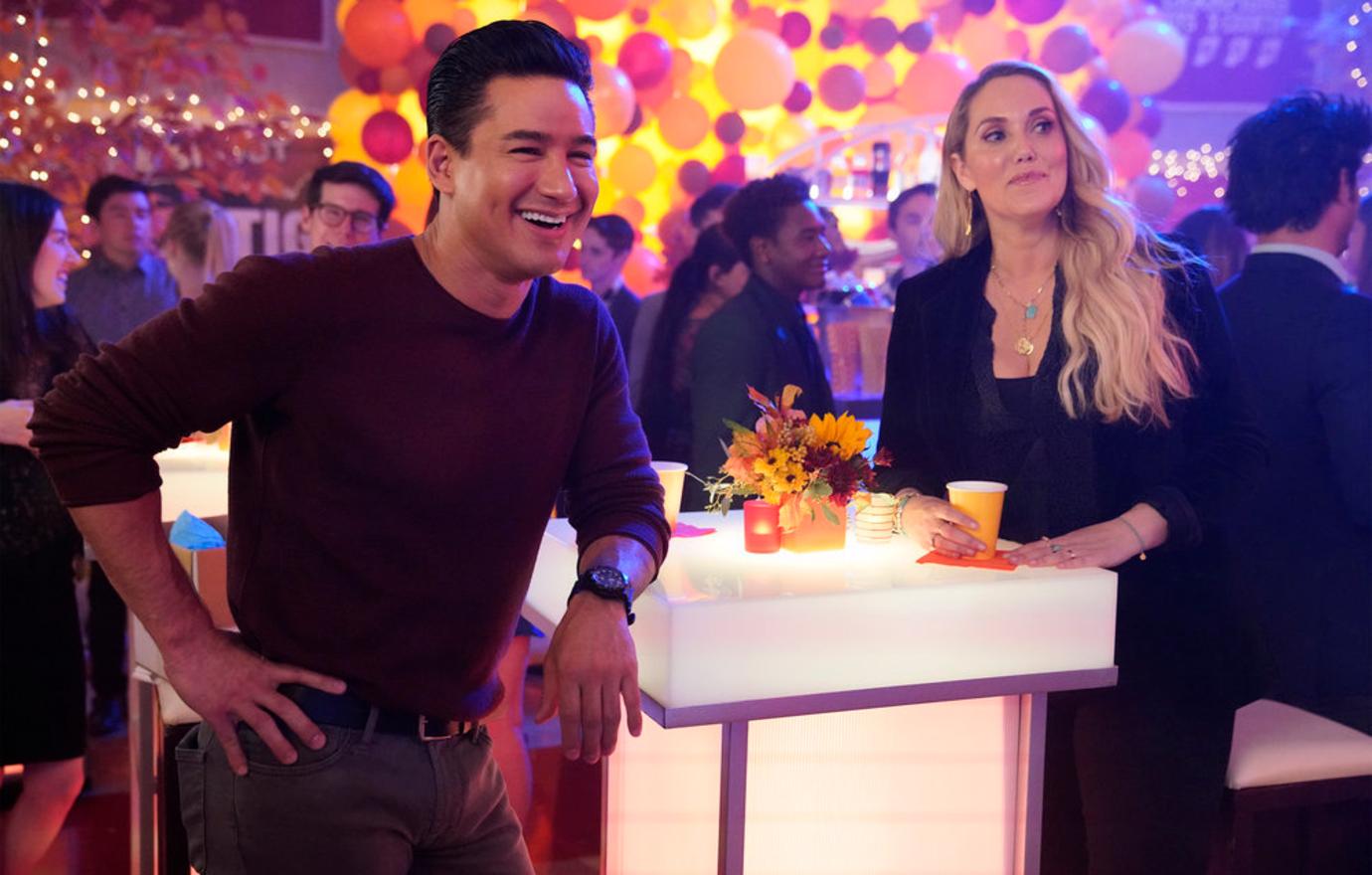 Though she doesn't "want to give anything away," the star teased that one of those "new connections" may center on her character's relationship with A.C. Slater (Mario Lopez), as their are "possibly some sparks" between the pair.
Article continues below advertisement
The 10-episode first season of the series debuted on Peacock in November, and two months later, the streaming service announced they ordered another 10 episodes for season 2.
"I'm thrilled that Saved by the Bell has been renewed," writer and executive producer Tracey Wigfield said at the time. "I've been blown away by all the love for the show and can't wait to go back and make more episodes."
"Hopefully we stay on Peacock for many more seasons, and then in 30 years, somebody does a reboot of our reboot and invents the threeboot," she joked.
Article continues below advertisement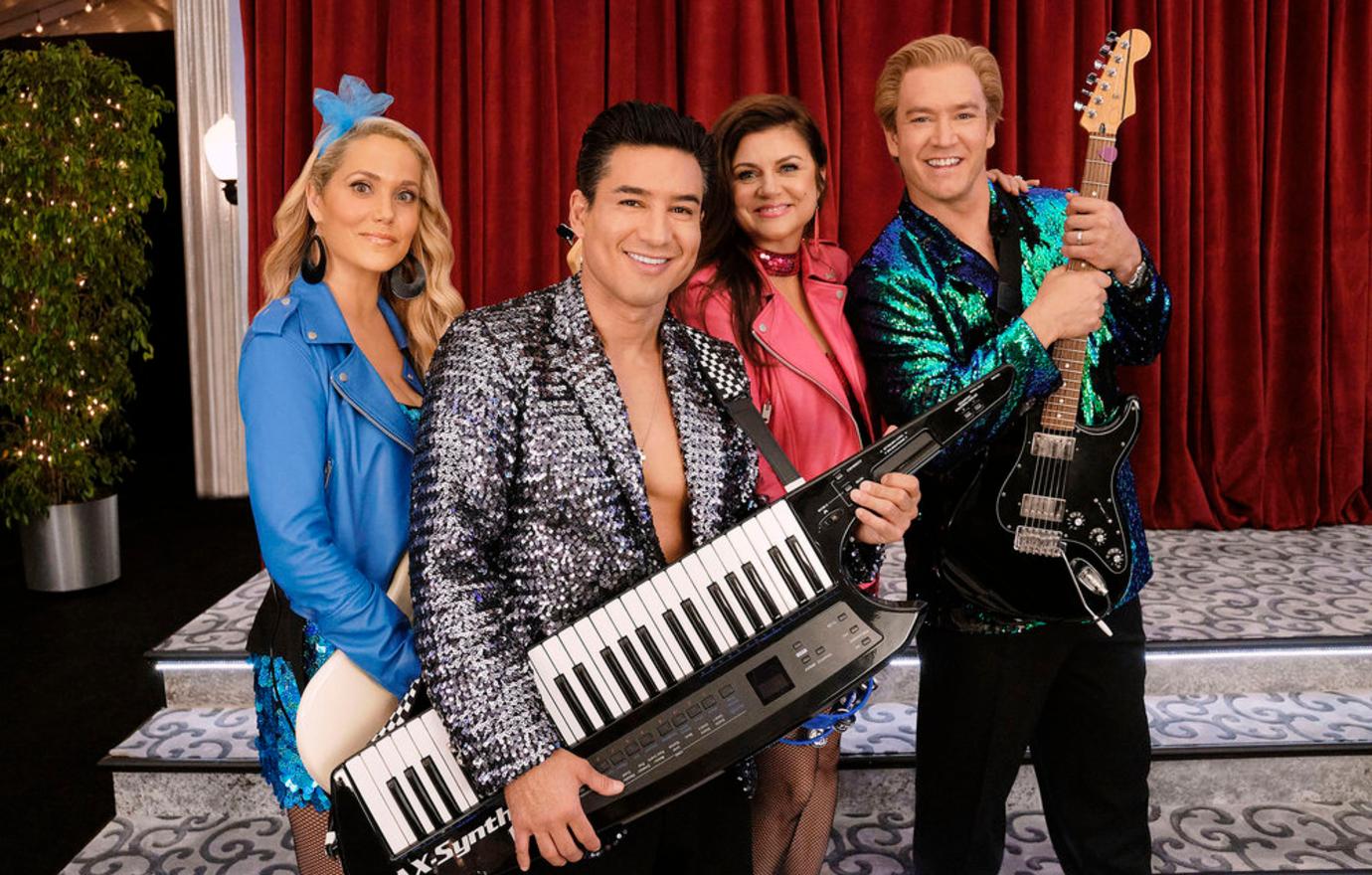 Berkley's old costars Tiffani Thiessen and Mark-Paul Gosselaar are recurring characters on the revived series, while Lark Voorhies makes a few appearances.
Due to his legal troubles, Dustin Diamond wasn't asked to reprise his role, but when he died of cancer this past February, the cast all took a moment to honor him.
Article continues below advertisement
"Dustin, you will be missed my man. The fragility of this life is something never to be taken for granted," Lopez expressed on Instagram. "Prayers for your family will continue on..."
"Deeply saddened to hear of the passing of Dustin Diamond, a true comedic genius. My sincere condolences to his family and friends," Gosselaar tweeted after hearing the news. "Looking back at our time working together, I will miss those raw, brilliant sparks that only he was able to produce. A pie in your face, my comrade."
The revived comedy also stars several new faces as the current students of Bayside High.