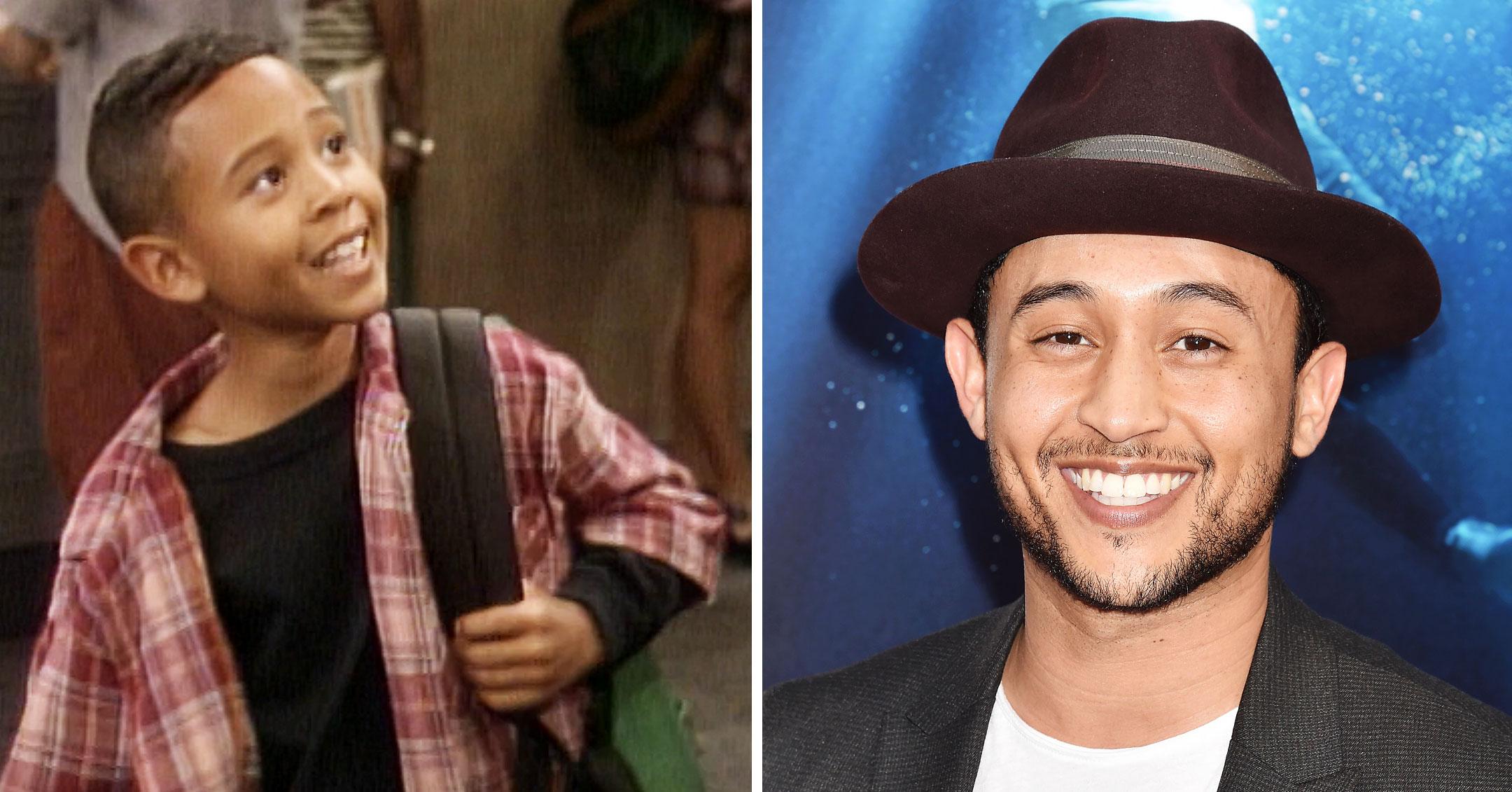 'Smart Guy' May Be Getting The Reboot Treatment — And Star Tahj Mowry Is Spilling All Of The Exciting Details!
Article continues below advertisement
Article continues below advertisement
"We do have a writer, and I feel like I came up with a really fresh take on how we can bring that back with the whole cast and something that is fresh and new," he added. "But also something that the diehard fans will still get that nostalgic aspect of it as well."
The original series ran from 1997 to 1999 and followed T.J. Henderson (Mowry), a genius who becomes a freshman at high school despite being just 10 years old.
In the possible revival, fans will get to see the beloved character as he goes about the ups and downs of adulthood.
Article continues below advertisement
"You will find T.J. just as he was in the original, a fish out of water. He was sort of exploring a new world for himself. You'll find him in that same situation, but somewhere else. So I'll just say that," the actor shared. "You'll be able to see him, maybe, have a tequila on the rocks."
Article continues below advertisement
The comedy also starred Jason Weaver, Essence Atkins and John Marshall Jones — but since everything is still in development, they have yet to receive offers to reprise their roles.
"We're not at that stage yet where we're checking everyone's schedule. We're still in the pre-phases. So that will come," Mowry teased. "But if all goes according to plan, everyone will be in it."
"What's in the way is the rights," Tia shared. "We ended up moving forward with it and we didn't have all of the rights in place — I guess there were still some legalities that needed to come into place that put it on hold." Fingers crossed they can still make it happen!