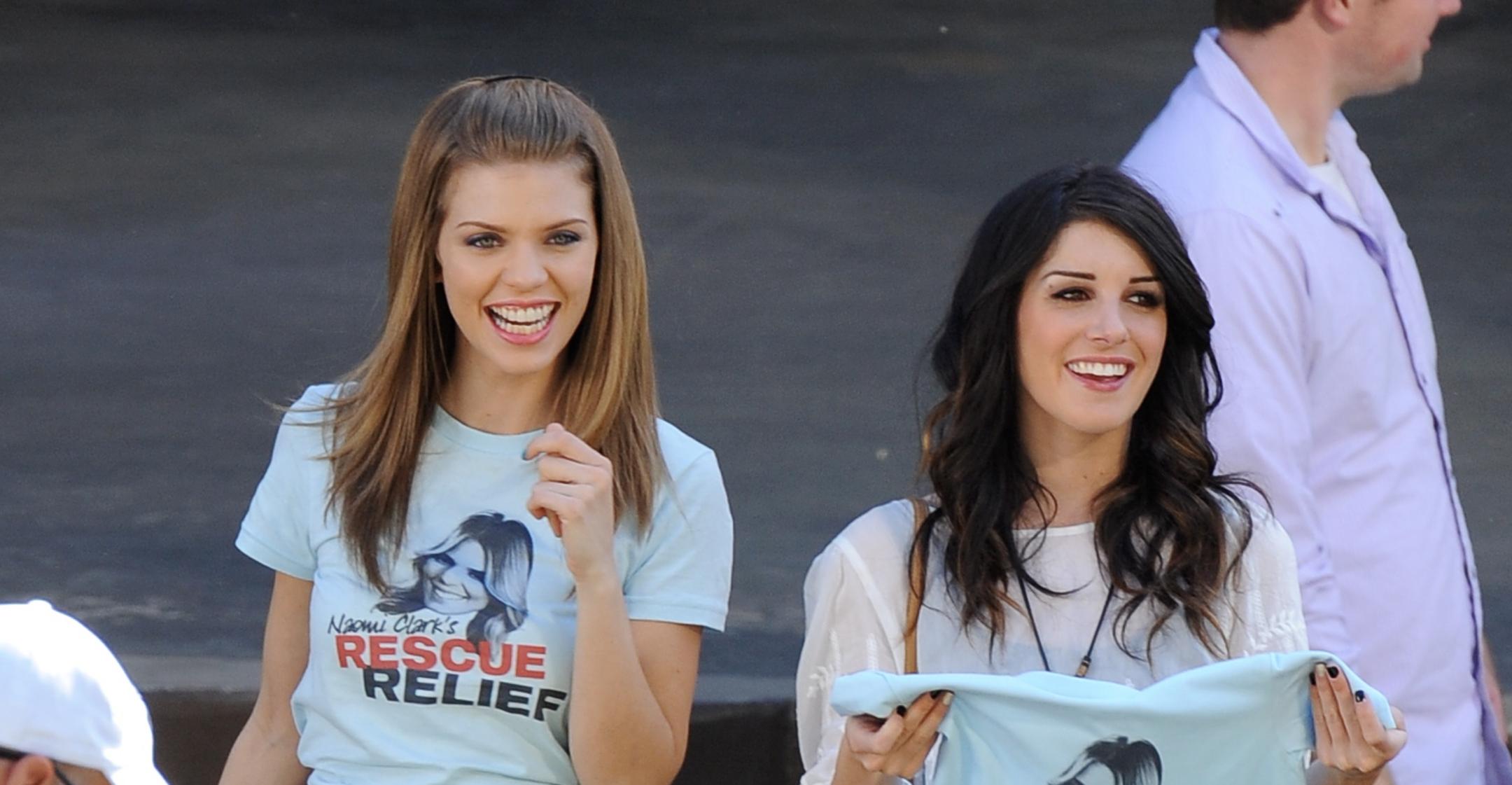 '90210' Costars AnnaLynne McCord & Shenae Grimes Discuss The Idea Of Rebooting Their Teen Drama
Reboot mania continues! Though AnnaLynne McCord and Shenae Grimes' teen drama 90210 was based off of the original show in the '80s, Beverly Hills: 90210, the costars wouldn't mind giving their series a new life.
Article continues below advertisement
"If I am writing or directing, I will absolutely do it!" Grimes told Hollywood Life of a revival or movie continuation.
"I feel like there's been so many spin offs and reboots of the 90210 franchise, right? I can't imagine that people can differentiate who we are from all of the different ones that have come out," the actress added. "If they can, that's actually really, really appreciated."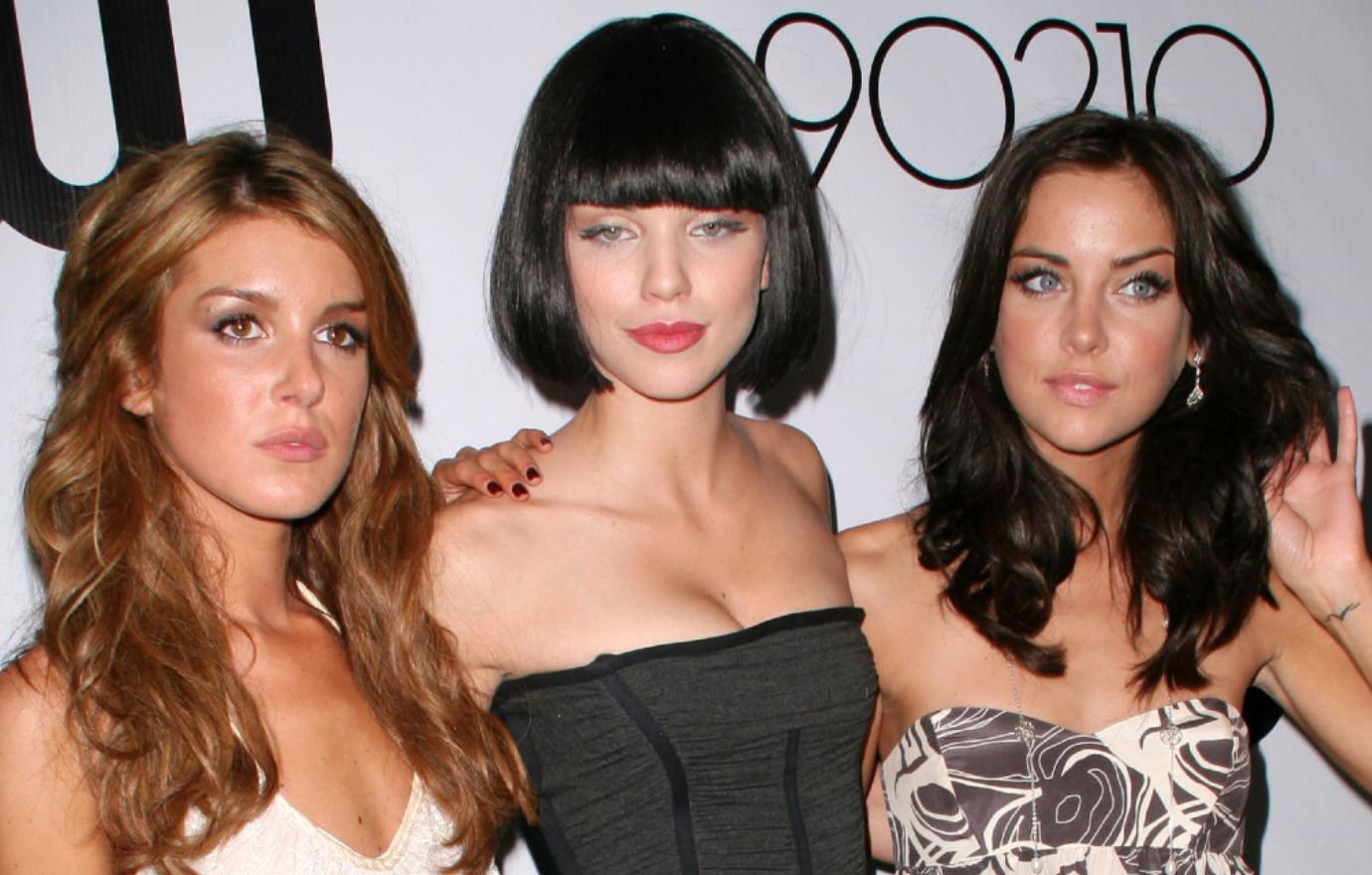 Article continues below advertisement
However, McCord noted that a reboot wouldn't exactly work, as more than a decade has passed since the high school-set show aired in 2018.
"I think that if we were to do anything, we would have to have the whole cast and it would probably be more like a film or something that's a one-off. That would make more sense," she explained. "Like a 'Where are they now?' kind of thing, because we're so much older than we were!"
Regardless of the details, the two women would gladly work together on the project — something that couldn't be said years ago.
Nowadays, the stars are good friends, even launching a podcast titled "Unzipped" together. But the duo admitted that while shooting the series, they were more or less enemies.
Article continues below advertisement
"There was never a conversation or a confrontation to hash it out," the Degrassi alum explained of why they never reconciled during the show's run. "All these years later, we were like, 'OK, let's finally talk about it on camera,' because we've kind of alluded to the fact that it was pretty messy behind the scenes a couple times, and that definitely piques people's interest. So we decided to talk about it."
"We wanted to set a tone for what we are going to do here on this podcast. We're here to say, literally, no topic is off limits," noted McCord. "If you want to come here and hash out your views with somebody else, with us, we are here to be a part of it. We want to create a safe space."