You Can Now Relive Every Detail Of 'The O.C.' Thanks To Rachel Bilson & Melinda Clarke's New Podcast
California, here we come! The O.C. costars Rachel Bilson and Melinda Clarke announced the launch of their Kast Media podcast, "Welcome To The O.C., Bitches!" which will feature the pair revisiting an episode of the hit drama each week.

The series will debut on April 27.
Article continues below advertisement
"I'm so excited to be doing this podcast with Mindy. I think everyone could use a little light and laughter after the year we have endured," Bilson expressed. "Going back and watching all of these episodes has been so fun and I can't wait to talk about it all, my own personal experiences as well as others involved with the show."
Article continues below advertisement
"From behind the camera, to the makeup trailer to the faces on screen, I hope you will all tune in and come with us back to the OC," she added.
Each episode will be released in tandem with a YouTube video, and aside from the two hosts, several other cast and members are slated to appear, including Peter Gallagher and co-creator Josh Schwartz.
Bilson also revealed that listeners can expect to hear from "writers, musicians, and many people that made The O.C. the cultural phenomenon that it is today."

The series ran for four seasons from 2003 to 2007 on Fox and followed a group of teenagers living in the affluent suburbs of Orange Country, California. It served as a breakthrough role for several of the stars, including Adam Brody, Mischa Barton and Benjamin McKenzie.
Article continues below advertisement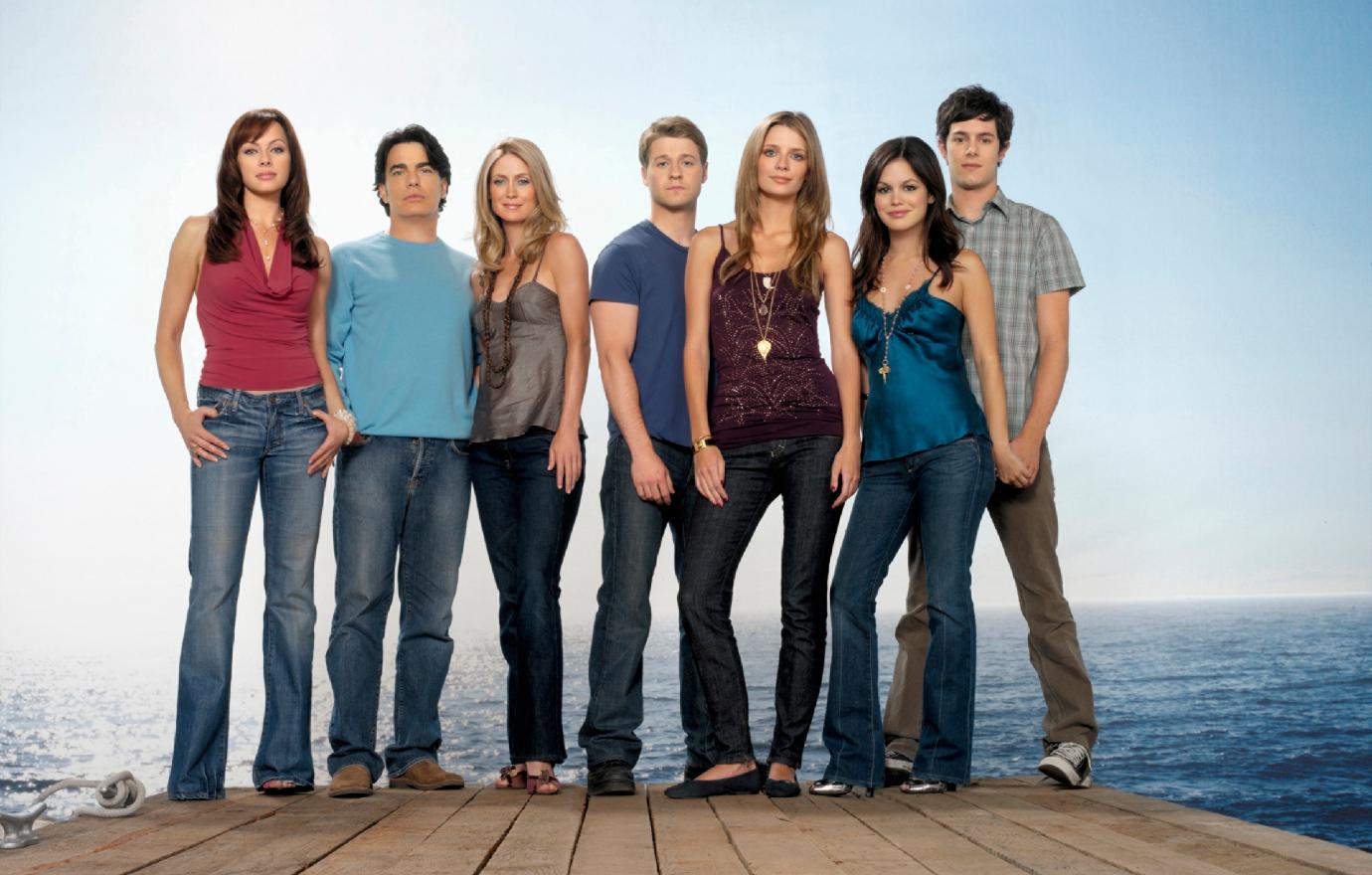 "The O.C. was an undeniable cultural milestone, and this show is an opportunity to look back at that moment in time alongside two of the most iconic personalities from the original series," Kast Media's CEO Colin Thomson stated. "This will be the watch-party we could only have dreamt of."
While fans were hoping the beloved drama would be revived like countless other TV series, the idea has been knocked down.
"The O.C. will not happen despite my deep passion for it to come back," Fox exec Michael Thorne stated last year. "No one is available, unfortunately. I would be lying if I said 'I didn't ask' every June."