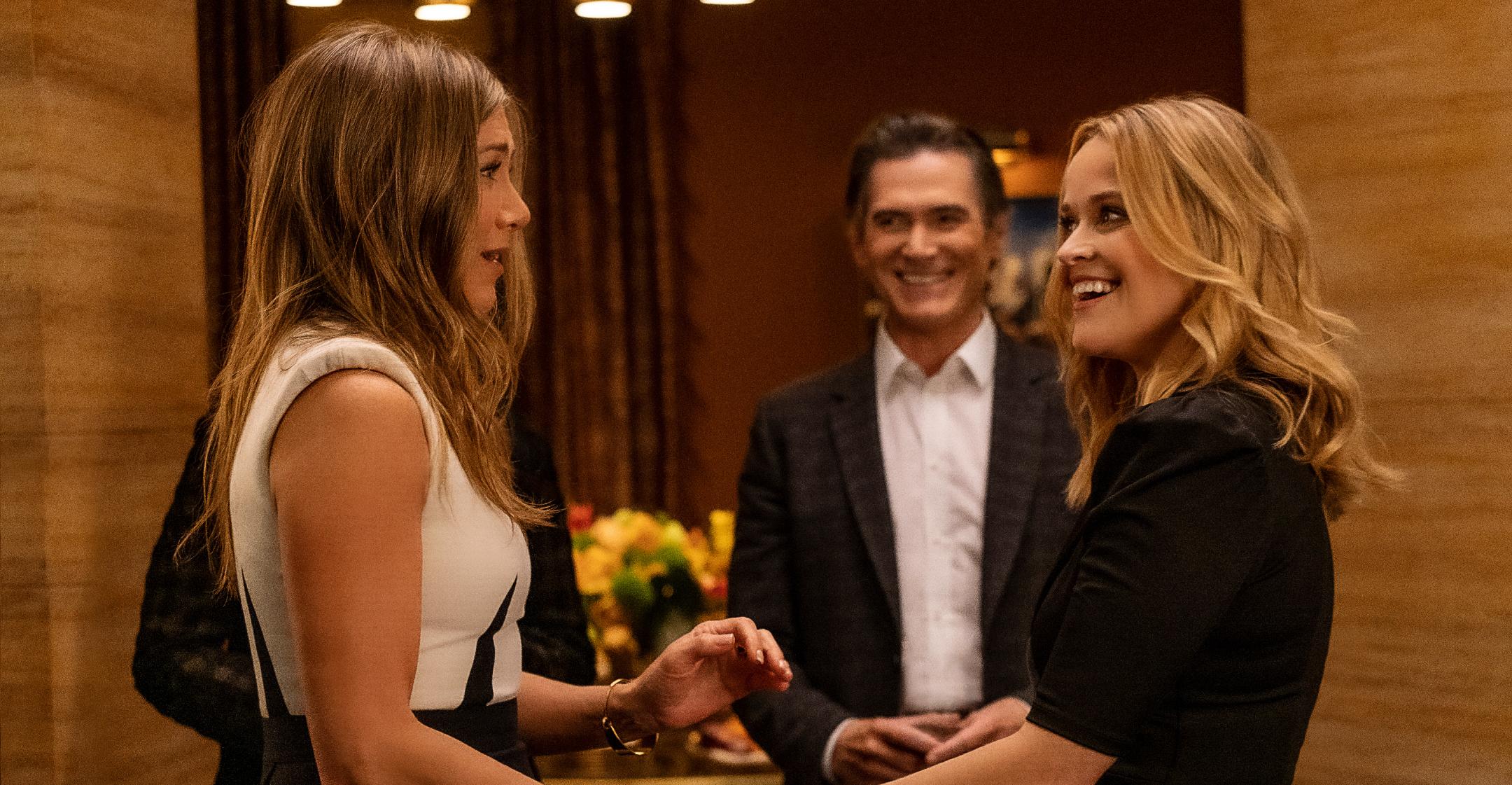 Things Are Changing Over At 'The Morning Show' — Watch The Tense Trailer For Season 2 Of The Drama
The Morning Show is ushering in a new era.
AppleTV+ just dropped a trailer for season 2 of their Emmy-nominated series, and it looks like the drama will pick up right where the explosive season 1 finale left off.
Article continues below advertisement
The first season concluded with Alex Levy (Jennifer Aniston) and Bradley Jackson (Reese Witherspoon) making the decision to air out their network's dirty laundry on live television before they were cut off. And though it seemed like they were going to take a stand with their united front, the footage from the second season reveals that Alex quit the show.
Of course, UBA network's head honcho Cory Ellison (Billy Crudup) makes it his mission to get Alex to return, but he's yet to have any luck.
The clip then shows Bradley working alongside new coanchors before Ellison tells her, "Don't worry. It's all going to work out."
Article continues below advertisement
"Don't tell me it's gonna work out," she snaps back at him.
Steve Carell's disgraced character Mitch Kessler is then shown sulking at home while others seem hopeful for the future.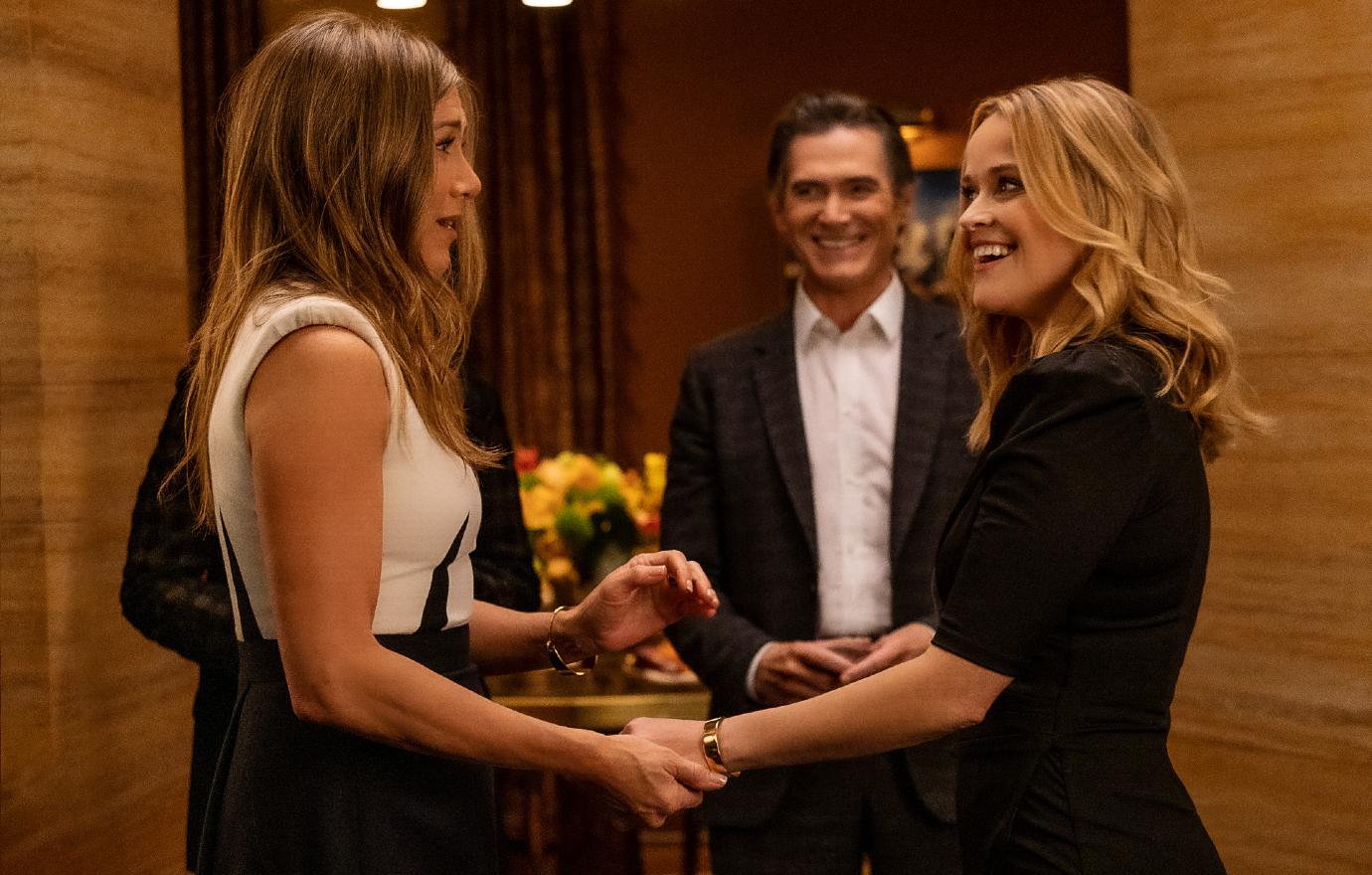 Article continues below advertisement
Despite the network trying to pick up the pieces, Bradley is still stressed. "Everything changed in a minute. The whole world change," she tells former coworker Alex. "I thought we were a team."
"Honestly, Bradley, a friendship with you seems like a bountiful journey," she retorts.
The two-minute video concludes with Alex sitting down for an interview with UBA's new anchor, Laura Peterson (Julianne Marguiles).
"There's been a lot written about The Morning Show and a lust for ratings that made even the worst behavior permissible," she says. "Do you feel that the important issues have been addressed?"
Alex looks nervous as she prepares to give her answer before the words, "Welcome to a new day" flash across the screen.
Season 2 of the series premieres on September 17, nearly two years after the 10-episode first season dropped, as filming was delayed due to the pandemic.
AppleTV+ revealed the new episodes will also feature a bunch of newcomers, including Greta Lee as Stella Bak, a tech world wunderkind who has joined the UBA executive team; Ruairi O'Connor as Ty Fitzgerald, a smart and charismatic YouTube star, and Hasan Minhaj as Eric Nomani, a new member of The Morning Show team.