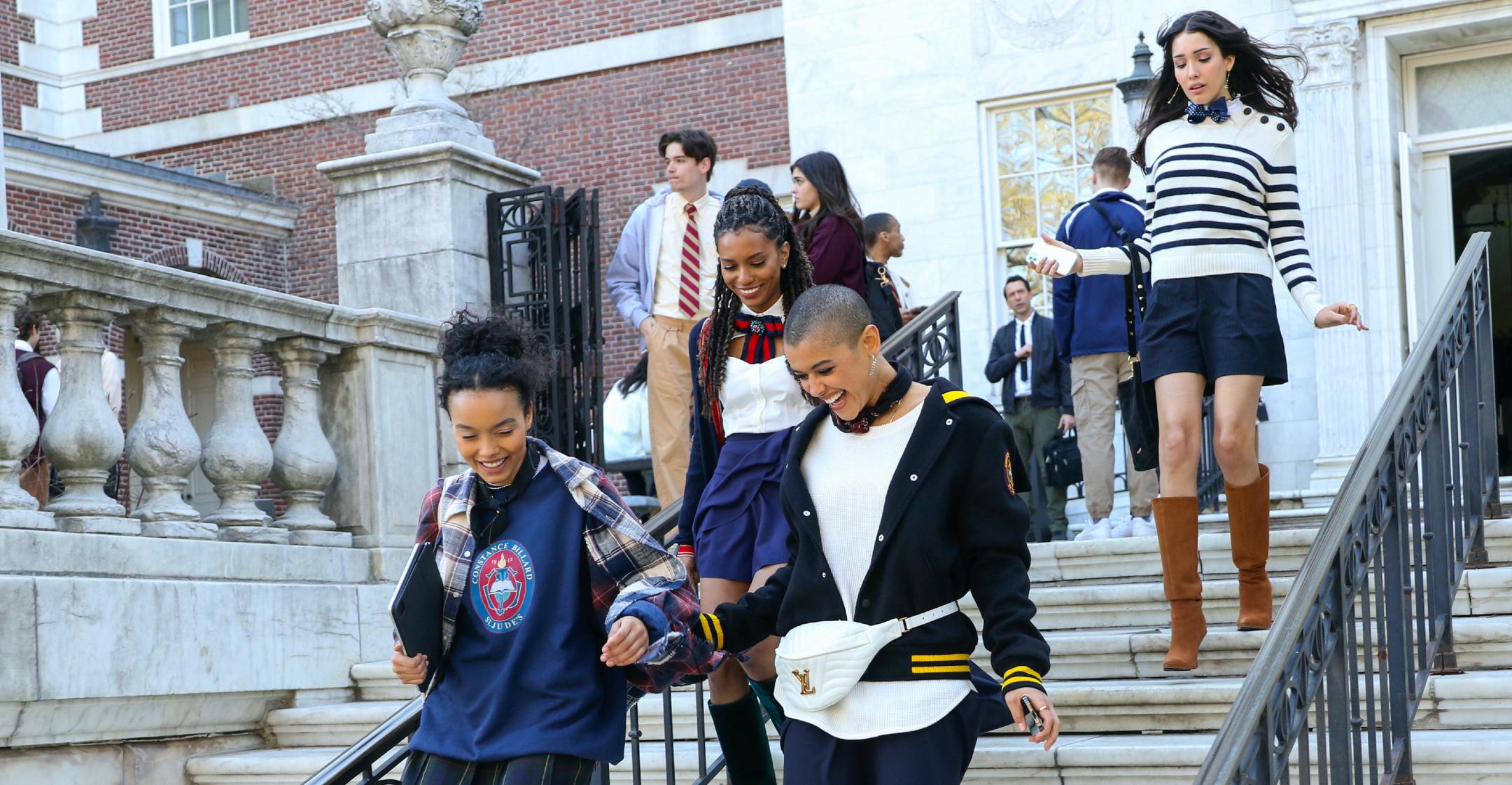 Attention, Upper East Siders: The 'Gossip Girl' Reboot Trailer Is Now Available For Your Viewing Pleasure
With just one month to go until the premiere, HBO Max has unveiled the full-length trailer for the new Gossip Girl — and as expected, it's full of glitz and glam.
Article continues below advertisement
"Eight years after the original website went dark, a new generation of New York private school teens are introduced to the social surveillance of Gossip Girl," the drama's description states. "The prestige series will address just how much social media — and the landscape of New York itself — has changed in the intervening years."
The video starts out by showing the new cast, all of whom are dressed to the nines as they stroll around the Big Apple.
"Our group of friends have known each other since we were babies," a voiceover reveals. "We have trust and history."
Article continues below advertisement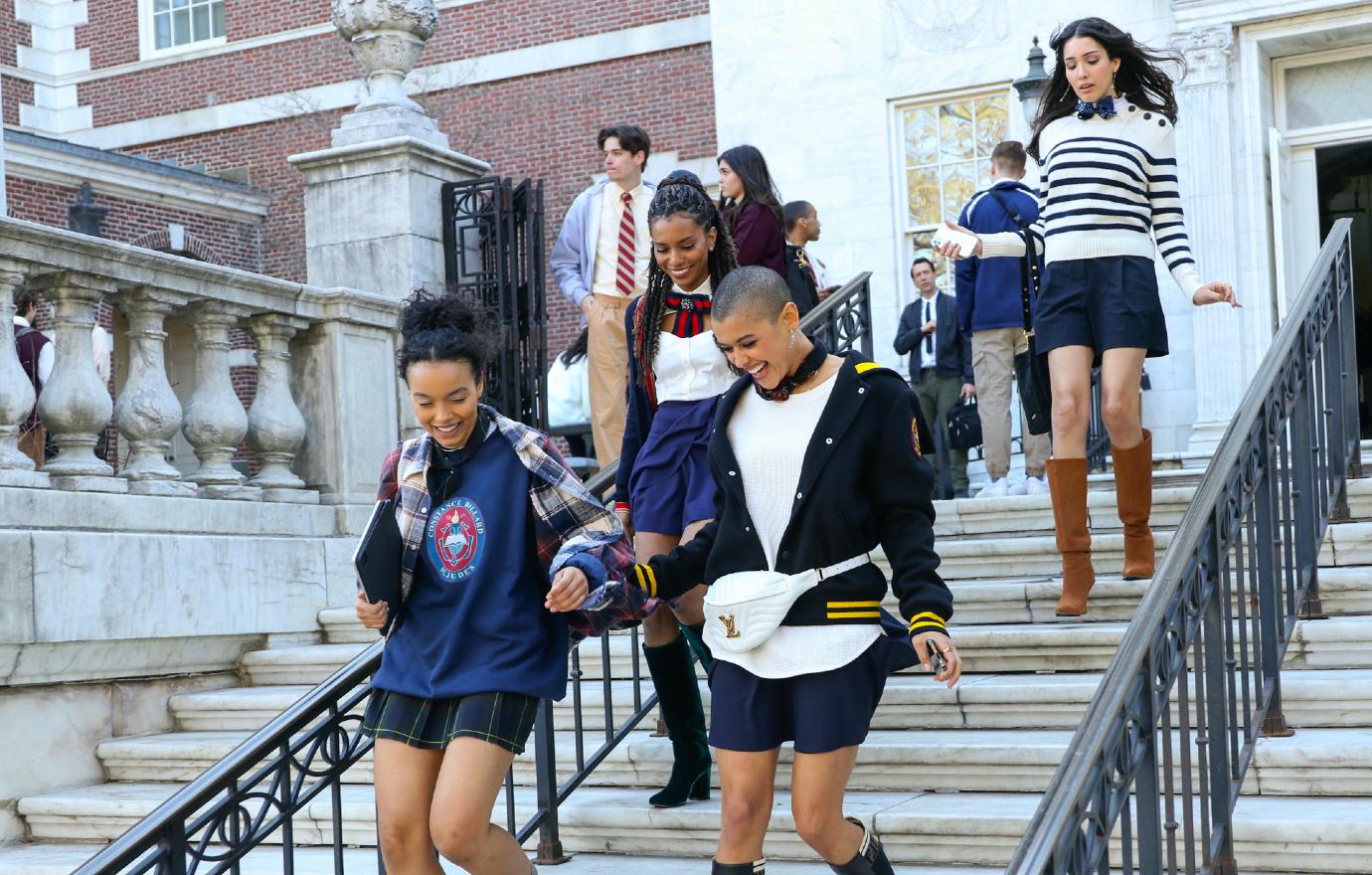 The scene then pans to the students sitting on the iconic Met steps when they notice a new girl named Zoya Lott (Whitney Peak) has enrolled in their school. Ring leader Julien Calloway (Jordan Alexander) approaches her and asks if she wants to join the gang when they venture out later that night.
The scenario is reminiscent of what Jenny Humphrey (Taylor Momsen) experienced in the original series.
Article continues below advertisement
Afterwards, the video shows clips of hookups, fashion shows and whispers, and suddenly it's revealed that Gossip Girl (voiced by Kristen Bell), the anonymous blogger that follows the lives of the students, is back — only this time, she's using Instagram to dish out the dirt.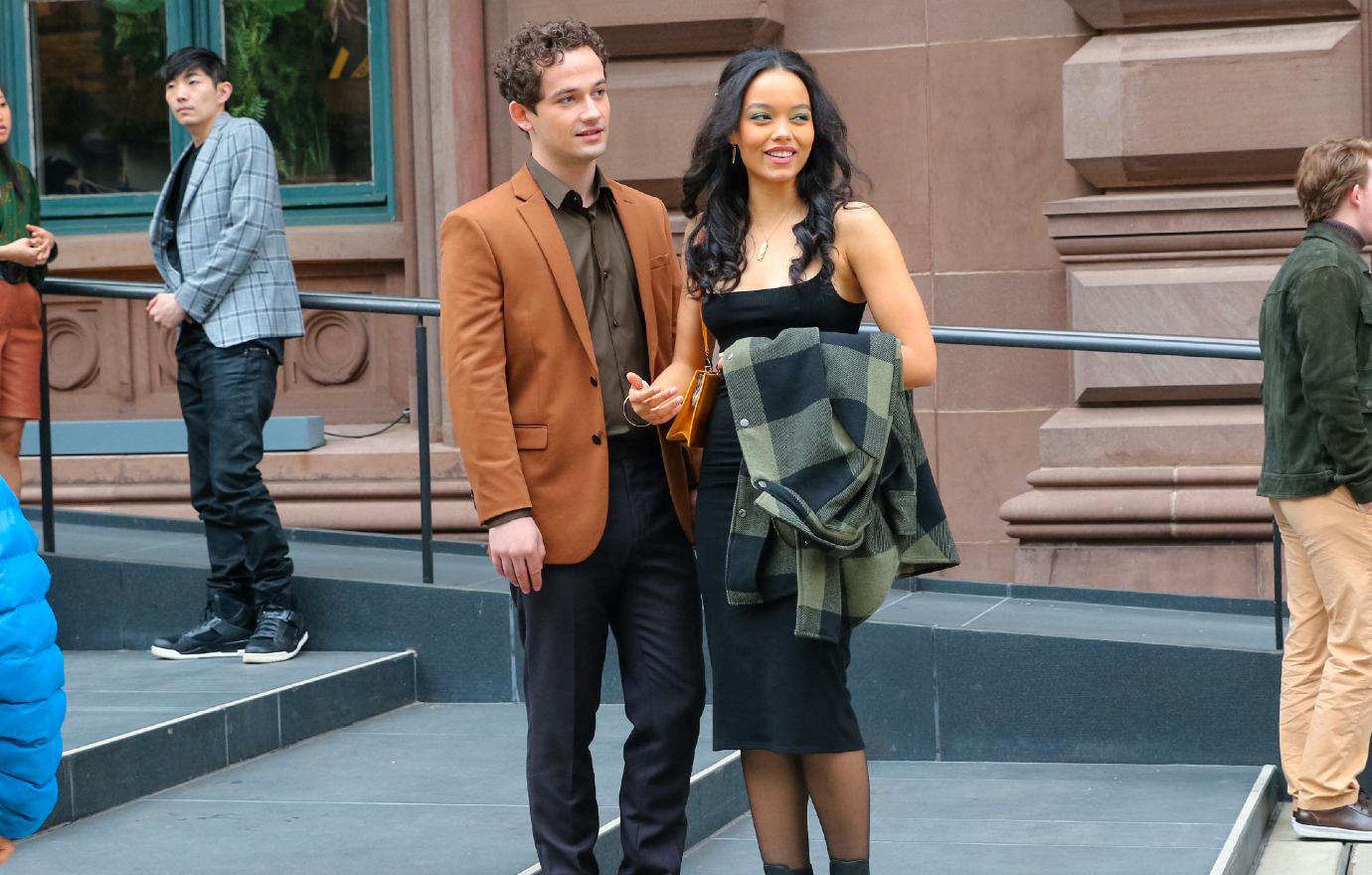 Article continues below advertisement
While none of the original cast members seem to return for the series (as far as we know) producers Joshua Safran and Josh Schwartz are back to work their magic once again.
The CW show, which is based on the books, ran for six seasons from 2007 to 2012 and acted as the breakout role for the young cast, which included Penn Badgley, Chace Crawford, Blake Lively, Leighton Meester and Ed Westwick.