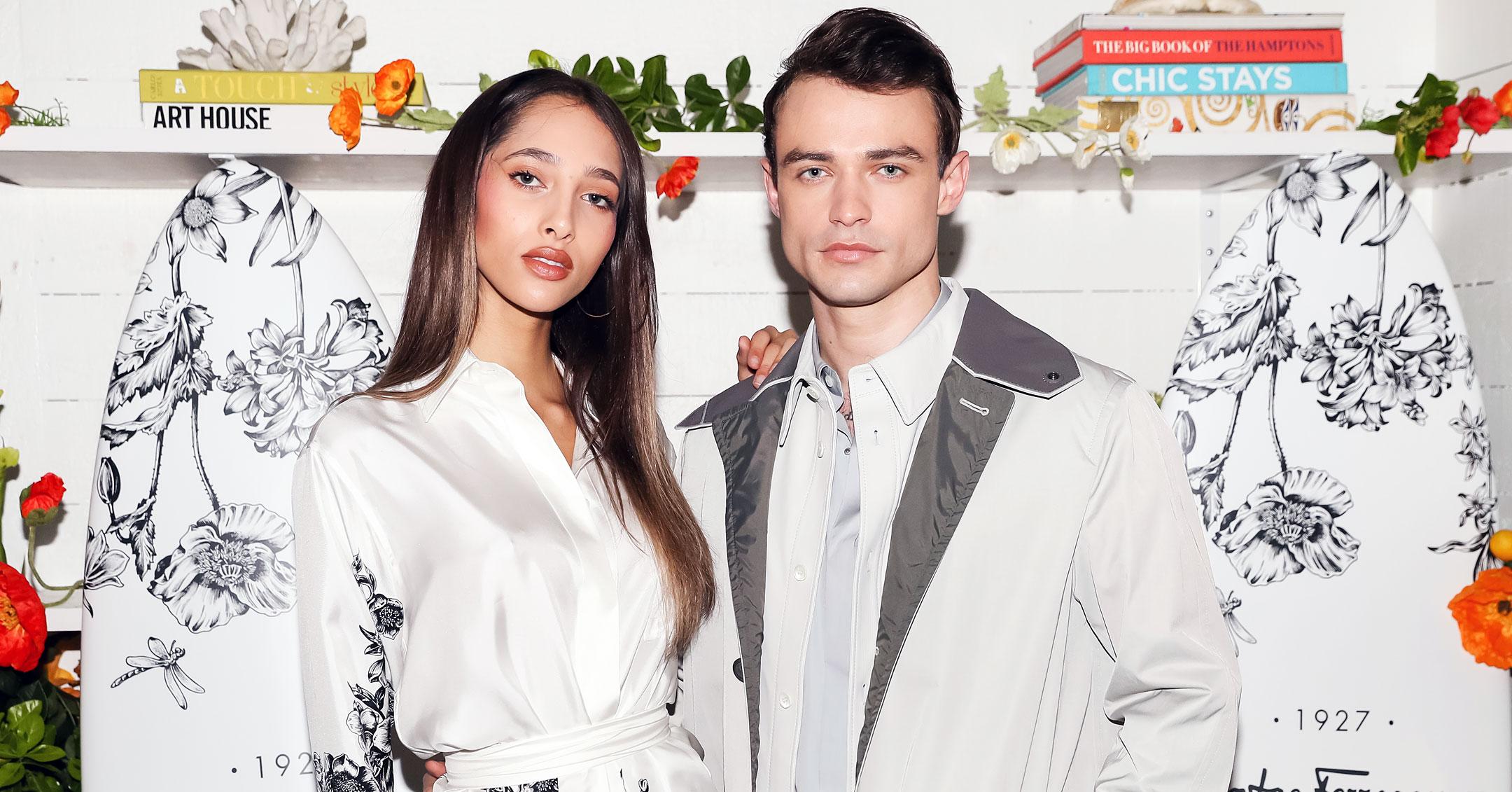 XOXO! 'Gossip Girl' Star Thomas Doherty & Yasmin Wijnaldum Make Their Romance Red Carpet Official At 'Grazia' Event — Photos
Article continues below advertisement
Dressed in an off-white suit, the star and his lady checked out Grazia USA and Salvatore Ferragamo's pop-up shop, which was located at the iconic Surf Lodge in Montauk.
The duo also chatted with Grazia Gazettte: The Hamptons' cover star, Outer Banks actress Madelyn Cline, and her boyfriend, Chase Stokes.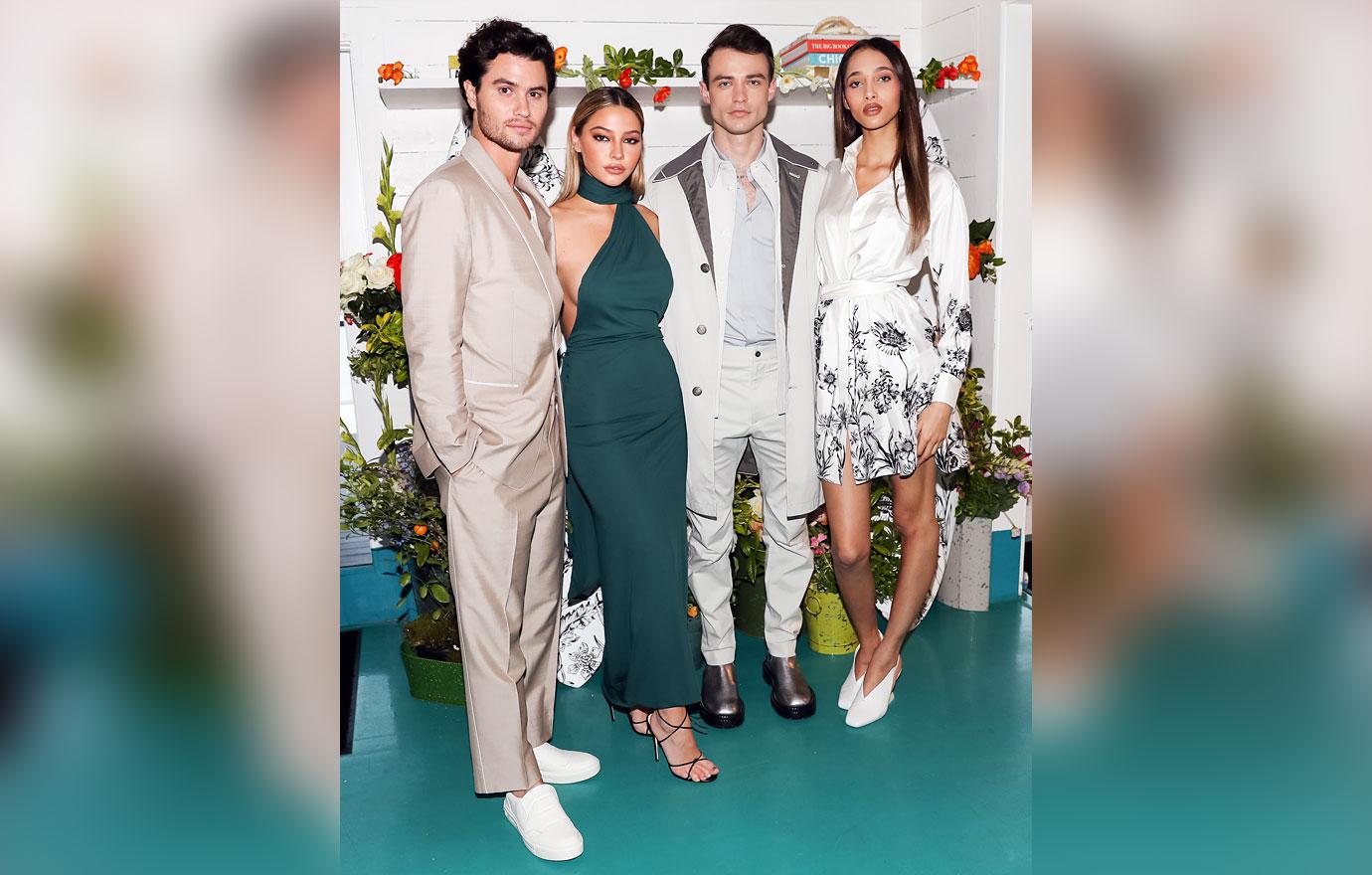 Article continues below advertisement
Next up for the handsome actor? The highly anticipated premiere of the Gossip Girl reboot, which debuts on HBO Max on June 8!
While Doherty told Interview magazine that he didn't watch many episodes of the original series, he ended up getting hooked when he was flipping channels a few years ago.
"I was filming in Georgia in 2019 and I was quite bored in my hotel so I started watching Gossip Girl," he recalled. "It was really good."
He revealed that he loved the character of Blair Waldorf (Leighton Meester), "and obviously Chuck [Bass] (Ed Westwick). I mean, come on."
Article continues below advertisement
In the revival, Doherty portrays high school student Maximus Wolfe — and due to his chiseled jaw and suave stare, many fans likened him to the infamous Chuck.
Though the cast of the original have kept mum on whether they'll return, the show's narrator Kristen Bell is back.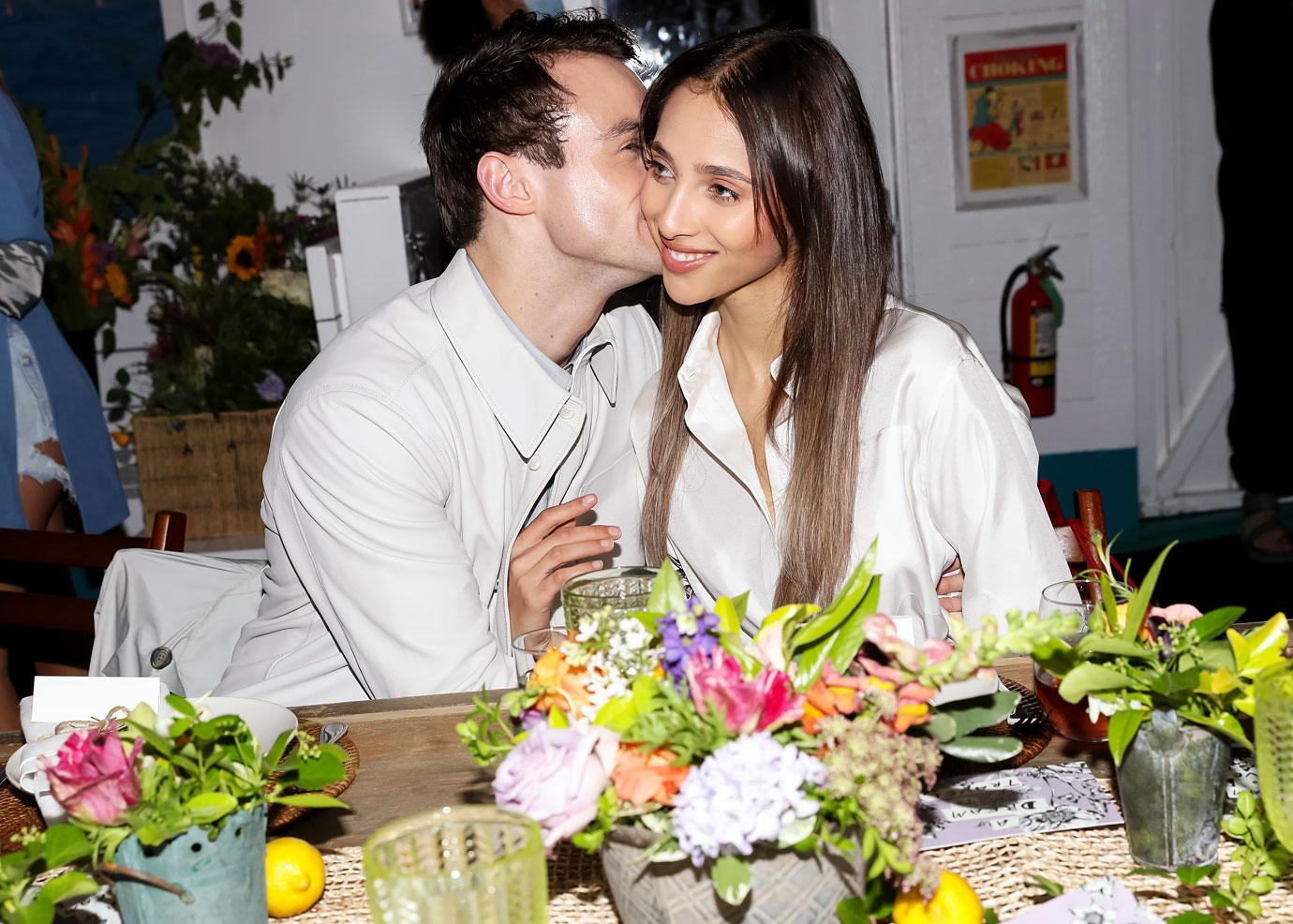 Article continues below advertisement
While high-end fashion will once again play a prominent role in the teen drama, the actor admitted that he himself isn't that into getting dressed up.
"I wear them. I don't know if I kind of care for them too much. I like clothes. It's just too much now. There's too many clothes," he quipped. "It's like a season every week. It's too hard to keep up. What I really love right now is what Harry Styles is wearing."
Doherty's romance marks his first public relationship since he and Disney Channel alum Dove Cameron ended their 4-year romance in 2019, while Dutch model Wijnaldum was linked to "Him & I" rapper G-Eazy.