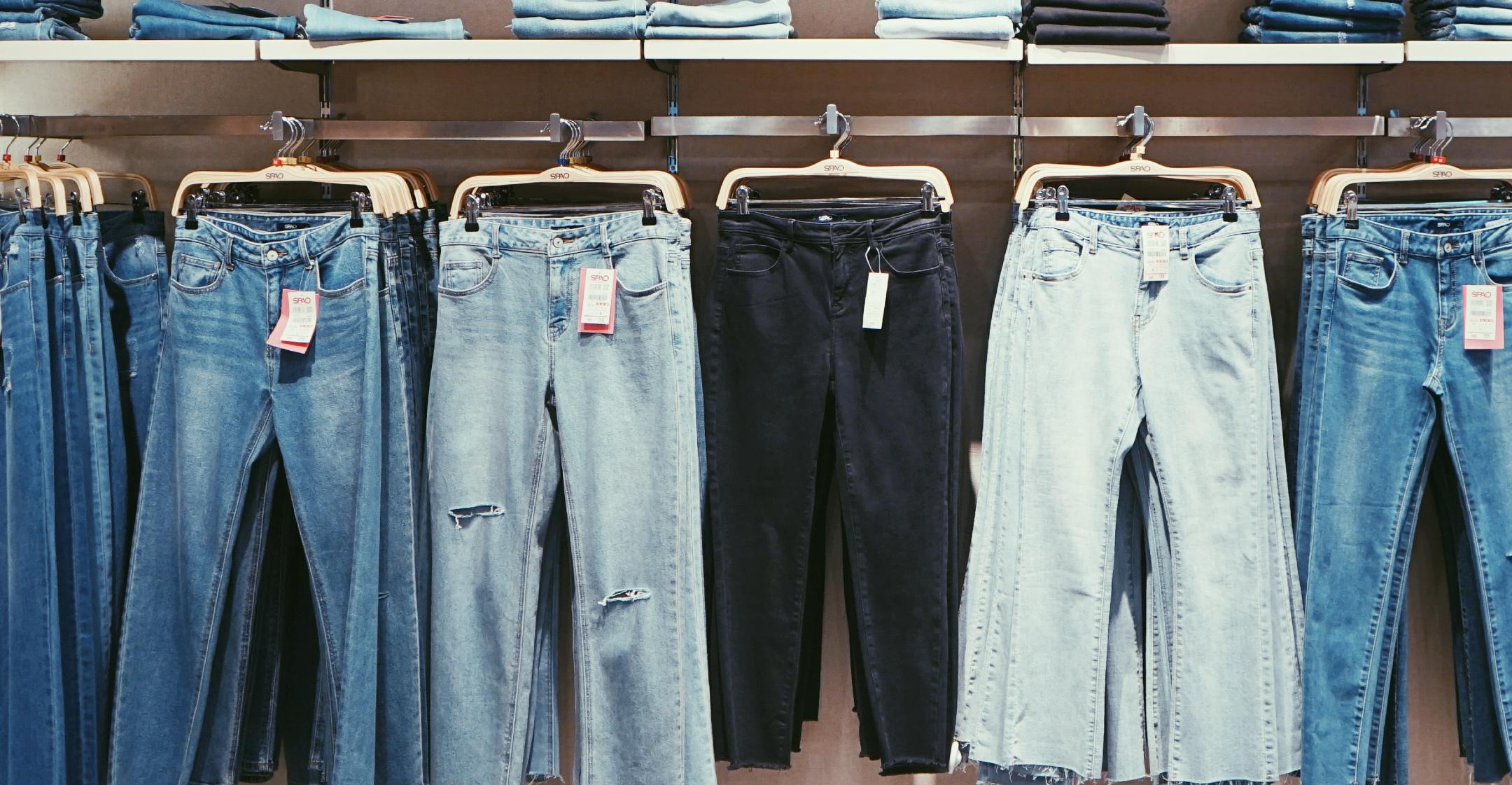 From Mom Jeans To Ripped Jeans: How Our Wardrobe Staples Came To Be
With the fashion industry constantly innovating the latest seasonal tastes and trends, it's not easy to keep up with the next best thing all the time. However, one fashion staple that could never be replaced is jeans. Renowned for being the ultimate go-to provider of both comfort and style, we have seen jeans take many different shapes and designs throughout the years. So much so, the concept of jeans has even been combined with the ease of leggings in recent years too, and demand for jeggings has hit the fashion industry by storm.
Article continues below advertisement
Dating back to 1873, the fashion industry saw the introduction of jeans onto the market. Invented by Jacob Davis and Levi Strauss, the name "jeans" has significance. The city of Genoa, Italy, was renowned for manufacturing cotton corduroy that was referred to as either "jean" or "jeane." Since then, the label has stuck and jeans have now been a versatile wardrobe staple for more than 140 years.
From flares to boyfriend cut and mom jeans, we explore how jeans have changed over the decades. We'll also look at what styles have been trending recently based on search volume data.
Article continues below advertisement