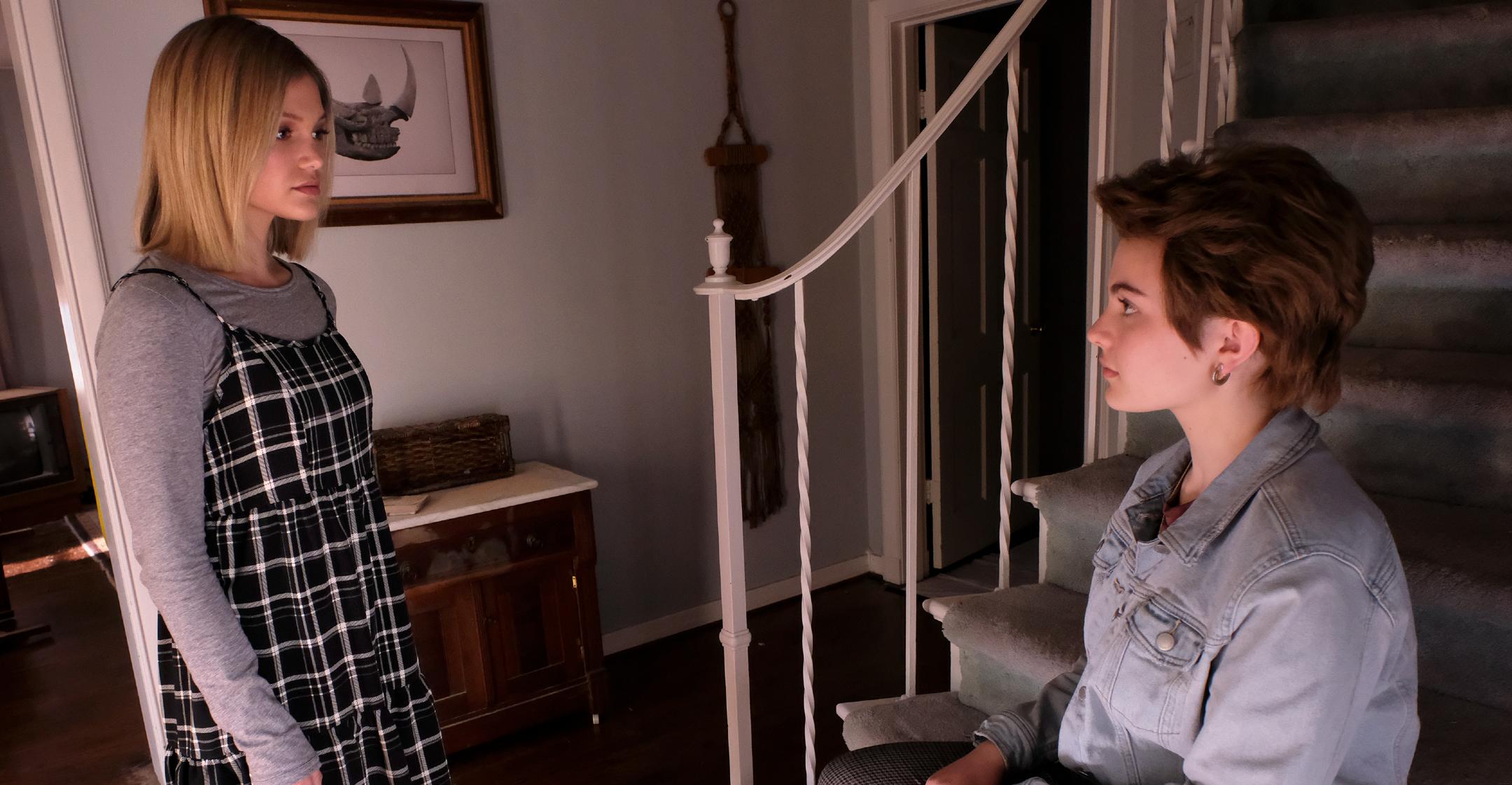 So Twisted! 'Cruel Summer' Showrunner Dishes On The Jaw-Dropping Finale & What To Expect In Season 2
Fans were glued to their TV as the Cruel Summer finale dropped bombshell after bombshell — something showrunner Tia Napolitano had long intended.
Though the teen mystery-drama offered up new twists and questions each week, "I knew what we had to tie off everything we set up," she shared.
Article continues below advertisement
"I didn't want us to leave any hollow clues, any questions. I wanted to put every last piece in place and provide the bigger picture, I'm talking full circle," Napolitano explained while chatting with Entertainment Tonight. "It was also important to me that the finale represents what the show is as a whole, which is it's psychological, it's a character study, but it's also fun and there's some joy."
Article continues below advertisement
Napolitano admitted that putting together the final episode was "challenging," but working in a group atmosphere helped immensely.
"A lot of the puzzle pieces, twists were sort of in placed by a few people that worked on the project before I joined. Then I got to take it that step further, so that was definitely a team effort," she said. "We wanted to create a season of television that we would want to watch, a season that we would walk away from feeling surprised and satisfied, and hopefully we did that."
The thriller takes place over three years in the '90s and documents the lives of two teen students, "It Girl" Kate Wallis (Olivia Holt), who suddenly vanishes, and Jeanette Turner (Chiara Aurelia), a nerdy girl who's always wanted to be like Kate and becomes accused of being involved in her disappearance.
Article continues below advertisement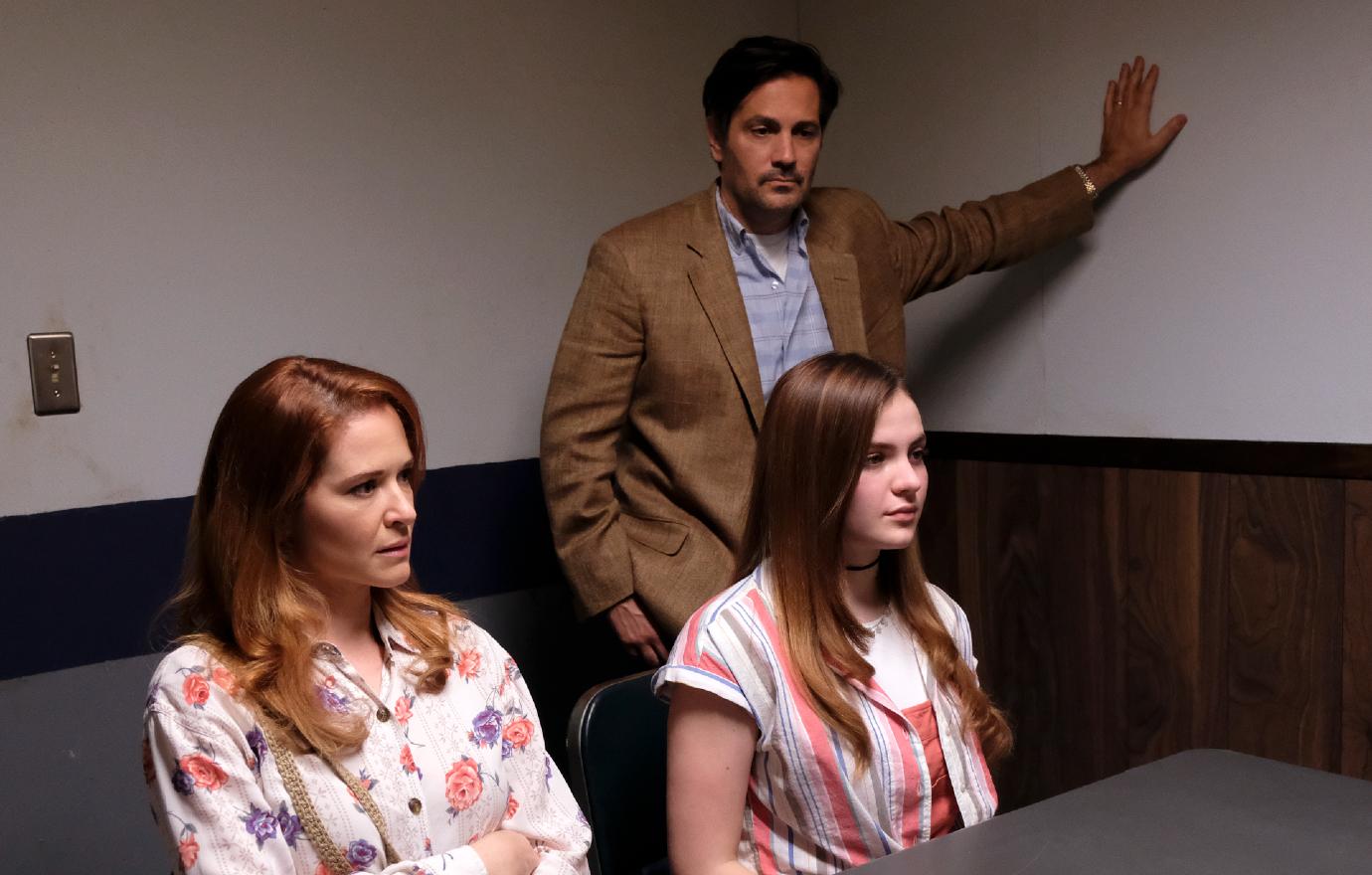 The series' popularity — to date, it's Freeform's most-watched series ever — helped secure a second season.
The network's president Tara Duncan called the season renewal an "easy decision. It's the biggest series debut in Freeform's history, and the audience response has been overwhelmingly positive ... I'm excited to see where they take the series next."
At the moment, it's unclear whether the new episodes will continue Kate and Jeanette's story or follow a new group of characters.
"We have not started writing season 2 yet, so I don't have any big secrets," Napolitano revealed. "I know we want to deliver another really satisfying, complex mystery that is also a character study, that deals with some heavy themes, much like they were in this season." Stay tuned!