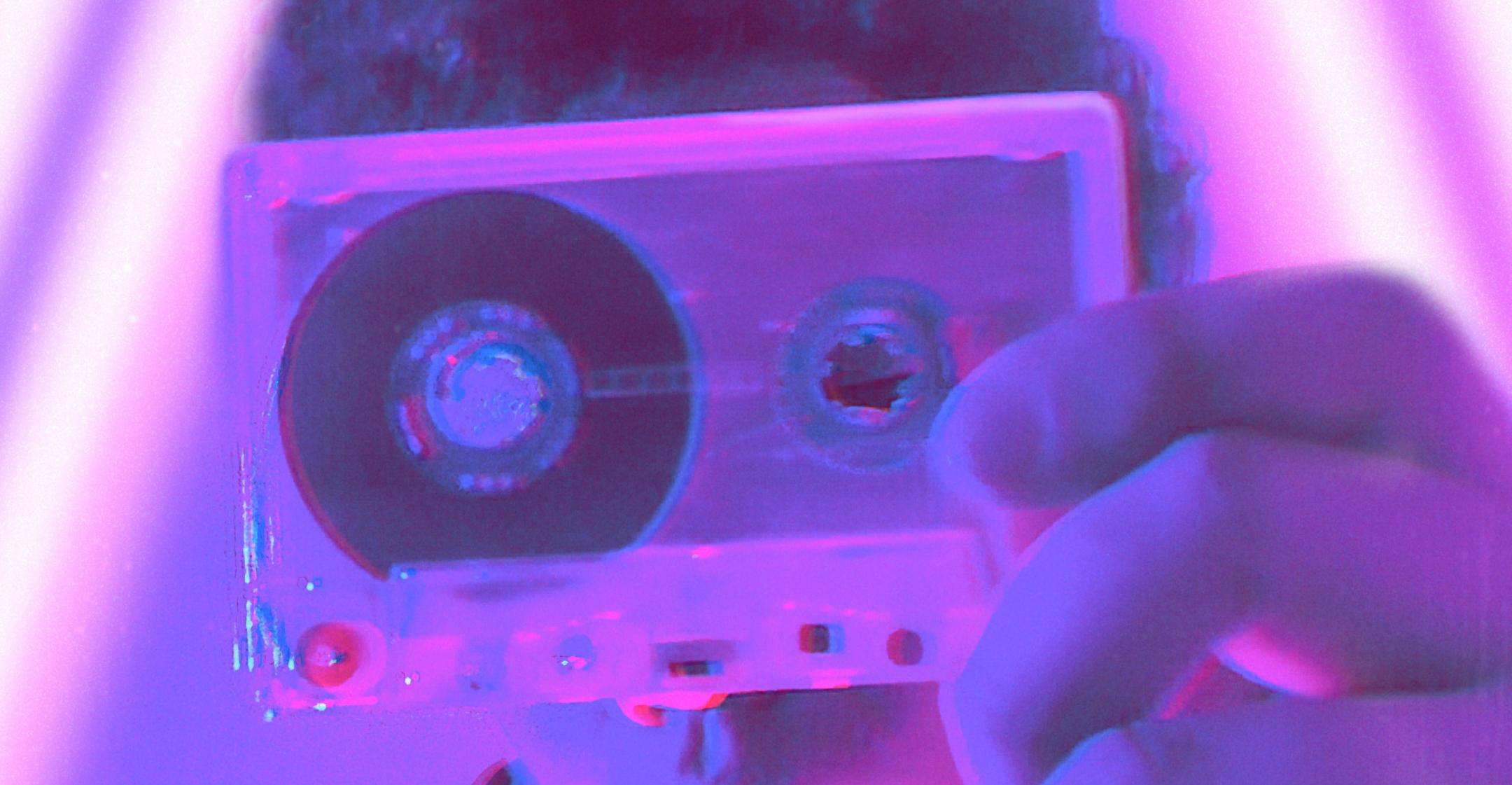 Why Nostalgia Is The Megatrend Of The 2020s
The last year has been a strange one. We've been unable to create new memories that are memorable for the right reasons – no holidays, no meetings with friends or families, no parties. What will stick in our mind for years to come when we look back at 2020 and 2021 is lockdown.
So, it should come as no surprise that nostalgia is hot right now. We're seeing nostalgia emerge more and more, from clothing and branding to TV and music.
Article continues below advertisement