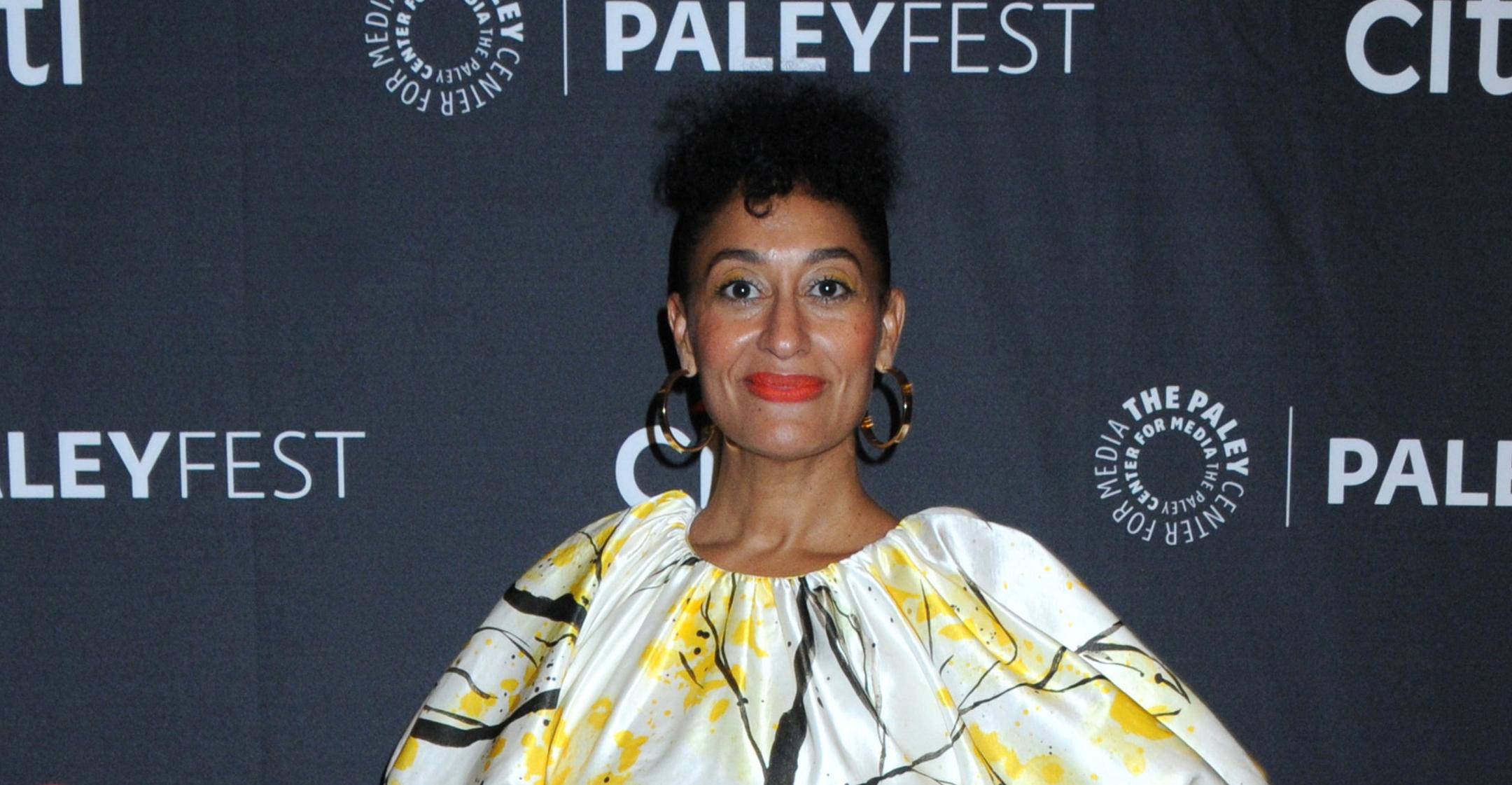 As CEO Of Her Haircare Line, Tracee Ellis Ross Reminds Herself To Stay True To Her 'Heart & Gut' When Making Decisions
Earlier this month, ABC renewed Black-ish for an eighth and final season — but star Tracee Ellis Ross isn't worried about finding work since her job as the CEO of her haircare line, Pattern Beauty, keeps her busy at all hours of the day.
Article continues below advertisement
"I've been in a growth curve around CEO stuff. And then I've got to get up at 5 a.m. and go to work [as an actress] and be pretty," she told Marie Claire of her hectic days. "Wooo, I want to go to bed. Oh my God, I just want to wear my glasses for the day."
The star's line was inspired her own struggle to find products that worked for her locks. After 10 years, she decided to take matters into her own hands and launched shampoos, stylers and more that are formulated for curly, coiled and tight textures.
Article continues below advertisement
The Golden Globe winner noted that while growing up, she beat her curly "hair into submission" with tools and chemicals, as she felt that her hair texture didn't "fit into" society's standards.
Article continues below advertisement
She continued, "Learning to love my hair in a world that doesn't mirror that celebration has been a form of both resistance and the claiming of my identity, my selfhood, my legacy, my ancestral lines, the history that I come from."
Being the CEO means making tough decisions, but Ross reminds herself "to stay connected to my heart and my gut."
Those words hold true when working alongside her team.
Article continues below advertisement
"I don't know many people who thrive when they're yelled at. I shop the most when I feel good. I'm not sure why we have a marketing system that is based on shaming people," she explained of why she tries to always keeps a positive attitude. "I don't get it. When I feel small, I don't want to do s**t."
Nowadays, customers can purchase Pattern products exclusively at Ulta Beauty — a brand that hired the brunette babe as a diversity and inclusion adviser.
When asked why she added even more to her full plate, she responded, "Because I want the world to be a better place. And I want Black people to feel really good walking into a retail space."