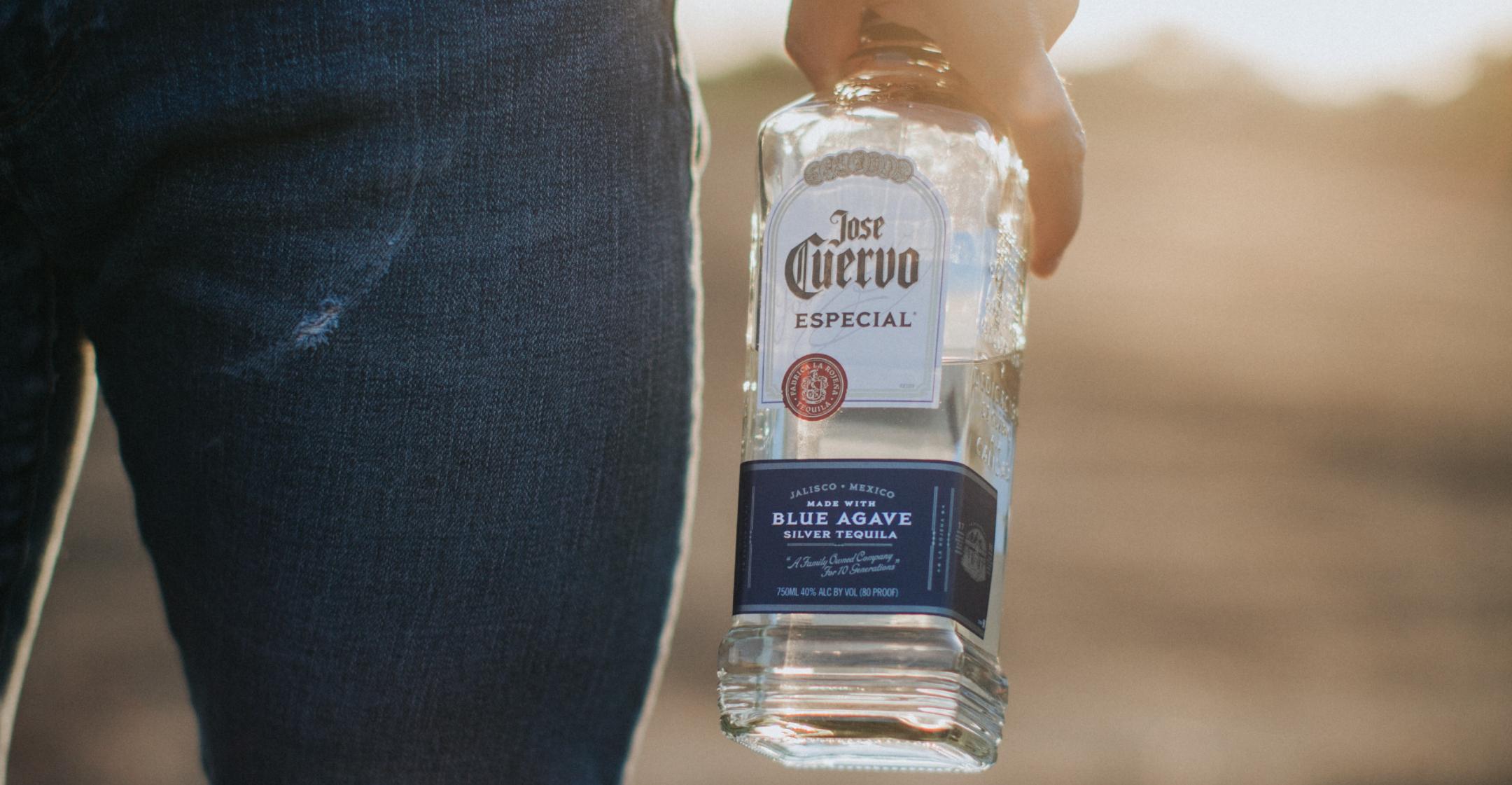 Dream Job Alert! Jose Cuervo Is Looking To Hire New Talent — And The Perks Include A Free Trip To Mexico
If you love tequila and are in a need of a job, you may be in luck: Jose Cuervo has announced they're hiring "an entire C-suite of mixology masters" — and the perks are to die for!
Article continues below advertisement
The positions available in the Cuervo Tequila Cabinet include Chief Margarita Officer, Chief Tequila Officer, Chief Paloma Officer, Chief Bloody Maria Officer and Chief Tequila Sunrise Officer.
Each lucky winner will be given a $1,000 stipend and embark on a free trip to Tequila, Mexico, where you and a guest will enjoy a free 4-day, 3-night stay at Hotel Solar de las Animas.
"Actors, singers, celebrities — everyone thinks they can make tequila these days," a social media post read. "It's time to give tequila power back to the people. If you can mix a delicious cocktail, apply to join our Tequila Cabinet of real spirit drinkers, like you."
Article continues below advertisement
During the venture south, you'll be able to hop aboard the Jose Cuervo Express, which now features a new Elite Wagon that boasts huge windows, an open bar and plenty of comfy seating and tables.
In addition, you'll pay a visit to the agave field and see a demonstration of how the farmers first start the tequila-making process. There will also be a party at La Rojeña, the oldest active distillery in Latin America.
Even when the trip ends, the role offers plenty of exciting opportunities, such as taste-testing new products and recipes.
Article continues below advertisement
Aside from mixing up cocktails, you will have to do some light work, like creating posts for the brand's Instagram page.
To apply — needless to say, you must be at least 21 years old — all you need to do is send the company a video that shows off your mixology skills! The contest closes on July 8.
Learn more by clicking here.
The tequila brand has been around for over 200 years.
"In 1795, Jose María Guadalupe de Cuervo began selling the very first Vino Mezcal de Tequila de Jose Cuervo after receiving the first official charter from the King of Spain to produce tequila commercially," they reveal on their official website. "Cuervo has been producing tequila at La Rojeña, the oldest active distillery in Latin America, ever since."