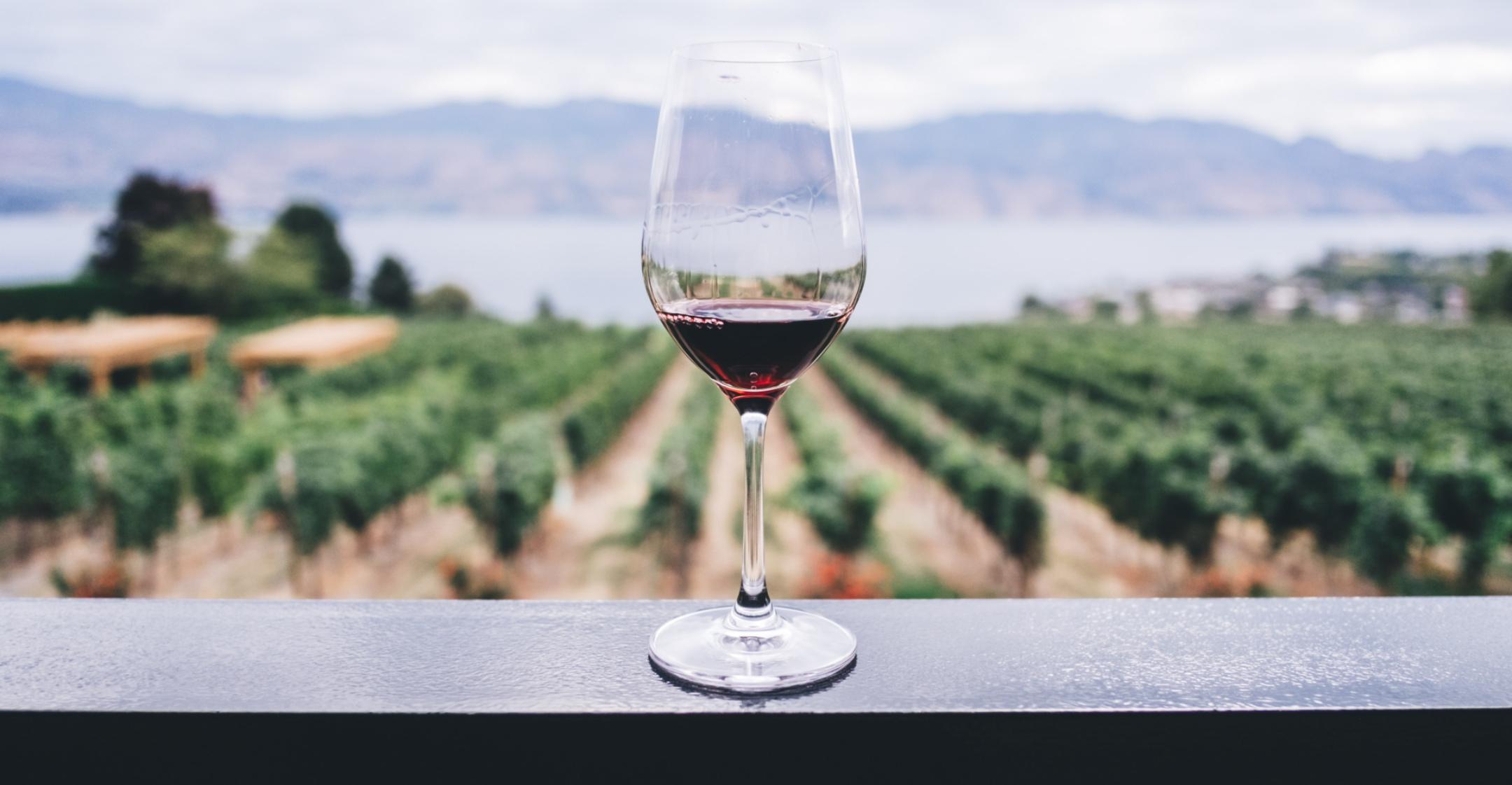 Live Rent-Free In California & Earn $10,000 Per Month By Applying For This Dream Job At A Sonoma Winery
Murphy Goode winery is looking to make one wino's wildest dreams true by hiring them for a new position. Earlier this month, the company announced they're on the hunt for an individual who's interested in getting started in the wine business. And aside from the obvious perks, the employee will have the opportunity to live in beautiful Sonoma, Calif., rent-free for an entire year!

Plus, you'll be earning $10,000 per month!
Article continues below advertisement
"Start the first 90 days of your Really Goode Job shadowing winemaker Dave Ready Jr. and exploring all aspects of harvest. From there, we will work with you and your passions to help you choose your path in the wine business. The sky is your limit!" the job description reads. "To apply for your Murphy-Goode dream job all you need to do is pull out your camera and show us why you are a really Goode candidate (creativity and humor a plus)."
According to the job listing, the perfect candidate is a "positive" individual who "takes life one sip at a time." They're also looking for someone who answers "yes, please" when someone asks you "red or white."

It was noted that your "preferred Swiss Army knife is a wine key," and that your life's motto should be, "You didn't choose wine; wine chose you."
Article continues below advertisement
Daily responsibilities sound more like a once-in-a-lifetime experience than a typical day in an office. Listed under duties are: "explore the many beautiful features of Sonoma Wine Country; acquire strong knowledge of vineyards, winery operations and wine in general and assist in winery operations."

When you're not hands-on with the vino, you'll be focused on the e-commerce side.
Additional duties include: "work with teams to drive awareness and build demand for Murphy-Goode Winery Willingness and excitement to learn about various aspects of the wine industry; develop strong working relationships across functions of the winery; provide hospitality to trade and consumers by contributing to a positive winery experience."

You'll also help promote the brand through various media and at events. Experience building professional relationships and networking are both a huge plus.
Get more details and apply for the gig here — you have until June 30 to do so!