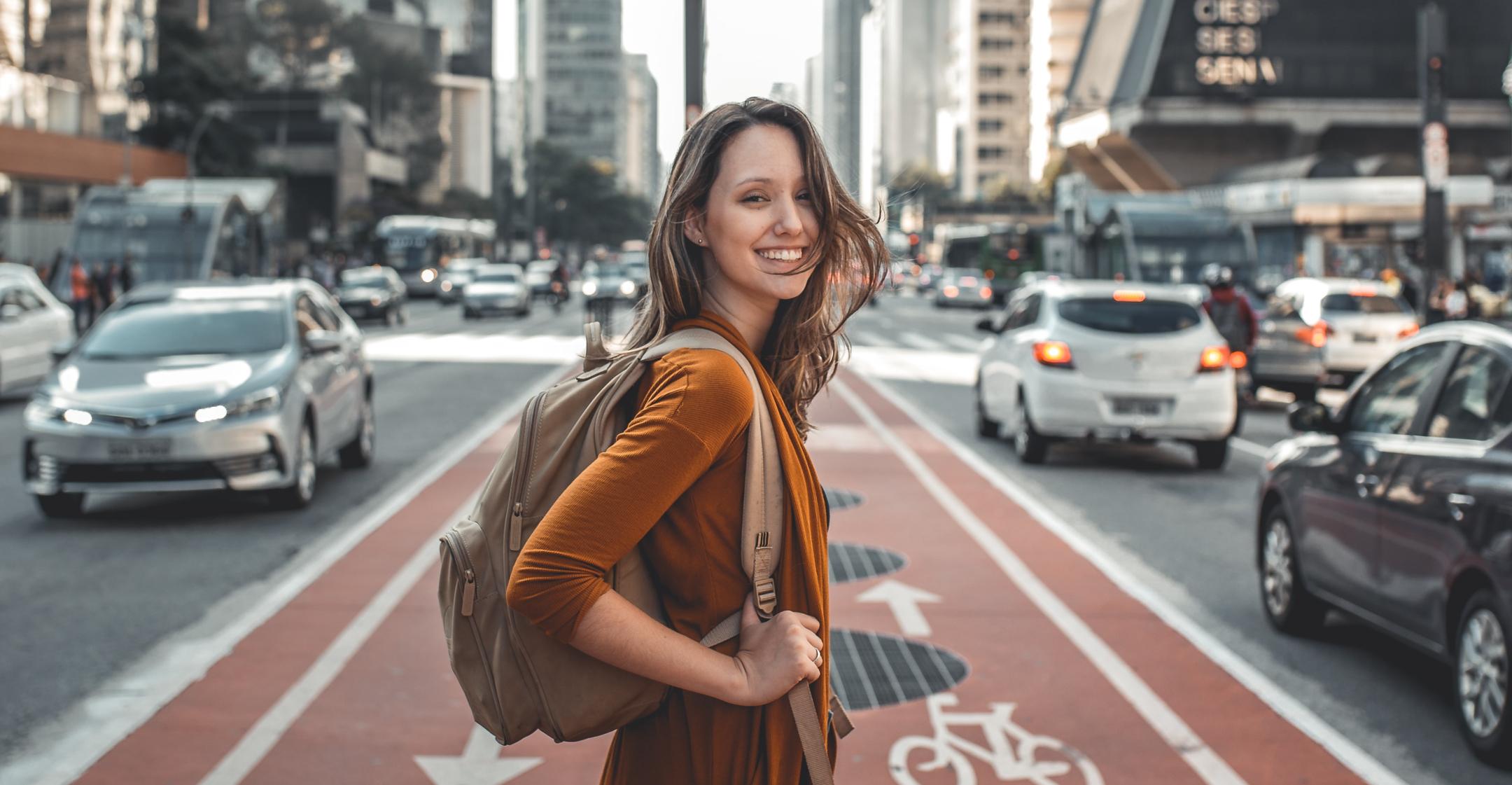 Travel Etiquette 101: 6 Things You Should Be Conscientious Of While Exploring The World
As a new traveler — or even a seasoned one — you can commit traveling faux pas without even knowing it. Yet, first impressions are important. In fact, the best way to protect your well-being as a traveler is to make friends along the way — you never know when you might need one.
Article continues below advertisement
One of the best means of growth as a traveler is to learn from fellow globe-trotters. Author Gina Greenlee reminds us that "experience is a master teacher, even when it's not our own."
Keep reading for six traveling pet peeves pro travelers have.
Putting Yourself Before Others
Traveler and author William D. Chalmers has spent years asking seasoned travelers what bothers them most about fellow travelers. The top pet peeve? "Experiencing travelers at airports, on flights, at hotels or restaurants who think they are 'special' and the rest of the world should simply comply to their every wish."
Article continues below advertisement
So, how can you avoid being a pushy and demanding traveler? One way is to relax, realizing that when you travel, everything will not always go smoothly. Traveler Nomadic Matt says it well: "Be flexible. Let life unfold the way it should."
Slamming Hotel Doors
Don't slam your hotel room door — this may sound trite, but if you've ever been rudely awakened after only three hours of sleep, then you understand the annoyance. When you stay at a hotel, be mindful of your surroundings and what time of day it is. Traveler Eden Fite says slamming hotel room doors really only bothers her "if it happens frequently in the early morning, or if my hotel room is already loud." The truth is, you never know what the person in the room next to you has been through — so it's best to err on the side of caution and close your door with care.
Article continues below advertisement
Not Wearing The Right Attire
Oneika Raymond, a travel host and journalist, visited the Grand Mosque in Abu Dhabi, and in order to enter the site, women were provided with appropriate attire. But she was shocked by one tourist who was clad in "a see-through white singlet and skin-tight neon pink hot pants."
"Eww!" she wrote about the experience. "Respect the culture and the customs of the countries you go to."
Wearing Too Much Perfume
It could be that you doused yourself with perfume this morning because you hadn't had a proper shower in weeks or maybe you forgot to pack deodorant. Whatever the reason, your natural scent would likely be more welcome in a cramped, enclosed space — like a cockpit or taxi cab— than the fragrance you used this morning.
Article continues below advertisement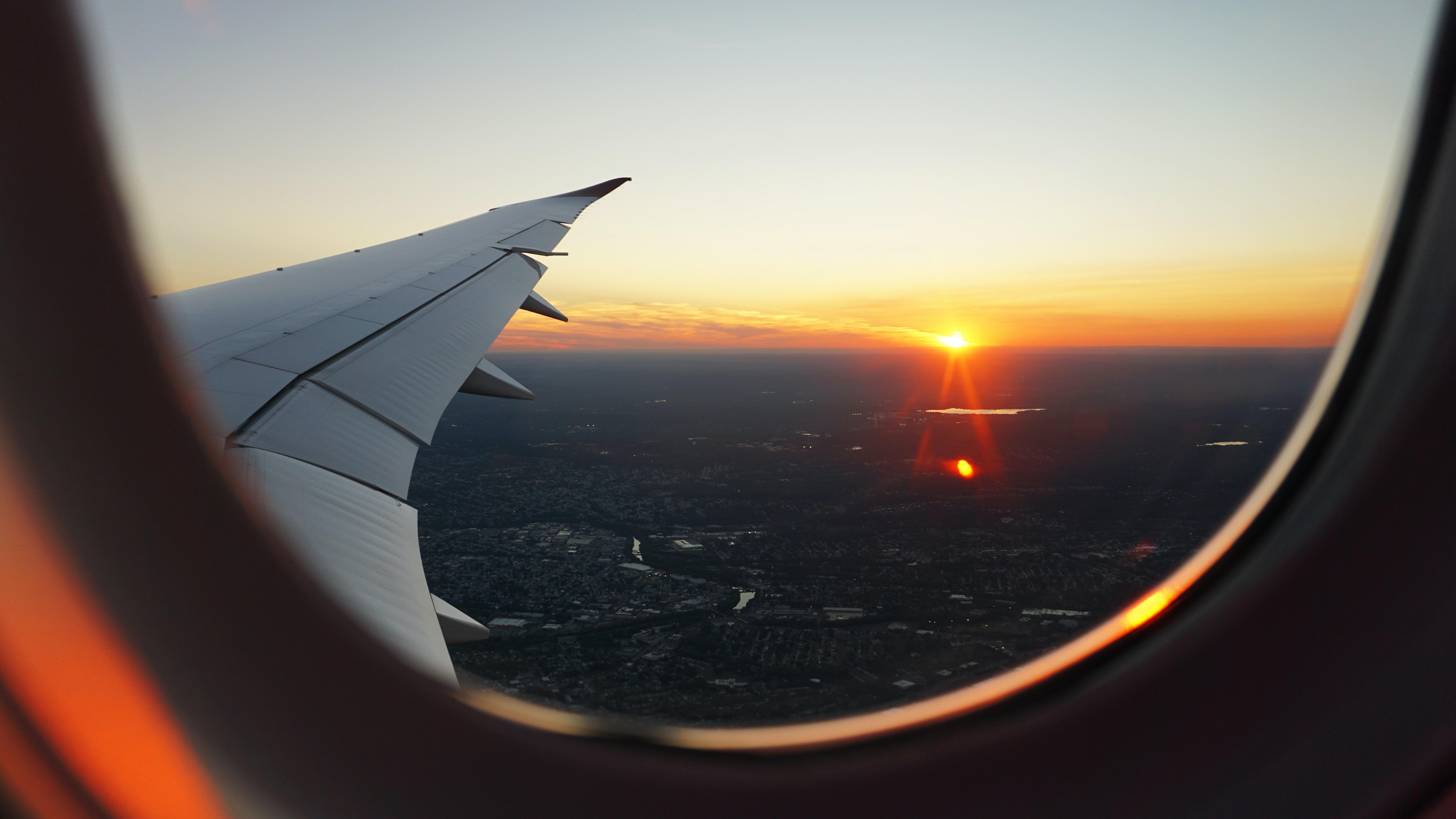 "Sure it beats BO — but not by much. Non-scent deodorant is the sure cure," Chalmers said of the smell.
Not only that, but with over 2 million Americans having "fragrance allergies or sensitives," using little to no perfume while you travel only makes sense.
Article continues below advertisement
Hogging The Overhead Bins
If you've ever flown, then you know how frustrating it is to open the overhead bin above your seat, prepared to stuff your bag in and find that it's already full. Not being able to stow your bag above you means you will spend the entire flight away from your "stuff" — and it makes disembarking from the plane much trickier.
"This is one of my bigger travel pet peeves because it always creates an awkward situation," Fite noted.
Article continues below advertisement
Speaking Only In English
If you've haven't traveled outside the United States, it might be easy to forget that English is not spoken everywhere you go. Raymond reminds fellow travelers: "Yes, English is by far one of the most spoken countries on the planet, but one of the joys of travel is connecting with and integrating oneself into the local culture."
She goes on to ask, "Would it kill you to learn a few words in the language of the host country?"
The easiest way to remember that not everyone speaks English is to practice empathy. Chalmers says it's a good idea to put yourself in other people's shoes: "Imagine for a moment that you are walking down your hometown street when someone walks up to you with a map and starts talking rapidly at you in Mandarin or Hindi or Arabic. Think about it."
The travel website AirTreks says, "If you're open and willing, travel will make you an incredibly more well-rounded human being." This is especially true if you stay mindful of the fact that as a traveler, you will be sharing space with many different people — each of whom is deserving of the same respect you are.