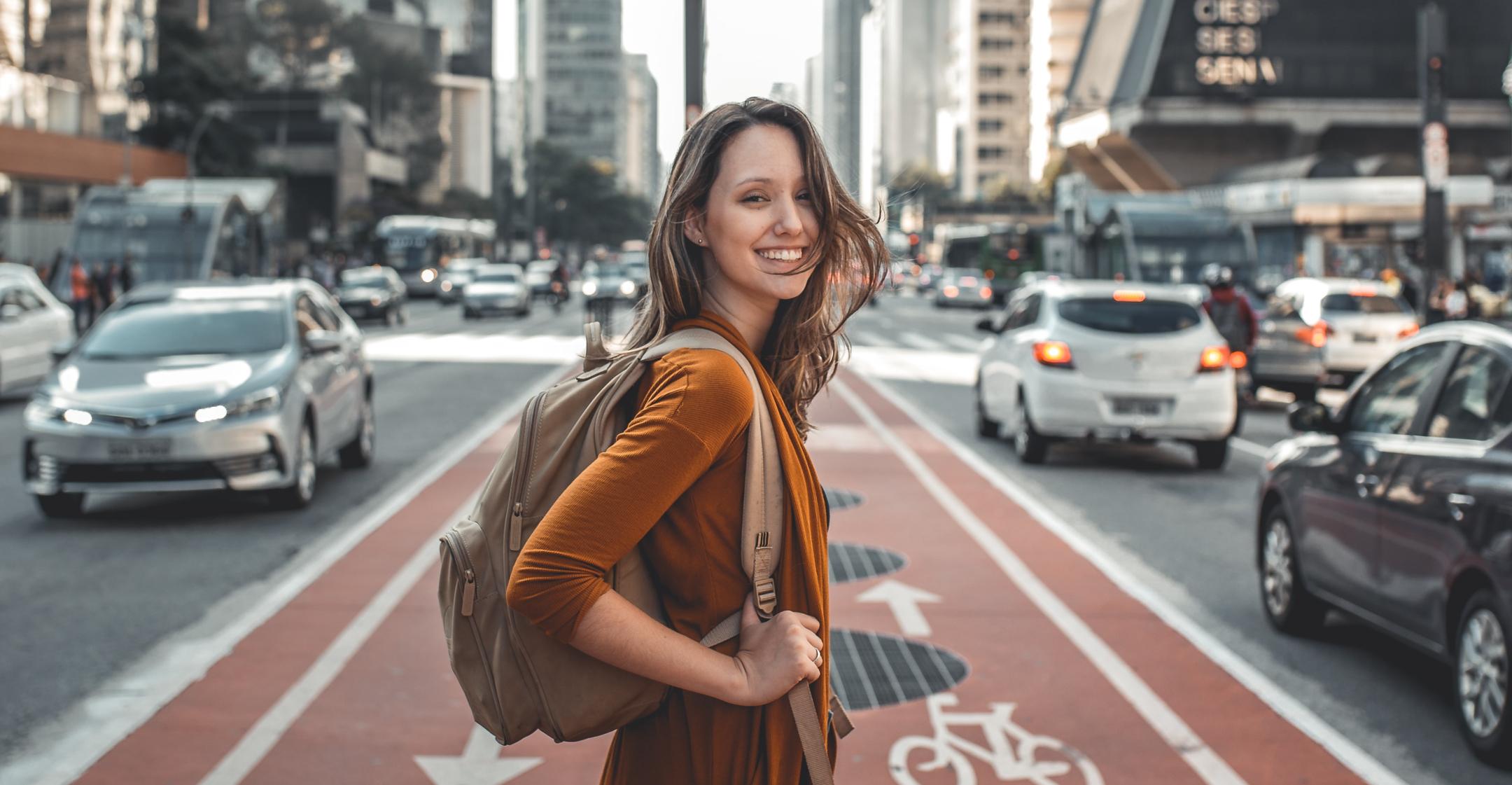 Travel Etiquette 101: 6 Things You Should Be Conscientious Of While Exploring The World
As a new traveler — or even a seasoned one — you can commit traveling faux pas without even knowing it. Yet, first impressions are important. In fact, the best way to protect your well-being as a traveler is to make friends along the way — you never know when you might need one.
Article continues below advertisement
One of the best means of growth as a traveler is to learn from fellow globe-trotters. Author Gina Greenlee reminds us that "experience is a master teacher, even when it's not our own."
Keep reading for six traveling pet peeves pro travelers have.