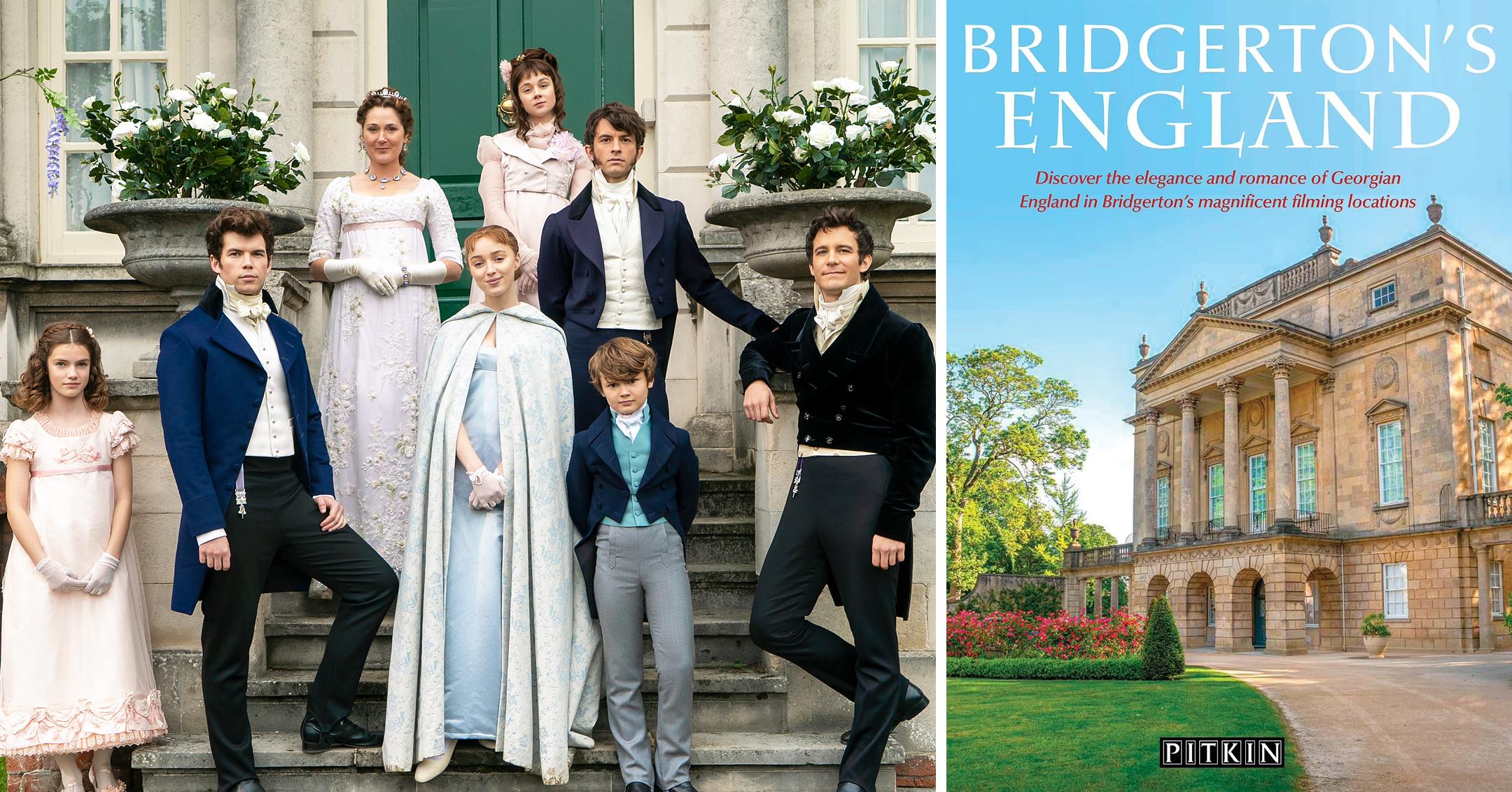 Make Haste & Pre-Order 'Bridgerton's England,' A Guidebook To All The Locations Viewers See In The Scenic Series
Though season 2 of Bridgerton has yet to announce a premiere date, fans of the Netflix drama can get their fix with Bridgerton's England, a new book that acts as a location guide for the popular series.
Article continues below advertisement
The work, which has the subtitle, "discover the elegance and romance of Georgian England in Bridgerton's magnificent filming locations," was put together by Antonia Hicks, who not only graduated from Oxford with a Master's in Ancient and Modern History, but is also a fan of the franchise.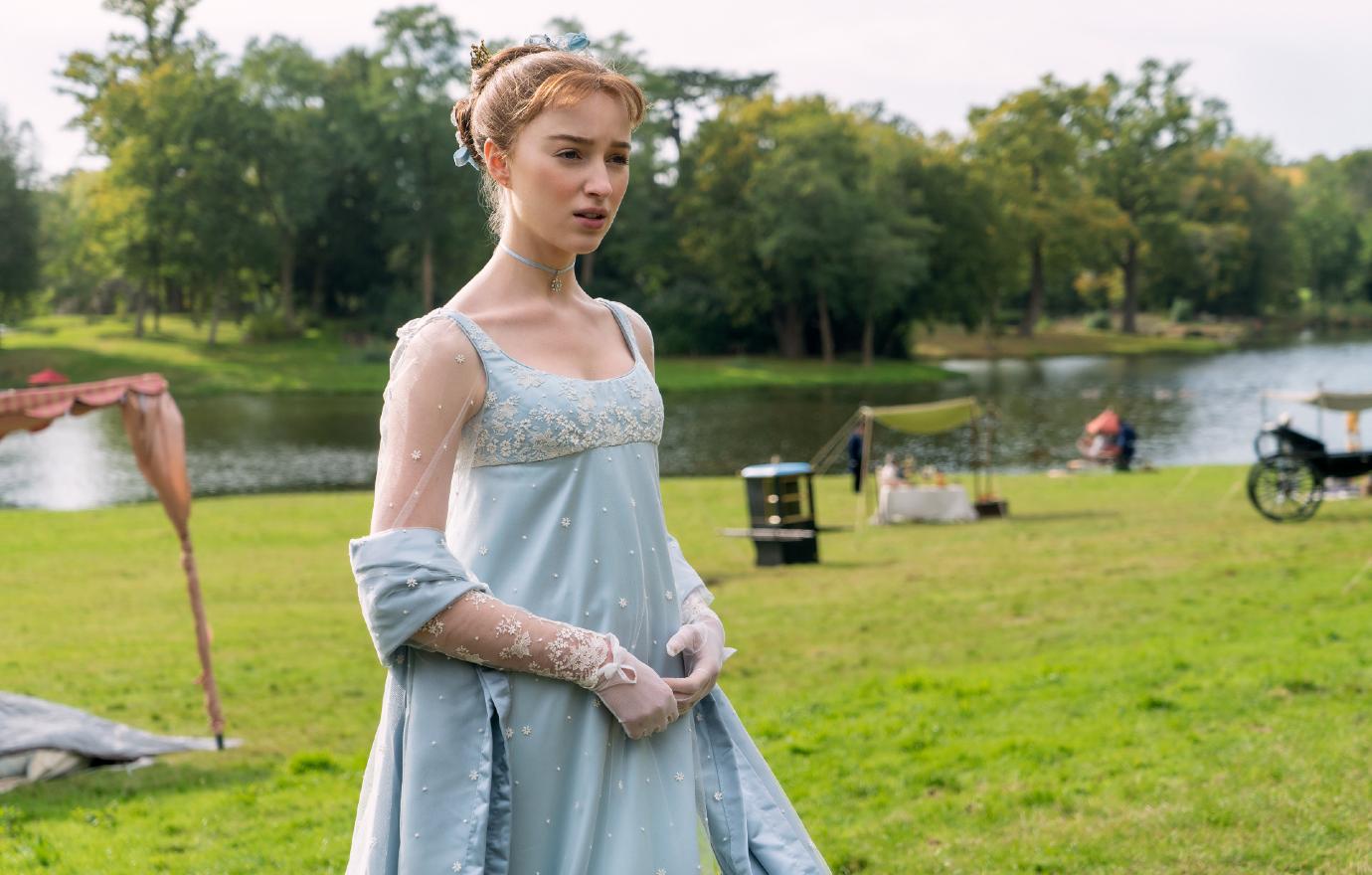 Article continues below advertisement
Highlighted spots include The Reform Club, Winston Churchill's former gentleman's retreat, which was referred to as the Whites Club in the TV show.
Fans will remember the setting from a scene where Simon Bassett, the Duke of Hastings (played by Regé-Jean Page) sat down to have a serious talk and smoke cigars with future brother-in-law Anthony Bridgerton (Jonathan Bailey).
Viewers will be surprised to learn that the 18th-century dress shop known as Modiste in the series is actually just a deli in Bath!
"Readers can learn about the locations used for the Bridgertons, Featheringtons, Lady Danbury, the Duke of Hastings, Queen Charlotte, Whites, Vauxhall Pleasure Gardens, Somerset House, Primrose Hill, and Cliveden Castle," the book's description reads. "Sites include Stowe and Painshill Park, Henry VIII's Hampton Court, Castle Howard, Bath's Royal Crescent, Holburne Art Museum, Wilton House, Lancaster House and the most upmarket Air Force officer's mess in the world!"
Article continues below advertisement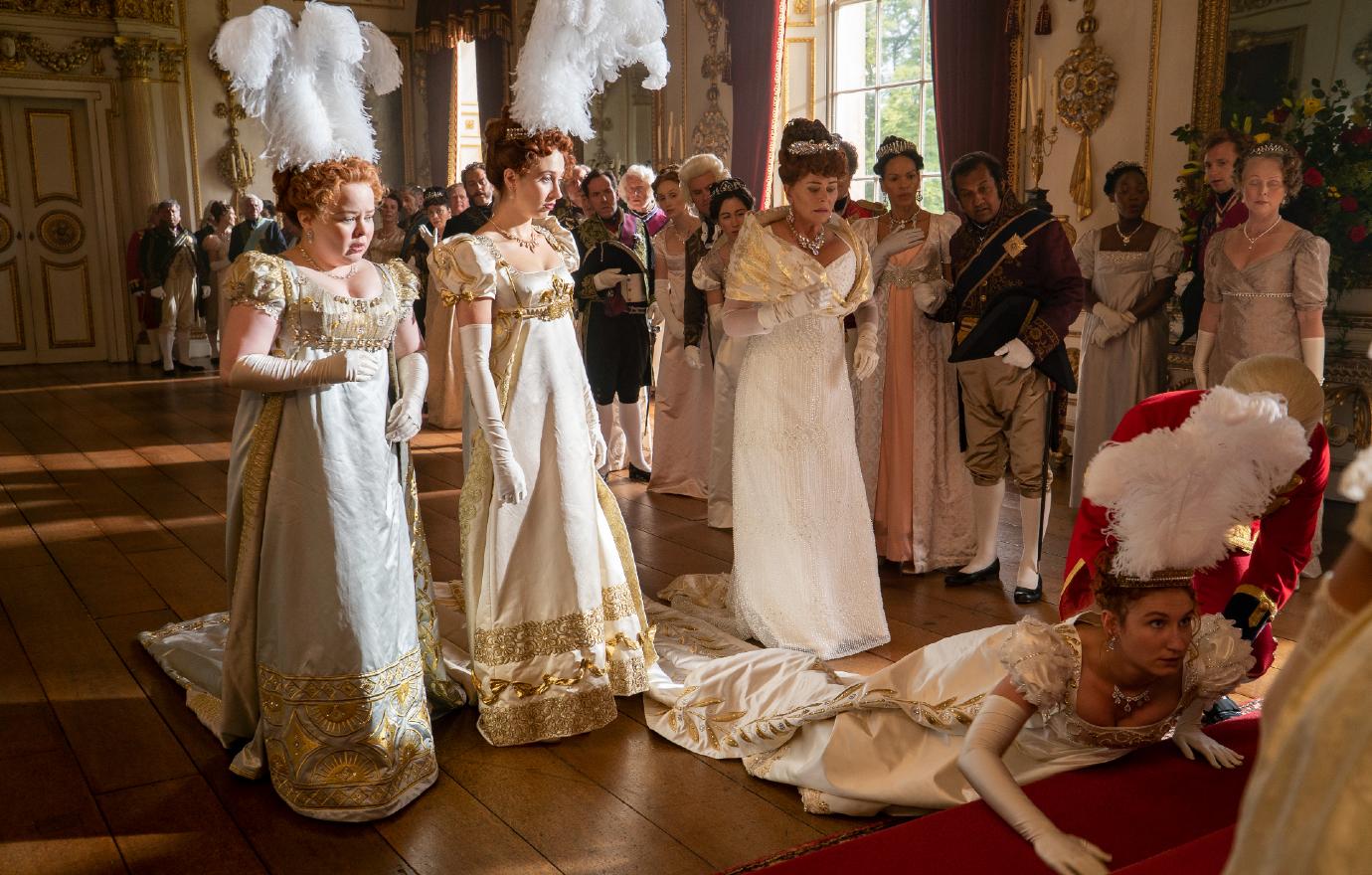 The book is a great read for fans of the show, but will also appeal to anyone that appreciates centuries-old architecture and landscape.
"Almost all the stately homes, houses, parks and gardens used in Bridgerton are open to the public," the summary adds. "And the book examines their history, linking important scenes to each location and giving details of where and when you can visit them to relive the drama."
Article continues below advertisement
Bridgerton's England will be available as an ebook or in paperback on July 6.
The second season of the beloved show is currently in production, and it was recently revealed that producer Shonda Rimes is working on a spinoff that will reveal Queen Charlotte's backstory.
"All Hail The Queen!" Netflix's social media pages stated. "Thrilled to announce we're expanding the Bridgerton universe with a limited series that will tell Queen Charlotte's origin story — the series will also feature young Violet Bridgerton and young Lady Danbury."