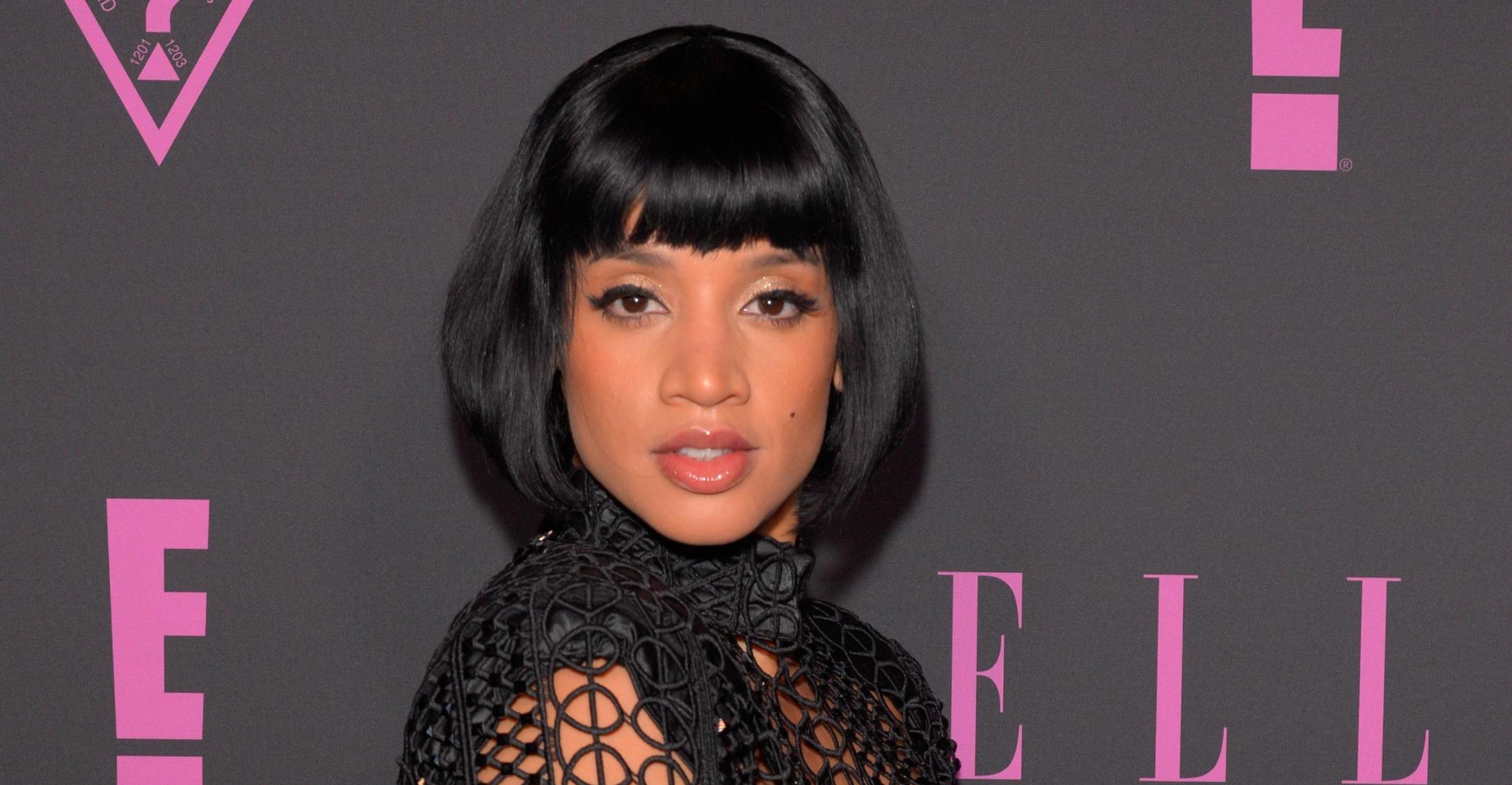 'In The Heights' Star Dascha Polanco Says It's 'An Honor' To Represent The Latin Community On Screen
To say that Dascha Polanco is proud of her role in the recently released musical In The Heights would be an understatement. While Hollywood still has a long way to go when it comes to inclusivity, the Latina actress feels "empowered" that her success in the industry will pave the way for others.
Article continues below advertisement
"What an honor for people to really express that I represent them, that I inspire them, that they look up to me," she gushed to PEOPLE. "When I look back and I'm like, 'Wait a minute, I remember not being able to really look up to anyone, because there was no one out there, except for like Selena.'"
Article continues below advertisement
"I stand there and I'm like, 'Wow, the moment that I had the opportunity to create more opportunities for others, I am,'" she added. "So I'm empowered by that."
The flick, which is being hailed by critics and fans alike, is based on the original Broadway play, which centers on Usnavi (Anthony Ramos) and his neighbors and friends living in a Latin community in New York City's Washington Heights. Polanco plays local hairdresser Cuca, who acts as a mother figure and therapist of sorts to the fellow townspeople.
Like the story, the cast for the flick was made primarily of Latin and Black actors. For the Orange Is the New Black alum, being surrounded by people of her culture was an experience unlike any other.
"It uplifts you, it validates you, it motivates you, it inspires you," she gushed. "It allows you to understand as an artist, and even as an audience, right? Sitting there as an audience, 'I have a dream, I can do this. My story is important.'"
Article continues below advertisement
Polanco is overjoyed that the entertainment industry is finally giving people from different background the spotlight.
"This is the beginning of what we've been wanting for so long," she told POPSUGAR. "You don't realize what's missing until you come across it. We've been used to not seeing it on screen."
"There's a language spoken in the film — about the movement, the food, the music, the relationships, the dreams across the board, the story of the immigrant — all up there. We're seeing, for the first time ever, people of color displayed in just a very natural [way], living life, celebrating, going through adversity, being a community, being Latin and going through it," the Russian Doll star explained. "I really hope the audience takes away the idea that they too can tell their story; they too can create; they too can direct. That whatever that dream is, you really have the opportunity to do so."