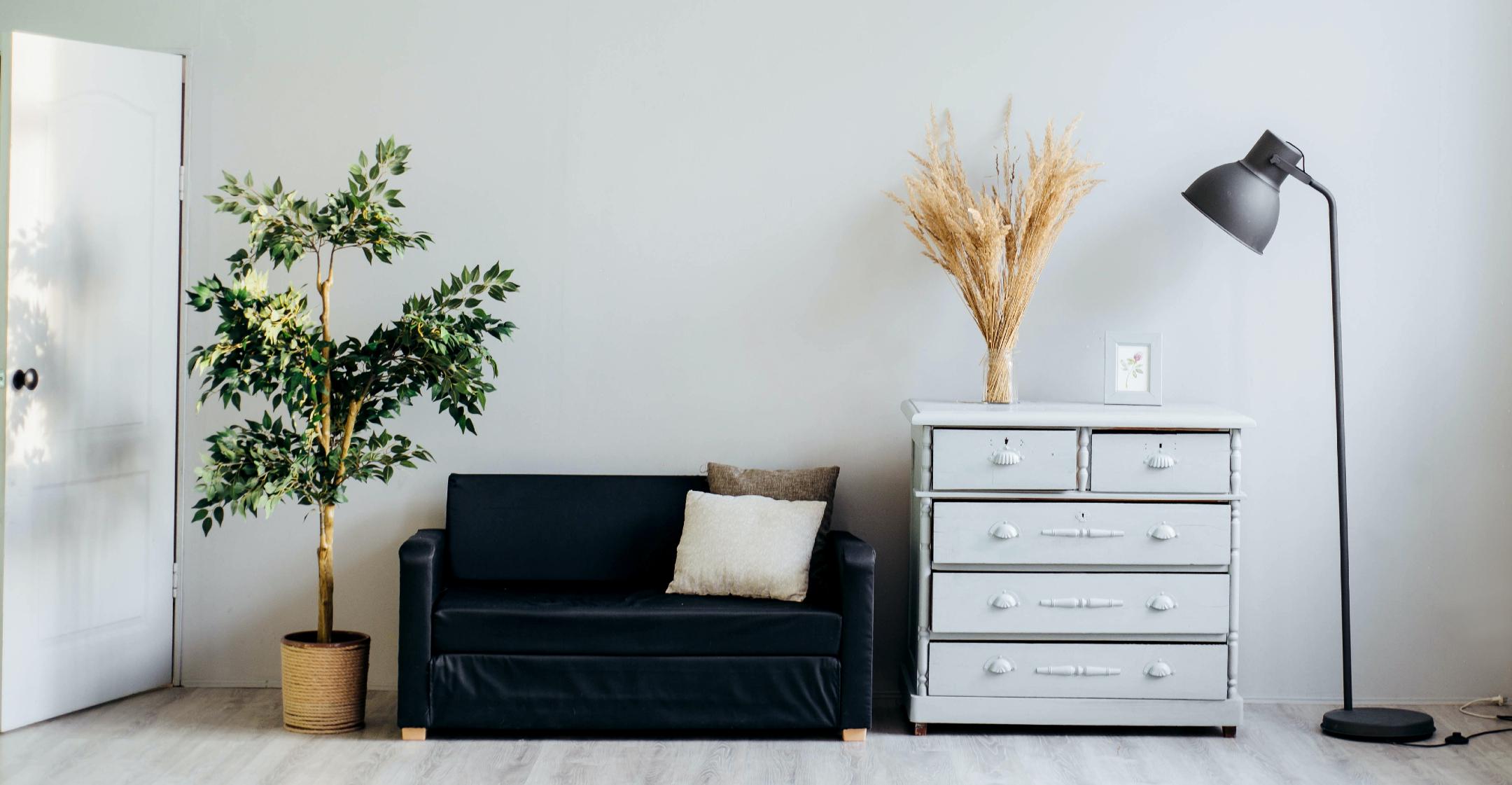 Concerned About Climate Change? 4 Practical Steps To Make Your Home Eco-Friendly
There's hardly an American who hasn't experienced erratic weather patterns over the course of the past year. The truth is, our sea level is rising as ice sheets shrink and glaciers retreat. Most likely, you are concerned about climate change — but what can you do about it?
Article continues below advertisement
Instead of giving up in the face of what seems inevitable, there are many practical steps you can take to combat climate change — and the good news is that many of those steps can be taken "from the comfort of your home," Architectural Digest says. "They don't have to take up all your time or money, either."
Keep reading to learn four practical steps you can take to make your home benefit the environment.
Article continues below advertisement