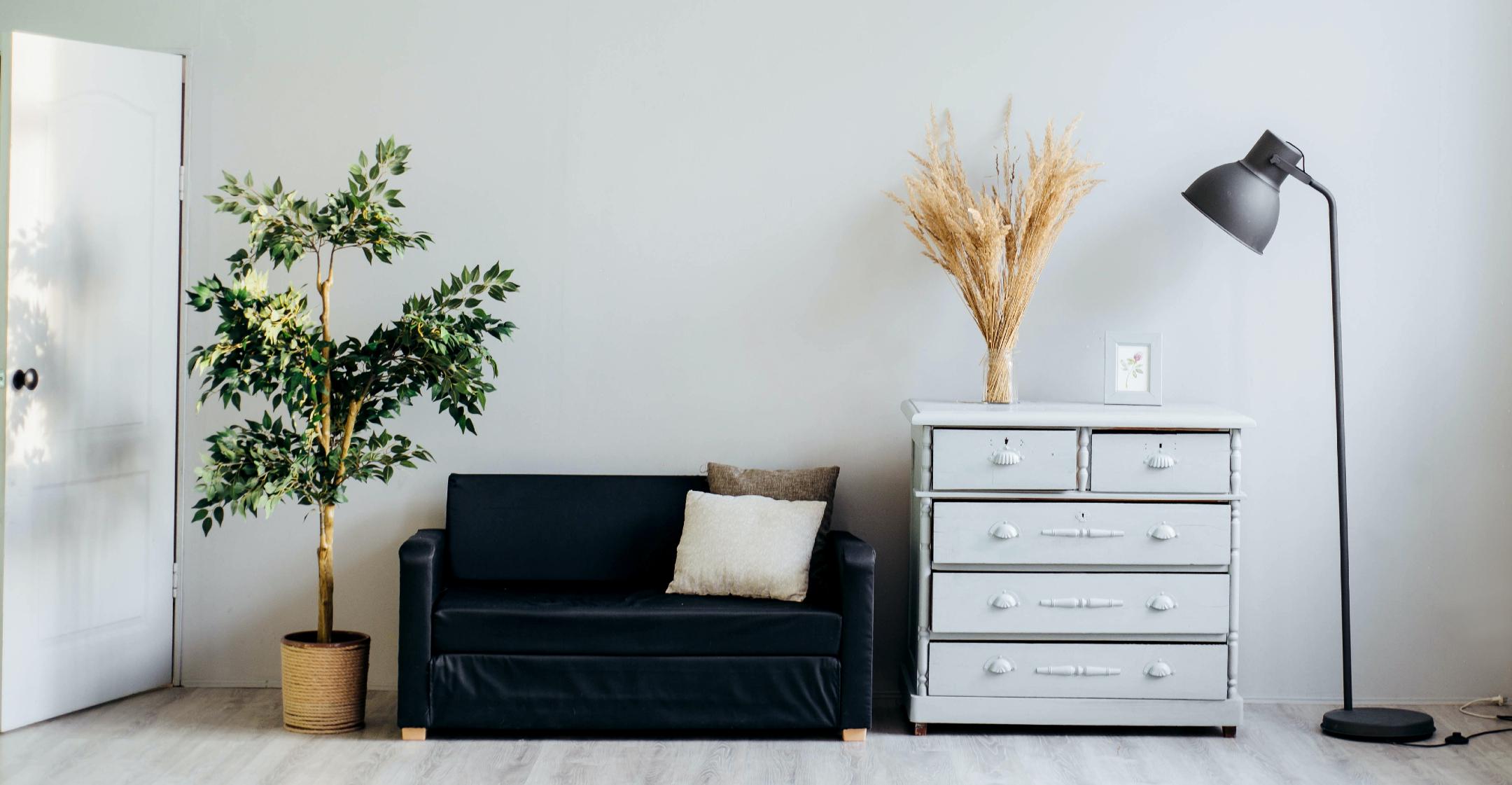 Concerned About Climate Change? 4 Practical Steps To Make Your Home Eco-Friendly
There's hardly an American who hasn't experienced erratic weather patterns over the course of the past year. The truth is, our sea level is rising as ice sheets shrink and glaciers retreat. Most likely, you are concerned about climate change — but what can you do about it?
Article continues below advertisement
Instead of giving up in the face of what seems inevitable, there are many practical steps you can take to combat climate change — and the good news is that many of those steps can be taken "from the comfort of your home," Architectural Digest says. "They don't have to take up all your time or money, either."
Keep reading to learn four practical steps you can take to make your home benefit the environment.
Article continues below advertisement
Change Your Home's Energy Source
One of the most important steps you can take to make your home eco-friendly is to make sure that it is using a renewable energy source.
"Most households are on a grid that provides energy from a non-sustainable source, like oil or gas," GreenMatch notes. Some forms of renewable energy you can plug your home into are rooftop solar power — for AC unit's, water heaters and ovens — and wind turbine energy.
Compost!
When you compost, you actively participate in nature's recycling process. As you feed your compost food scraps and let them decompose, you are creating a rich nutrient-dense fertilizer that will enrich the soil and help plants grow.
According to the EPA, composting "Reduces methane emissions from landfills and lowers your carbon footprint."
Composting is easy — and you can do it no matter where you live.
Article continues below advertisement
Line-Dry Your Clothes
"Air-drying clothes can reduce the average household's carbon footprint by a whopping 2,400 pounds a year," says housekeeping expert Mary Marlowe Leverette.
There are other benefits, too, including fresher smelling clothes and lower utility bills. Additionally, air-drying your laundry is doable no matter where you live, as it can be done both indoors or outdoors.
Make Recycling Easy
One of the reasons folks forget to recycle is because it takes extra mental effort to do so. To make this task easier, buy a recycling bin. Then, place it beside your trash can or in front of your garage to make recycling feel as natural as taking out the trash. For more tips on how to simplify the process, click here.
Article continues below advertisement
Reuse Furniture & Kitchenware
Next time you need a couch, consider jumping on Facebook Marketplace or Craigslist to buy one, as this method "beats buying from a fast furniture store where a majority of the materials cannot be recycled," writer Haley Lyndes says.
The same is true for used kitchenware, which you can find at thrift or antique stores. And when you are ready to dispose of furniture or kitchenware, find out who you could donate them to — or make a little extra cash by selling the items online.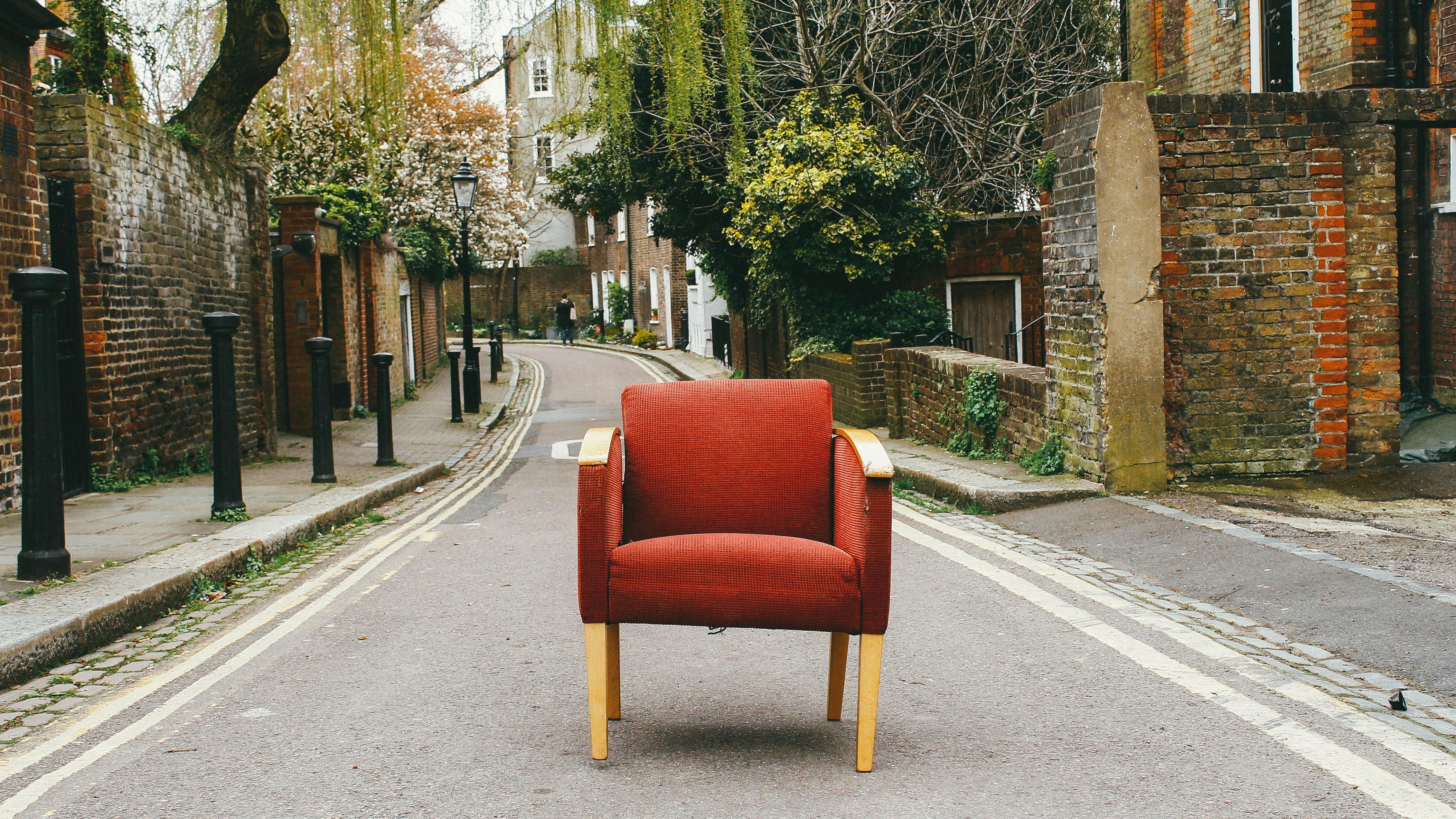 Article continues below advertisement
As we stare global warming in the eye, it's important not to back down or run for cover. Now is the time to fight climate change — for ourselves, for our children and for our fellow global citizens. Making our homes more eco-friendly may seem inconsequential, but if everyone followed suit, Mother Nature may be able to heal.
"Sometimes the smallest step in the right direction ends up being the biggest step of your life," says educator Naeem Callaway. "Tiptoe if you must, but take a step." We couldn't agree more.