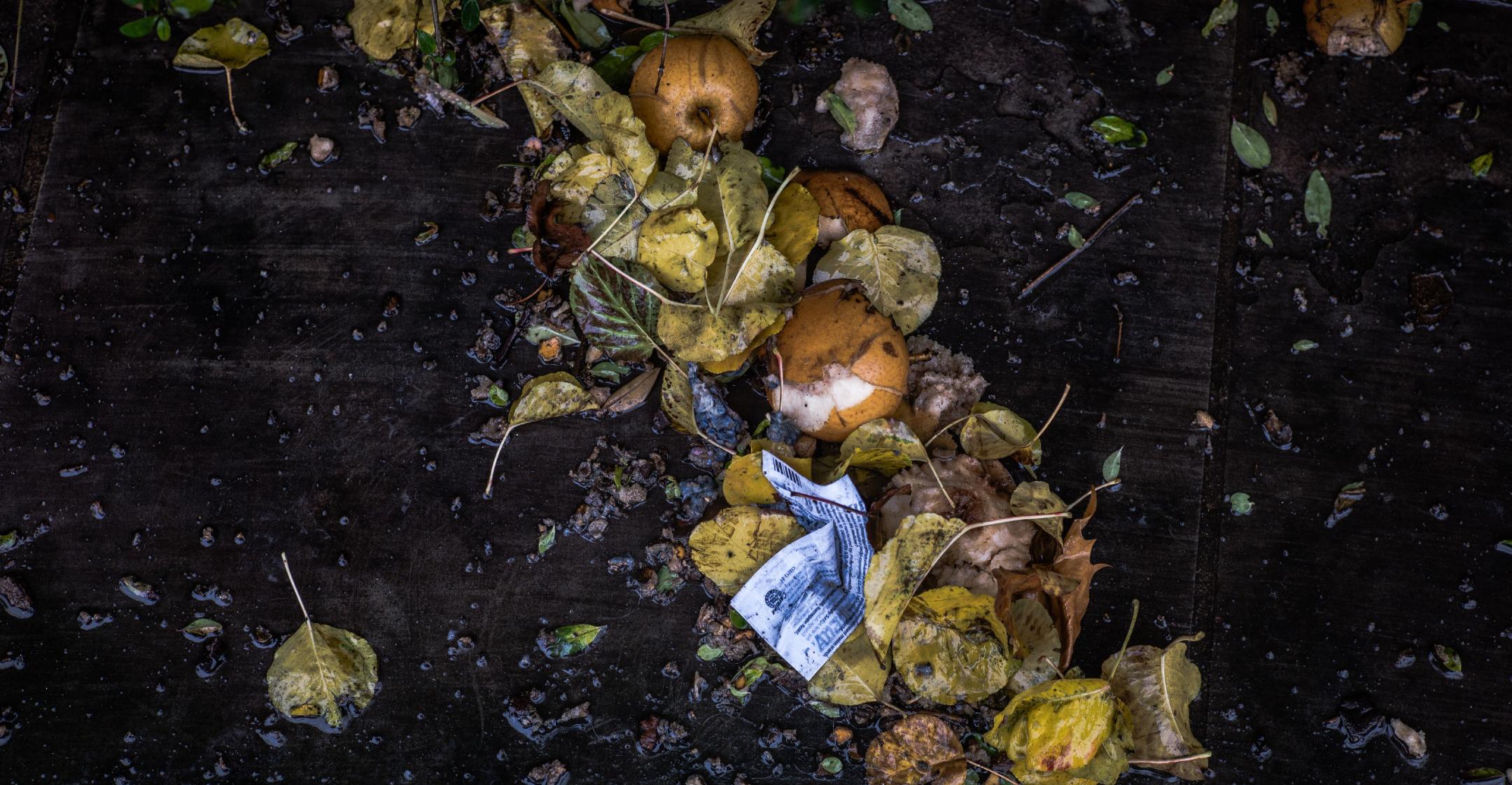 Composting Is A Simple Way To Help The Environment — How To Engage In The Task, No Matter Where You Live
Mother Nature's gifts sustain us. It's important to step back from life and express gratitude for letting us explore her world — and think about how to give back. One of the simplest means of doing so is composting.
Article continues below advertisement
In simplest terms, composting is a natural recycling process — organic matter is converted into fertilizer, which is then used to fertilize the soil and plants. While it is true that all organic matter will eventually decompose, composting speeds the process up. If you are concerned about the amount of organic waste your family tosses into the trash every month, then composting is for you.
It has been said that composting contributes to the healing our planet. Why? According to world renowned natural-health expert Dr. Edward Group, composting "reduces landfill waste," reduces greenhouse emissions, improves air quality, decreases erosion, promotes biodiversity and "adds to the creation of new, nutrient-rich soil." The NRDC, or Natural Resources Defense Council, adds that composting helps conserve water and "reduces personal food waste."
Article continues below advertisement
No matter where you live, you can compost. In an apartment? Find a community garden or neighbors who compost and see if you can add to their pile or buy a covered container to compost in your own home. Some people who don't have backyards engage in vermicomposting — indoor composting with worms — or use fermentation methods like Bokashi. Have a backyard? According to NPR, you can use a bin of any sort as a compost bin or you can even just make a "naked" pile of compost that sits in your yard.
Article continues below advertisement
Before you compost, it is important to know which organic materials to use. According to the EPA, you will need a mixture of three ingredients in order for composting to happen — brown organic matter such as leaves, branches and twigs, green organic matter such as grass clippings, vegetable waste, food scraps or coffee grounds and water.
But there are certain organic materials that cannot be composted, including fats, meats, pet waste and dairy products.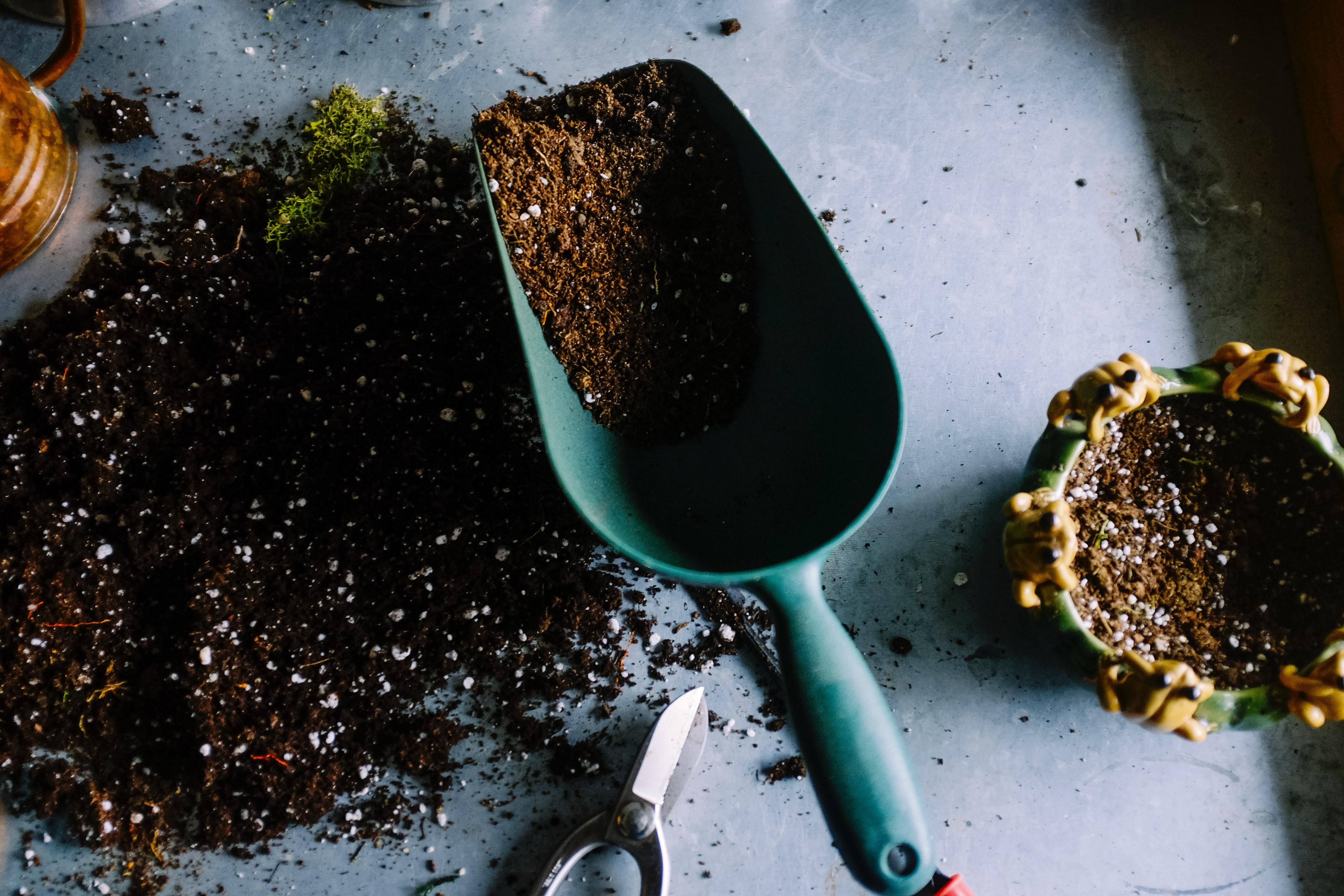 Article continues below advertisement
Are you ready to get started? Once you've decided on a location — whether it's a community spot, a bin under your sink or a backyard — and obtained your container of choice, follow these simple steps.
Add Ingredients
Most experts recommend that you alternate layers of green and brown materials in your compost. According to Rachael Link, MS, RD, layering "helps ensure that you're maintaining the right balance of green and brown materials to optimize the decomposition process." Link says to start your compost pile with a four to eight inch layer of brown materials, and then begin alternating green and brown until your bin is full. She also says to add a bit of water to each layer to keep everything moist.
Article continues below advertisement
Turn Your Pile Frequently
On top of layering, you will also need to turn or rotate your pile. "As for how much you turn it, you'll probably turn it less if you have the right ratio of greens to browns," NPR notes. If you've done a good job with layering, turning your pile every seven to 10 days should do the trick.
Use Your Nose
The last step in the composting process is knowing when the decomp is finished and your compost is ready to use. Jeffrey Neal, who owns the composting company Loop Closing, says that "the nose knows" when it comes to your compost being ready. He describes the smell of finished compost as a "woody, earthy, but also a sweet smell. Or sometimes a sour smell." One warning he gives is that your compost should never smell like a landfill — if it does, something is not decomposing properly.
Article continues below advertisement
Link says the appearance of finished compost "should appear dark brown and crumbly, similar to soil. It should also have a rich, earthy smell and be free of any large chunks of material." Once you know your compost is ready, you can donate it to a community garden, use it to enrich your potted plant soil or outdoor garden or even use it to replace mulch.
Since Mother Nature is so good to us, we must treat her right.