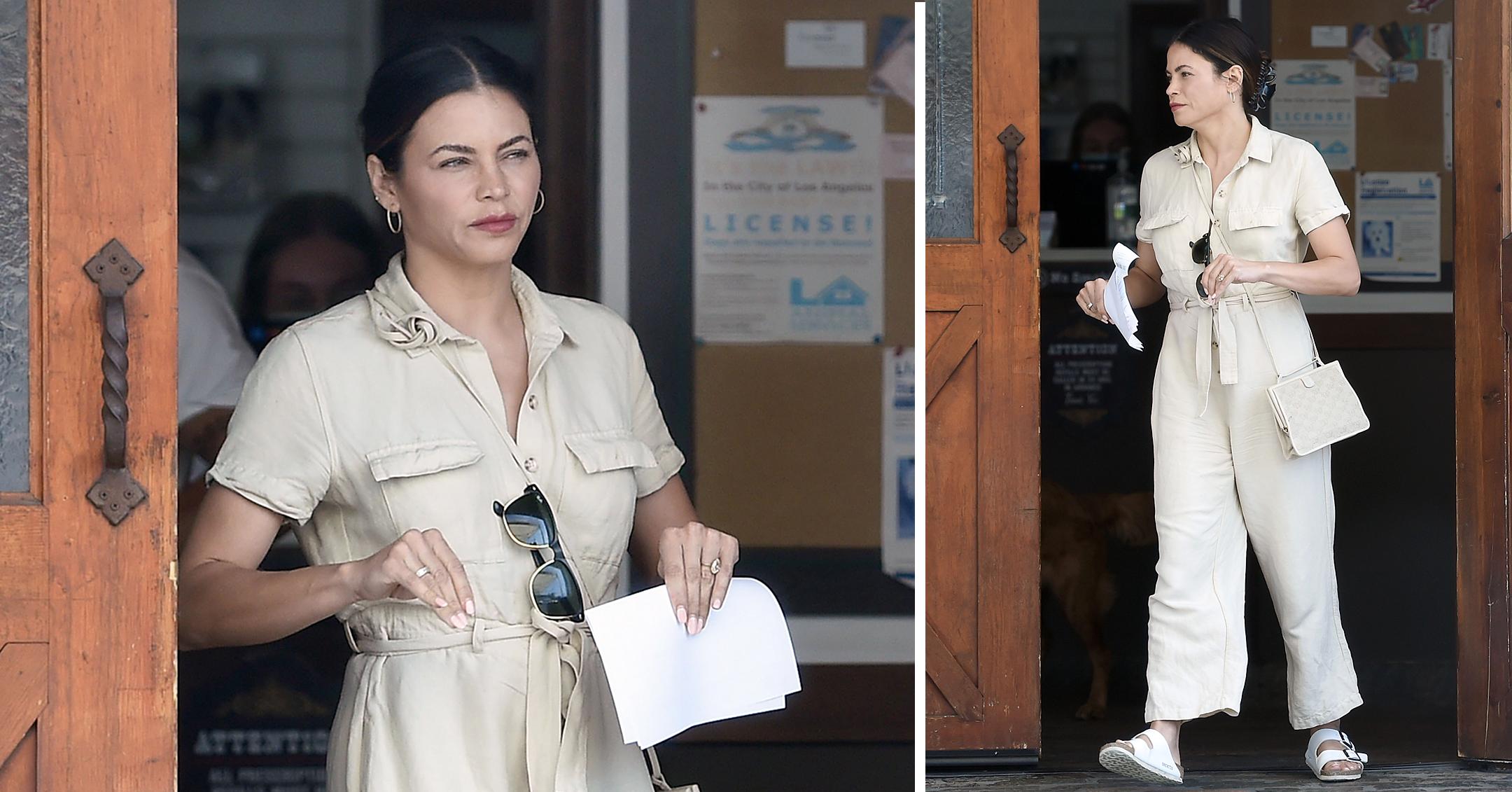 Jenna Dewan Keeps It Simple In A Khaki Linen Jumpsuit While Running Errands — Photos
Even though Jenna Dewan is used to wearing long dresses on red carpets, the mom-of-two kept it simple by wearing a khaki linen jumpsuit while running some errands in Los Angeles, Calif., on Monday, July 12.
Article continues below advertisement
The Step Up alum dressed up her outfit with hoop earrings, sunglasses, open-toed sandals and a matching purse.
Article continues below advertisement
Scroll through the gallery below to see more shots from Dewan's day!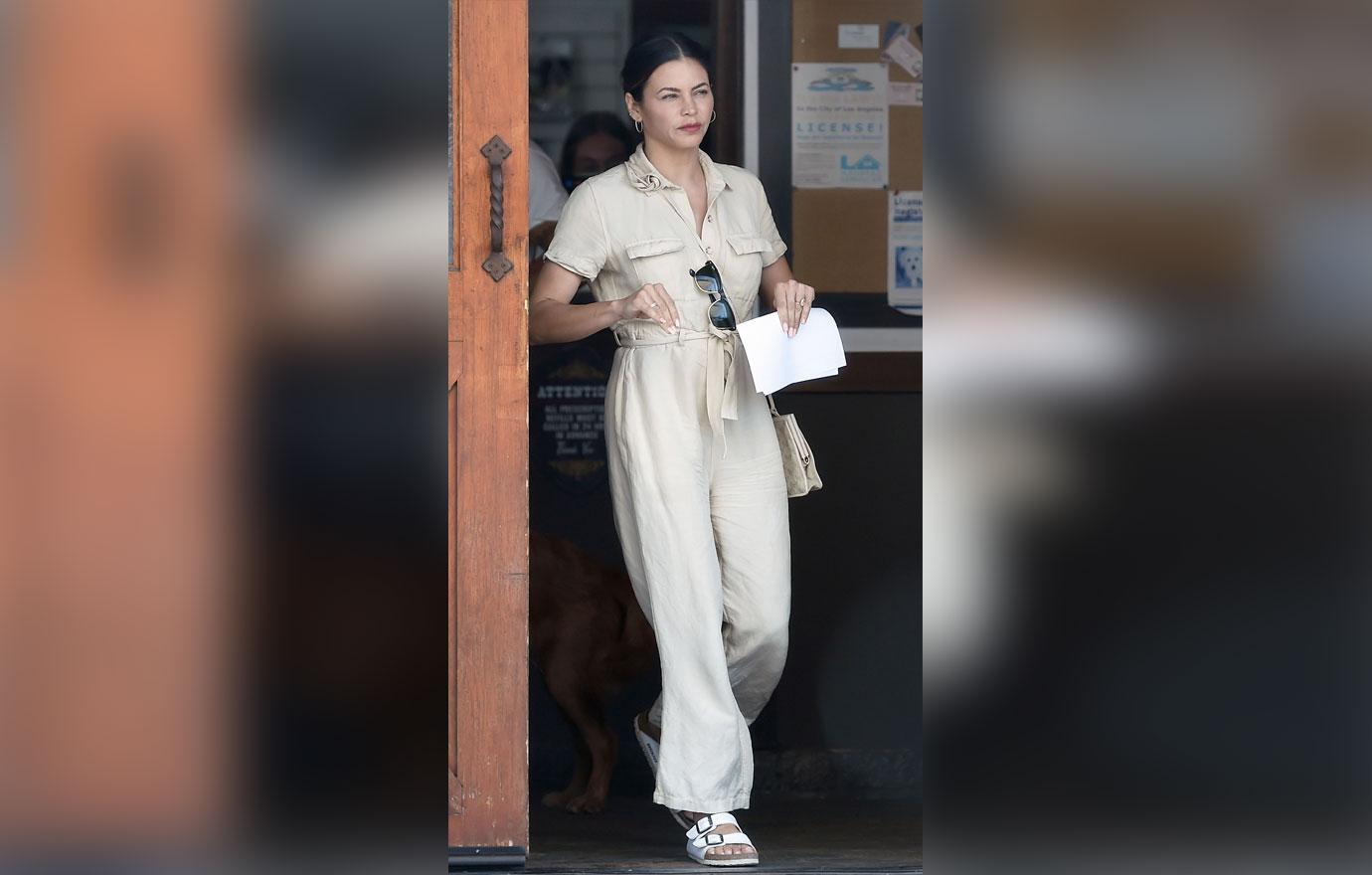 The brunette beauty looked like she was on a mission as she came out of a store. Dewan recently made headlines when she posted a nude photo of herself in a bathtub.
"Swipe for self love 🍃 🌿 #humpday," she captioned the photos.
Article continues below advertisement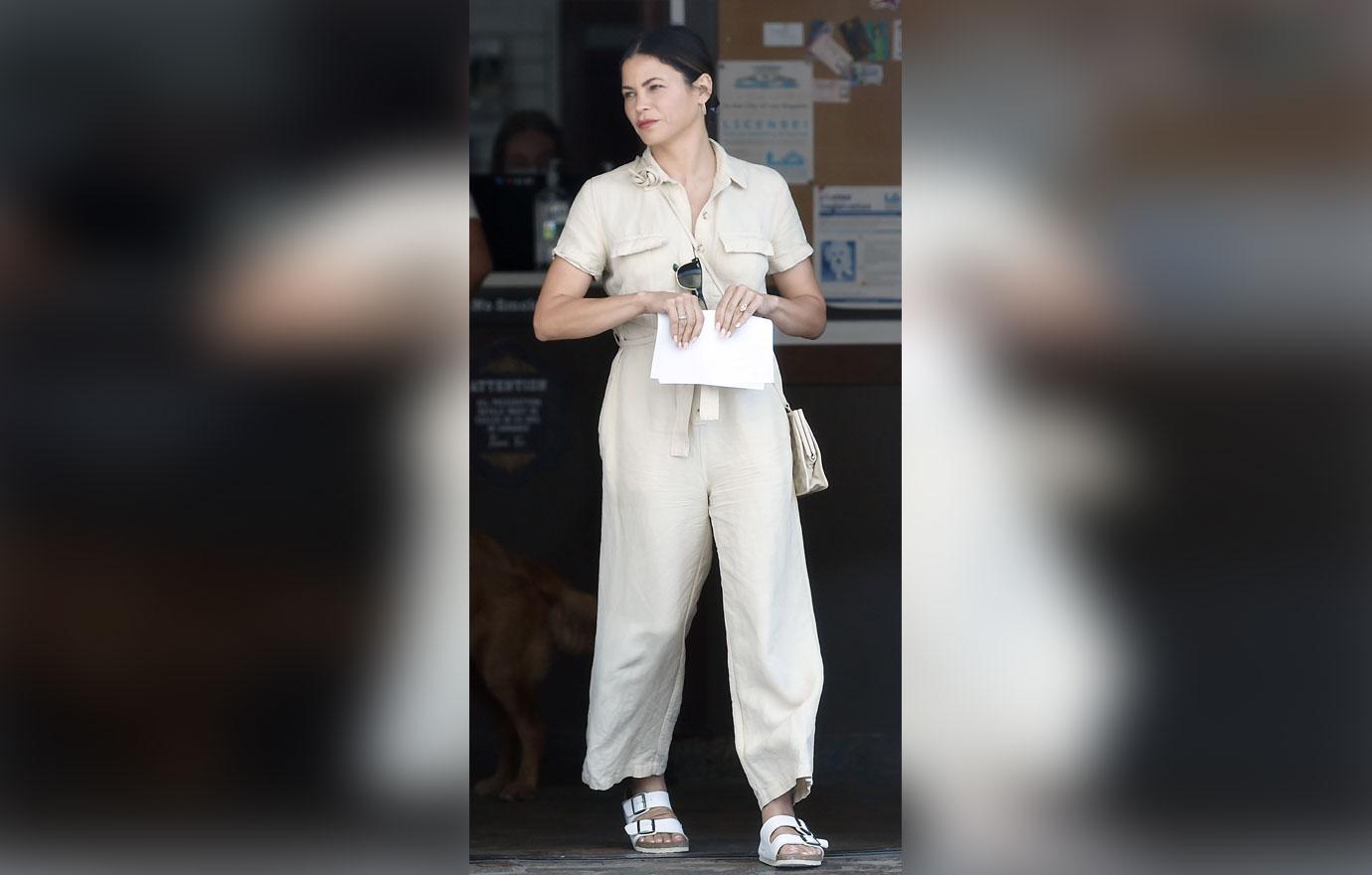 The actress welcomed her second child — son Callum, whom she shares with fiancé Steve Kazee — last year. (She also shares daughter Everly with her ex Channing Tatum.)
Since then, she has enjoyed her time with her two tots.
"Family summer weekend dump 📷I am loving being home with my love, my babes, this Cali sun, bday parties, best friends, swimming, laughs and grounding. More of this universe 🙏🏻❤️," she captioned a slew of photos.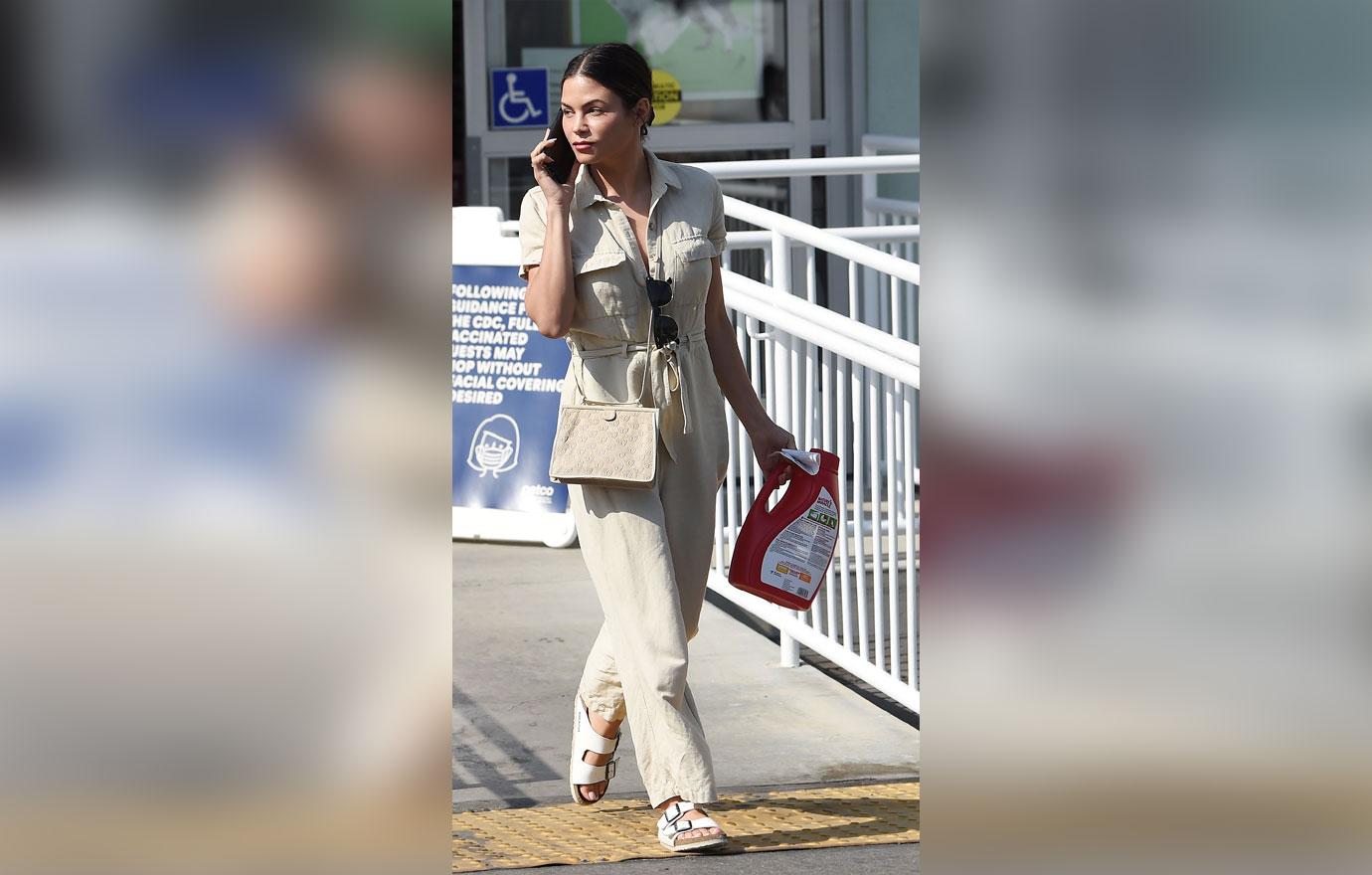 Who are you talking to, girl?
The 40-year-old looks amazing, and she revealed she is finally in a great place in her life.
"I feel better in my skin," she said. "I feel more grounded in my body. I feel excited for this next decade and what is available to create. Even in this crazy year, I still have that feeling."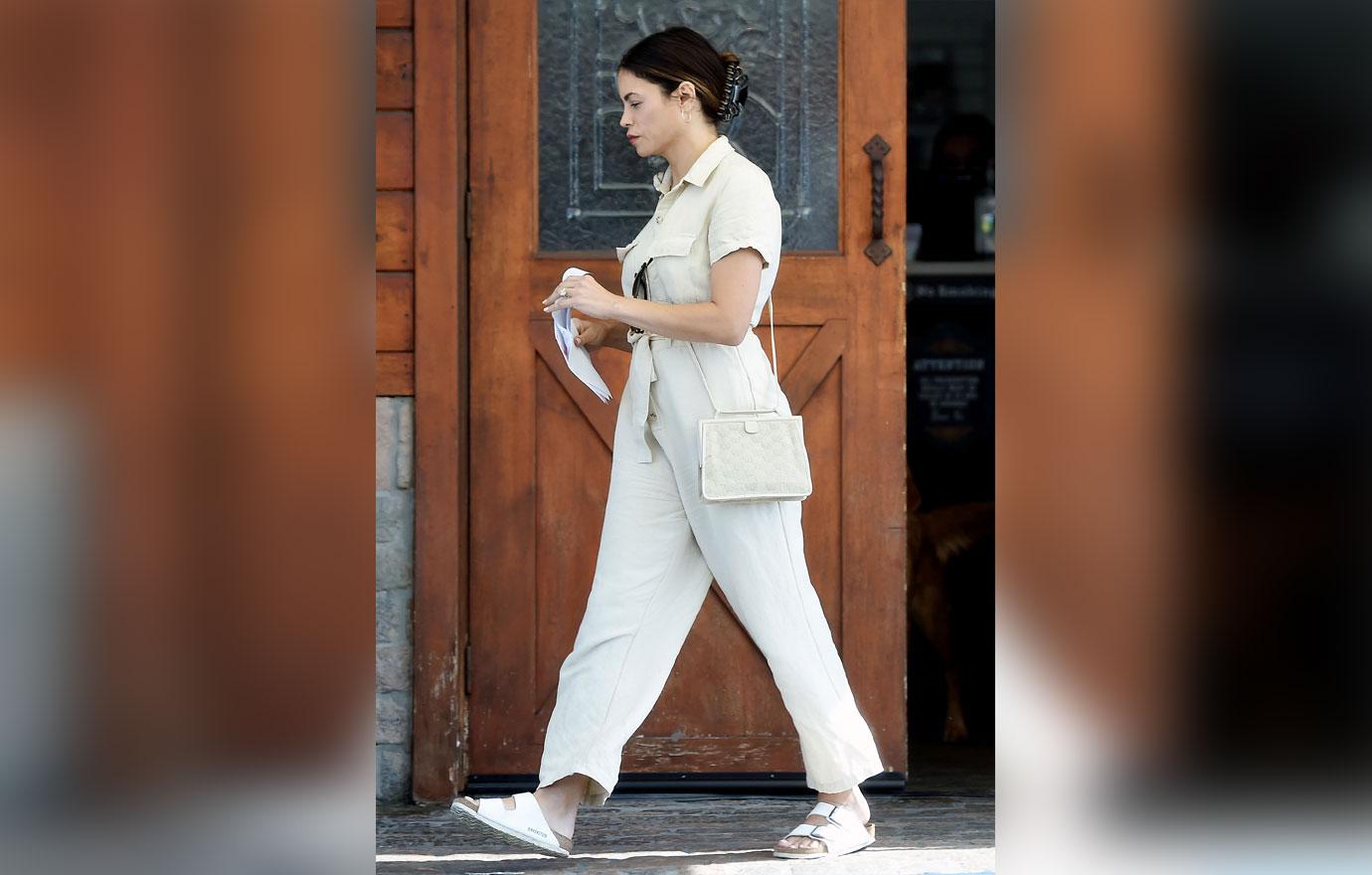 "You can't really control how life is going to look — you just know how you want to feel. I am in no way at that point where I'm like, 'I've got it all figured out,'" she continued. "I'm still learning more about myself every single day: what I want, how I want to experience it. All of that is in flux. I am not one of those people who thinks change doesn't happen. Instead, I own it, I'm happy with it, and I'm excited to see what develops from it."