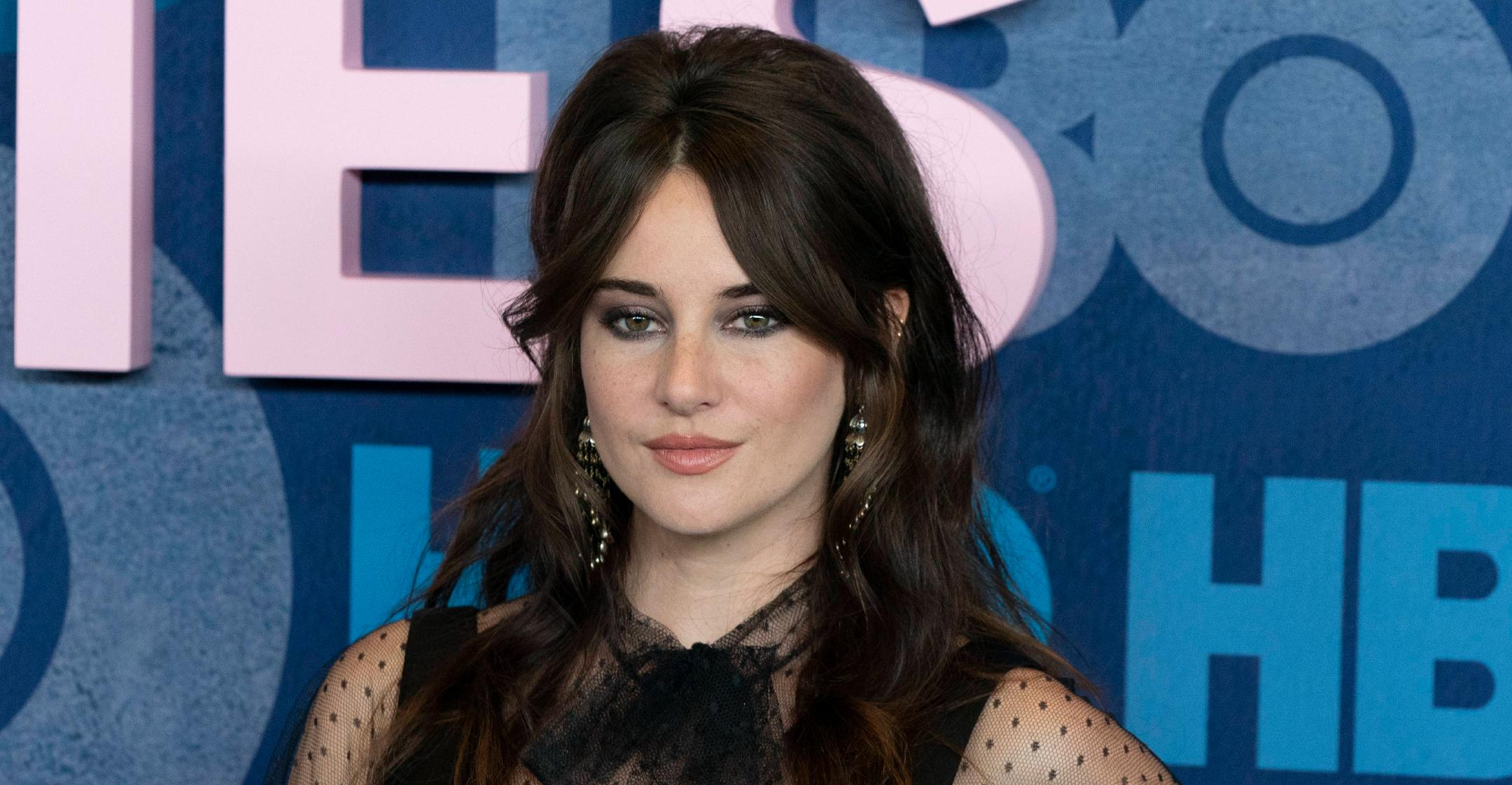 'I Want To Change The World': Shailene Woodley Says Embracing 'Empathy' Pushed Her To Become An Environmentalist
Shailene Woodley may be best known for her TV and movie roles, but her goals in life far exceed the world of Hollywood.
Since she was "raised by two psychologists," the Fault in Our Stars actress learned about empathy at a young age. "Everything was about trying to understand everyone else's experience," she told Shape. "Not necessarily agreeing with it, but having empathy for whatever they were going through."
Article continues below advertisement
That outlook soon translated to the way she viewed nature, and nowadays, she's a bonafide environmentalist.
"I don't want to save the ocean because my mind says it's the right thing to do. I want to save the ocean because I can feel that she's suffering," she explained. "I can feel that turtle drowning from the plastic in its belly. I can feel the temperatures rising on the algae that is killing other species."
Article continues below advertisement
"For me, everything is based in feeling and emotion," Woodley added. "I'm a progressive, and I want to change the world — I feel a responsibility to try to do everything I possibly can to make things feel a little better."
Since there are so many things to accomplish in such little time — in the winter, she took four planes just to meet an activist in Patagonia — the Big Little Lies star makes sure she's feeling her best by attending to her own needs as well.
Article continues below advertisement
"One thing I really prioritize is sleep, and it has changed my life genuinely," she declared. "Another is focusing on how I can nurture and help my self-talk. When I notice negative self-talk hap­pening, how I can sit with it and be friends with it instead of constantly feeling I'm in this rat race of not good enough, not this enough. Becoming a witness to it instead of a victim to it has also dramatically improved my health."
The activist also turns to astrology. "It's simply a tool to give ourselves permission, to accept ourselves and understand ourselves more. The minute I understand that I was built to think this way, instead of judging myself for it, I have acceptance for myself," she shared. "It's an allowance to have more self-compassion."