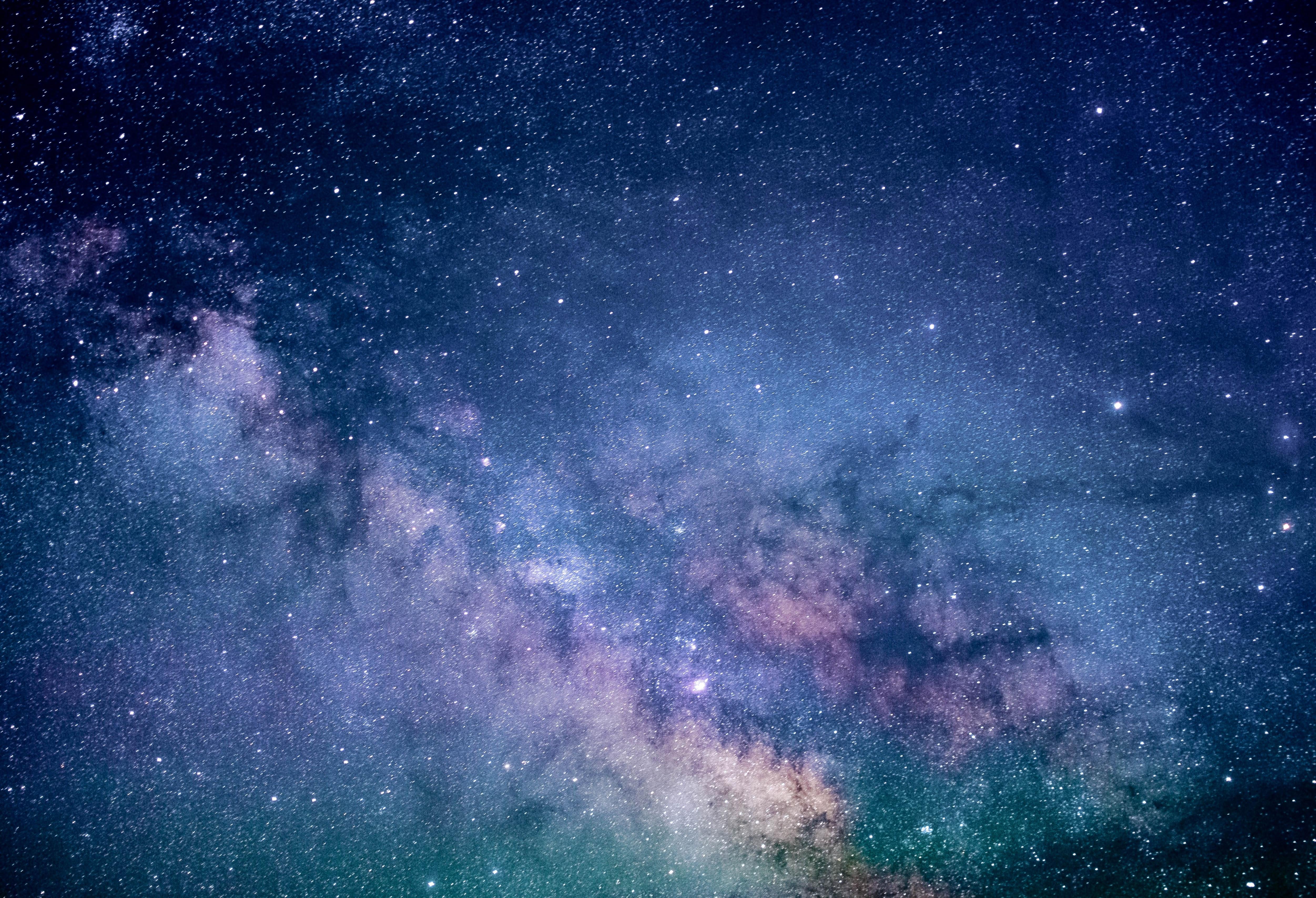 What's Your Sign? It's More Complicated Than You Think
Asking someone, "What's your sign?" has gone from being slightly invasive and out-there to pretty much standard during first dates, job interviews, and the normal interactions of daily life. But if you feel like you've got the zodiac down pat - like, your sister is such a Scorpio - then I'm about to blow your mind: You have more than one "sign," and you might not even know it.
Article continues below advertisement
What's a sun sign in astrology?
What you think of as your "sign" is actually your "sun sign." It reflects where the sun was located at the moment of your birth. There are twelve sun signs, divided roughly from the 20th of each month until the 20th of the next, give or take a few days: Capricorn, Aquarius, Pisces, Aries, Taurus, Gemini, Cancer, Leo, Virgo, Libra, Scorpio, or Saggitarius. Your sun sign is thought to be the innermost definition of your true self, who you are at your core. The qualities of your sun sign are what emanate out from your heart.
What's a rising sign in astrology?
Your sun sign is only part of the picture, though. You're also influenced by your "rising sign," or the zodiac sign (literally, the constellation of a zodiac sign) that was rising on the eastern horizon at the time of your birth. It's also known as your ascendant. Your rising sign is one of the twelve zodiac signs that define the sun signs, but it has a different meaning and impact. Your rising sign is meant to reflect how people see you, or the impression that you give out, externally. People who don't know you very well would probably describe you using the characteristics of your rising sign, while those who've known you forever know you as your sun sign, or what's in your heart.
Article continues below advertisement
What's a moon sign in astrology?
Making things even more complicated, you're also impacted by your moon sign, or where the moon was at the time of your birth. Again, one of the twelve zodiac signs is your "moon sign," which represents your inner emotional world.
What is my astrological chart?
The sun sign, rising sign, and moon sign are known as "The Big Three" in astrology because they're so key to understanding who you are, in an astrological sense. You might have the same sign in two out of three, or even all three of the same sign. Still, these are just a start to understanding your unique place in the universe. There are dozens of other astrological significations that can help you understand who you are. Find an astrologer or check out an astrology app to continue your own journey.