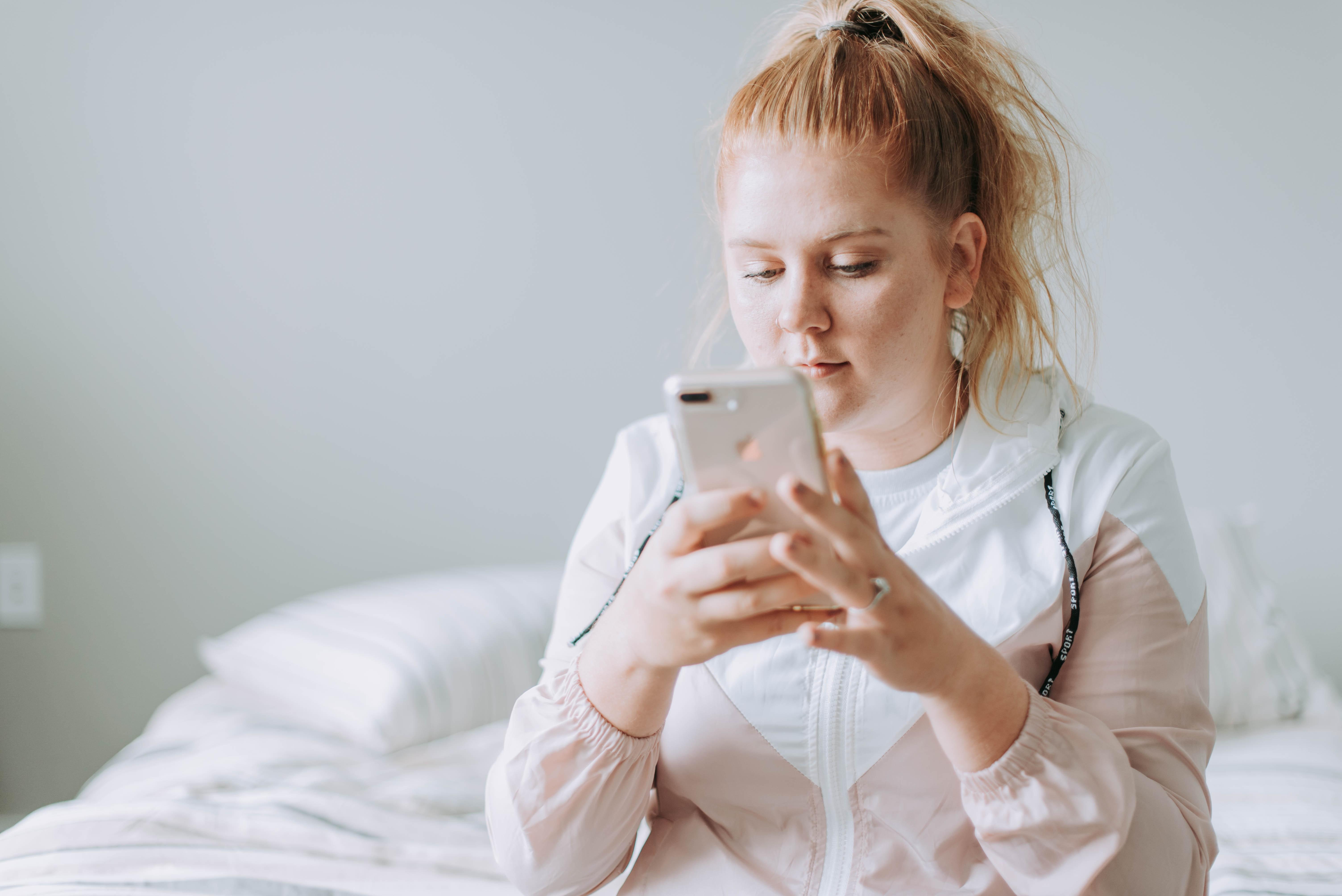 What's the Best Astrology App? — Shop Now
All products featured on Morning Honey are independently selected by our editors. However, when you buy something through our retail links, Morning Honey may earn an affiliate commission.
Article continues below advertisement
It's the first of the month, and you know what that means! Yes, for some of you it's payday. More importantly, it's time for another month of horoscopes! For those of us into astrology, the first can feel like Christmas morning, as astrologers around the world post their predictions for the month ahead. What are the best astrology apps for checking out the details of your month to come? Read on.
The AstrologyZone App by Susan Miller
Susan Miller is the founding mother of digital-friendly astrologers as we know it. She keeps her age a closely guarded secret, but clues point to her being in her 60s or 70s. Still, she's active on Twitter and has a killer app with in-depth monthly horoscopes and daily 'scopes for each sign. Proceed with caution, though: Miller is notoriously late in posting her predictions, due to medical issues, tech disasters, and other monthly calamities. Still, her predictions are in-depth, on the money, and free. Download the app on the App Store or Google Play.
Article continues below advertisement
The Chani Astrology App
Canadian astrologer Chani Nicholas could be Susan Miller's badass, slightly goth daughter. To her thousands of Twitter followers, she's the painfully cool older sister ready to teach you everything she ever knew about what's written in the stars. Her book, You Were Born for This, came out in 2020 along with a gorgeous and super-helpful app that goes beyond monthly horoscopes to teach users about the wonderful world of being obsessed with astrology, from the week ahead to "astroweather" and the current sky. Download it on the App Store.
The Pattern Astrology App
No less than Channing Tatum has had his mind blown by the so-good-they're-scary predictions of The Pattern. Unlike The Chani App and AstrologyZone, The Pattern isn't the work of one superstar astrologer. Instead, it gives a 360-degree look at how astrology impacts your personality, what's to come for you, and even your compatibility with the most important people in your life. Download it on the App Store or Google Play and get ready to go down the rabbit hole.
Article continues below advertisement
Keep scrolling to shop for astrology items directly through Morning Honey!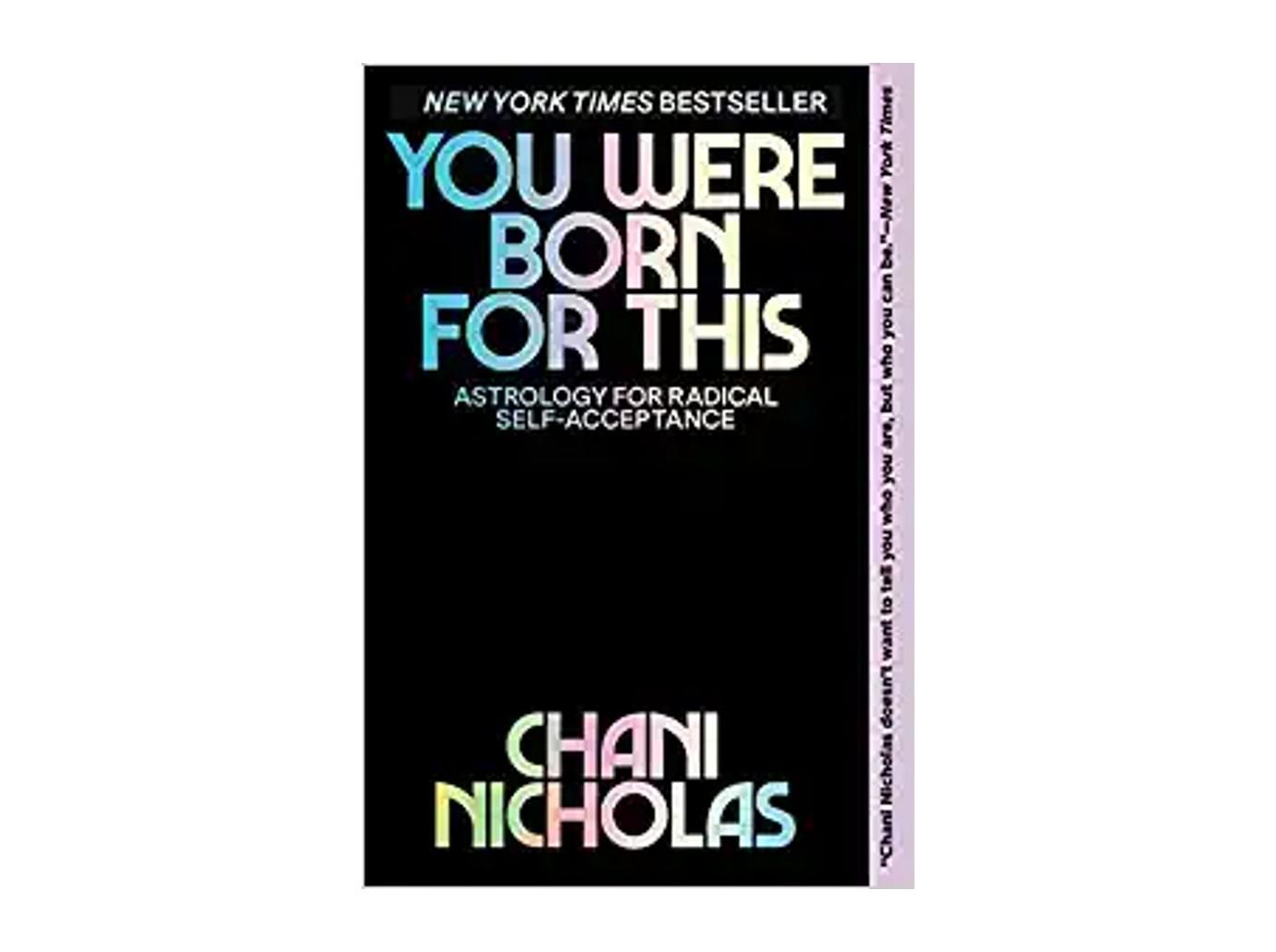 SHOP NOW/SEE IT
Chani Nicholas's You Were Born For This retails for $14.91 at amazon.com.
Article continues below advertisement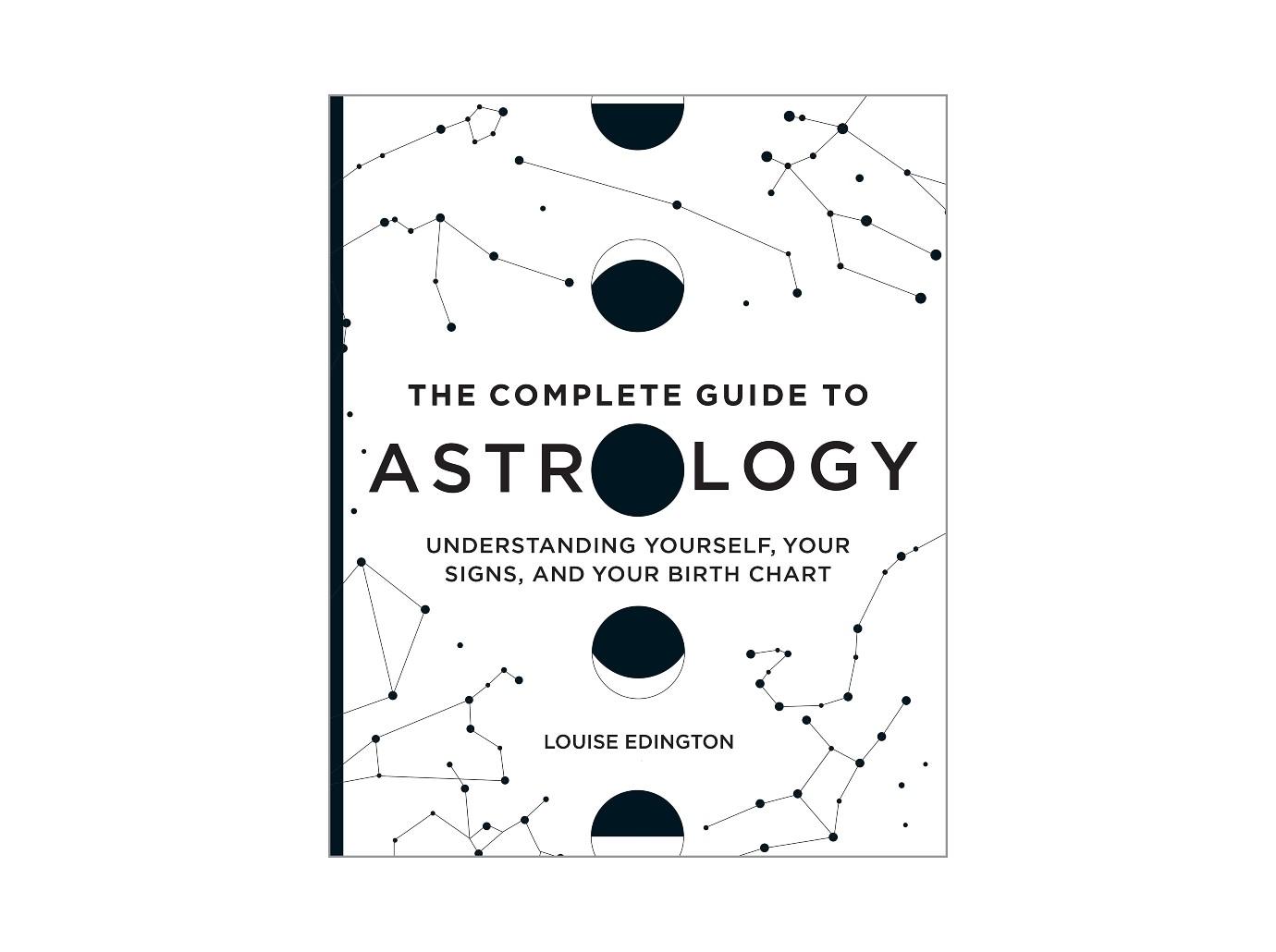 SHOP NOW/SEE IT
Louise Edington's The Complete Guide to Astrology: Understanding Yourself, Your Signs, and Your Birth Chart retails $9.49 at amazon.com.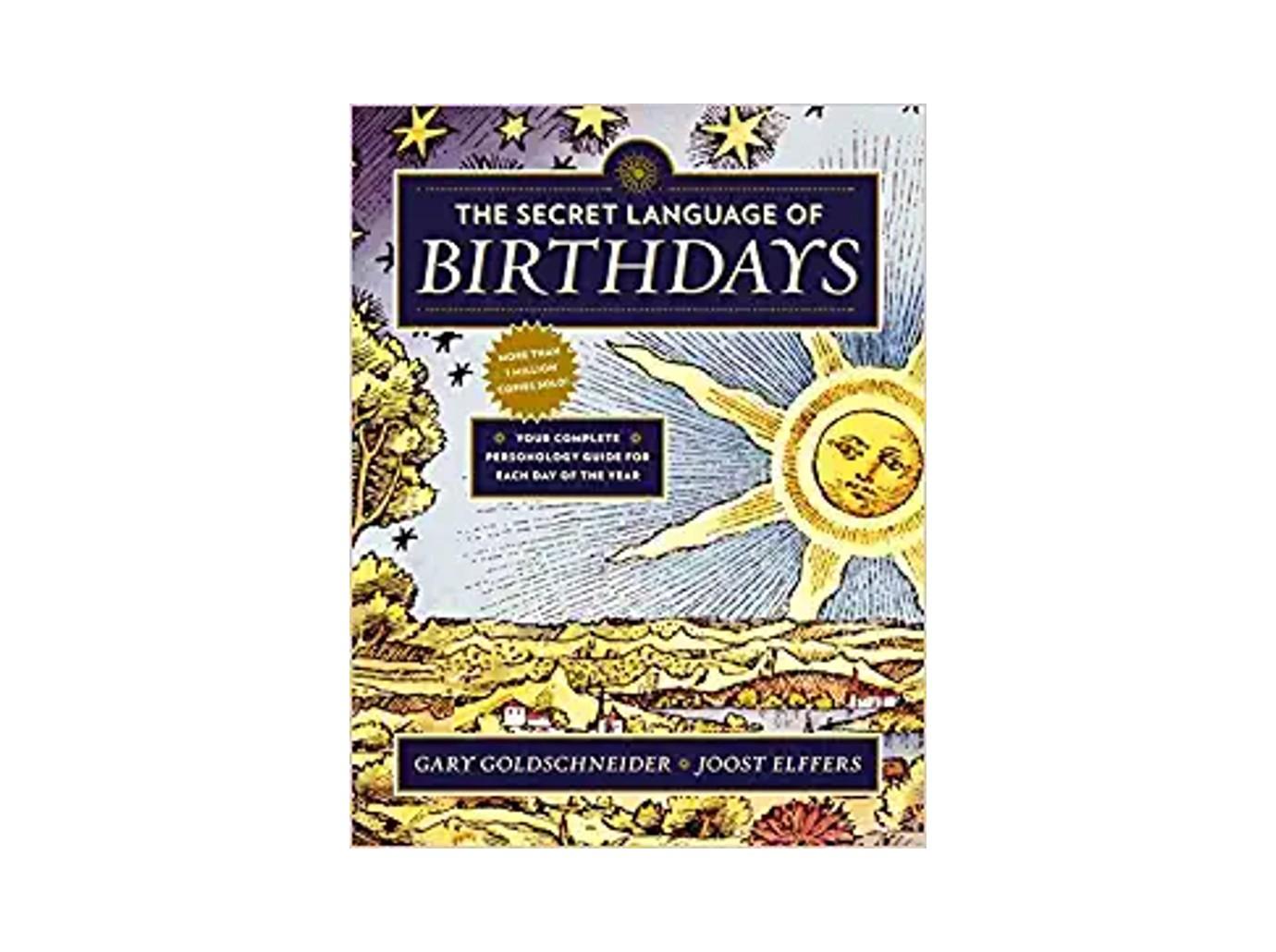 SHOP NOW/SEE IT