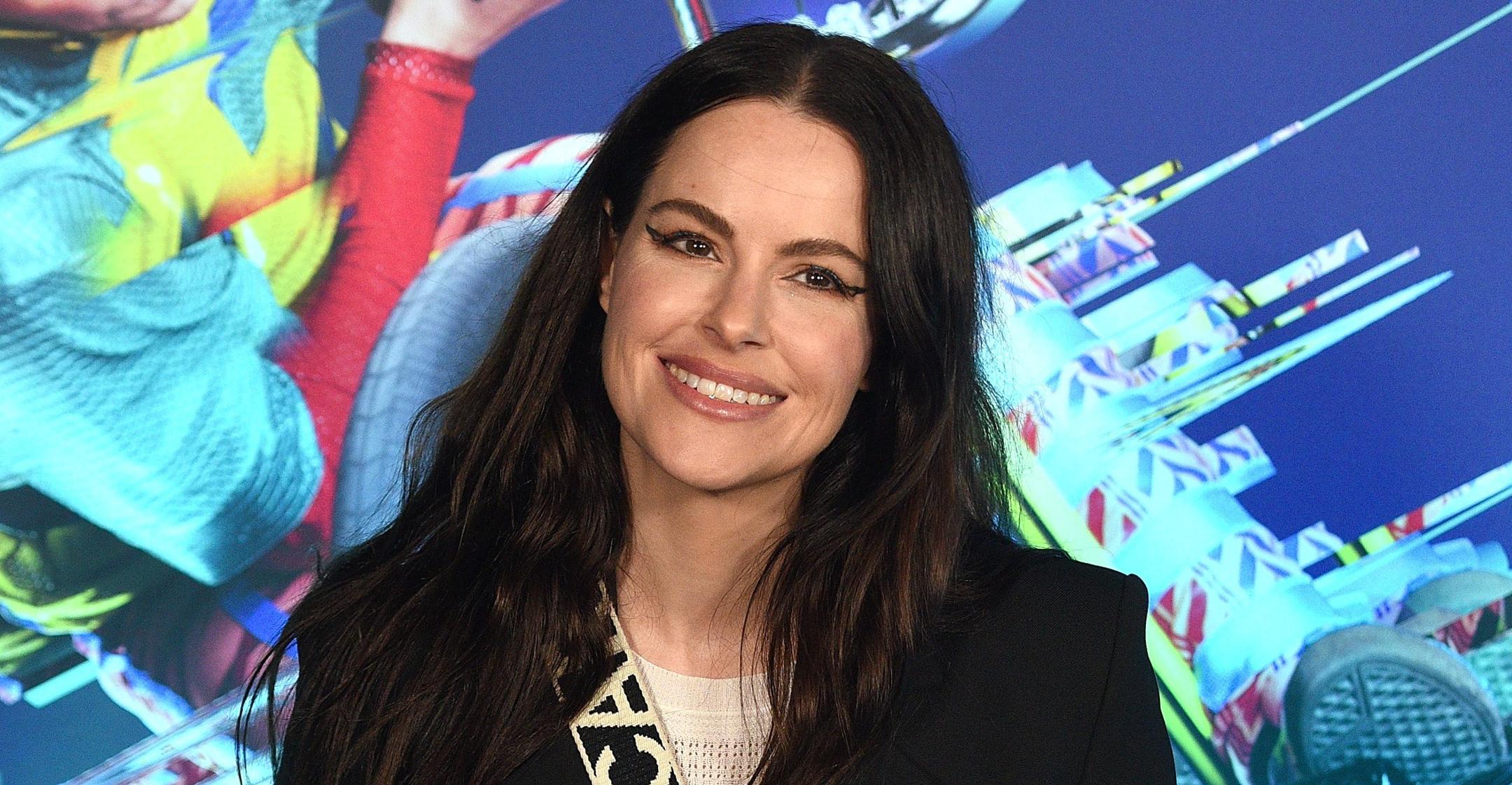 'Schitt's Creek' Star Emily Hampshire Formed 'An Amazing Relationship' With Herself Thanks To Therapy
On Schitt's Creek, Emily Hampshire's sarcastic character Stevie usually doesn't show too much emotion, but in real life, the actress learned that expressing yourself can do wonders for your mental health.
Article continues below advertisement
While chatting with Us Weekly, the star explained that after a tough breakup, she turned to therapy, and she's been in a better place ever since.
"I think that's what's kind of great about heartbreak and breakups and stuff like that is I can see now in any of those, the amount of therapy I invested in after that changed me into the person I am today," she explained. "It was all worth it. You grow."
Article continues below advertisement
After less than a decade of marriage, the Canadian actress and soccer player Matt Smith divorced in 2014, and in 2019, she and Teddy Geiger called off their less than yearlong engagement.
And though the world is opening back up again as COVID fades, Hampshire admitted that she isn't even interested in going on dates.
"I've really gotten into this amazing relationship with myself. I think I might never want to be in a relationship again," she revealed. "I'm so happy just being. Why would I ever want to be heartbroken?"
Article continues below advertisement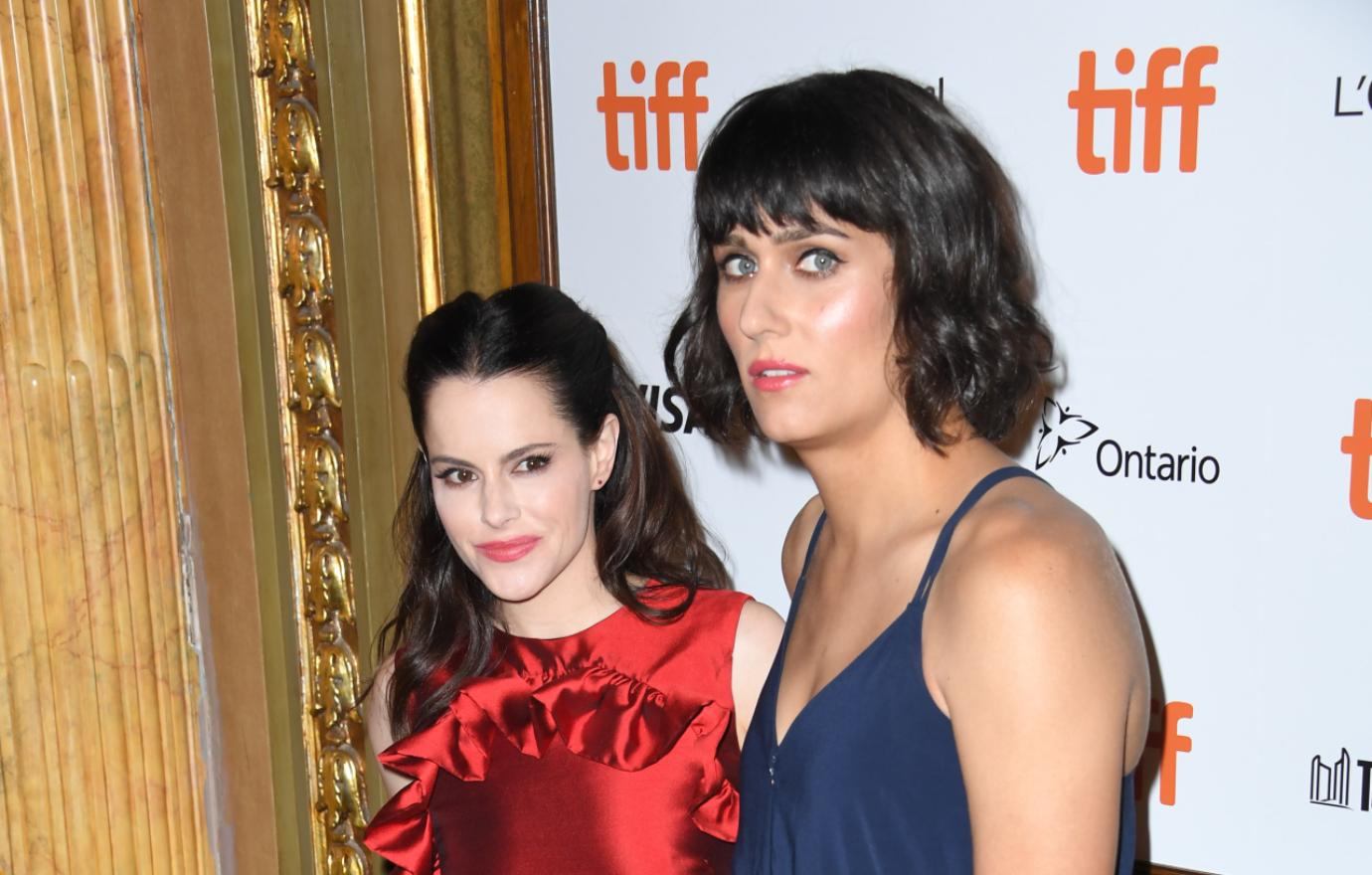 Just like herself, the brunette beauty's Schitt's Creek character learned to open up as time progressed.
"I find it remarkable with Stevie, as opposed to most characters who grow and evolve and change, I think Stevie is like one of those Russian [nesting] dolls — she opened up more like an onion," she told the NY Post. "She was this hard shell at the beginning and through the seasons she's peeled back these layers to reveal who she really is without all the walls up."
"I think she's grown inwardly to outwardly, if that makes sense," she added. "She got more vulnerable ... when Mr. Rose [Eugene Levy] came into her life as a father figure and started helping her run the motel."
Though the beloved comedy wrapped up after six seasons, Hampshire would happily reprise her role in the future. When asked by Hollywood Life if she would ever consider starring in a spinoff center around her character, she replied, "I would be down for all of that!"