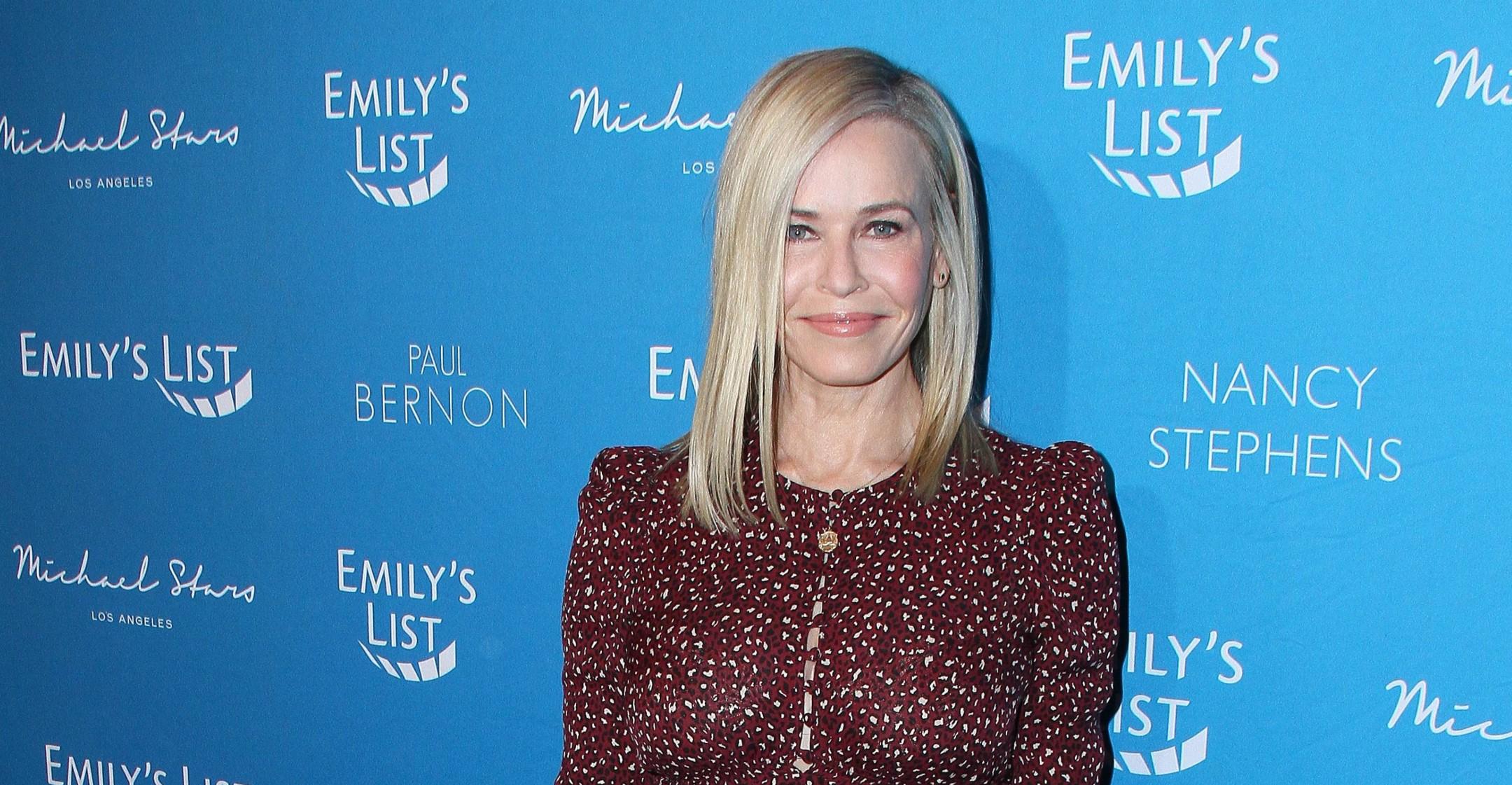 A Softer Side! Chelsea Handler's Positive Therapy Experience Pushed Her To Start An Advice Podcast
Being blunt and cracking crass jokes have always been part of Chelsea Handler's shtick, but the comedian insisted she can be very emotional and serious as well.
In fact, the star began attending therapy a few years ago, which helped her realize that she's held on to the grief she experienced when her brother passed away when she was just a kid.
Article continues below advertisement
"It's certainly given me a lot of empathy for myself when I look back at times that I'm not so proud of," she admitted. "I'm not a person who lives in regret, but I have a lot of room for forgiveness now, whereas before, I would judge somebody a little more harshly if they did or said something that I didn't like."
Article continues below advertisement
"I'm grateful for the self-awareness," added Handler. "It really allowed me to just be a kinder, gentler person all around."
Now, the humorous star is helping others become their best self through her podcast, "Dear Chelsea." In each episode, the blonde beauty and her assistant Brandon Marlo offer words of wisdom to those who come to them with their personal problems, both big and small.
"Ever since I went to therapy and became so open about my own experience, people have been bombarding me for advice," she told PEOPLE. "I just thought, why not make this formal and give actual advice to people who can't afford therapy or people who are just looking for a fresh take from someone who is guaranteed to tell the truth?"
Article continues below advertisement
The Chelsea Lately host explained that she doesn't want anyone to feel alone in their struggles, as she realized that "if this is happening to me, it's happening to millions of people."
The podcast is even more important nowadays than ever before.
"I think a lot of people, especially now, are feeling very insecure about how their life is going. And this is a direct result of the last year's events," she shared. "I know my social skills are rusty. I was out to a couple of dinners and sitting there going, 'Oh, what am I going to say next?' And that's not me."