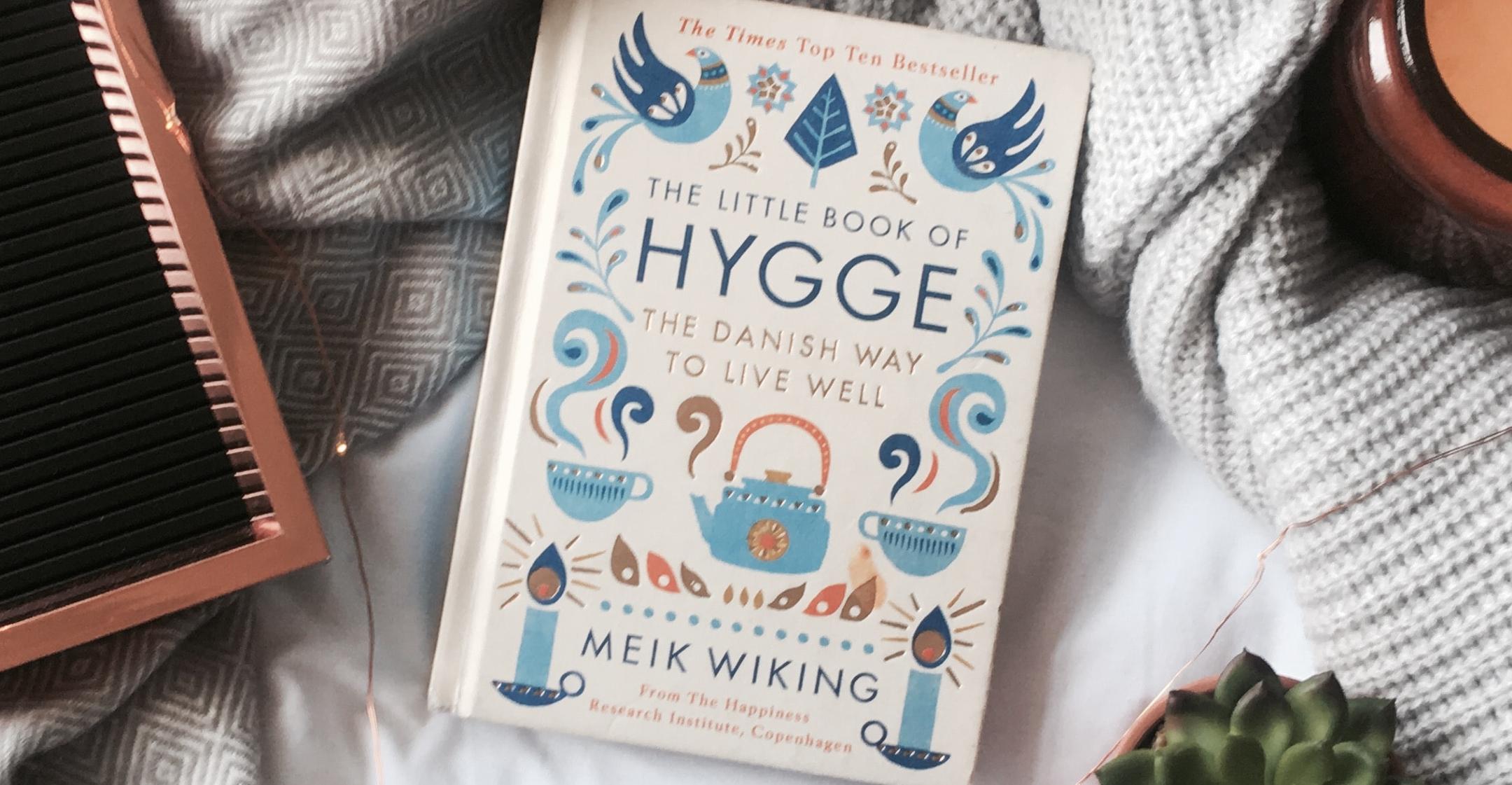 What Is Hygge? How To Practice It & Everything To Know About The Danish Concept
It's fair to say that our day-to-day lives have drastically changed within the last year. As the COVID-19 pandemic affected nations across the world, it has been essential to adapt our everyday routines to the confines of our own home.
Article continues below advertisement
However, time spent indoors doesn't have to create feelings of boredom and sameness. Although it's easy to fantasize about the future to escape the present, being conscious of the current moments you're in and living in the "now" is beneficial for many reasons.
This is where the idea of hygge comes into play. This concept, created by the Danish, is centered around the idea of consciousness. Originally created to tackle feelings of boredom during the long and dark winter months, the idea is to embrace the current scenario you are in and use it as a means to relax, be present, and feel content with your body, mind, and life. Often mistaken as a "lifestyle choice," hygge is more of a feeling than a way of living.
Article continues below advertisement
With this said, we dive into what hygge truly means to each individual and why you should practice this feeling as part of your everyday life.