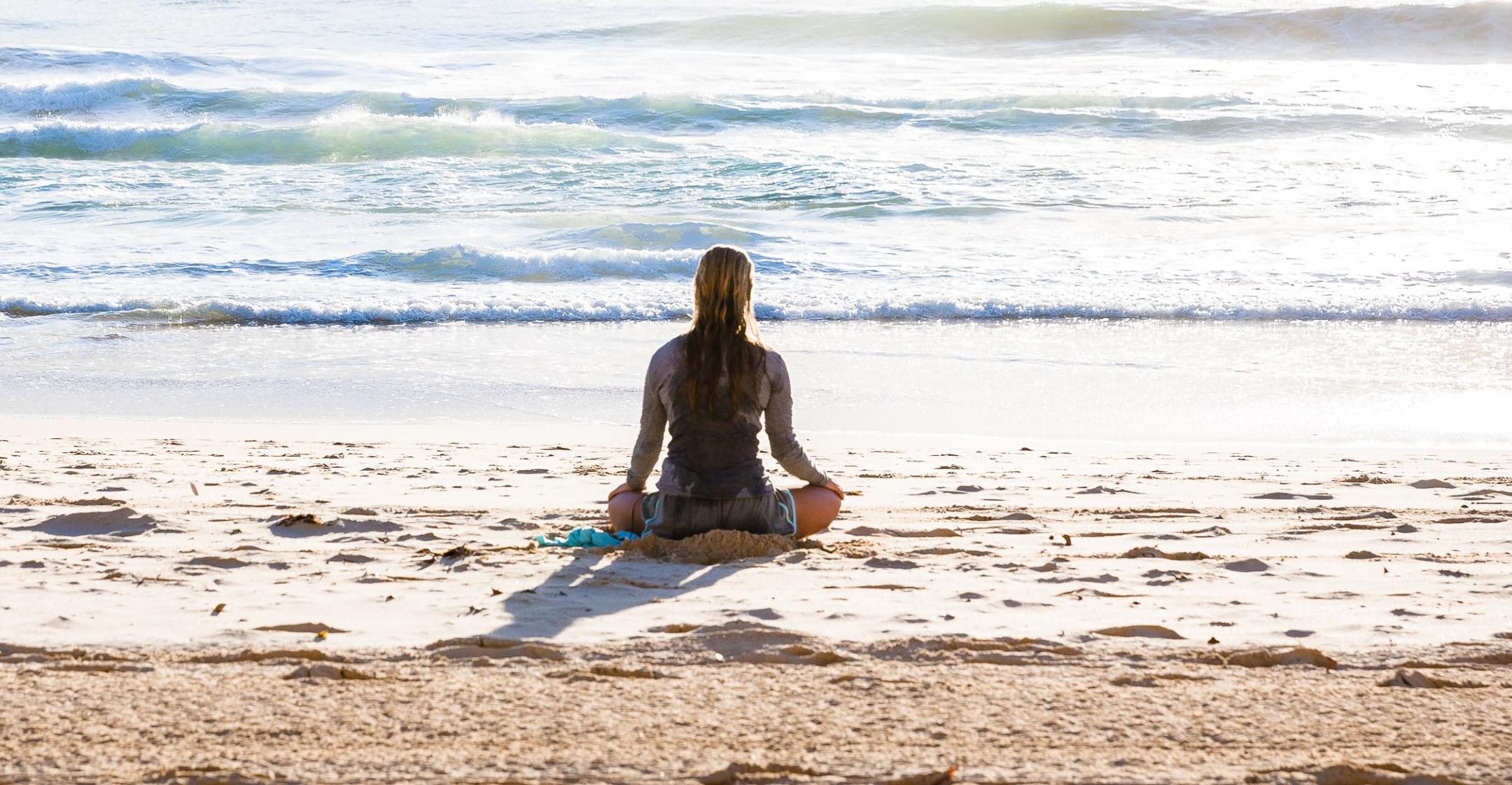 From Seed Cycling To Hydrotherapy, These 4 Global Trends Will Soon Take Over The Wellness Space
In every corner of the globe, the wellness industry is growing impressively. In 2019, the global wellness sector grew to the value of $4.5 trillion (GWI) and European wellness sales alone reached the value of $210.8 billion dollars. It is clear that more and more people are choosing to invest in themselves and their personal happiness and actively searching for new ways to do so.
Article continues below advertisement
For many of us, looking after our health has taken on a whole new meaning — self-care has come to the forefront of our priorities, and we are looking to improve ourselves and live our best and most rewarding lives. Often, this has meant that we've turned our attention to other cultures and followed their lead, adopting their wellness practices into our own lives. The Danish practice of Hygge, for example, took the U.K. by storm in 2016, creating a wellness trend the likes of which we'd rarely seen before. Google search trends saw a spike in searches for this previously little-known practice as more and more U.K. residents invested in the Danish trend which focuses on "cosiness and comfortable conviviality."
Since then, the "hygge effect" has been seen time and time again, and people have been eager to stay up to date with the latest wellness trends from all over the world. If you're wondering "what's next?", you'll be happy to know that there is an abundance of global wellness trends on the horizon.
Here's a few that are set to be the next big thing…
Article continues below advertisement