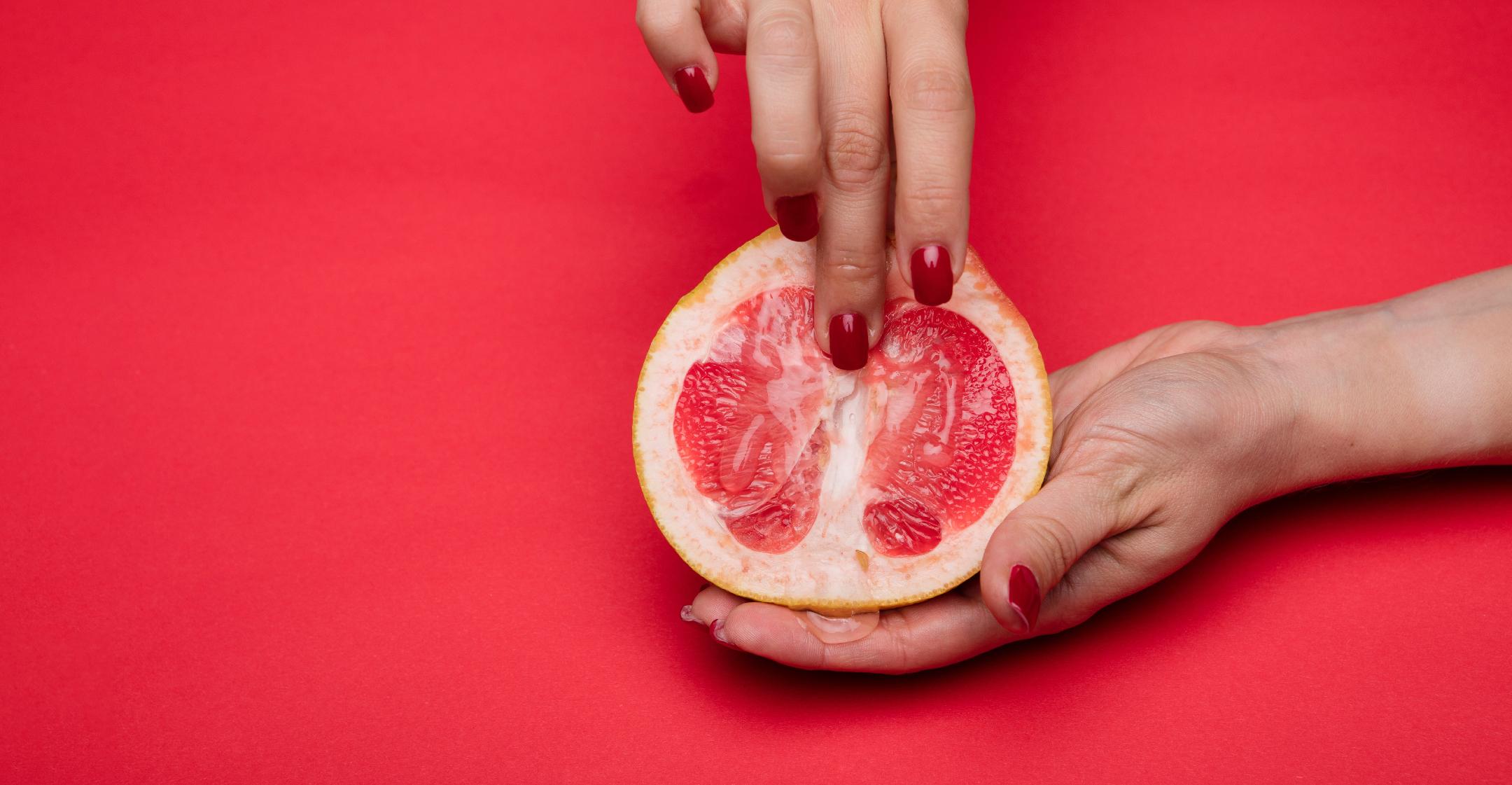 4 Surprising Facts About Your Vagina That Will Help You Take Better Care Of It
A few years ago, Refinery29 asked its female readers what they thought of their vaginas. Out of more than 3,000 respondents, "48 percent had concerns about the appearance of their vulva," and "32 percent said other people had made them feel their vagina was not normal." This is concerning, because if women feel ashamed of their vaginas, they are less likely to care for them or seek help when they need it.
Article continues below advertisement
It's important for women to know about their vaginas — not only because they are an incredible part of a woman's body, but also because they bring pleasure and usher life into this world. One anatomical fact that's important to understand is that the vagina is an organ which stretches from the vaginal opening to the uterus. The vulva, on the other hand, makes up all your external sex organs.
One thing's certain — when it comes to the vagina, knowledge is power.
Keep reading to learn four facts about your private part that will help you take good care of it.
Article continues below advertisement
You Can't Actually Lose Objects In Your Vagina
Advanced Practice Registered Nurse Lisa Stern tells Woman's Day: "The vagina is bounded at the inner end by the cervix and by the vagina's own tissue." In other words, the cervix provides a stopping point for your vagina — a.k.a. items can't really go beyond it.
So, can a condom get trapped in your vagina? According to Felice Gersh, MD, he says they "really can't go higher than where the penis or sex toy likely just was."
But if you ever have something in your vagina that you can't get out, there are several things you can do. First, don't panic. Second, as female pelvic medicine specialist Michael Ingber explains in Healthline, since the vaginal canal is short, you can "wash your hands, clip or file your nails so there's a smooth edge, insert one or two fingers inside the vagina, and use a hook-like motion to yank it out."
Ingber does warn women not to use anything other than their hands to remove objects. Healthline further warns not to leave an object in your vagina for too long, as that could lead to infection. If you are unable to get the item out, then a short trip to the gynecologist is recommended. Ingber reminds women not to be embarrassed about going, either. "We've seen this before!" he says.
Your Vagina Does Not Need To Be Cleaned
Some women think they need to clean their vaginas with soap and water or douches. In fact, cleaning your vagina can actually lead to infections. Stern explains that "the vagina is lined by a variety of glands that produce the fluids needed to both lubricate and cleanse the vaginal area."
Dr. Angela Jones, OB/GYN, also tells Woman's Day that vaginas are not supposed to smell like a "bouquet of roses" but rather "like vaginas." Also, bath products really aren't good for your vagina — they can irritate it and clear away beneficial yeast and bacteria.
Article continues below advertisement
The Food You Eat Affects Your Vagina
According to Woman's Day, it's actually good to have an acidic vagina — and one of the things that helps to balance the PH levels of your vagina is eating the right foods. One food it says you should eat is yogurt. Why? Because in this study, published by the Archives of Gynecology and Obstetrics, pregnant women who had yeast infections were given yogurt and honey. The study found that these two foods had close to the same effects as anti-fungal medications for these women.
Mary Rosser, M.D., also recommends drinking lots of water, eating fresh fruits and veggies and consuming whole grains. Health suggests drinking concentrated cranberry juice because the plant compounds in it make your body more resistant to E. coli, a bacteria responsible for urinary tract infections.
Article continues below advertisement
Kegels Are Always Good
OB/GYN Dr. Mary Jane Minkin says that Kegel exercises are good for everyone because they strengthen the pelvic floor muscles. The pelvic floor muscles "support all of your pelvic organs." Your pelvic organs include not just your vagina but also your bladder, uterus, bowel and rectum. It's not a stretch to see why Kegels are beneficial.
According to Mayo Clinic, there are four basic steps to doing a Kegel. First, "find the right muscle." The best way to do this is to stop peeing midstream. The second is to "perfect your technique." Mayo Clinic suggests pretending that you are squeezing and lifting a marble with your pelvic muscles, to the count of three — and then resting to the count of three. Lastly, make sure you "maintain your focus." Avoid holding your breath and be mindful that you are not squeezing other muscles in your abdomen or buttocks. The fourth and final step is to "repeat three times a day." The goal is to "aim for at least three sets of 10 to 15 repetitions a day."
You've got to admit — your vagina is amazing. As Betty White says, "Why do people say, 'GROW SOME BALLS?' Balls are weak and sensitive. If you wanna be tough, grow a VAGINA. Those things can take a pounding."