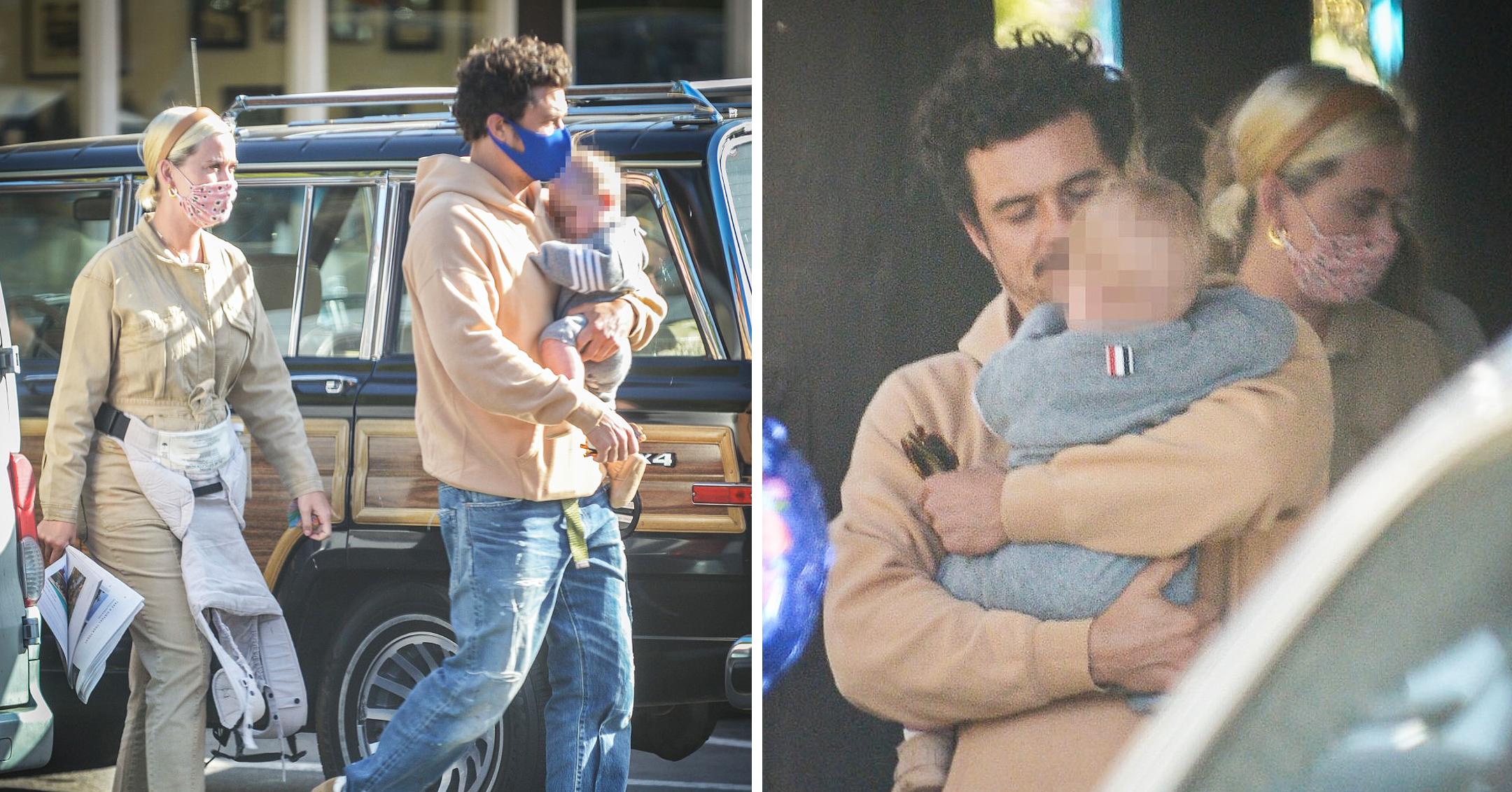 Orlando Bloom Cuddles With Baby Daisy Dove While Enjoying Time With Fiancé Katy Perry — Photos!
Article continues below advertisement
The couple was spotted on May 8 — just two days before the singer celebrated her first Mother's Day!
Article continues below advertisement
Scroll through the gallery below to see their day out.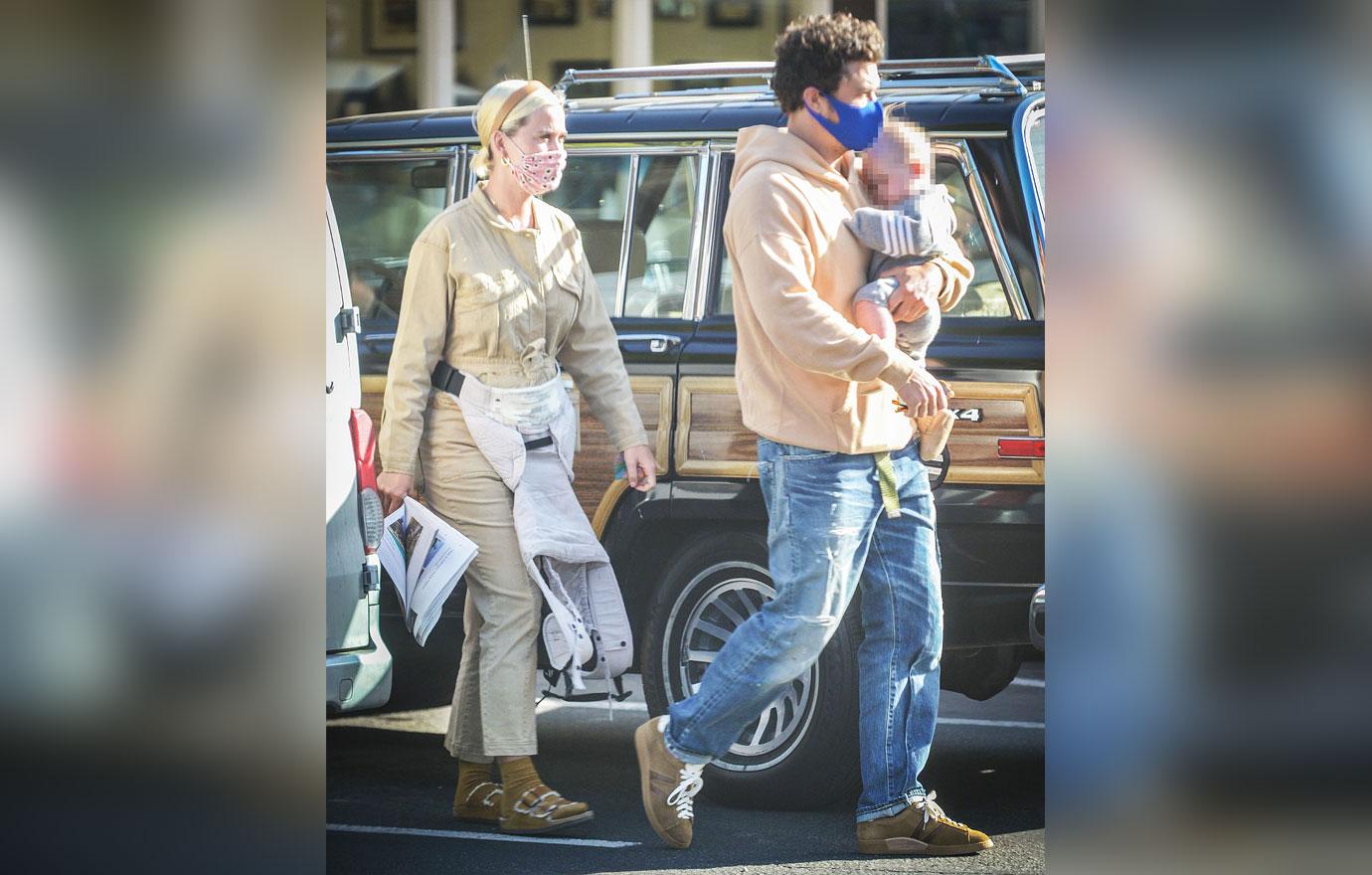 The pair wore casual outfits while doing some errands. The "Firework" songstress donned a khaki jumpsuit with slide on sandals, while her man wore jeans and an orange sweatshirt.
"Got myself a real catch [fish and heart emojis]," he wrote about Perry on Mother's Day. "Sending love and respect to all the amazing people who have shaped our lives, supported us and loved us unconditionally. Happy Mother's Day."
However, the blonde beauty was less than impressed with the actor's sappy post. "baby pls can you bring me a bengal spice tea," she quipped.
Nonetheless, the performer loves spending time with her brood. "It's the best job. It's the most fulfilling," Perry told Miranda Kerr during an Instagram Live chat about motherhood. "There was no feeling like the feeling when I had my daughter. That was like all the love I was ever searching for what like 'Bam.'"
Article continues below advertisement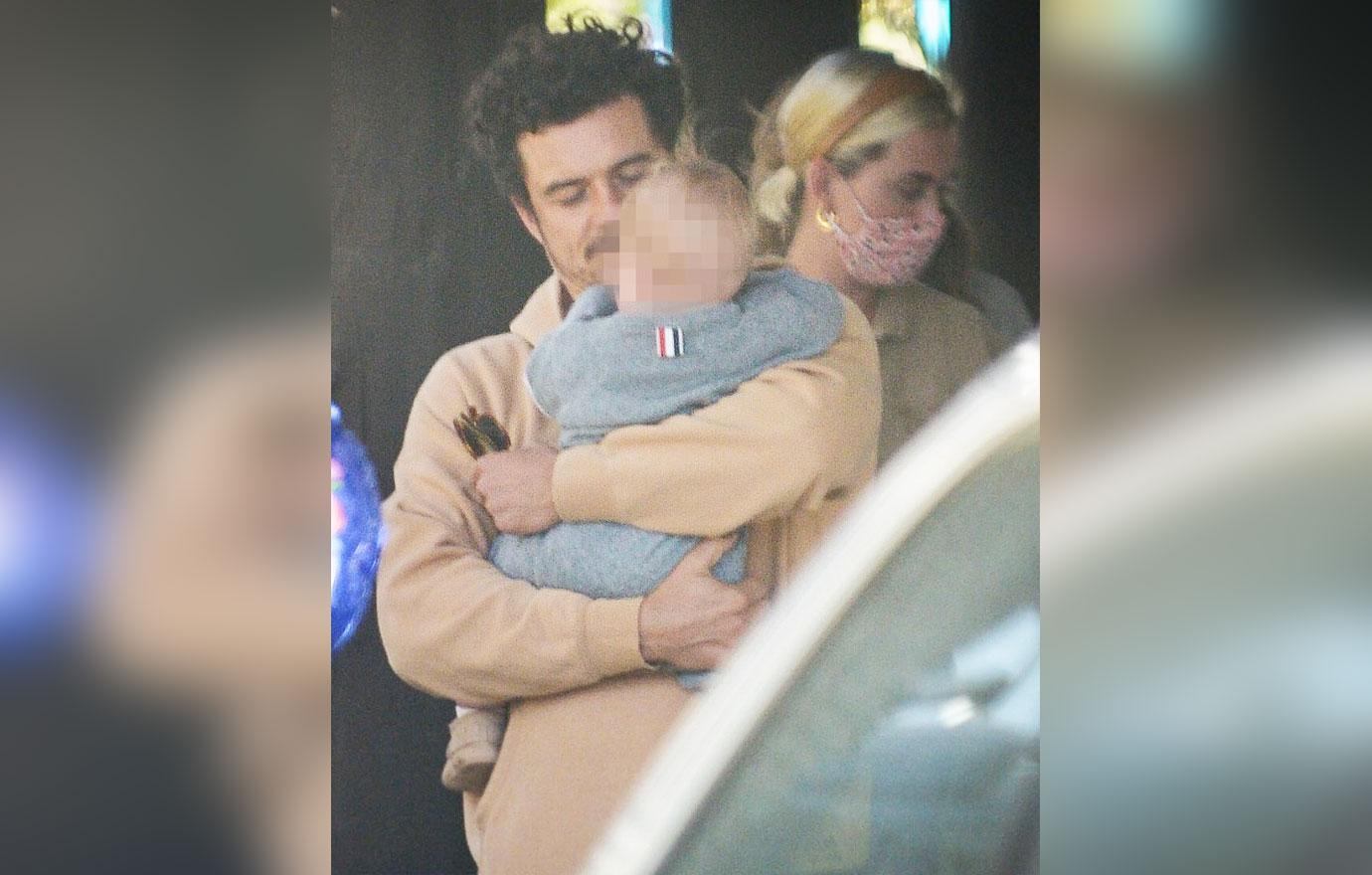 Even though Bloom shares son Flynn with ex Kerr, he has been enjoying time with his little girl.
"Daisy's a very happy baby. I'll kiss her and we'll spend some time connecting," Bloom shared. "I'll do eye-gazing with her and sing songs, 'Daddy loves his Daisy Dove', so she knows who Daddy is."
"It's amazing to be a father again. There's less anxiety this time and more presence," the Hollywood star said. "I'm a Capricorn, so I crave routine. Fortunately my partner is really into that too."
"He's been amazing, incredible and we're so in love and so grateful," Perry gushed about her man.