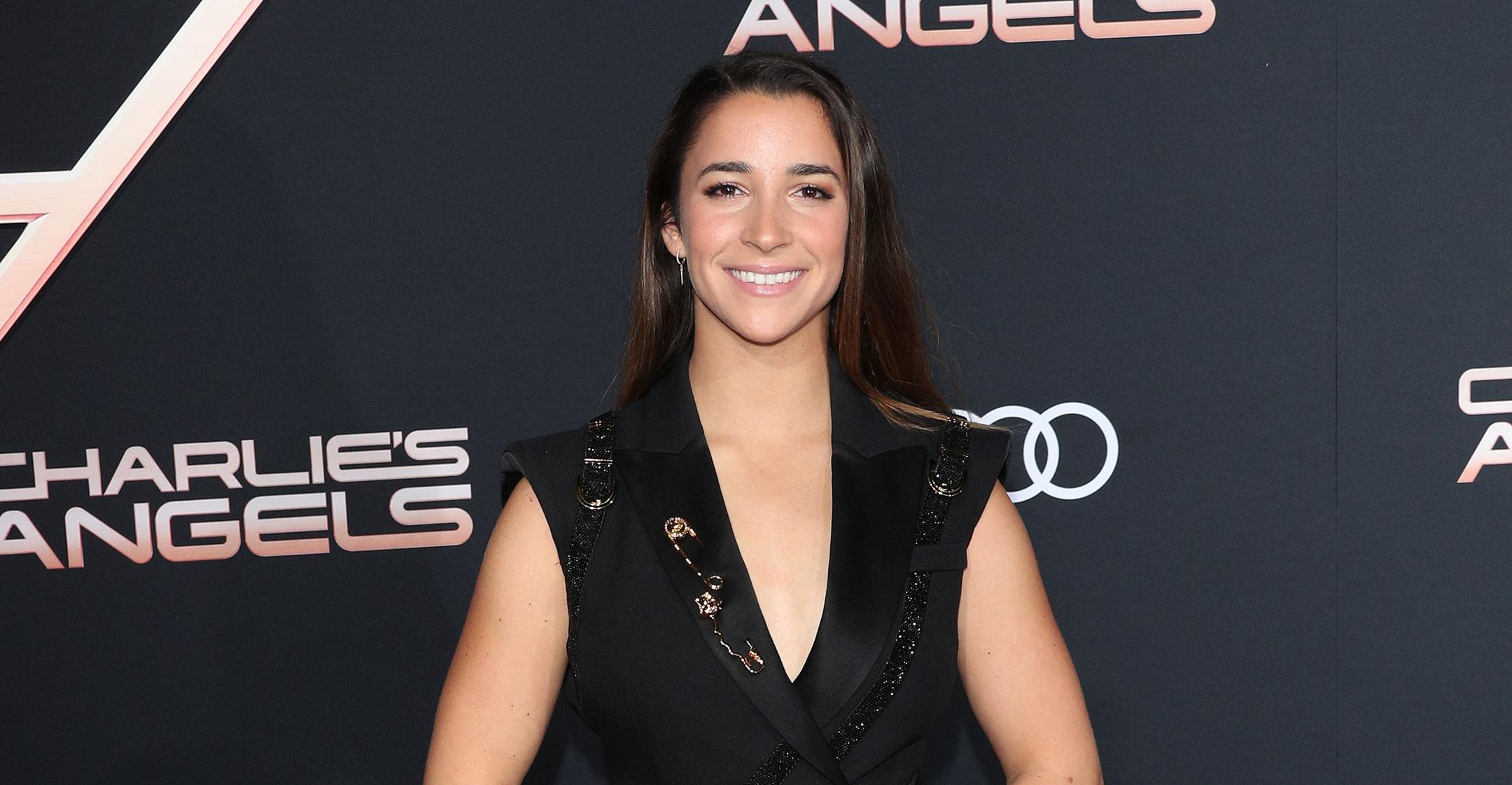 Retired Olympic Gymnast Aly Raisman Insists It's 'Important To Not Be Defined By Our Wins Or Losses'
The immense pressure athletes face at the Olympics is something gymnast Aly Raisman knows all too well — but she insists that no matter the outcome, every athlete should be proud of their accomplishments.
Article continues below advertisement
The 27-year-old retired star, who has won three gold medals at the games in the past, truly feels for those who are competing in Tokyo this year, as the pandemic has added yet another layer of stress.
"The pressure of the Olympics is already so consuming and so much. I honestly can't imagine what they're going through," she shared with Elite Daily, adding that she feels "horrible" for those who weren't able to compete after testing positive for COVID-19.
Article continues below advertisement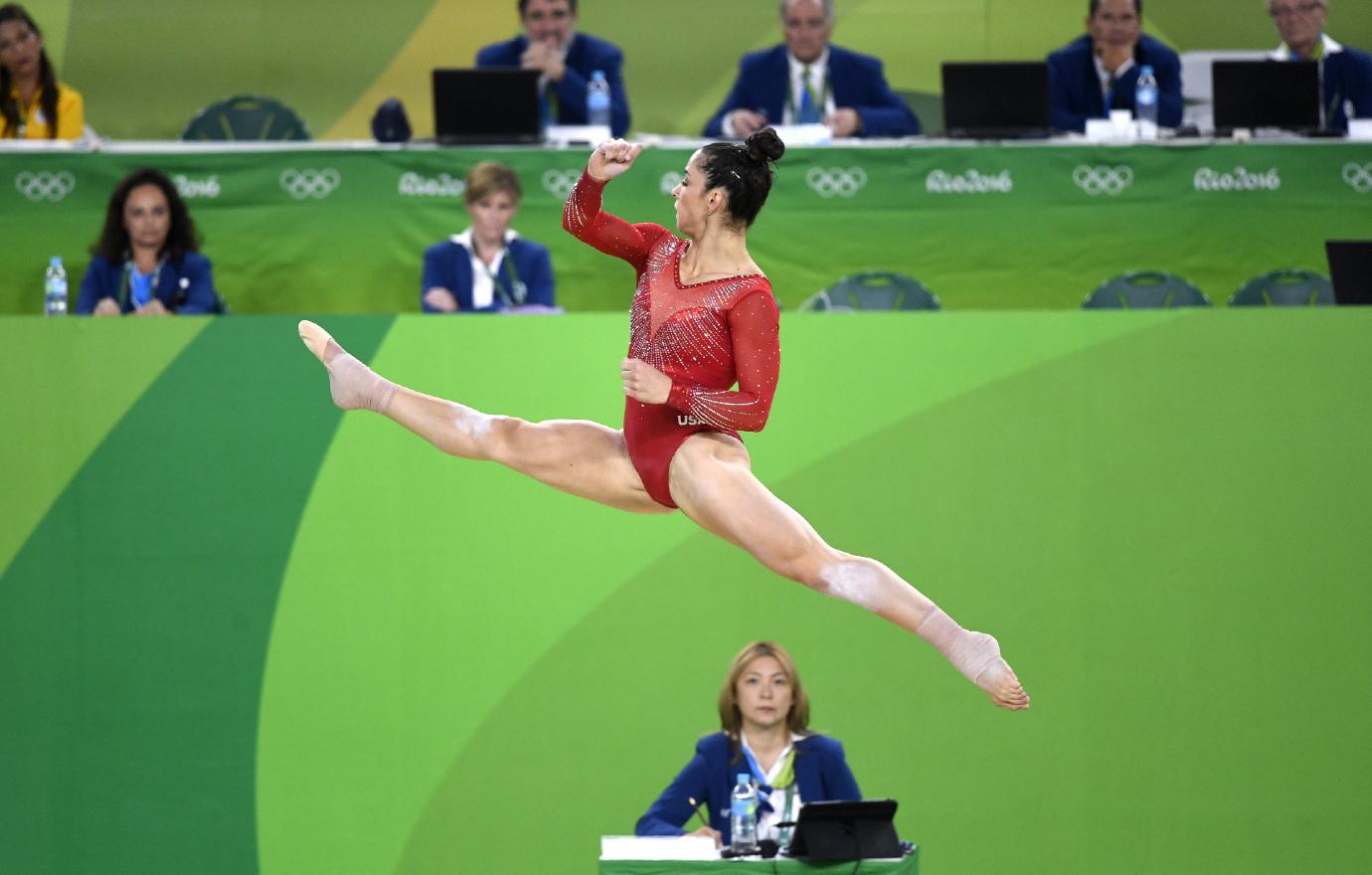 "I just feel for them, and I hope that they get the support and the love that they need," the Aerie ambassador added. "I can only imagine how heartbreaking and devastating it is."
For the Boston native, watching the games on TV instead of participating in them has given her a different perspective on the situation.
Article continues below advertisement
"I think it's really important to not be defined by our wins or losses. I think it's something that a lot of athletes struggle with," Raisman shared. "And I think unfortunately it will be something that a lot of athletes may struggle with during the Olympics because there's so much pressure on that moment."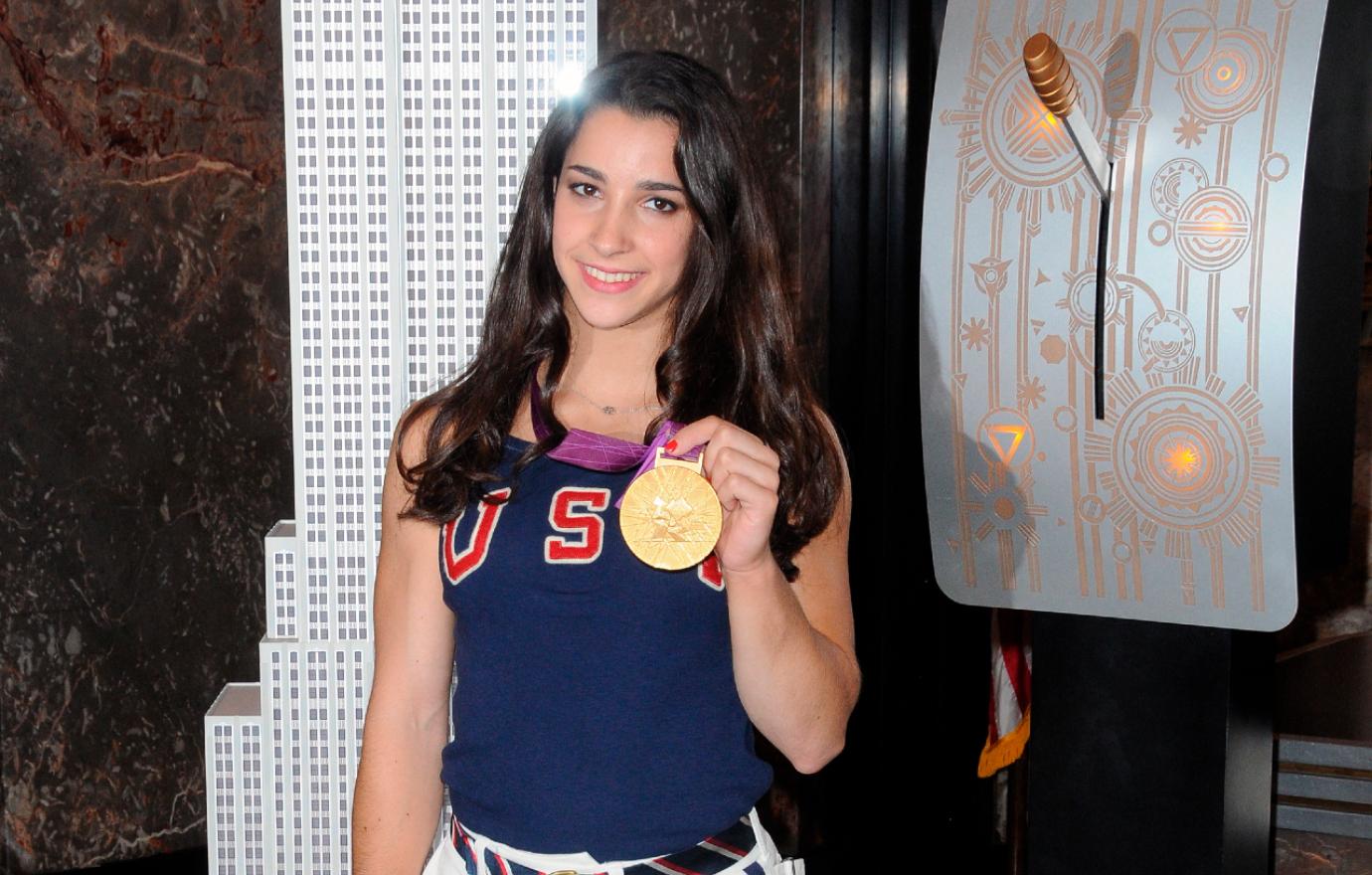 Article continues below advertisement
The gymnast was the captain of the team at the 2012 and 2016 games, and though she admitted that she does "miss the feelings of being with my teammates ... and being able to see them a lot and being able to have fun with them ... I'm definitely not missing competing."
After the Dancing With the Stars alum decided to retire, she was nervous about her future, but she soon realized that she can still do so much more with her life.
"When someone accomplishes their dreams, sometimes they can feel there's this pressure, or it can be easy to feel defined by the success of that dream. Sometimes they can feel like, 'What do I do next with my life?'" she explained. "I remember right after the 2016 Olympics, I got really great advice, saying, 'Don't let the Olympics be the highlight of your life.' And that was something that really has inspired me a lot."