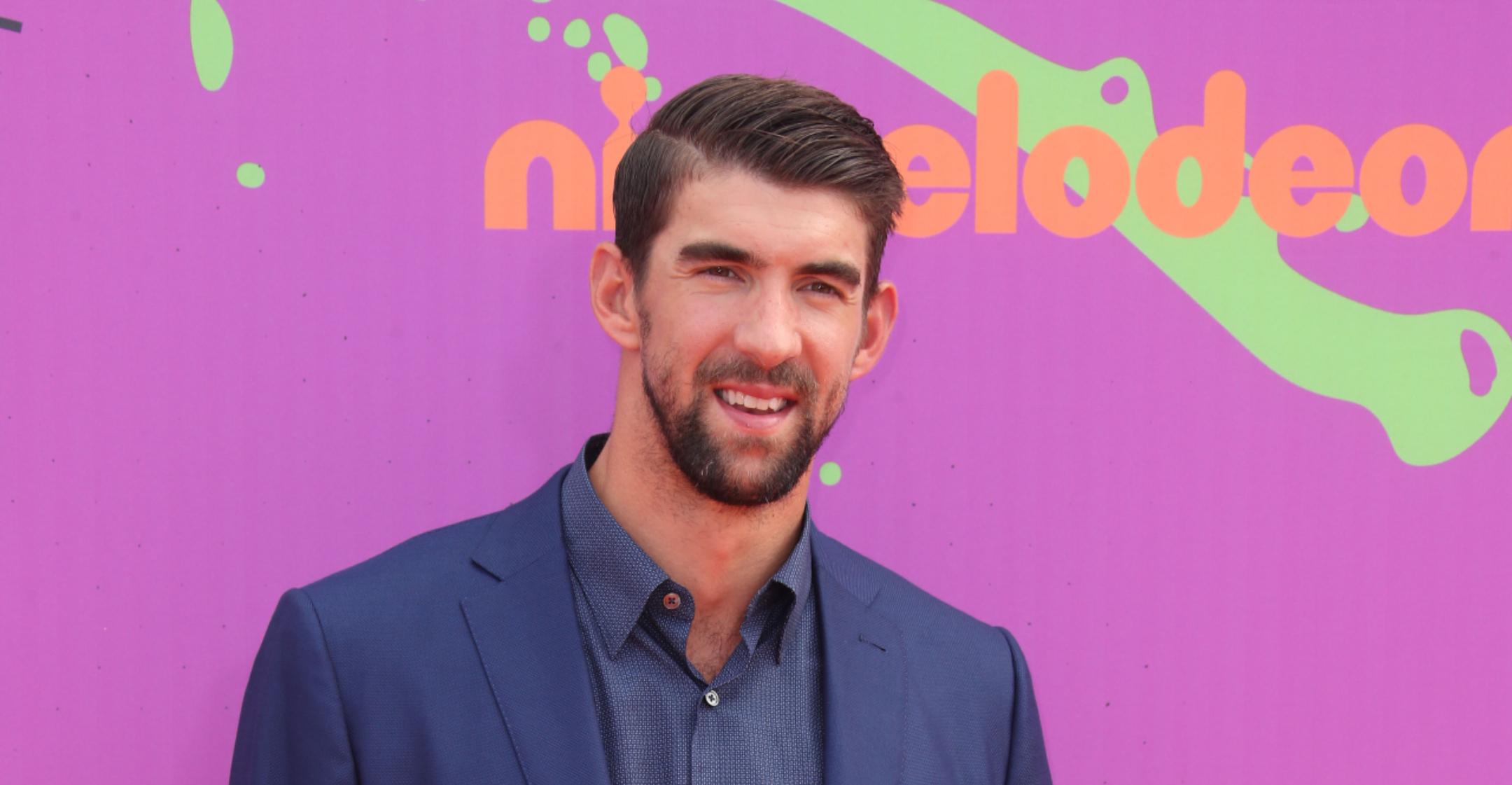 Silent Struggles: Michael Phelps Used To Hide His Mental Health Woes To Avoid Showing 'Weakness Or Vulnerability'
Michael Phelps knows all too well that competing in a sport at a professional and public level can take a serious toll on your well-being.
The Olympic swimmer was one of the most prominent athletes to not only talk about his struggle with depression, but also open up about how he recovered through therapy.
Article continues below advertisement
The retired star noted to PEOPLE that this year's Olympic competitors are facing even more stress than usual since the pandemic has caused delays and new protocols.
"All of these curveballs that were thrown at them were crazy. We spend four years preparing for the Olympics so to add a year to that, you have more preparation but there's the voice in the back of your head that's second-guessing. It can be very challenging," he explained. "I was just praying that they were taking care of what they could, trying to stay on their routine as much as they could."
Article continues below advertisement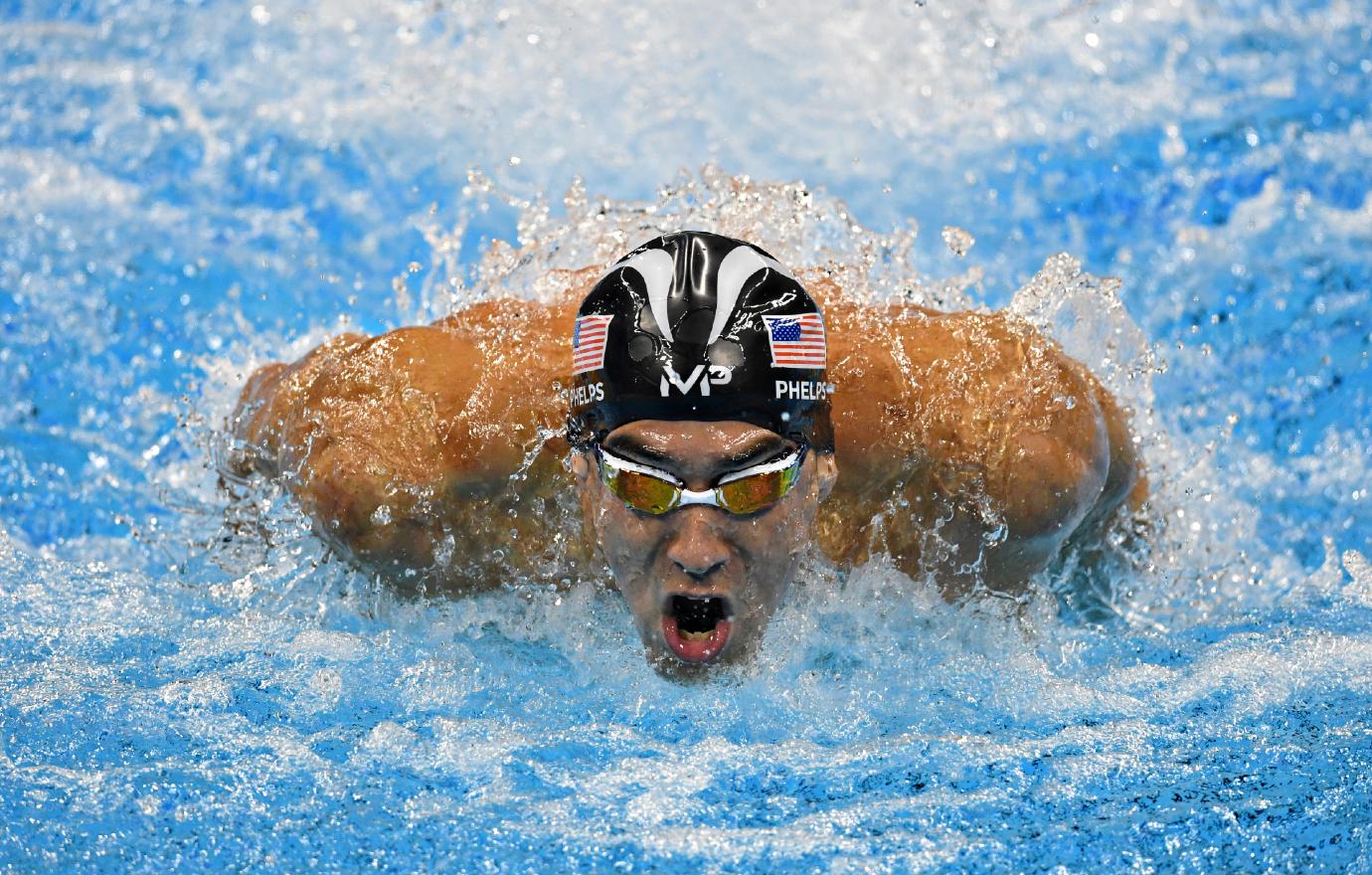 Phelps faced his own set of problems when he received a DUI in 2014. The public backlash became so bad that he would stay in his room for days, and he confessed that he even experienced suicidal thoughts.
"That's when I actually asked for help," he recalled of hitting a breaking point.
Article continues below advertisement
Prior to getting help, the superstar decided to keep his struggles to himself, as he feared that opening up could have consequences on his game or performance.
"For years I stuffed my emotions away because I couldn't show that weakness or that vulnerability — it could give my competitors an edge," he shared. "As an athlete, it's challenging, especially for a male. We're supposed to be big and strong and macho, not somebody who struggles with their emotions. But we're all human beings."
Article continues below advertisement
"I've seen firsthand how many athletes, how many humans are struggling just like I am," the father-of-three insisted. "The reason I'm still here today is because I've opened up and talked about things that are hard to talk about."
Phelps pointed to tennis star Naomi Osaka, who announced she was pulling out of competitions to focus on healing from anxiety and depression.
"It's a powerful message," he noted of her decision to publicize her troubles. "I was applauding it. To see that she's taking care of her physical health and her mental health equally is amazing."