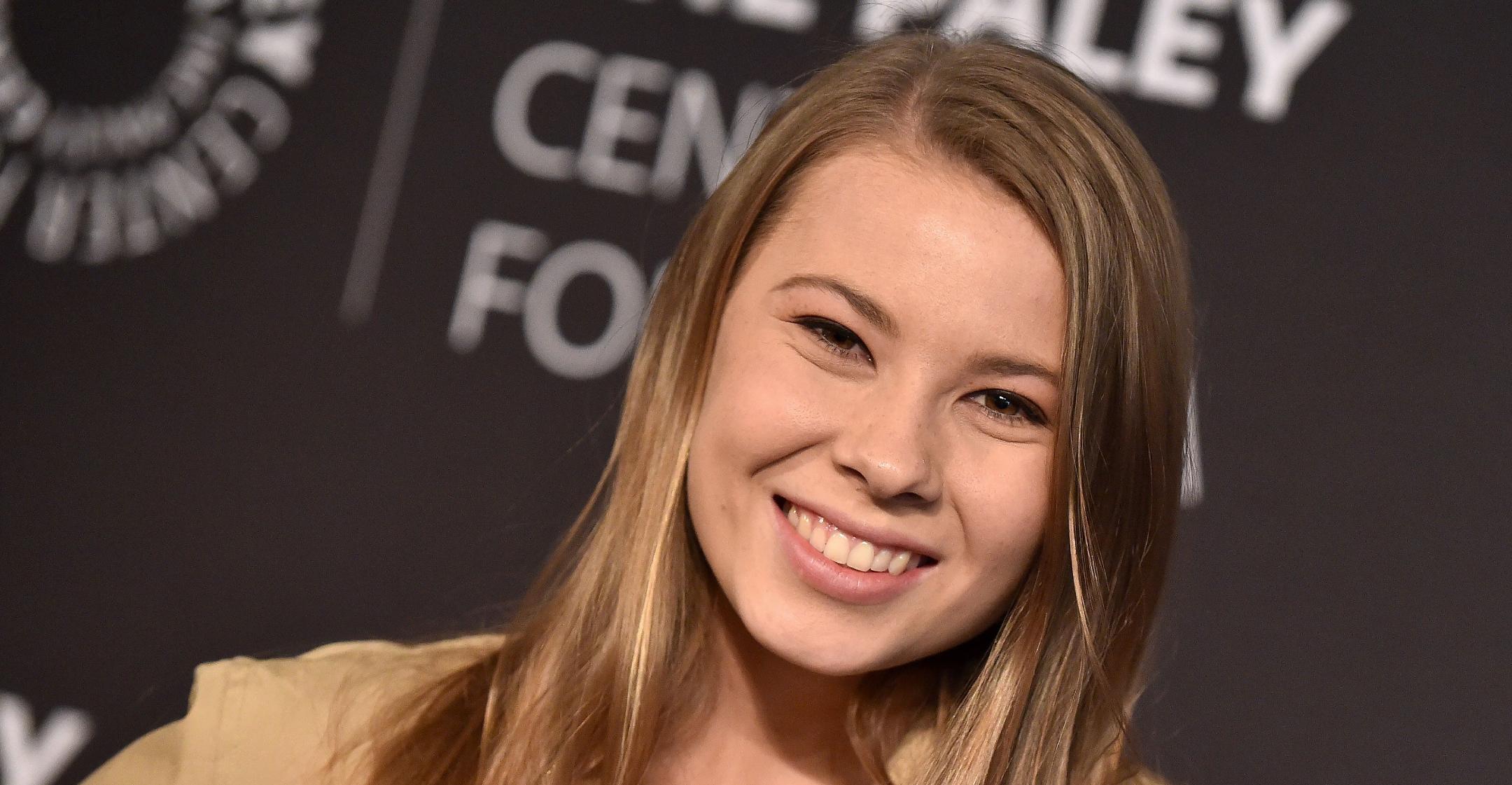 New Mom Bindi Irwin Is Stepping Back From The Public Eye To Focus On Her 'Mental Health' & 'Wonderful Family'
Article continues below advertisement
"I feel tremendously grateful to share our life and conservation work with you but I need some time to focus on the happiness that is my family (both human and animal)," she told her followers in a candid June 21 Instagram post. "You can keep up with our adventures by following my family and Australia Zoo on social media."
The Crikey! It's the Irwins star revealed that lately, she's received countless messages from fans about their own mental health journey, and she encouraged them to continue speaking their truth.
"To my friends who are dealing with depression, anxiety and other battles every day — I see you," she noted. "These issues are very real and deserve to be discussed and addressed."
Article continues below advertisement
"Surround yourself with the light of people who genuinely care about you and will support you during the good times and the hard times," she concluded. "Remember there are helplines available. Mental health deserves more understanding and support instead of being dismissed or patronised. You are absolutely worthy of love and kindness."
Article continues below advertisement
Just hours earlier, Irwin hinted that she was struggling when she posted a quote that read, "I don't think people realize how much strength it takes to pull yourself out of a dark space mentally. So if you've done that today, or any day, I'm proud of you."
Her emotional posts come after she revealed that her family doesn't have a good relationship with her grandfather, Bob Irwin.
While the Dancing With the Stars alum praised her late dad, Steve, her own husband, Chandler Powell and her father-in-law on Father's Day, a fan asked about her grandfather.
Article continues below advertisement
Irwin responded by stating that he had "shown no interest" in ever getting to know her over the years.
"He has returned gifts I've sent him after he opened them, he has ignored my correspondence and from the time I was a little girl he has ignored me, preferring to spend time doing anything else rather than being with me," she confessed on Facebook. "He has never said a single kind word to me personally."
"It breaks my heart but it is not healthy to engage in an abusive relationship," she noted. "I hope everyone remembers to be kind to one another but most of all care for your own mental health. I have struggled with this relationship my entire life and it brings me enormous pain."