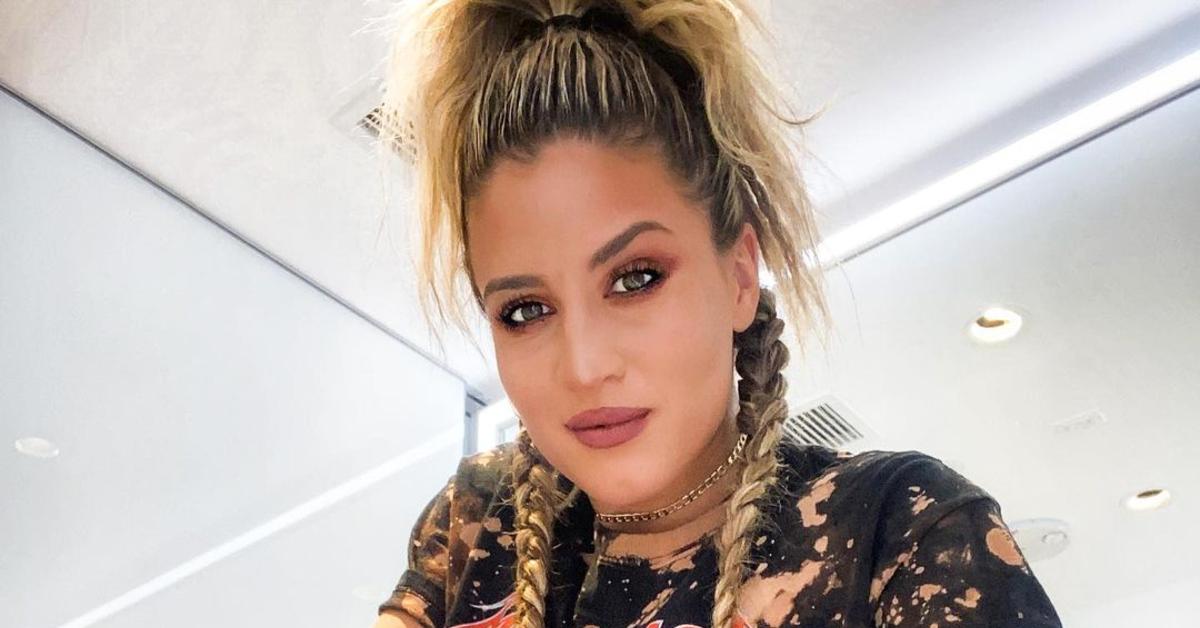 Fitness Guru Kendall Toole Says Opening Up To Others About Her Mental Health Struggles Has Been 'A Beautiful Experience'
Like so many others, Peloton instructor Kendall Toole felt she needed to hide her mental health struggles.
At age 11, she learned she had OCD, and during her years in college, she was diagnosed with anxiety and depression. Instead of talking to friends and family about how she felt, she kept it bottled up.
Article continues below advertisement
"It was something that I felt ashamed of and something that I always felt was the broken part of me or the piece of me that wasn't OK or enough," she explained to PEOPLE.
Since then, she's learned to "open up," a process she called a "beautiful experience." Nowadays, she doesn't even hesitate to share her stories with those taking her cycling classes.
Article continues below advertisement
"When you're given a platform and that incredible opportunity, to not be honest when I'm asking people to show up as their best self, it felt counterintuitive," the fitness buff said. "Being able to speak on mental health and bring it out of the shadows and help end the stigma has been key."
"The coolest thing is the acknowledgment, and to get to hear other people be like, 'I thought I was kind of crazy to be feeling this way,' to know that people have felt a point of connection, it's like an exhale," continued Toole. "It's like we all could take this [breath] and say, 'Oh my God, you too?'"
Article continues below advertisement
According to the National Institute of Mental Health, nearly 1 in 5 adults in the U.S. live with some form of mental illness.
To try and stay in a healthy headspace, the instructor makes sure she doesn't put too much pressure on herself.
"A lot of times, I think we've lived in a world, especially our society, where we think more is better, more is good, more is the expectation. More is actually, I think, the counterintuitive. The more you have, the more stress you have, the more responsibilities, the more expectations," she noted. "When you start to make a daily habit of doing less and being mindful when you're in those moments, it helps to alleviate that extra stress as you continue to go."