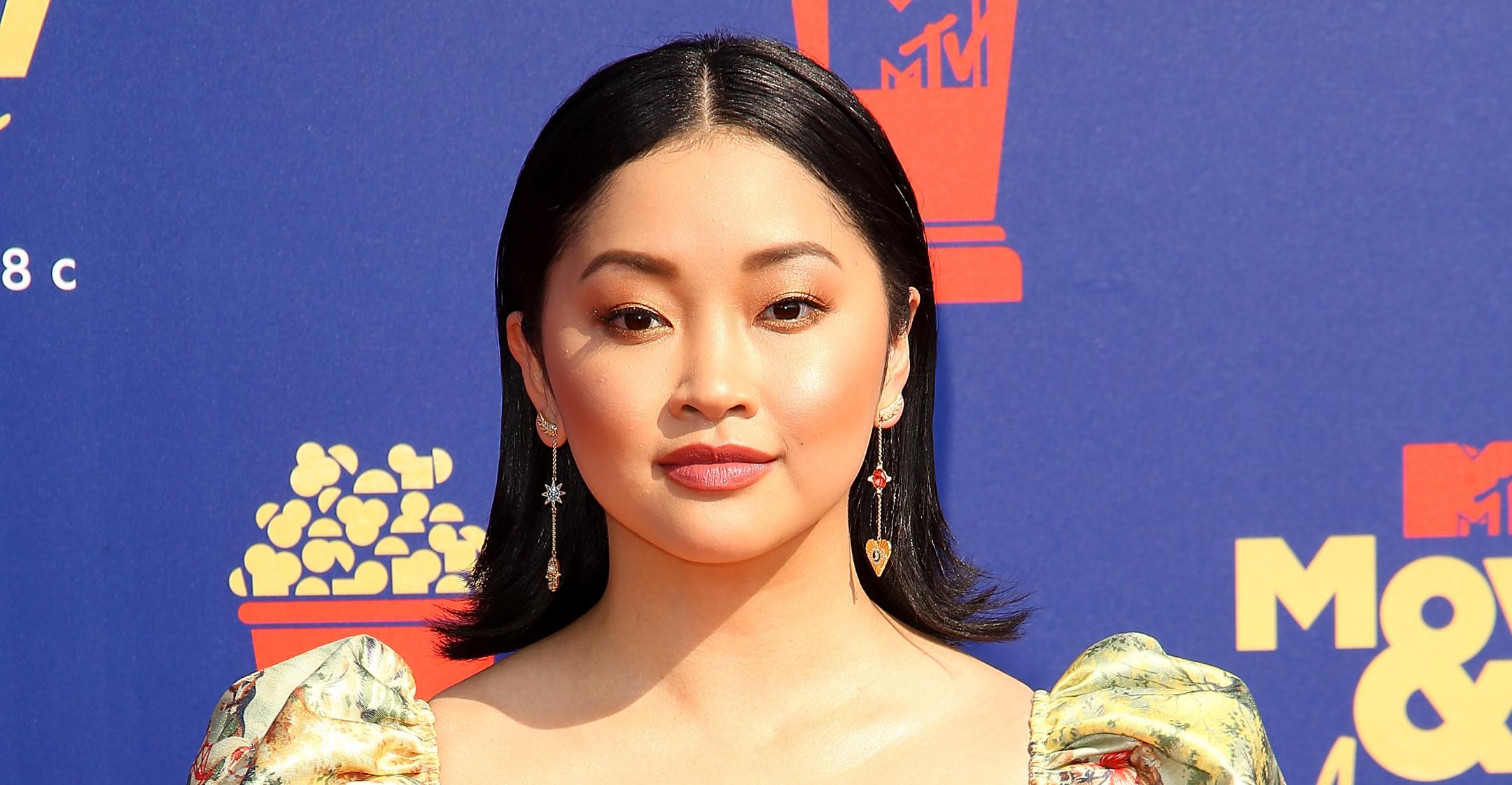 Keep Calm & Carry On! Lana Condor Practices Saging To Cleanse Herself Of 'Negativity & Anxieties'
Article continues below advertisement
"I'm the type of person who works out in the morning to get it over with, because I know that when I get home, I just want to take a bath and eat some pasta and watch a show," she shared with Bustle. "So that's what I do."
The brunette babe often incorporates magnesium CBD into her soaks, which she is "incredible" for her muscles, which have been extra sore since she's prepping for her next movie role.
Article continues below advertisement
"With everything our bodies have gone through in the past year, it really is so important to tell your muscles that it's OK to relax and to let your body heal," she insisted. "So I highly recommend tub time."
Condor practices a few techniques to keep her mind healthy as well.
"I recently got into saging. There was some weird energy at work one day, and someone I work with lit her sage. I felt so much better," she explained of picking up the habit. "It's part of my nightly routine now where I'll sit up on my roof — I'll fully sage myself. It says it's to cleanse negativity and anxieties out of your life, or any darkness, and I'm all about that."
Article continues below advertisement
She also credits her positive mindset to her support system — most notably, boyfriend Anthony De La Torre.
"Whenever Anthony and I finish a workout or finish doing something that will better our physical bodies or our mind, he makes us clap and validate ourselves," she revealed. "He puts on 'Celebration' on speakers around the house."
"We're supposed to celebrate ourselves for 30 seconds or a minute because, he says, you have to tell yourself to celebrate these small steps that you've taken to take care of yourself," the Netflix star suggested. "So when I finish working out, we clap and dance. It's awesome."