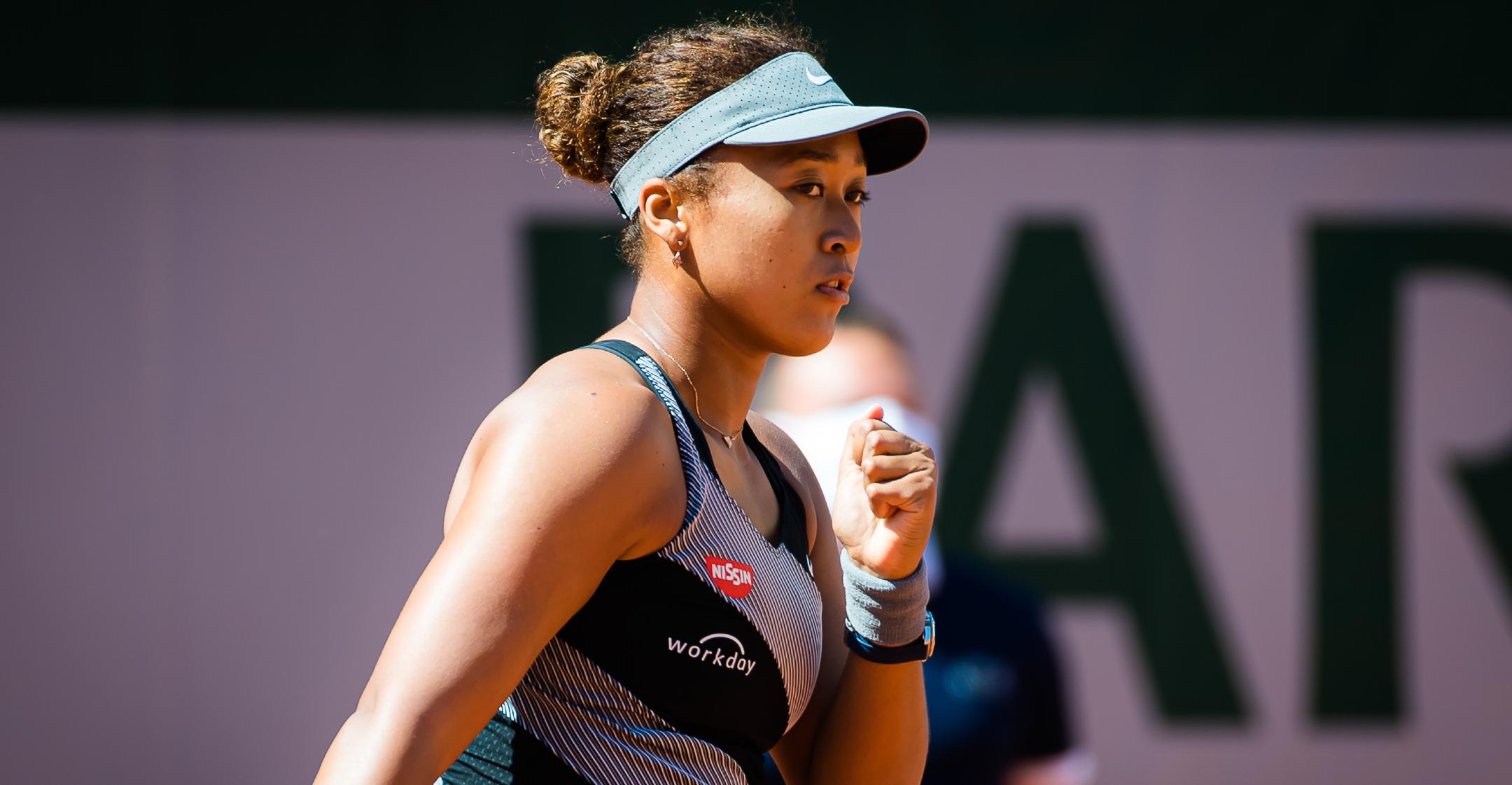 After Anxiety & Depression Caused Naomi Osaka To Skip Press Conferences, The Tennis Star Has Now Withdrawn From The French Open
Tennis ace Naomi Osaka is putting her health first.
On May 26, the athlete revealed she would be refraining from participating in press junkets after her French Open games, as the interviews give her anxiety. But after she was fined $15,000 for doing so, she announced on May 31 that she was officially withdrawing herself from the competition.
Article continues below advertisement
"I think now the best thing for the tournament, the other players and my well-being is that I withdraw so that everyone can get back to focusing on the tennis going on in Paris," she shared via Instagram. "I never wanted to be a distraction and I accept that my timing was not ideal and message could have been clearer."
Article continues below advertisement
The talented star explained that she's been suffering from "long bouts of depression since the U.S. Open in 2018," which has been "hard" for her to cope with.
"Though the tennis press has always been kind to me, I am not a natural public speaker and get huge waves of anxiety before I speak to the world's media," she continued. "I get really nervous and find it stressful to always try to engaged and give you the best answers I can."
Since she was "already feeling vulnerable and anxious" before doing any press, she thought it would be best if she skipped the interviews, which is why she followed through and did so.
The athlete noted that she "privately" apologized to the tournament and promised she would talk to them after the competition wrapped up, but since they still went through with the fine, she felt she had no other choice but to step down.
Article continues below advertisement
Article continues below advertisement
Osaka received a ton of support for her brave words, with Venus Williams commenting on her heartfelt post, "So proud of you. Take care of yourself and see you back winning soon!"
"We are all with you Queen," wrote NBA player Kyrie Irving. "Just Be You, that will always be enough."
On May 26, Osaka had taken to social media to explain that the press has no "disregard for athletes' mental health" during interviews, as their questions often make people "doubt" themselves.
"I believe that whole situation is kicking a person while they're down," she said of having to publicly chat after a loss. "And I don't understand the reasoning behind it."