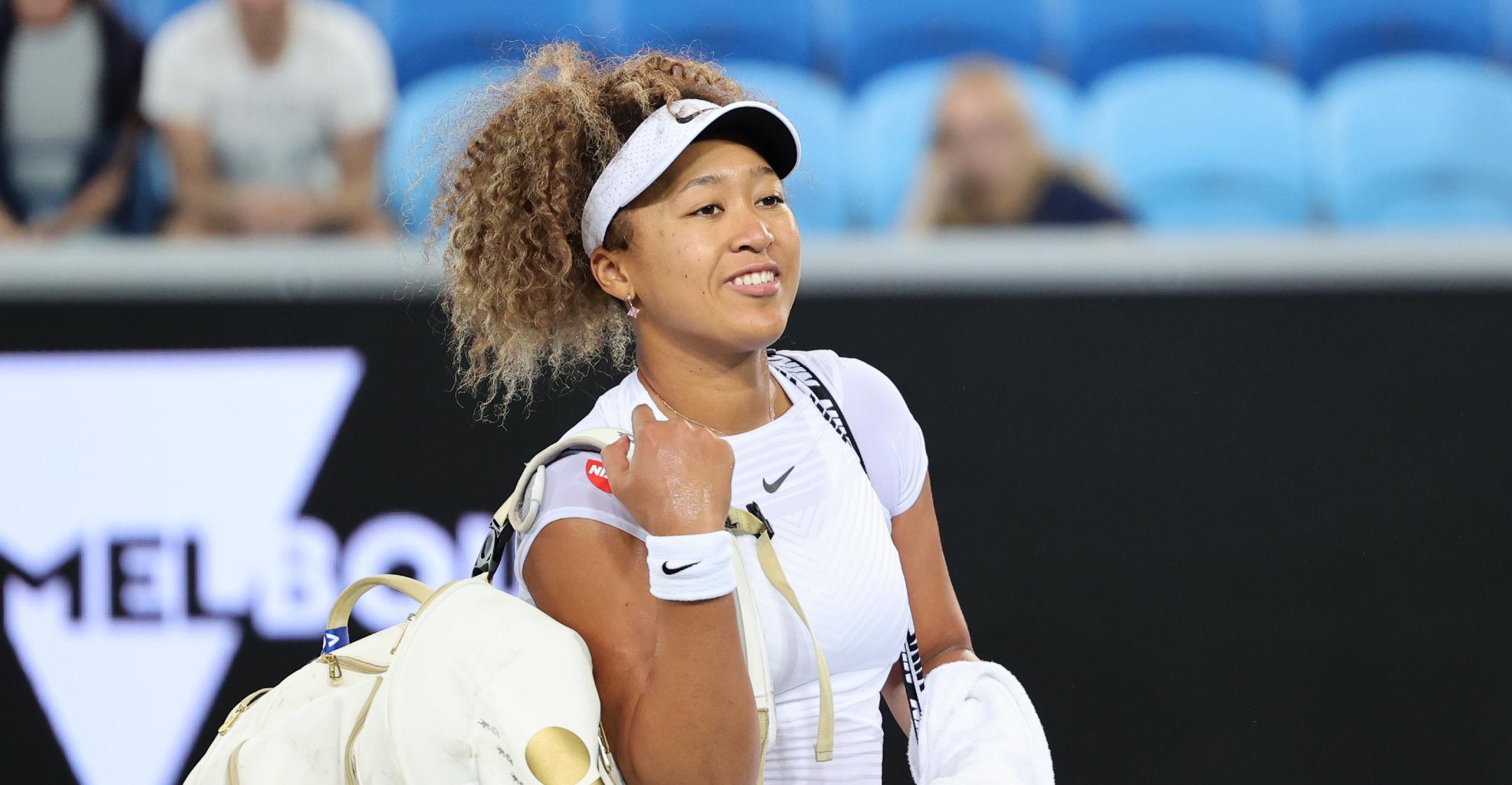 Tennis Champion Naomi Osaka's New Bubble Gum Pink Hair Is A Total Grand Slam — See Her Stylish Selfie!
The winners of the Super Bowl may head to Disney World after their big win, but tennis star Naomi Osaka celebrated her 2021 Australian Open victory by simply switching up her 'do!

The athlete won her fourth Grand Slam on February 20, and less than a week later, she took to Instagram to debut a hot new hairstyle.
Article continues below advertisement
"Sakura could never," she captioned the selfie, referring to a character in the anime series Naturo. The cute pic showed off her long pink hair that was styled in loose waves, and she was also sporting matching eyeliner. She didn't reveal whether she actually dyed her locks or was wearing a wig.
Article continues below advertisement
Now that the tournament has wrapped up, she'll start working on her countless fashion collaborations — though she isn't allowed to spill any details, even though "I'm dying to," she admitted. So far, she's worked on a line with Levi's, and she's set to drop a project with Nike sometime this year.
Osaka is a style star on the court as well. Last year, she donned face masks that bared the names of Black individuals who were killed due to racial injustice, such as George Floyd and Breonna Taylor. In an interview with Levi's, she was asked about the pros and cons of public activism.
"The pro is that I know that there's a lot of people that have seen what I've done, and I hope that it raised a lot of awareness and discussions," she replied. "Honestly, there aren't a lot of cons for me. Maybe that it draws a bit of unwanted negative attention, but someone once told me that you can't really control what people perceive of you, so that doesn't worry me too much."

Osaka also gave advice for those who are too shy or nervous to voice their own opinions, telling them, "Believe in yourself and your own values."
"You're the only you. You're the only person that's lived your life and gone through your experiences, so your voice is important and your voice matters," she continued. "If you find yourself being fearful of what other people have to say about your opinion or your thoughts, then just know that anything that you say is valid."